Ranked: 33 Hottest Babes From Fighting Games: Page 4 of 16
Updated: 04 Jul 2016 2:23 am
Breaking hearts AND bones!
21. Christie (Dead or Alive)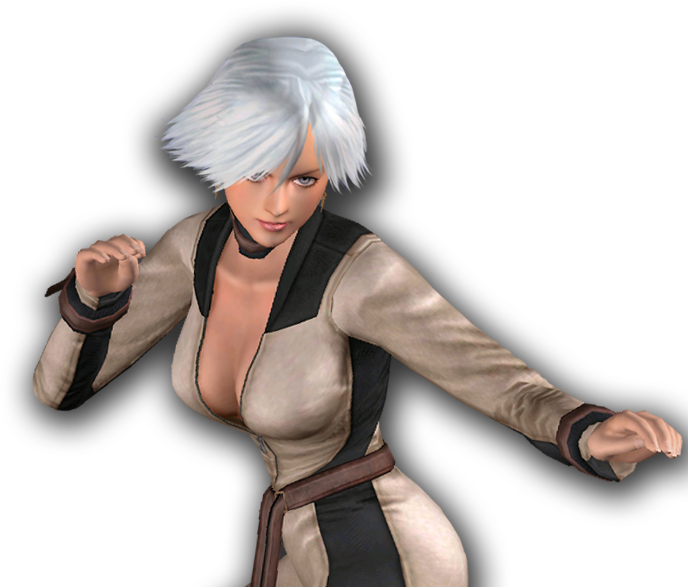 This femme fatale is literally a killer! As a sadistic and cold-blooded assassin, Christie has been a thorn in many a hero's side. But hey, that doesn't stop us from admiring her from a distance, behind a bullet-proof wall!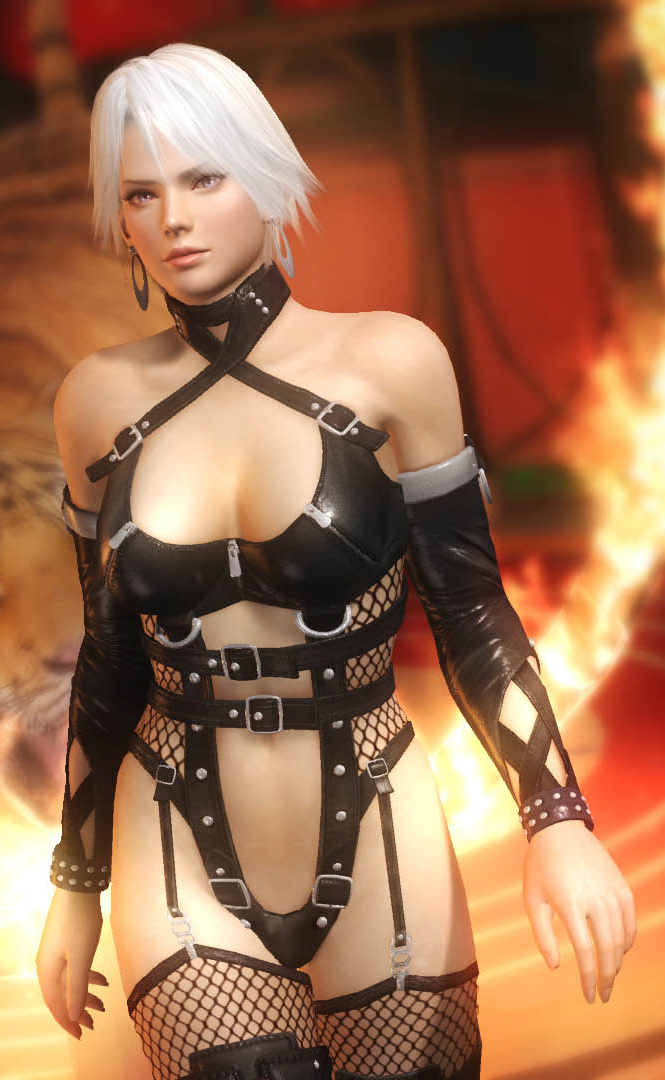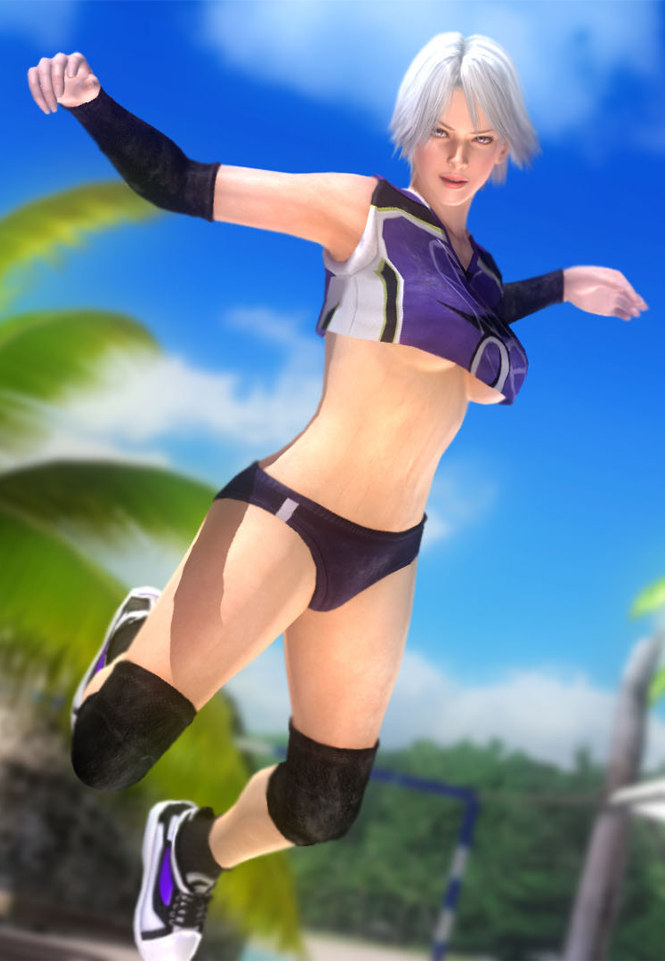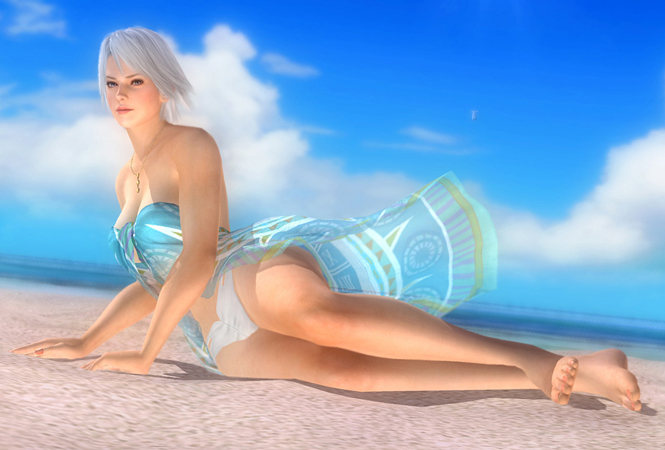 20. Taki (Soulcalibur)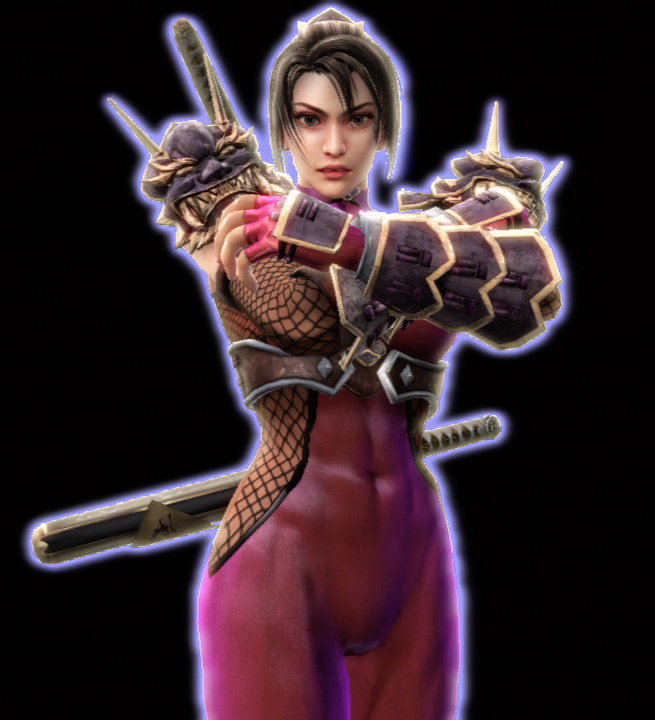 Skintight bodysuit, flashy swords, and the occasional face mask: yep, Taki's a video game ninja! And a deadly one at that. She's known not only for her entrancing looks, but for her speed, agility, face-melting magic, and powerful ninjutsu attacks. Don't you dare blink if you're fighting her; that microsecond might just be enough to kill you.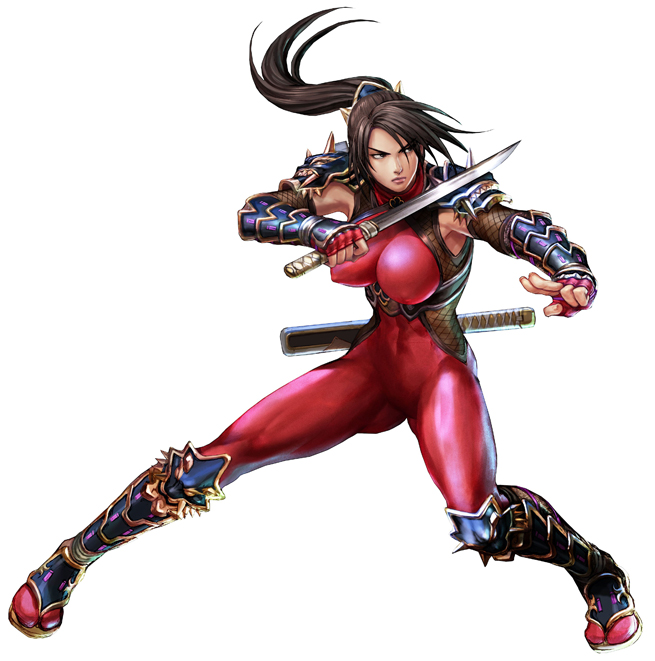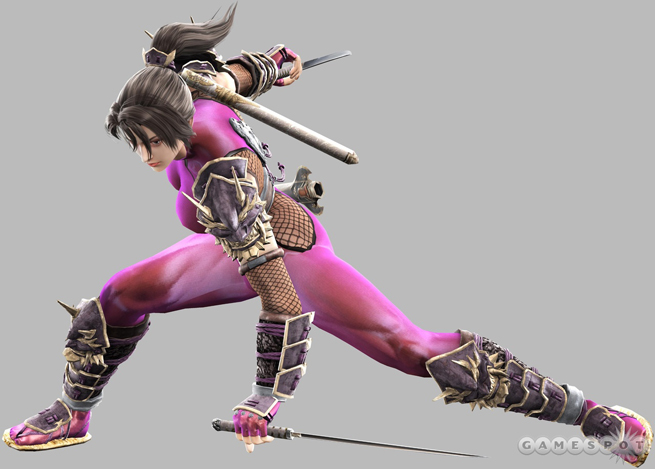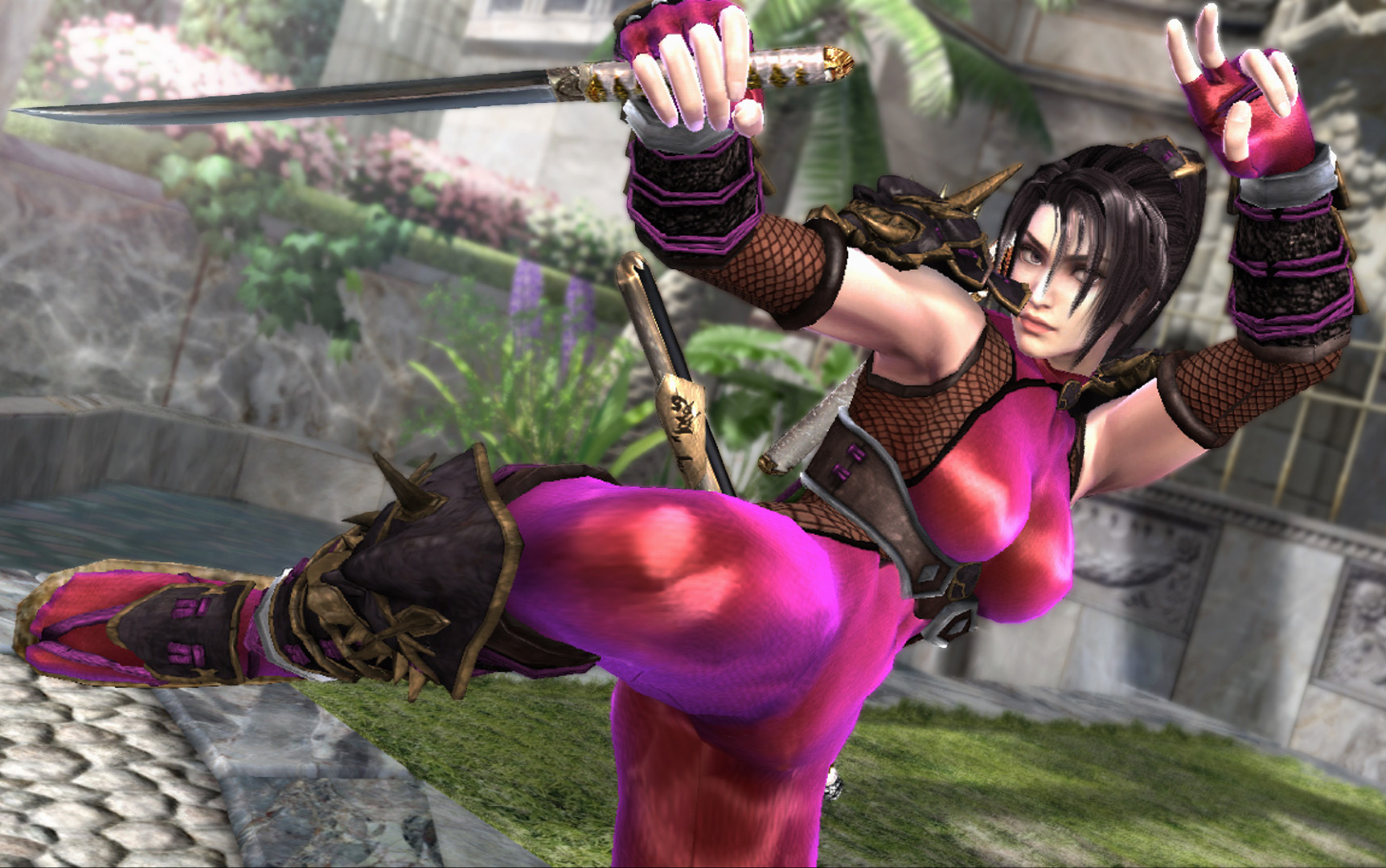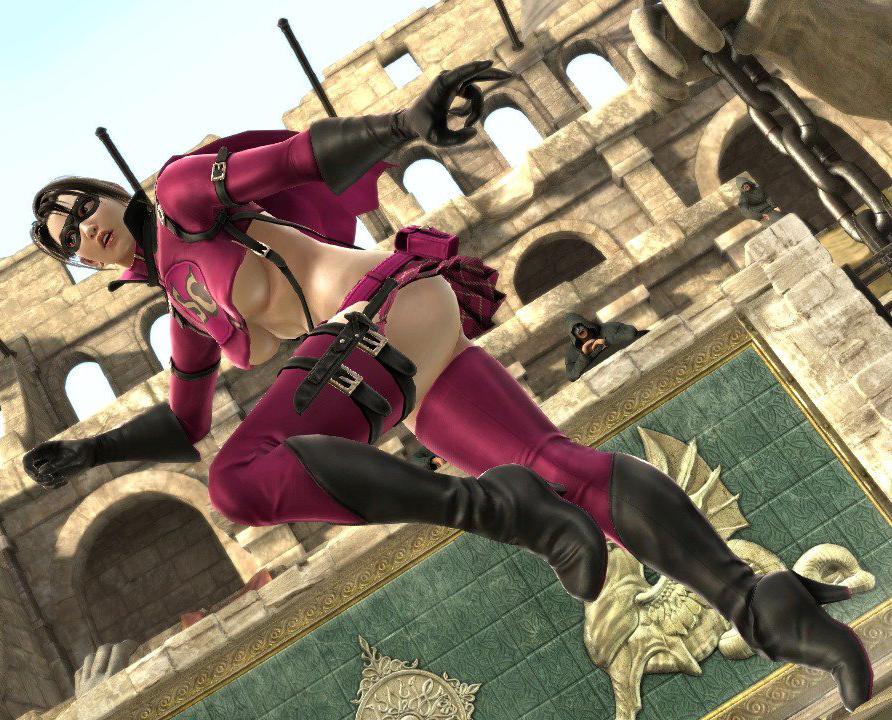 19. Sonya Blade (Mortal Kombat)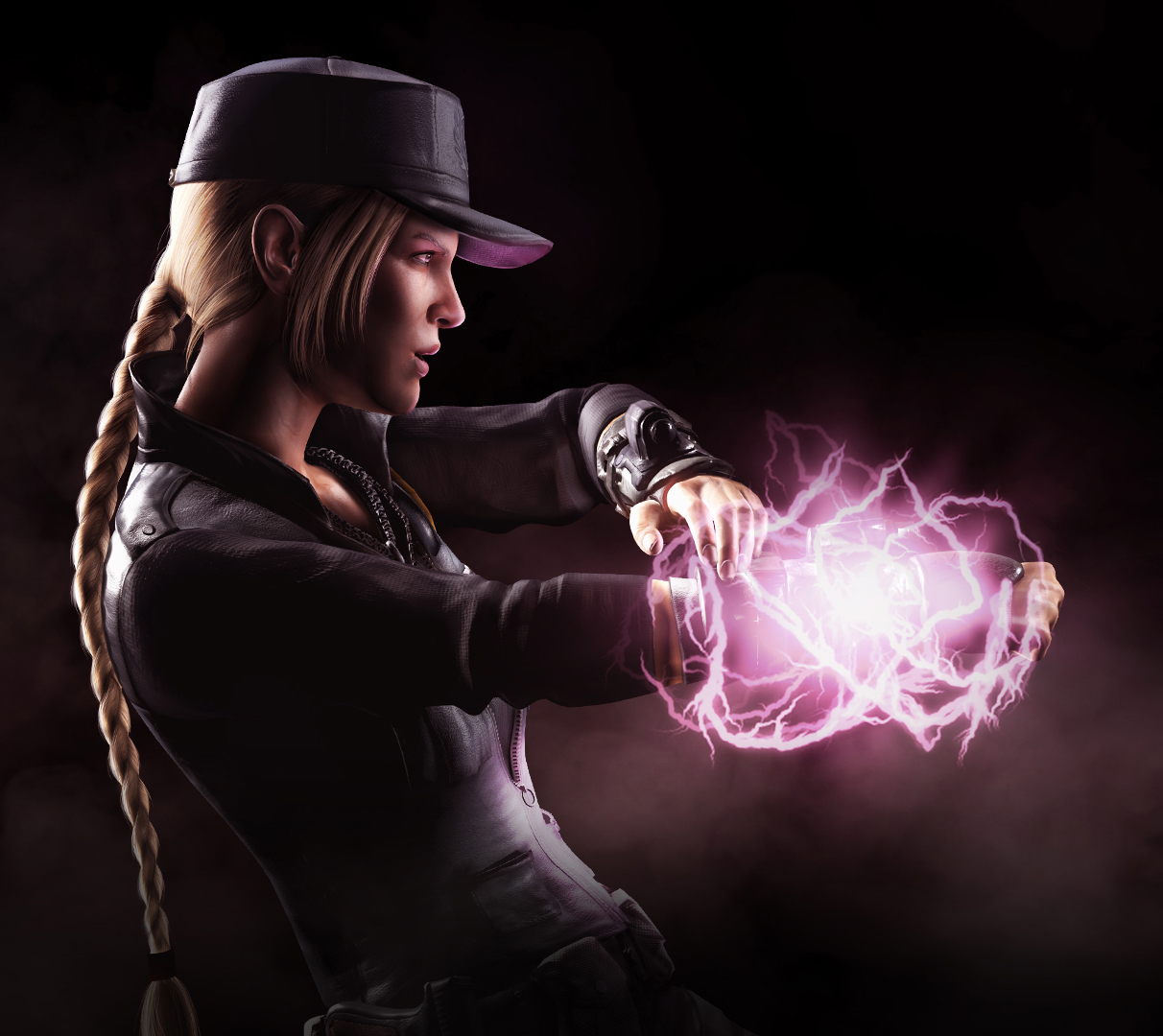 Ten-hut! Sonya Blade's the quintessential soldier. She's got the moves, weapons, bravery, fortitude, and heck, she's also got the looks which, if you ask us, can kill. She's Mortal Kombat's first lady, and one of fighting games' hottest babes! Just don't let her blow you a kiss – it's fatal!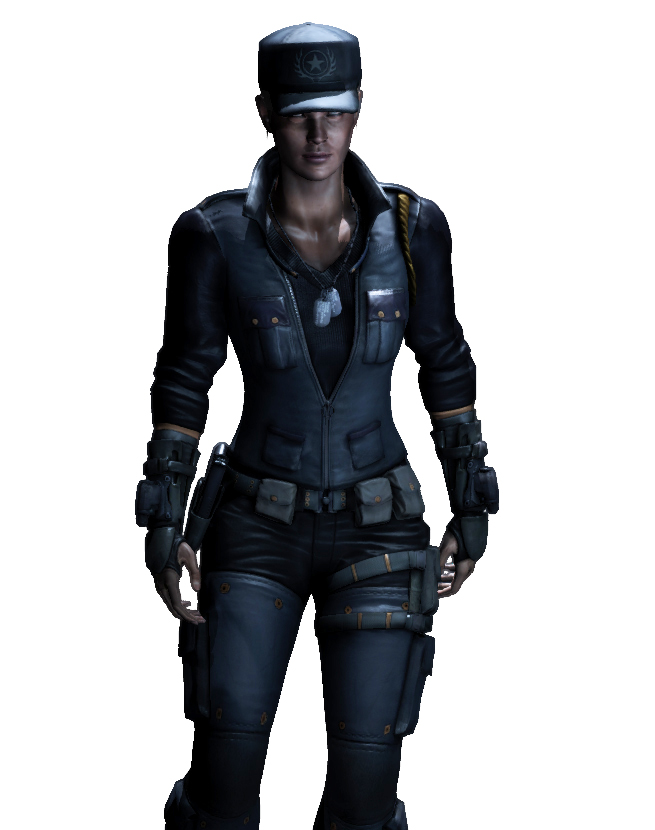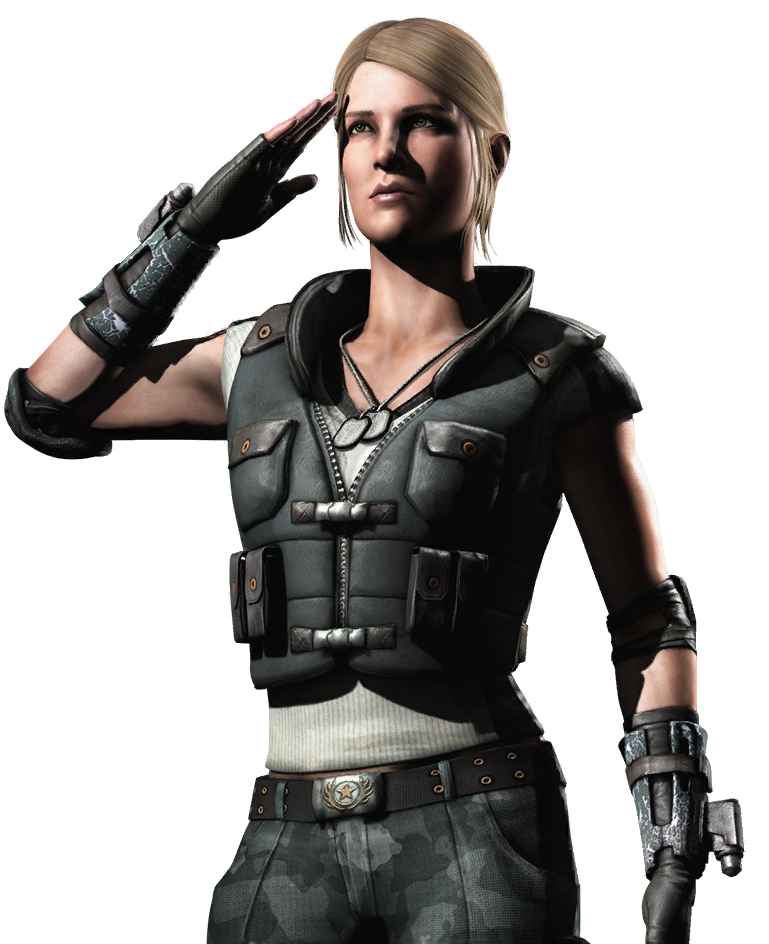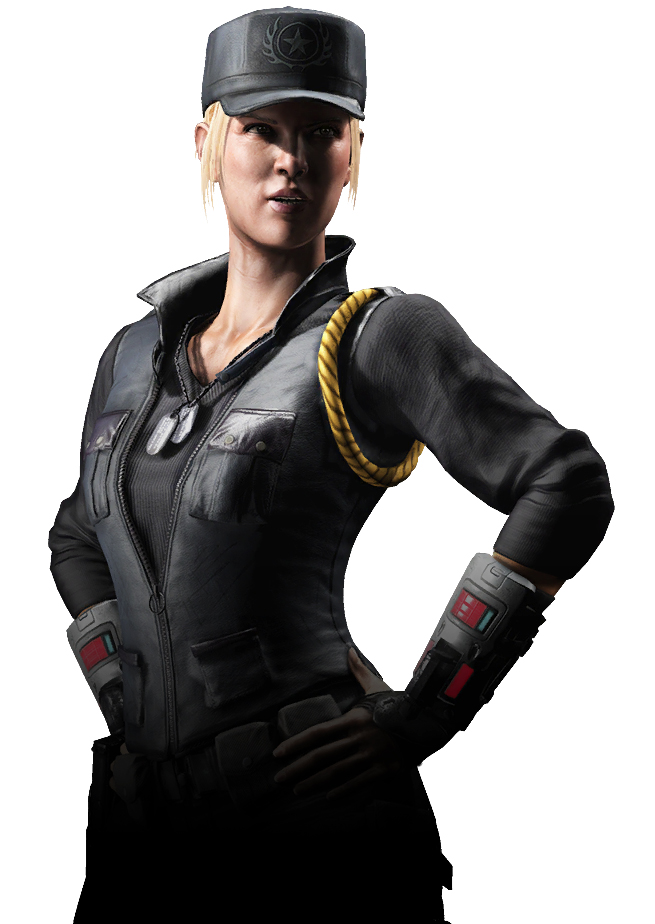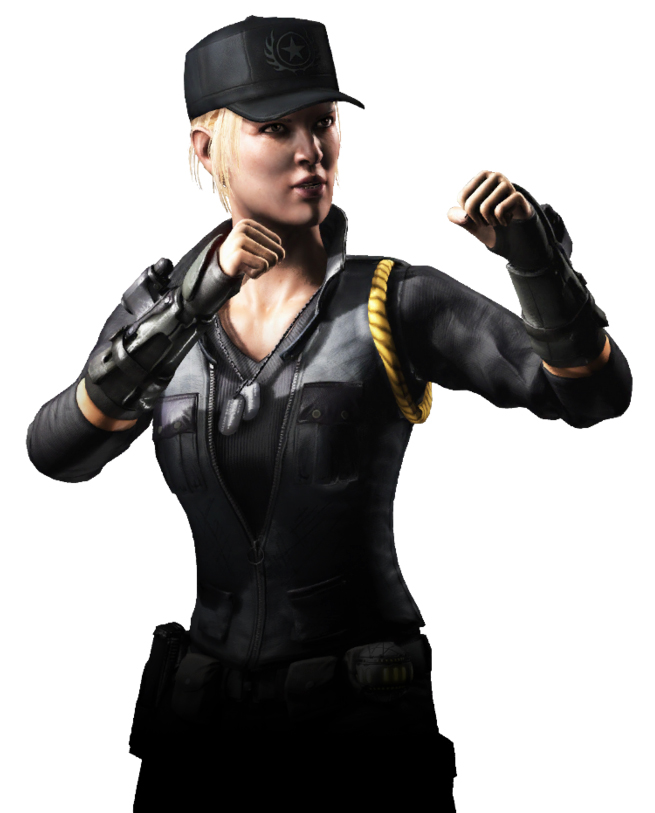 Image Gallery