Ranked: 33 Hottest Babes From Fighting Games: Page 5 of 16
Updated: 04 Jul 2016 2:23 am
Breaking hearts AND bones!
18. Parasoul (Skullgirls)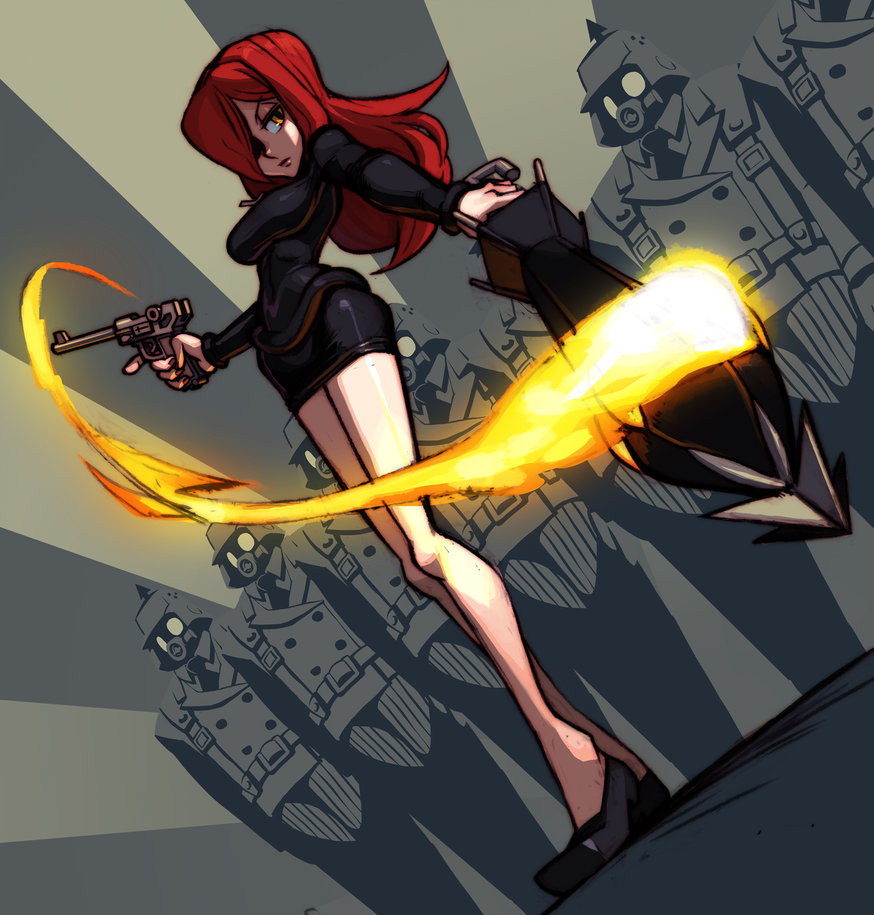 Image by oh8
Not since Jessica Rabbit have we been this much in love with a cartoon character. As the crown princess of Canopy Kingdom, Parasoul is wise and caring, yet firm and just. But on the battlefield, this leggy redhead is a badass with a Luger P08, and an umbrella-shaped Living Weapon called Krieg. Fighting with grace and cunning, she never loses her dignified poise despite danger. Simply exquisite!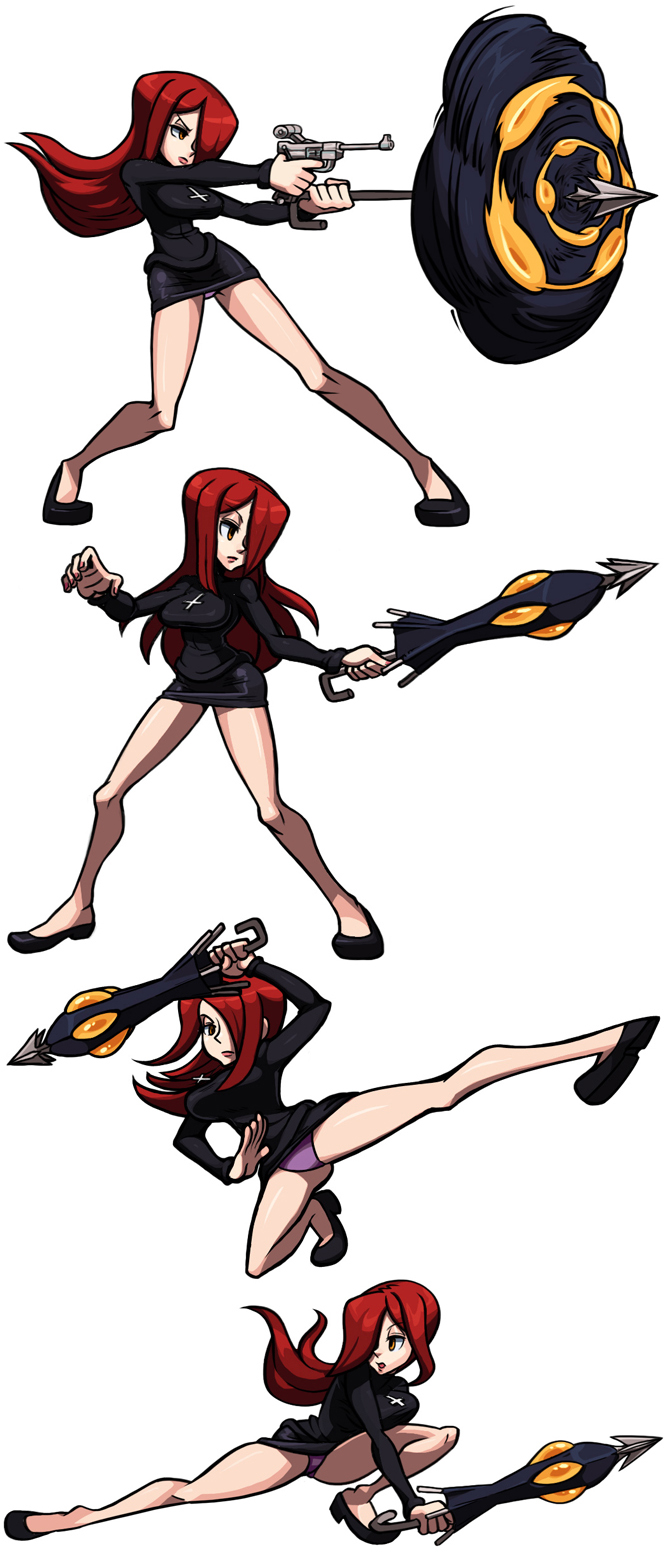 17. Christie Monteiro (Tekken)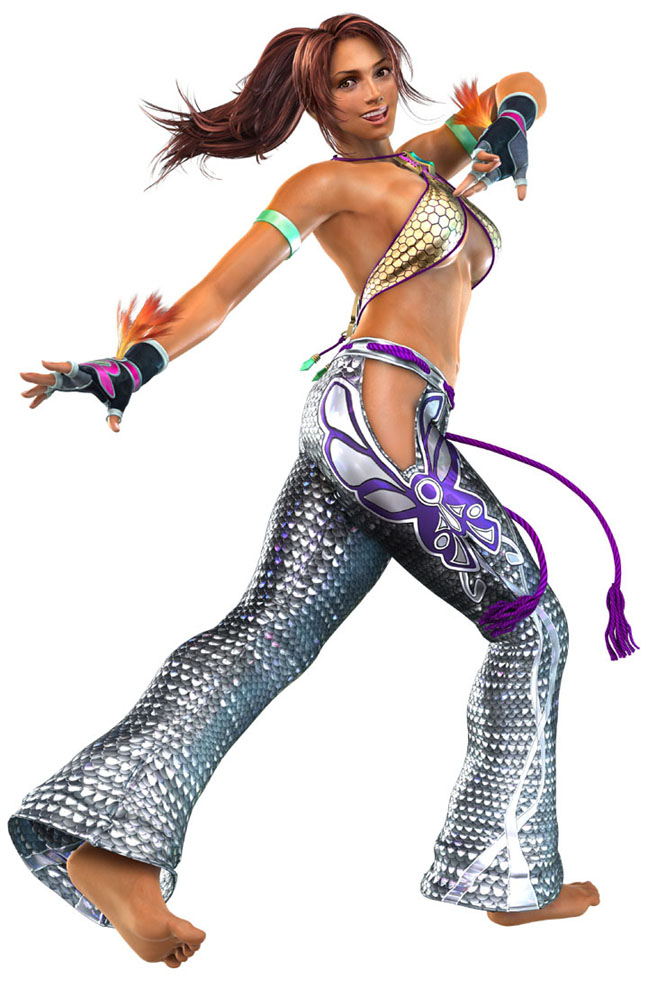 Christie is Tekken's resident Capoeira expert, and boy, can she dance! This is one gal who knows how to move to the groove of battle, throwing out powerful kicks from all angles and making sure the opponent never knows what's coming next. It certainly doesn't hurt that she has exceptional style and a banging body!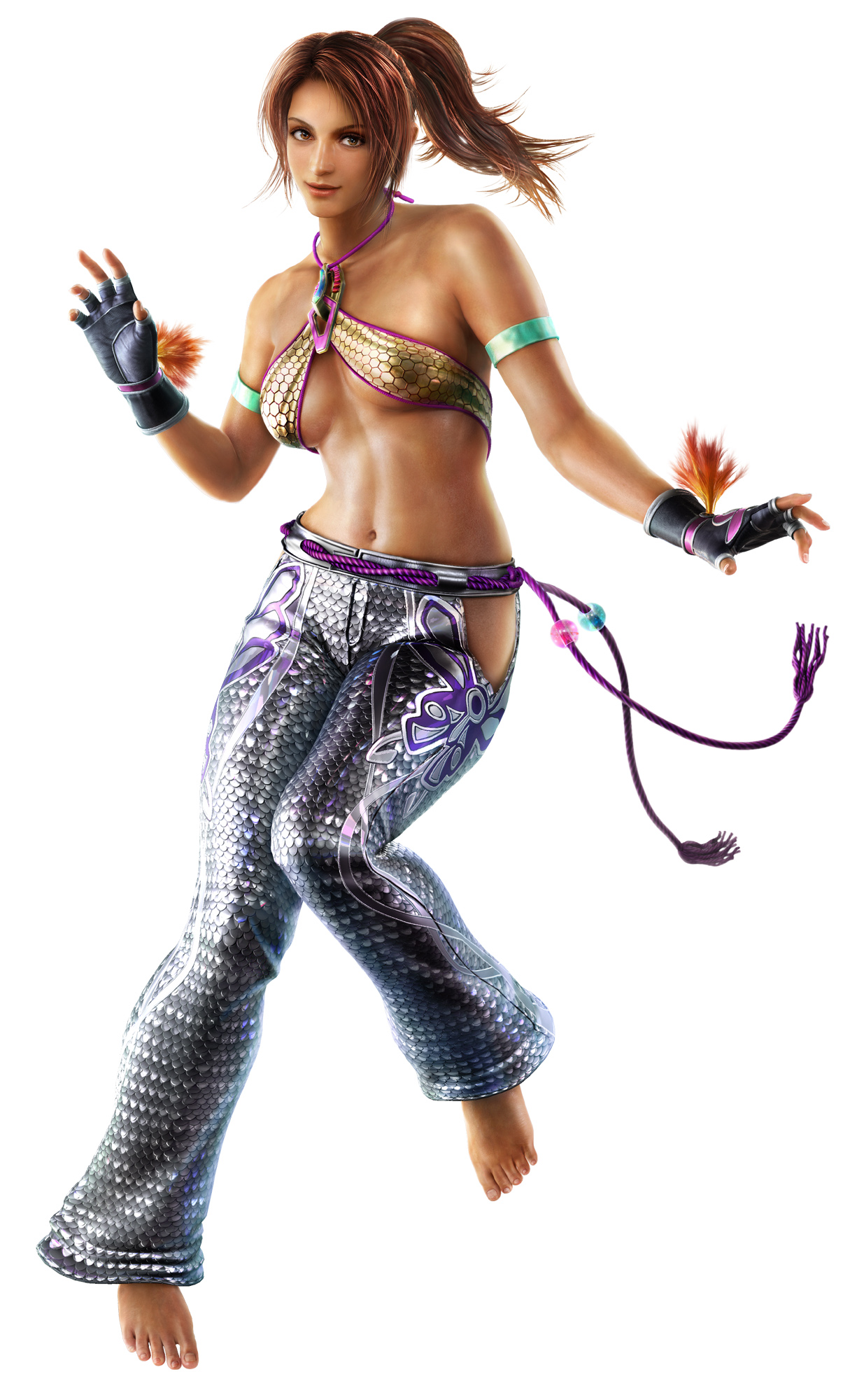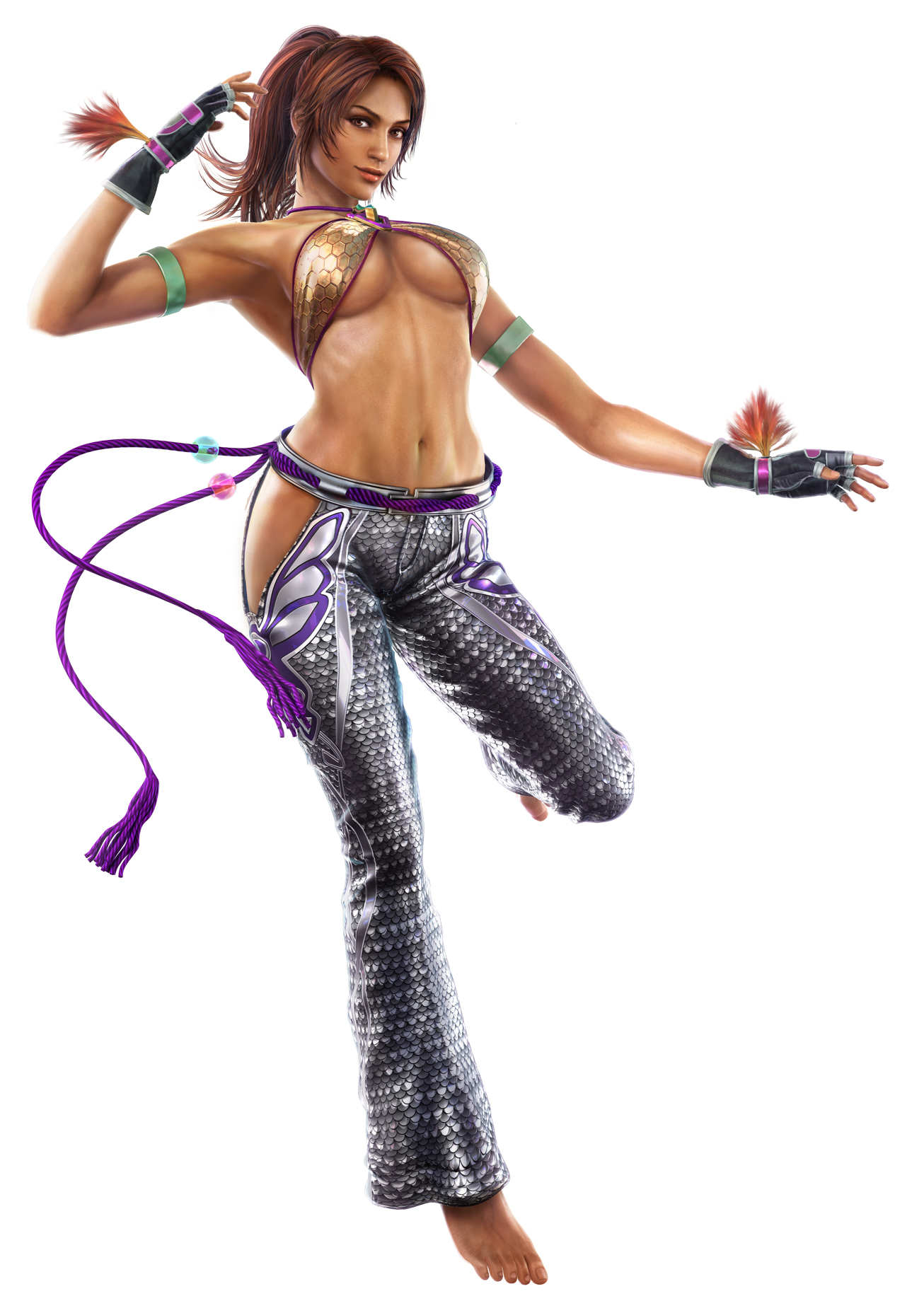 16. Felicia (Darkstalkers)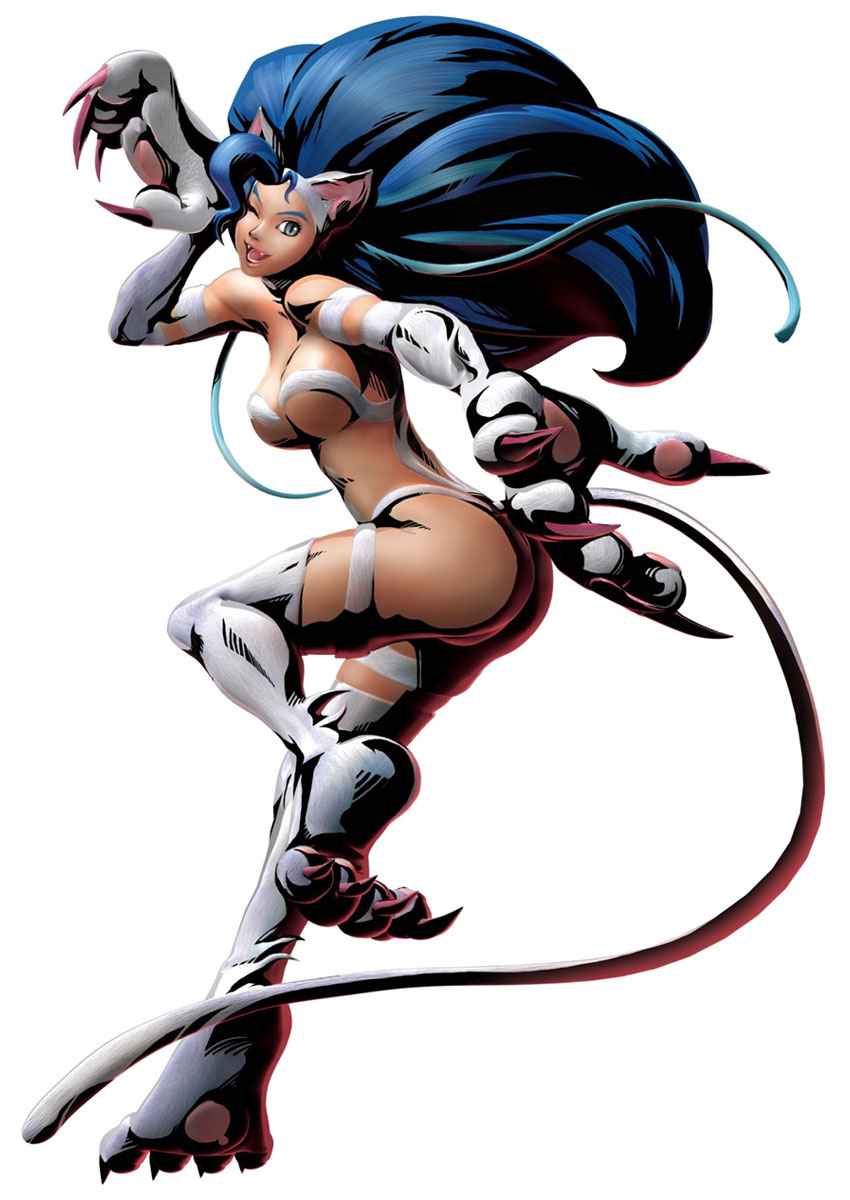 It's rare for a character to combine "adorable" and "sexy" in a single package, but that's exactly what Darkstalker's Felicia is. This pussycat is bubbly, optimistic, and wants nothing more than to be your friend. But she's also got a look that leaves absolutely nothing to the imagination. Did we forget to mention she also loves to sing? We definitely wouldn't mind having a few karaoke sessions with this sightly creature, as long as she doesn't use us as her scratching post!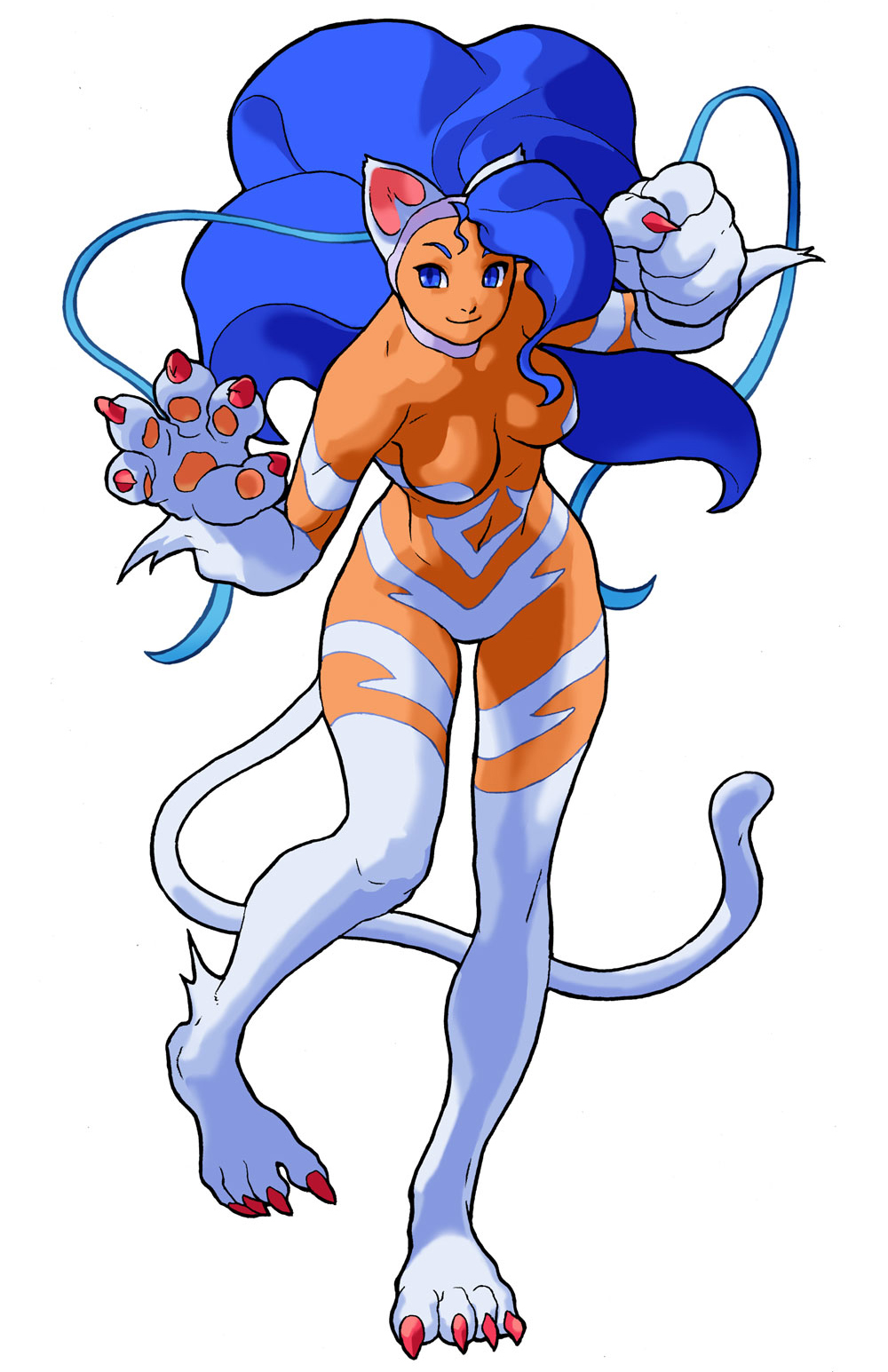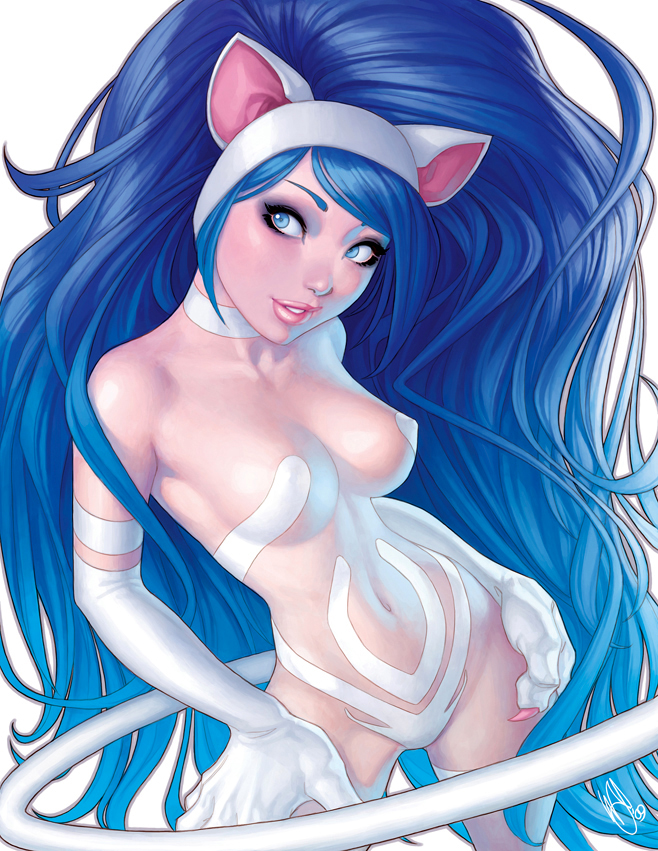 Image by WarrenLouw
Image by Omar-Dogan and Nig-PS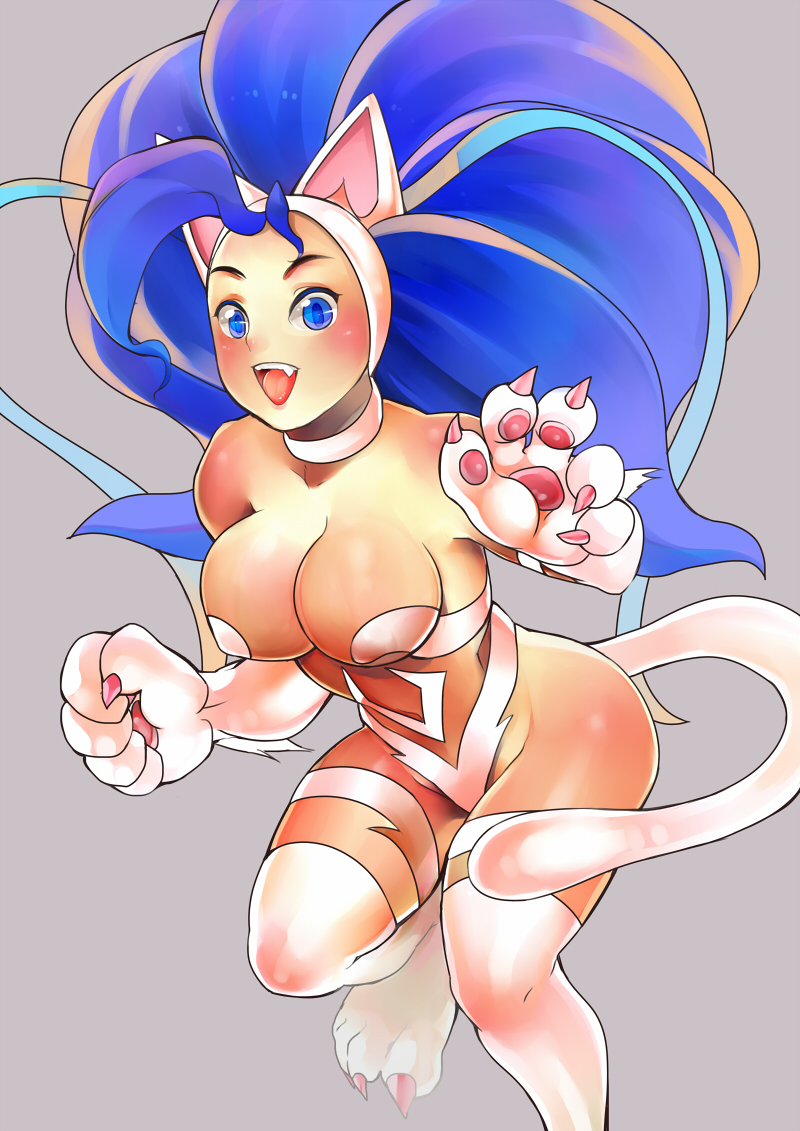 Image by VeggieStudio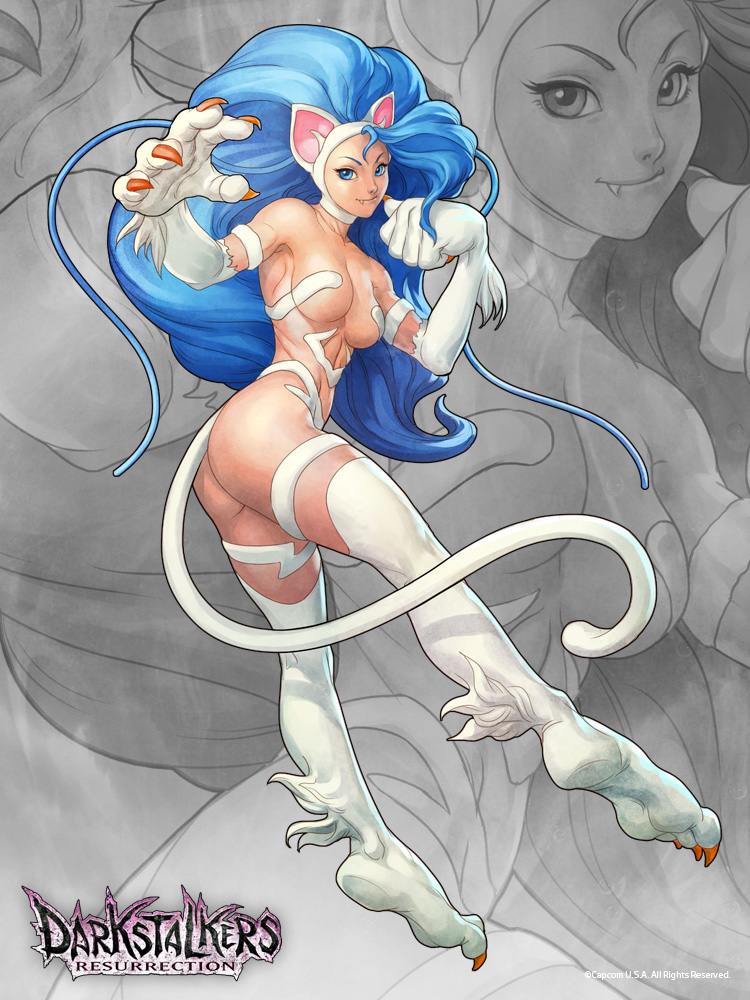 Image by Artgerm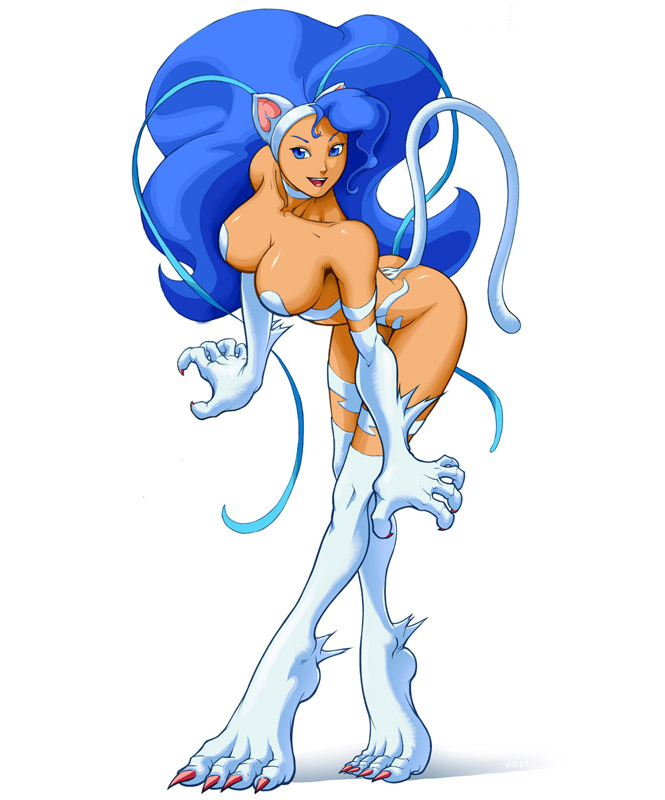 Image by E-V-IL
Image Gallery