10 Best Scary Games to Play in 2015: Page 6 of 10
Updated: 22 May 2015 11:54 pm
Things that go bump in the night...
5. The Vanishing of Ethan Carter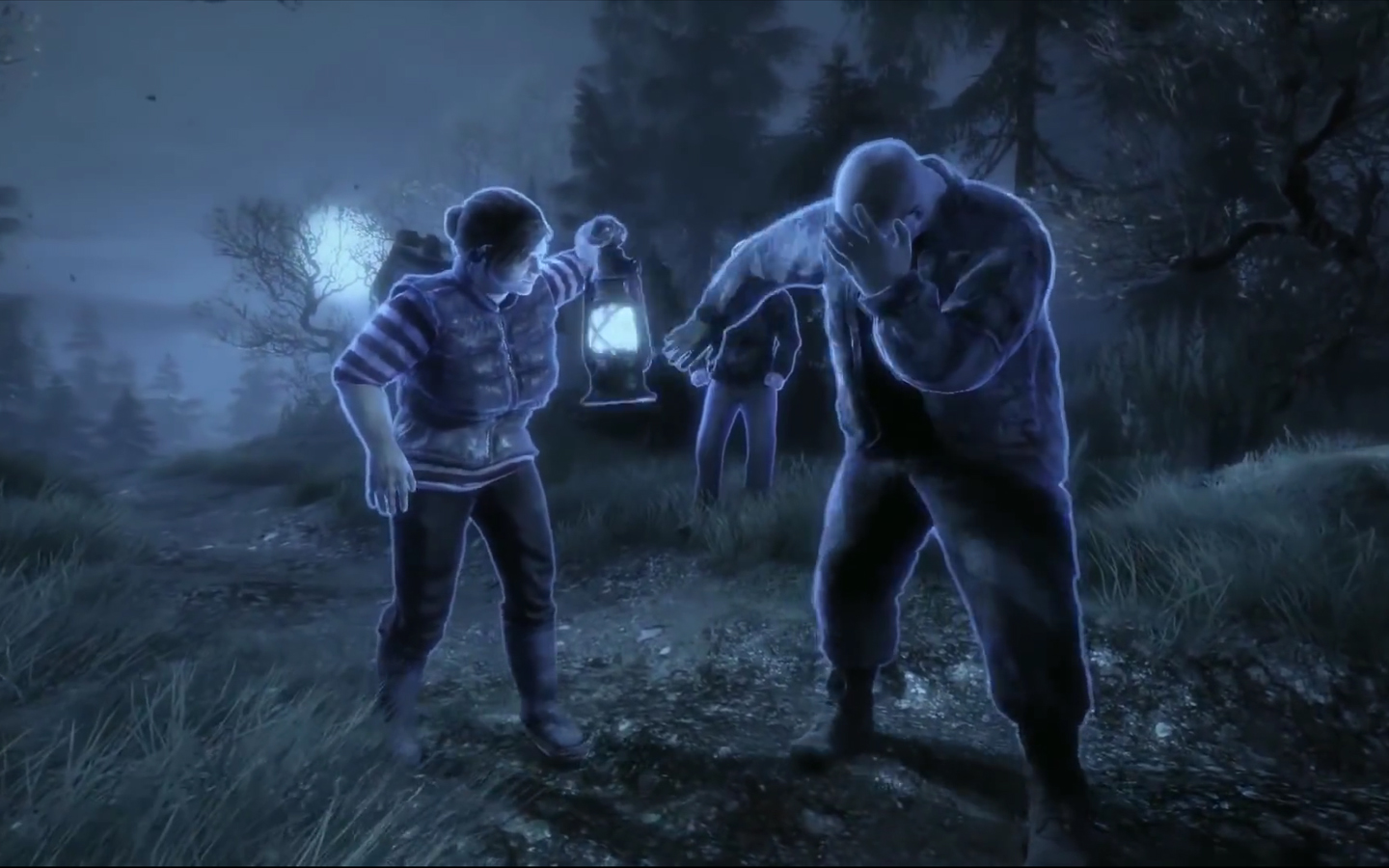 Ghostly mirage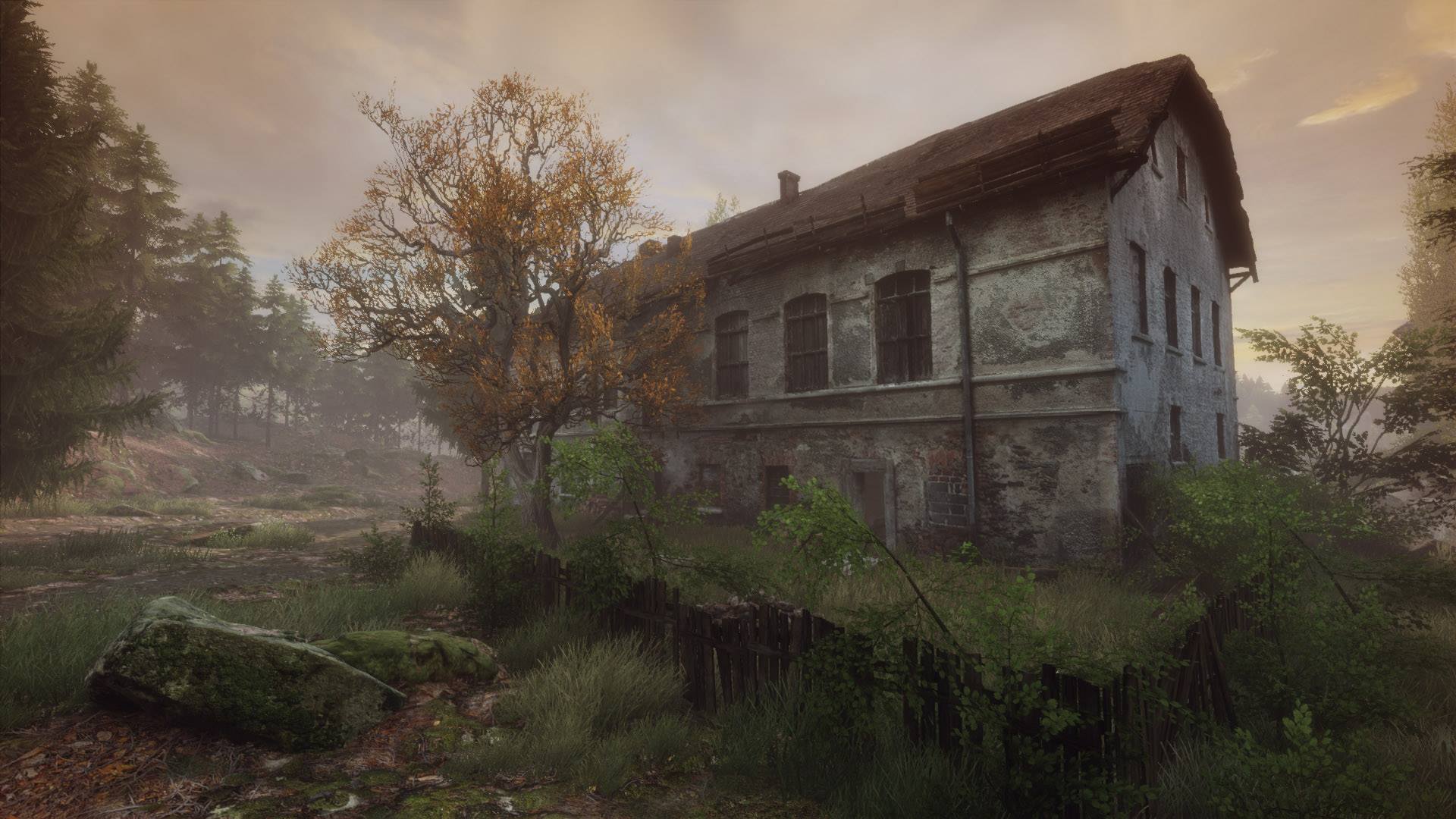 These old walls hide the darkest secrets...
Horror adventure game The Vanishing of Ethan Carter takes inspiration from classic tales of the macabre. As a detective with the supernatural gift to see a crime scene as it happened in the past, you wander around a large, open world in search for clues regarding the eponymous character's disappearance.
It's a game steeped in the occult, one that will have you communing with the dead, and exploring some of the spookiest, most beautifully disturbing environments in gaming. It sits cozily at #5 on our list of best scary games to play in 2015.
Our rating – 5/5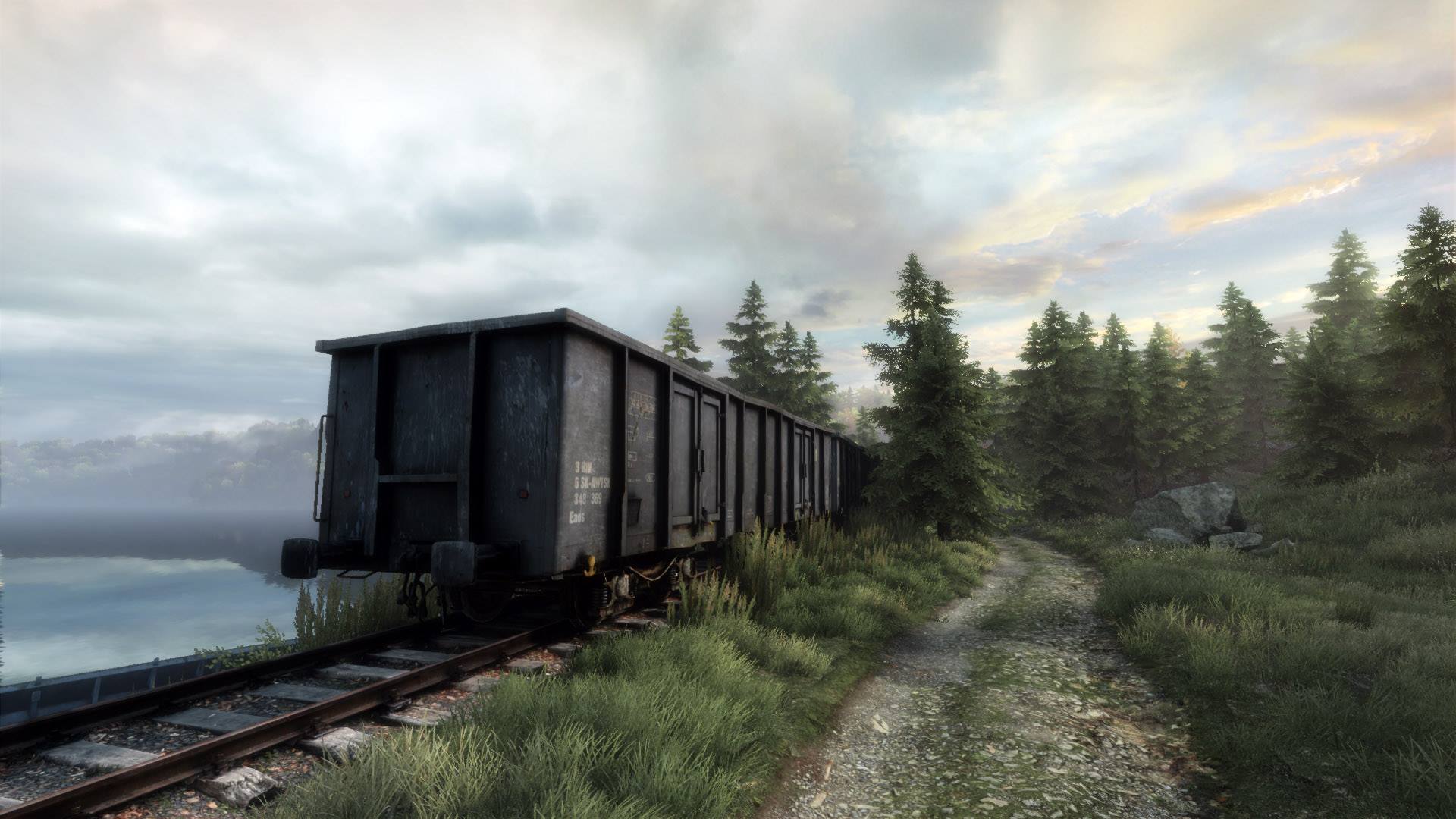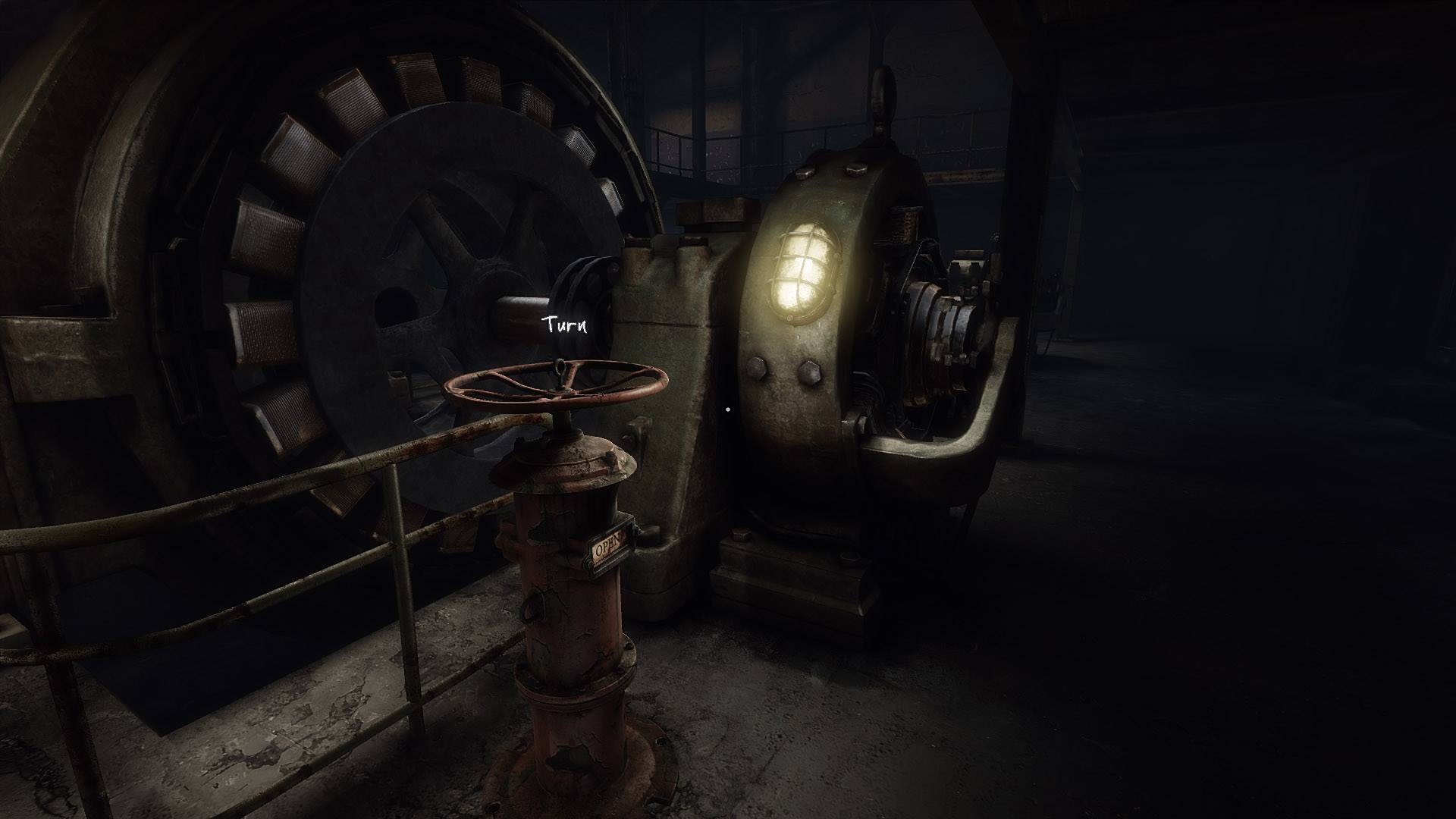 Image Gallery