10 Best Scary Games to Play in 2015: Page 8 of 10
Updated: 22 May 2015 11:54 pm
Things that go bump in the night...
3. Resident Evil HD Remaster
Murder mansion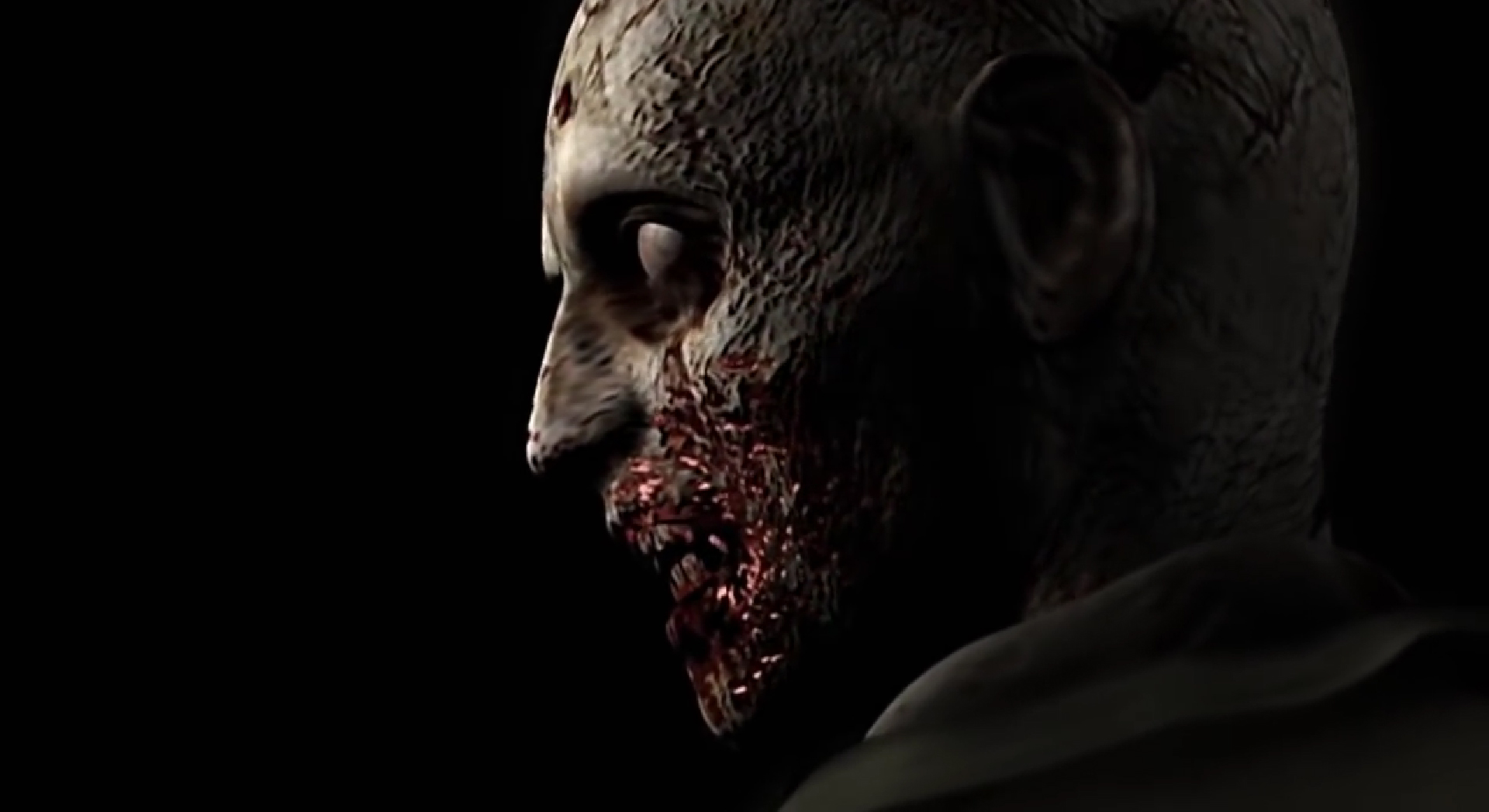 A taste for flesh
The ghoul has seen you; it is dragging its feet towards you, it arms raised, the fingers grasping, ready to tear at your flesh. You pull away, only to find your back against the wall. You are cornered.
You raise your gun, stare down its sight at the monster lumbering towards you.
In Resident Evil HD Remaster, you are trapped in a gargantuan mansion infested with zombies and an assortment of other nightmarish creatures. As either Jill Valentine or Chris Redfield of the S.T.A.R.S. police force, you've got weapons and ammunition to defend yourself with.
But nothing lasts forever, and evil is a rising tide – relentless and immovable.
Will you take the shot, and save yourself now? Or will you take your chances and save the bullet for later, knowing that the worst is yet to come?
The game that started the survival horror craze, now in glorious HD – easily deserving of rank #3 on our best scary games to play in 2015 list.
Our rating – 5/5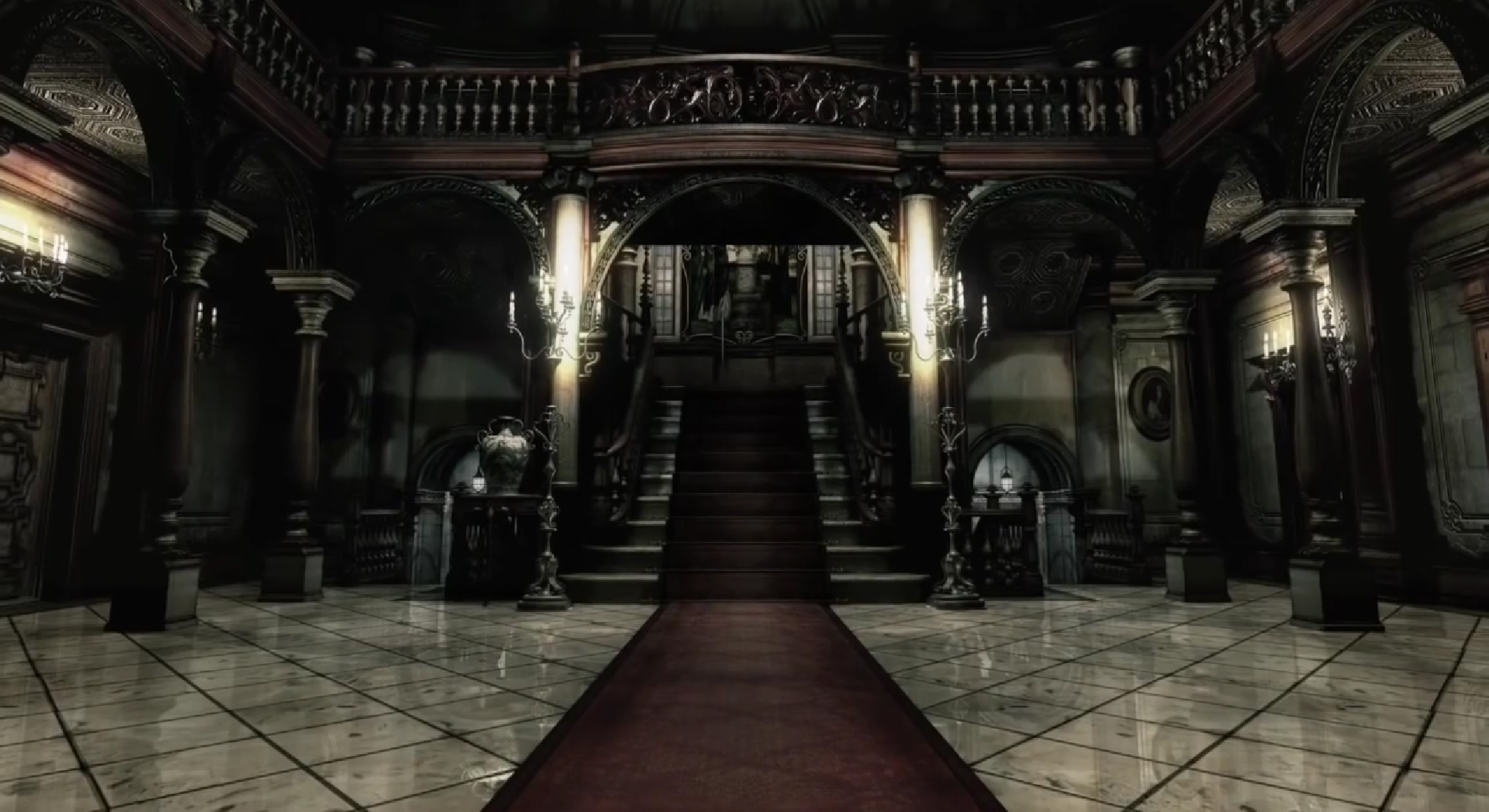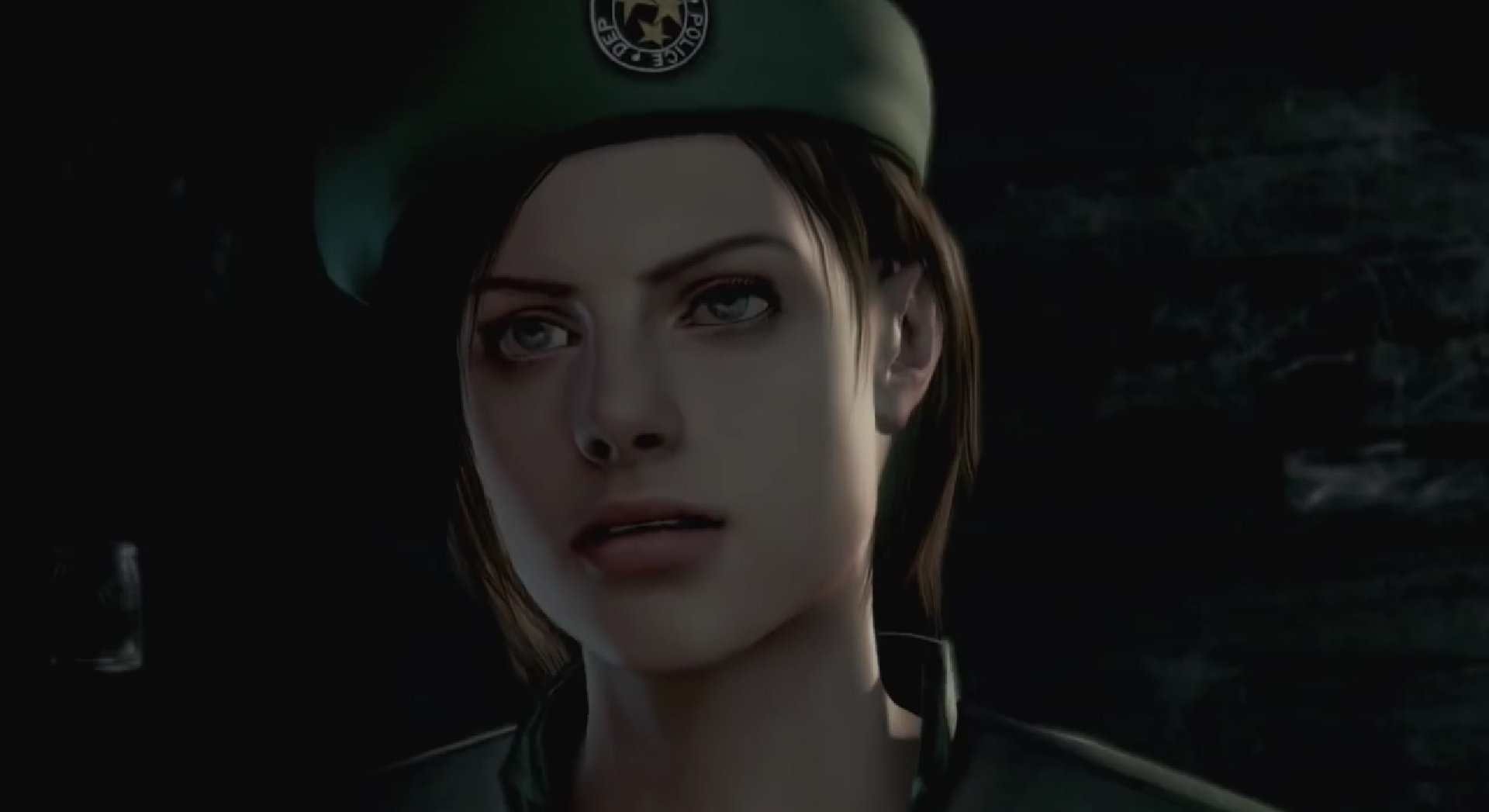 Image Gallery