10 Best Scary Games to Play in 2015: Page 3 of 10
Updated: 22 May 2015 11:54 pm
Things that go bump in the night...
8. The Evil Within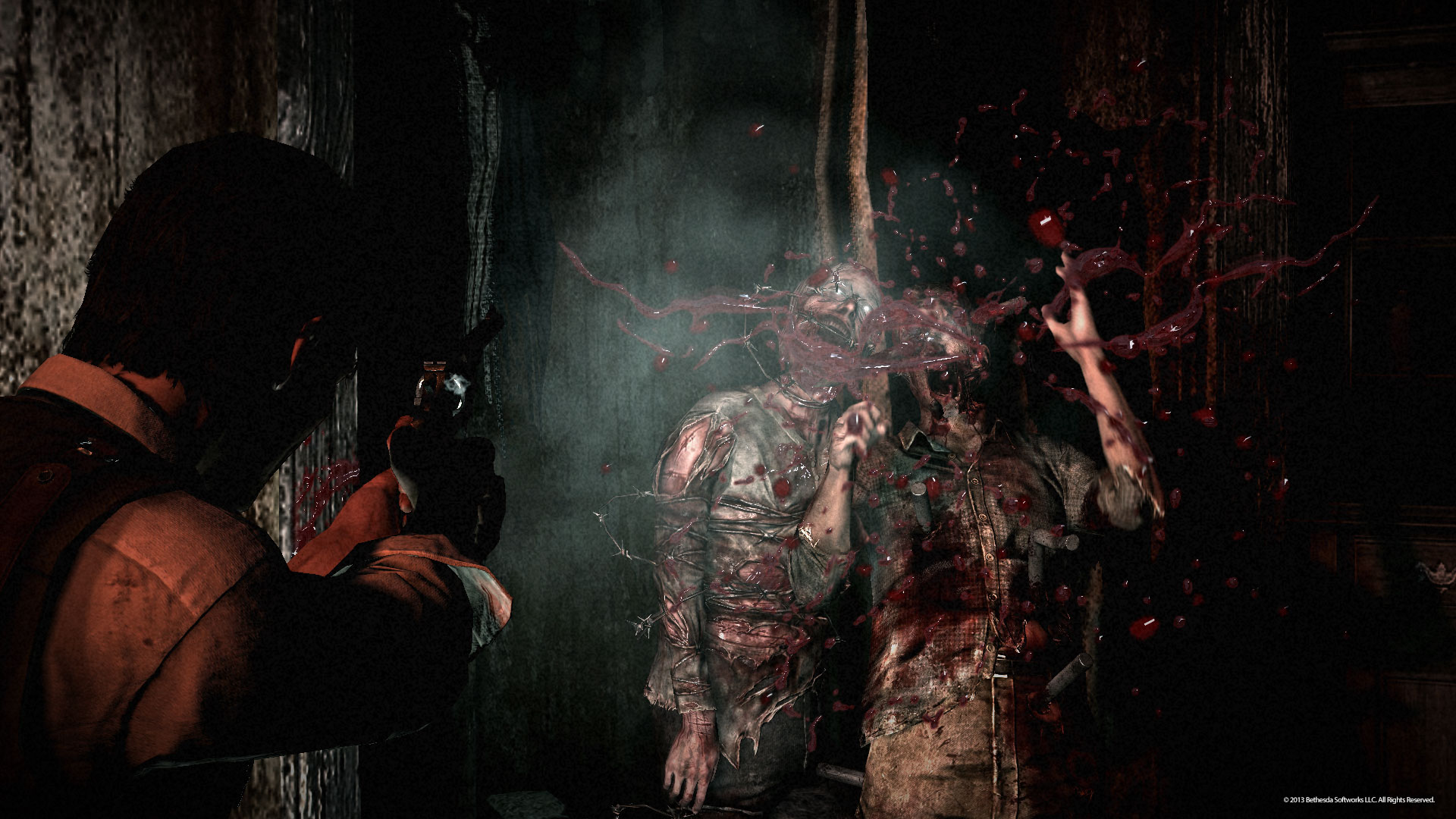 Buckets of viscera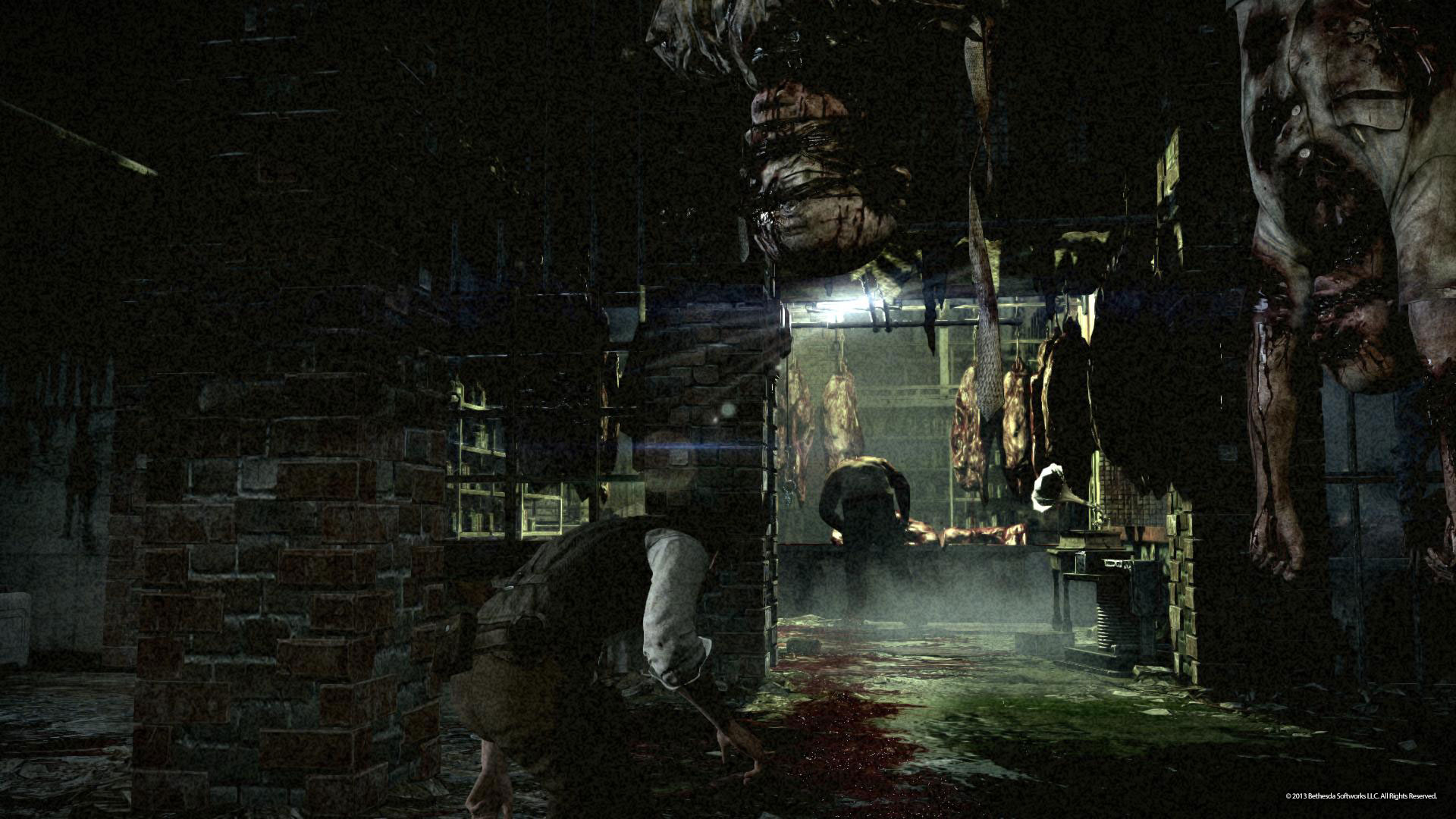 House of slaughter
From the mastermind behind the Resident Evil series comes The Evil Within, a third person survival game where gore and madness go hand in hand.
Detective Sebastian Castellanos and his colleagues are called to investigate a gruesome massacre. But upon arrival at the crime scene, things go immediately downhill. Pursued by ghastly creatures known as the Haunted, Castellanos must fight not only to survive, but to keep himself from going insane.
Praised for its horror elements, including its monster designs and a world in constant, supernatural flux, The Evil Within is at spot #8 on our list of best scary games to play in 2015.
Our rating – 4/5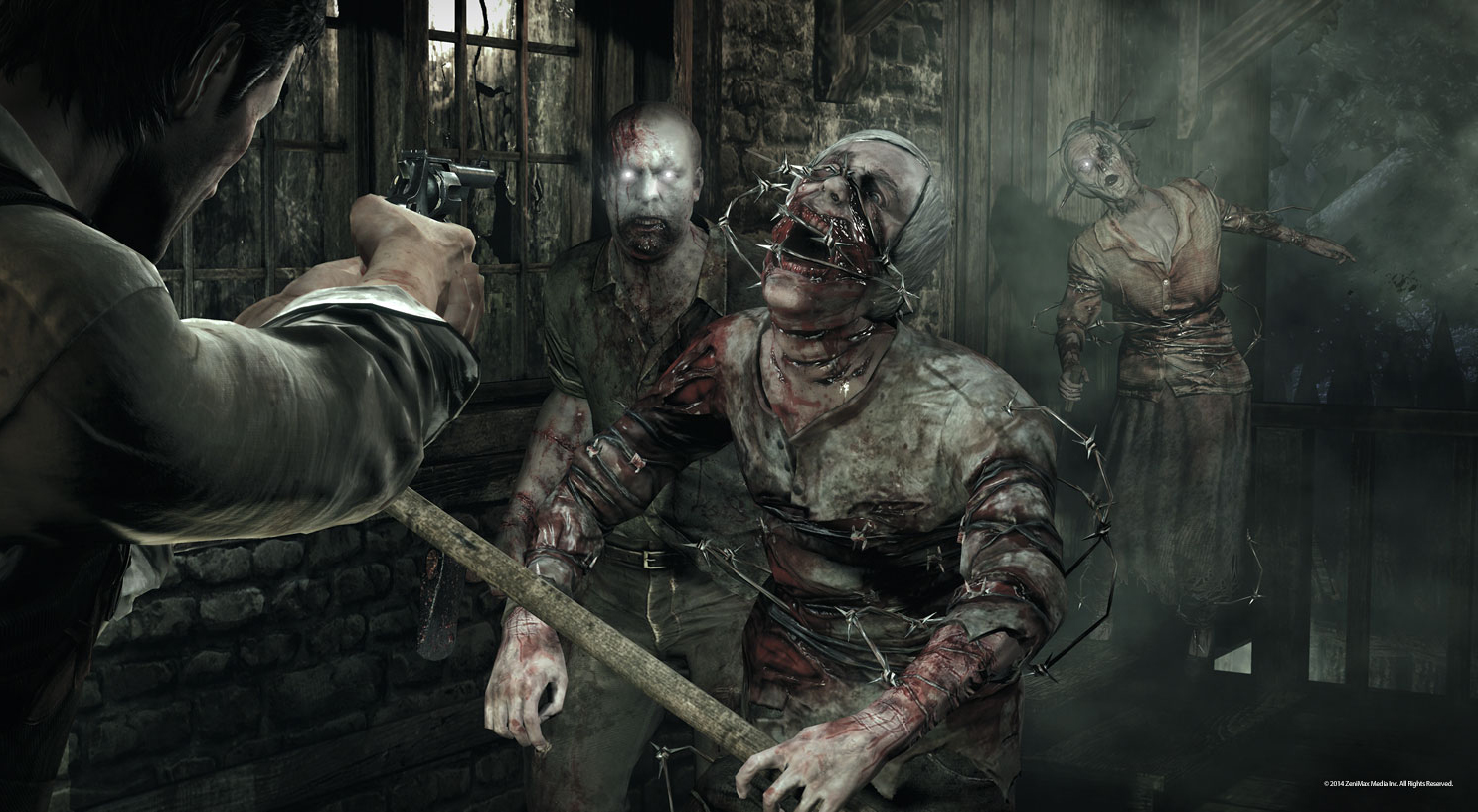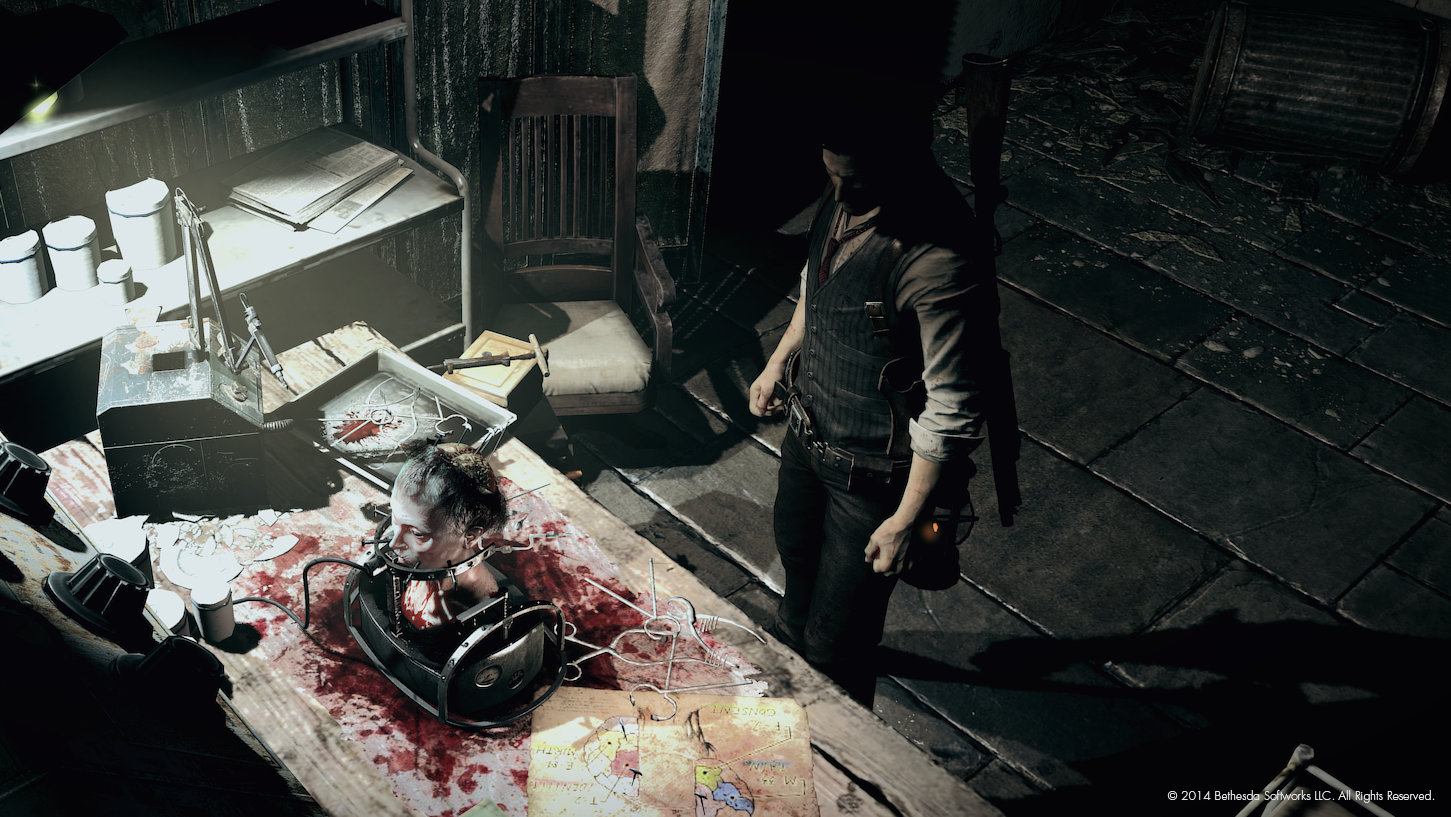 Image Gallery