10 Best Scary Games to Play in 2015: Page 7 of 10
Updated: 22 May 2015 11:54 pm
Things that go bump in the night...
4. Alan Wake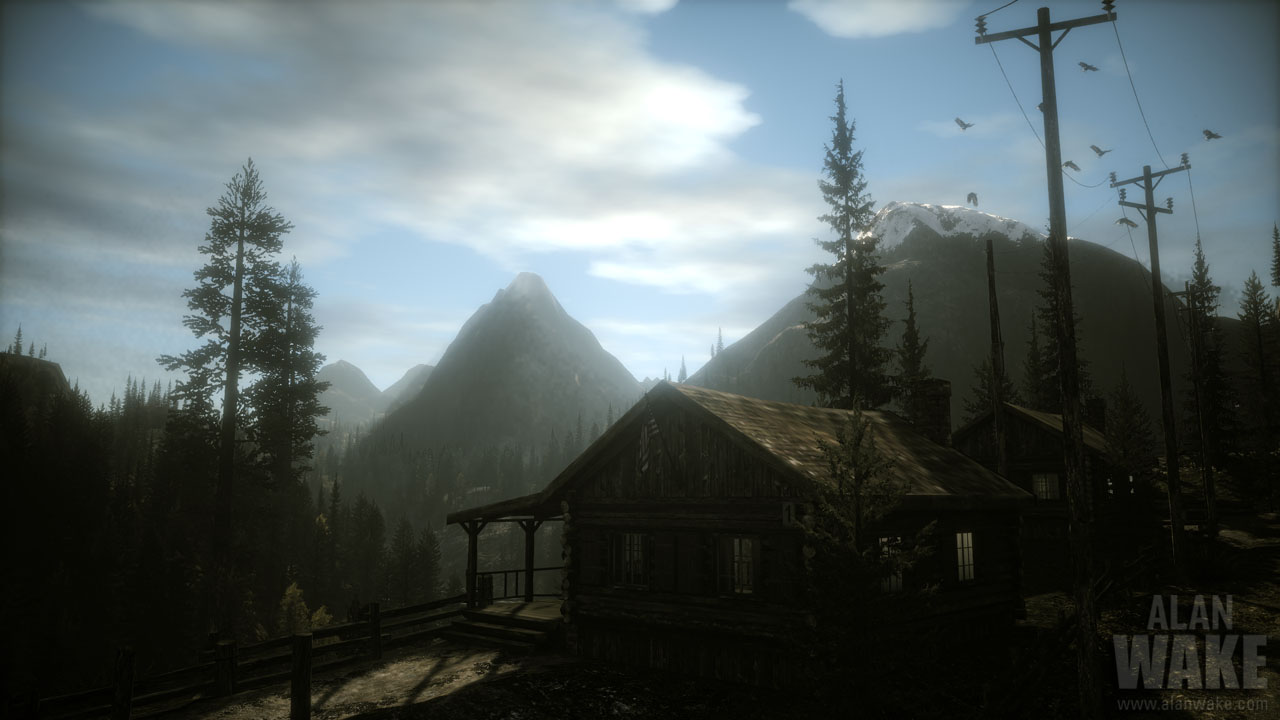 Peaceful and beautiful by day...
... A shadowy hunting ground by night
Inspired by the books of horror master Stephen King, Alan Wake stars a writer who retreats to the mountain town Bright Falls to deal with his writer's block. Only things take a turn for the tragic, and he wakes up a week later with parts of his memory erased.
To solve the mystery, he returns to a town now ruled by dark forces. The night comes alive with specters driven to kill Wake. They have one weakness: light.
As Alan Wake, your best defense against the Taken is your flashlight. By shining its beam at them, you burn away their coating of darkness, leaving them vulnerable to conventional weapons.
Thanks to its unique gameplay that centers on the power of light against the darkness, and an unsettling ambiance that will chill you to the core, Alan Wake is one of the best scary games to play in 2015.
Our rating – 5/5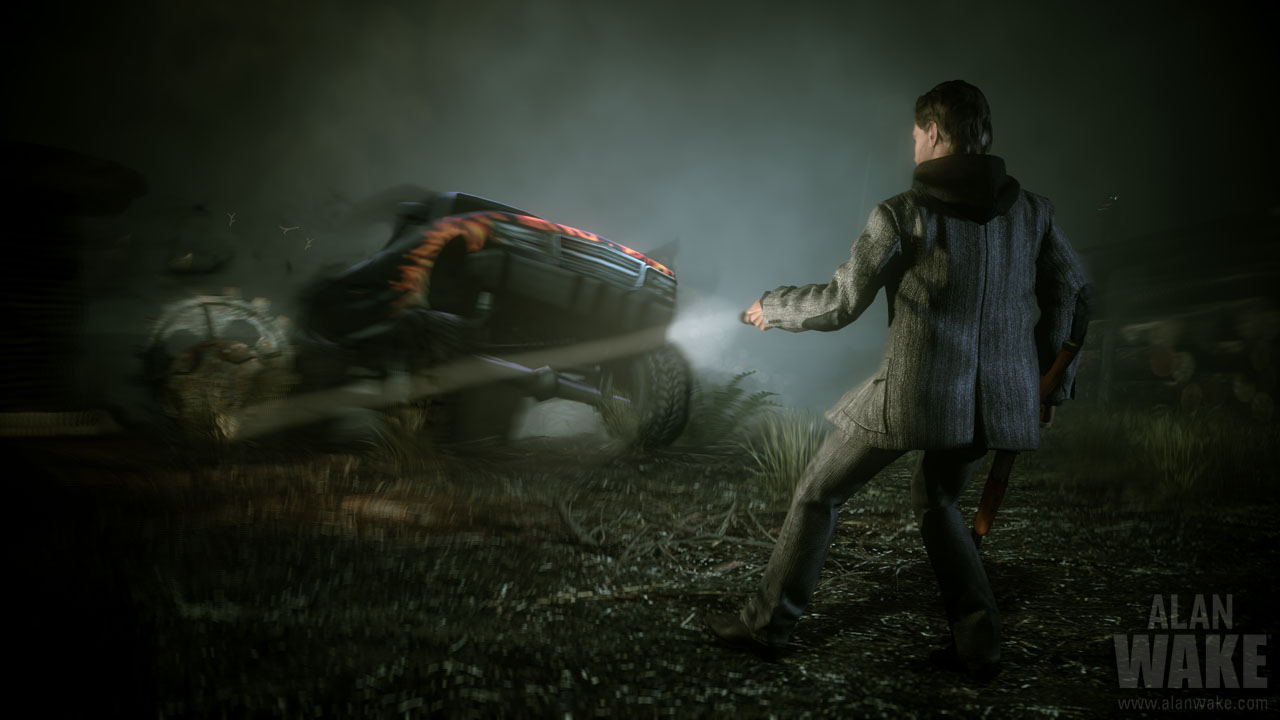 Image Gallery