10 Best Scary Games to Play in 2015: Page 2 of 10
Updated: 22 May 2015 11:54 pm
Things that go bump in the night...
9. Five Nights at Freddy's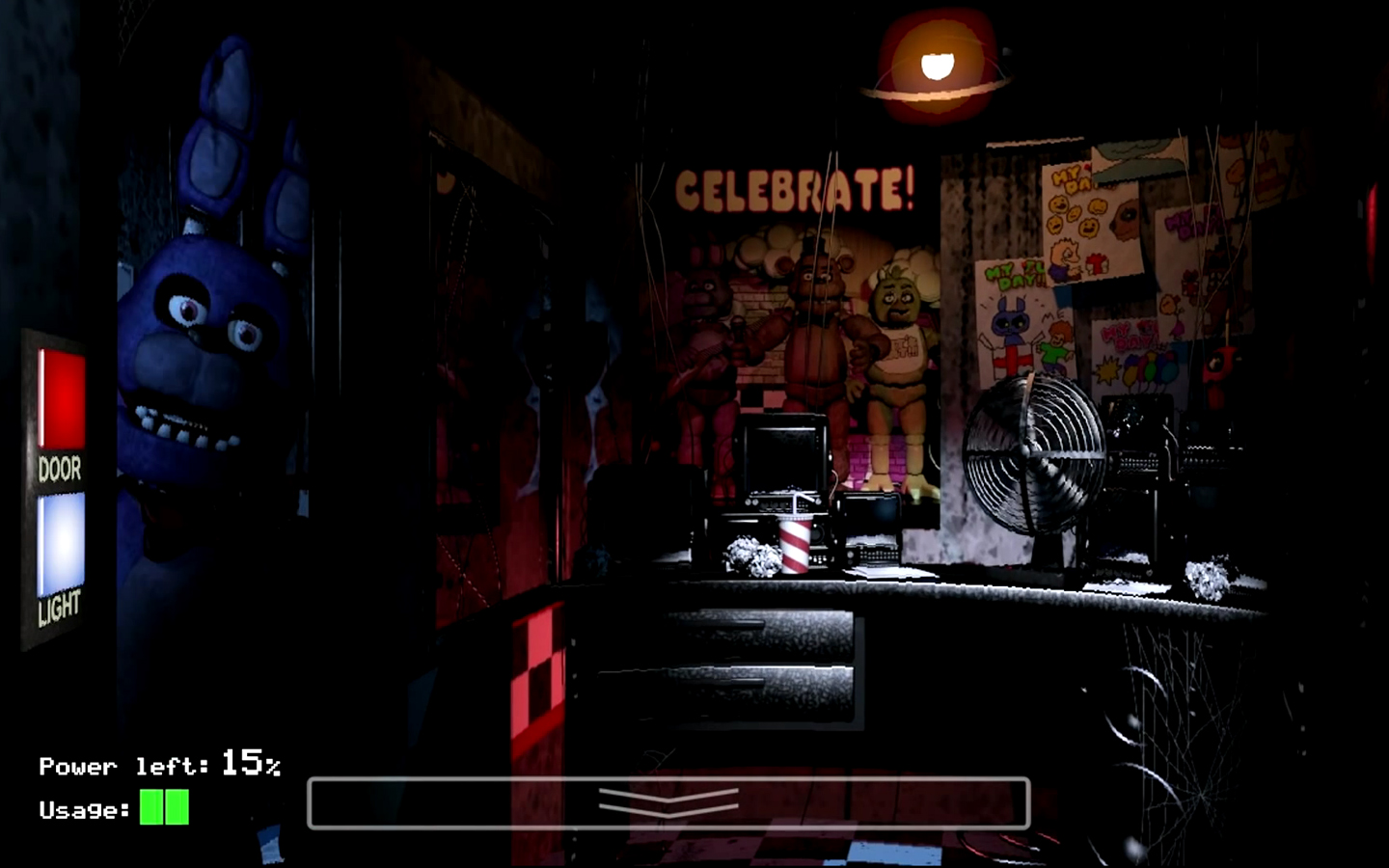 Peekaboo!
Something's going on at Freddy Fazbear's Pizza. Rumors of horrid deaths and unusual accidents abound. It turns out the restaurant's animatronic animal mascots like to roam around at night, and they're in the habit of forcibly stuffing employees into a spare mechanical costume – to horrific, bloody effect.
As a night shift security guard, your only protection includes the two doors keeping the robot monsters out of the room you're stationed in, as well as the cameras you use to observe their behavior. Problem is, operating those things requires power. Which you don't have much of. And there are still three hours to sunup…
Will you survive to see another day? Or will you end up another casualty in the restaurant's ever-evolving legend? If you're up for a nerve-wracking, jump-scare-heavy experience, Five Nights at Freddy's is your game.
Our rating – 4/5
Image Gallery