[Top 3] War Thunder Best Tier 3 Bombers That Are Excellent
Updated: 10 Jul 2022 4:15 am
Fly high, score high.
I will include three bombers from three factions - the USA, the best country in the world, maybe even in the whole universe, the Soviets, also known as the bad guys, and the Germans - I think that's self-explanatory. 
I'm going to explain some of their best features, how to play them and how much damage their bombs can cause. Let's get right into it, lads!
3. Pe-8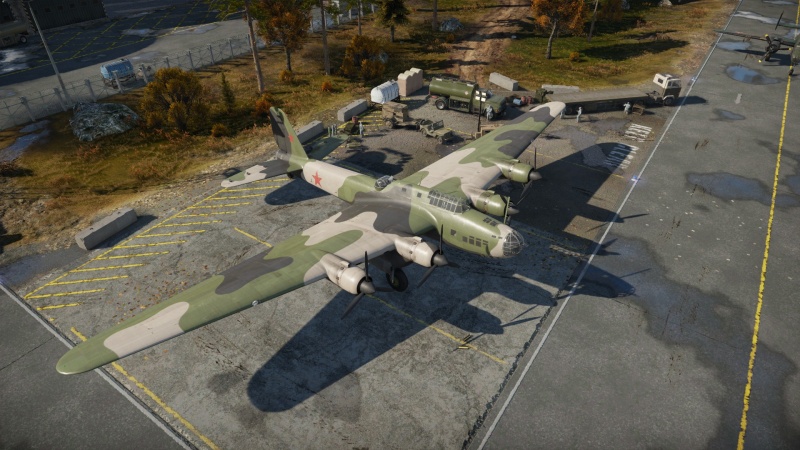 Soviet brick.
Pee-eight is a soviet bomber - the plane looks like a sausage so the intimidation vibes are not too great. There are two ways of flying this thing and one of them is low-altitude flying, which should keep your belly part of the bomber safe and hard to attack. You could also try high-altitude bombing and fight off pesky fighters with your powerful armaments but make sure to pay attention to your surroundings and avoid enemies at all costs, due to your defensive armaments being averagely protected. The last thing that I'll add to this bomber is its payload - it can drop a massive, 5-ton bomb that can even kill your teammates if you're not careful enough!
Why this bomber is awesome:
A 5-ton bomb can inflict devastating damage to the enemy team
Defensive armaments are quite deadly
Can be played at low/high altitudes
More info:
https://wiki.warthunder.com/Pe-8
2. PB4Y-2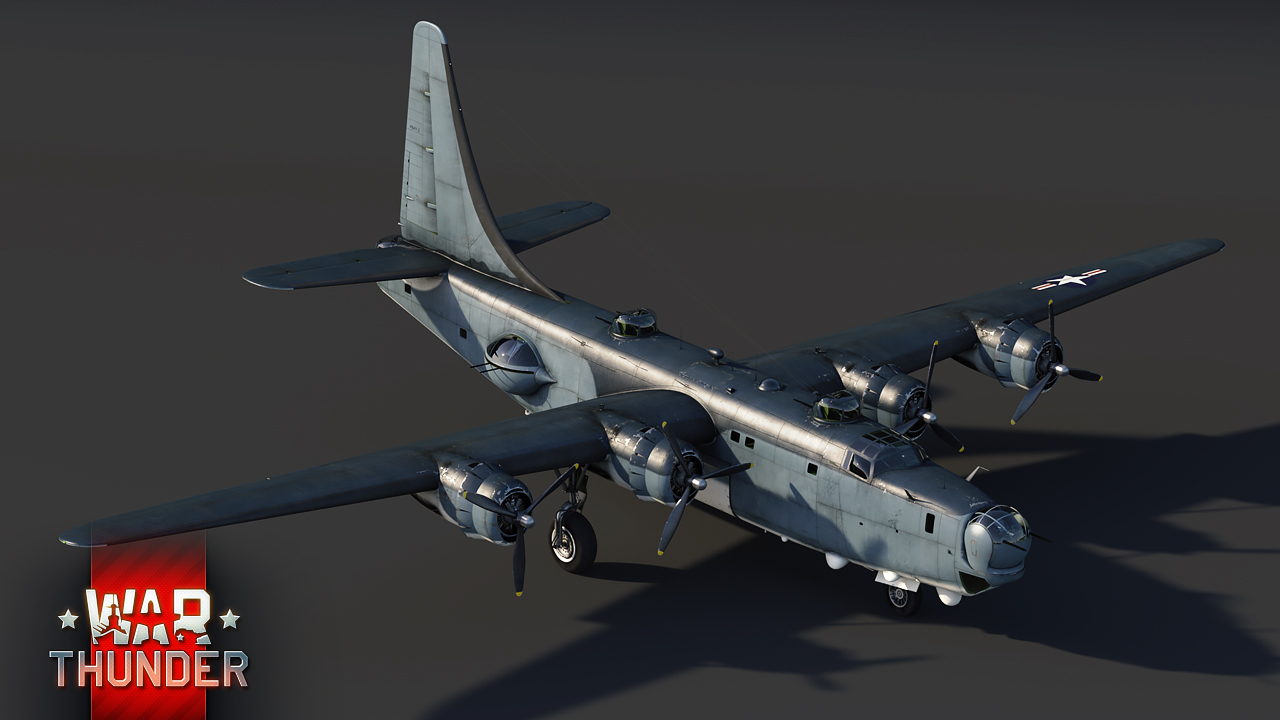 Turns out the USA is not the best in this article…
Doesn't change the fact that this is still an OK bomber. It flies like a pig on wings but has a rather plentiful payload, full of bombs to destroy your enemies with - 100KG, 1-ton, or even 2-ton bombs that are meant for convoys, airfields, or bases. This bomber is also a little bit sturdier than the Soviet one, plus the defensive armaments are a lot more flexible and can open fire in multiple directions. PB4Y-2 is also piloted by 2 people that are protected with thick metal from behind, which makes it hard to snipe them. Try this guy, it's fun as hell to play!
Why this bomber is awesome:
Can carry multiple 1/2-ton bombs
A sturdy airframe can take a beating if enemies don't know what else to shoot at
Metal covering behind pilot seats, making it hard to assassinate them
More info:
https://wiki.warthunder.com/PB4Y-2
1. Me 264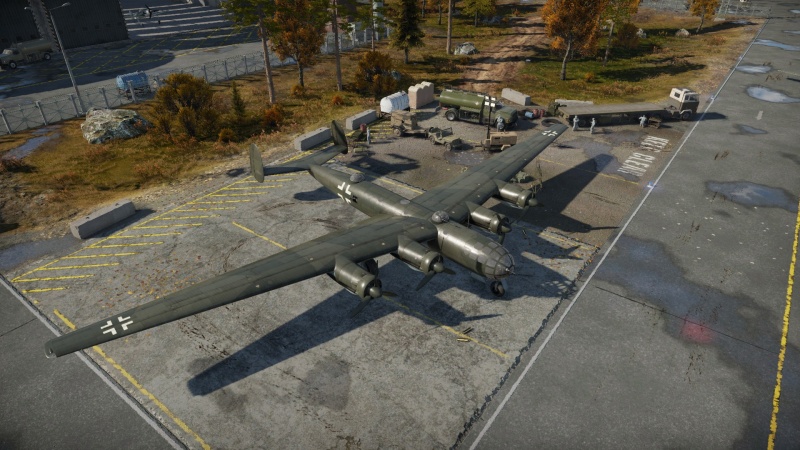 The German.
This guy is probably one of the biggest bombers in the game, thus it's advisable to reach a high altitude quickly and stay out of sight, but it can also be played in multiple ways - for example, descend to a lower altitude and pray that enemy fighters are dumb enough to attack your tail - your defensive armaments are probably the best in this tier, as they're extremely deadly and accurate. Your plane is also sturdy as hell, which should take plenty of beating before having to land at an airfield. And you wanna know what's the most ironic thing about all of this? You can use the Me 264 as a bomber-hunter - yes, a bomber hunting another bomber. Thanks to your 20mm HEI-T rounds, you can target other heavily-armored targets and take care of them. My favorite and beloved bomber <3!
Why this bomber is awesome:
Tough to kill, especially when flying at low altitudes so your belly part is hard to attack
Can be played in multiple roles(classic, high-altitude bomber/Low-altitude gunship/bomber hunter)
Defensive armaments can be deadly, especially to inexperienced players
More info:
https://wiki.warthunder.com/Me_264
You may also be interested in:
Image Gallery