War Thunder Announces the Arrival of the Israeli Kfir C.7
Updated: 11 Dec 2021 6:12 pm
The Kfir C.7 is here to impress!
War Thunder has announced the addition of the Israeli Kfir C.7 fighter-bomber to the Israeli nation in War Thunder.
On Thursday, 9 December 2021, War Thunder posted the following on Twitter, "The Kfir C.7 is coming to #WarThunder! Based on the French Mirage, this Israeli fighter-bomber was the result of substantial improvements, with a modified fuselage, a new engine, and modified avionics."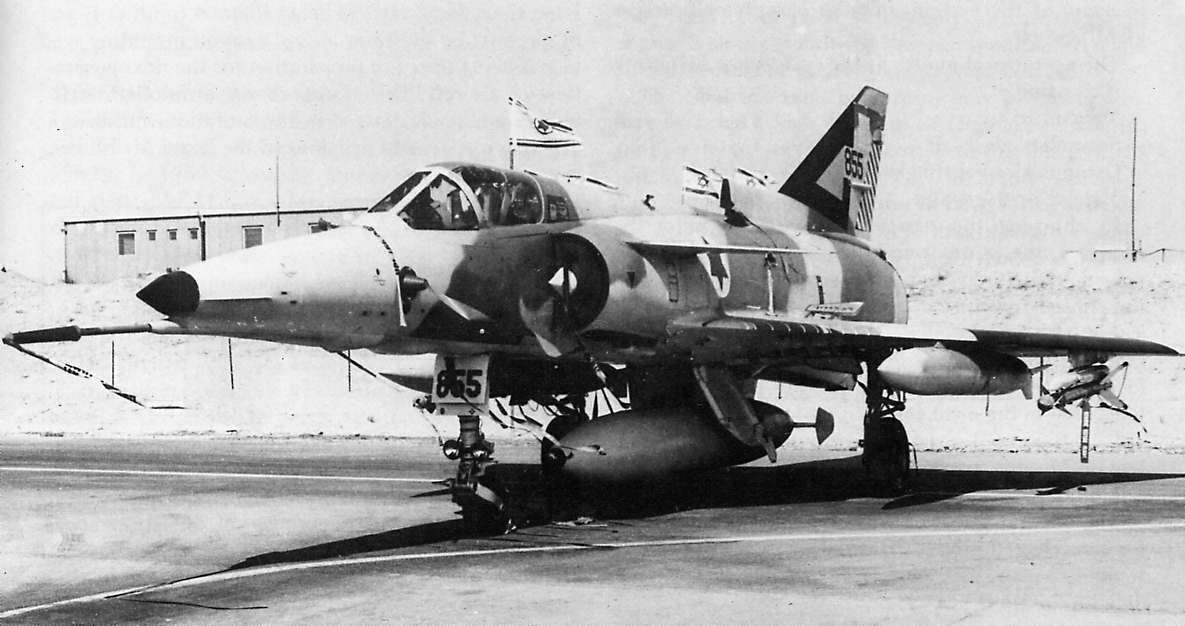 Kfir C.7 IRL. Image by War Thunder forums.
The Kfir C.7 will be at rank VII of the Israeli aviation branch in War Thunder, making it one of the best planes available in the game. The Kfir C.7 can top 2,440 km/h at an altitude of 11,000 meters, thanks to its General Electric J79-GE-J1E turbojet engine.
According to the official news release by War Thunder, the Kfir C.7 can carry a payload of "up to 5,775 kg." This heavy payload consists of "unguided bombs, rockets and 20 mm gunpods." Additionally, it carries 2 30mm DEFA cannons, and can be fitted with "up to four air-to-air missiles Shafrir-2, AIM-9D and AIM-9G"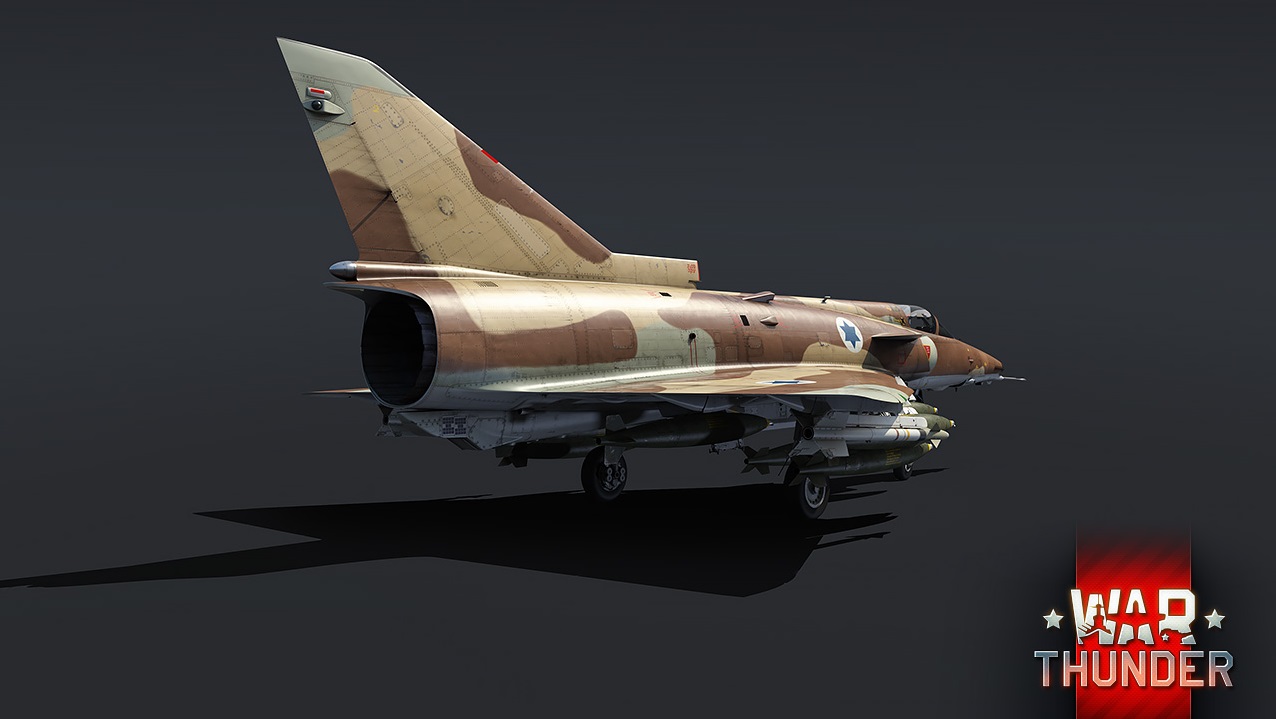 Kfir from the rear. Image by War Thunder.
According to War Thunder, the Kfir C.7 will be released with the next major update, providing players with an extremely powerful option in the Israeli aviation tree that can serve a wide range of functions due to its diverse array of weapons.