War Thunder Servers Are Dead
Updated: 02 Nov 2021 6:01 am
The thunder of war is on the horizon.
War Thunder has been facing server issues since its "Ground Breaking" update which dropped on 28 October 2021.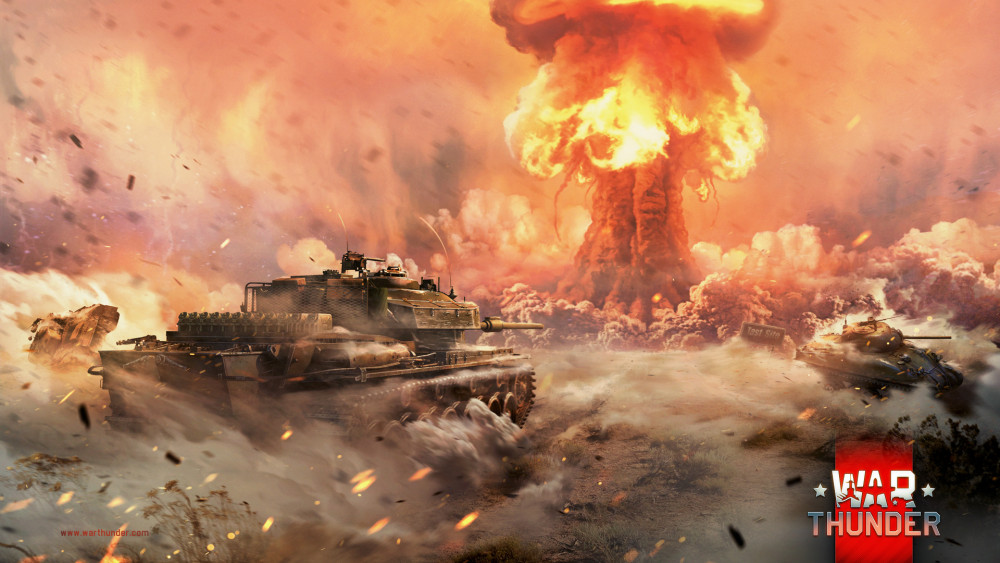 Tanks and explosions. Image by War Thunder.
They announced a server infrastructure update on 30 October 2021, after servers were giving issues. On 31 October 2021 War Thunder tweeted that it "looks like servers are dead again." and that their highly skilled technicians were looking into it.
They then specified that technicians would be performing percussive maintenance until something happened.
In the intervening time, they have released some interesting background information on the French H.35 tank to keep players entertained while technicians try and fix the game.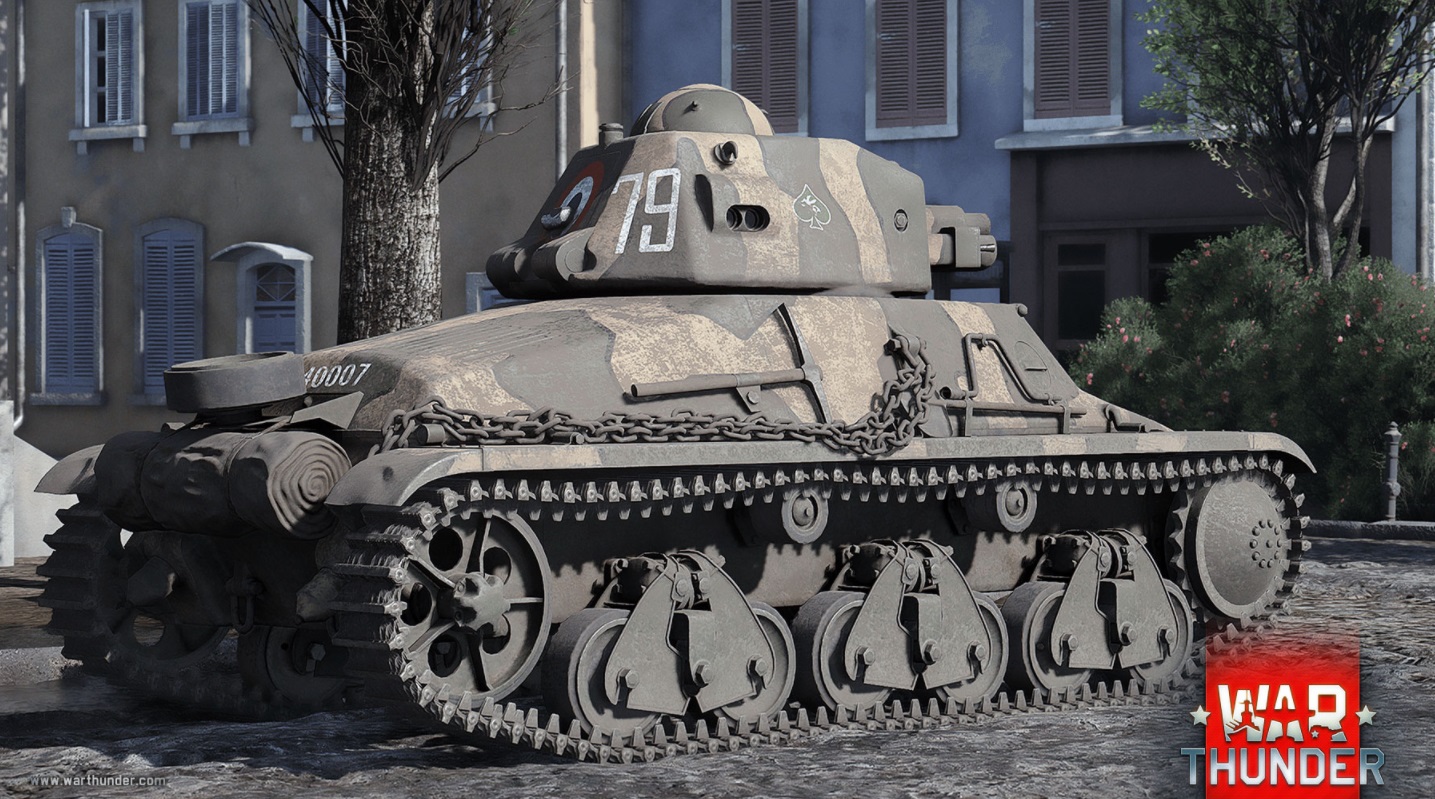 H.35 tank. Image by War Thunder.
Production on the H.35 started 85 years ago, in 1936. The H.35 was the most commonly used French tank in WW2, used primarily by the French cavalry after being rejected by the French infantry. 
The H.35 was built with a cast hull, and a 37mm main gun for use against enemy tanks, buildings, and fortifications. It saw use in Poland, Turkey, Bulgaria, Croatia, Hungary, and Vichy France.
More than 1400 H.35 tanks were manufactured for use in WW2, which is how it became the most commonly used French tank of WW2. Several hundred French H.35 tanks were captured and used by the Axis forces.
War Thunder has made no further announcement in relation to server issues and possible fixes. However, as previously stated, they are working hard on finding a solution as quickly as possible to fix the servers and make the game playable again.