Top 11 Games Like Tera (Games Better Than Tera In Their Own Way): Page 5 of 11
Updated: 06 Jun 2019 2:08 pm
The Valkyrie: Known as the most powerful warriors.
7. ArcheAge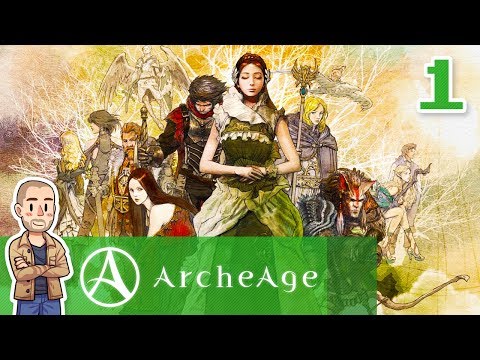 ArcheAge Gameplay
ArcheAge is a point and click fantasy MMORPG with a free range of different classes that don't take you through a linear path. The game allows its players to create their own paths as they progress through the game. Go on adventures in both land and sea! Yes you heard right, this game also has ship sailing and ship battles.
ArcheAge also gives the players over 120 different classes that they could choose from. This could range from being a simple merchant, to a wild and crazy adventurer. The great diversity of classes makes this game a very exciting type of game to people who like diversity of classes.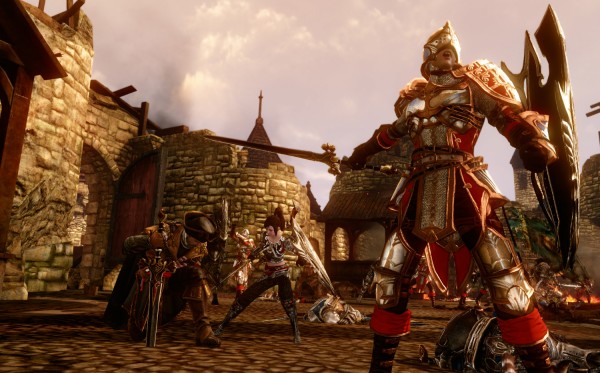 To arms men: Dive into the game with a great prologue that has a twist in the end.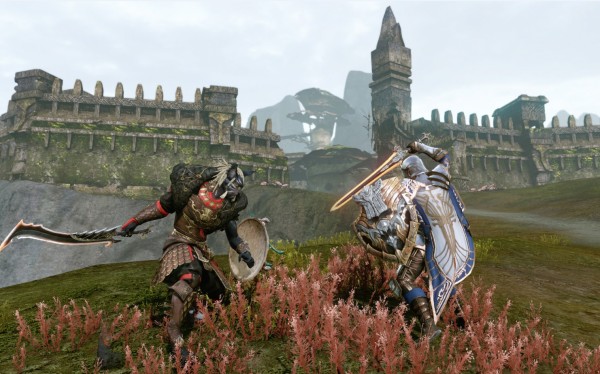 Bring it on bro: You know how you sometimes just know that you can take on what's coming next.
Image Gallery