Top 11 Games Like Tera (Games Better Than Tera In Their Own Way): Page 4 of 11
Updated: 06 Jun 2019 2:08 pm
The Valkyrie: Known as the most powerful warriors.
8. Riders of Icarus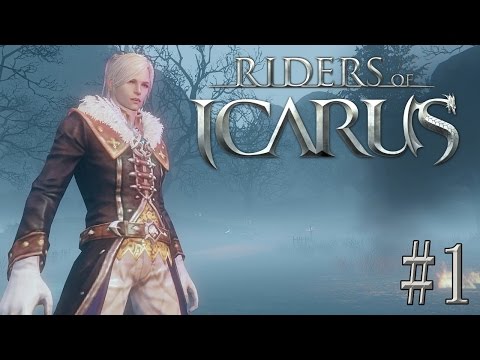 Riders of Icarus Gameplay
Riders of Icarus is click and action fantasy MMORPG that takes you to a world filled with different creatures that can tamed to help you in your adventures. Riders in this game go out on an adventure to tame creatures from horses, kangaroos and all the way up to dragons to help you fight in dungeons and take to the sky to unexplored areas.
The main feature of this game is the Aerial battles. Players can tame flying mounts and fight with them even against monsters that are on the ground. These mounts can also be converted into pets that fight alongside you as you fight different monsters from around the world.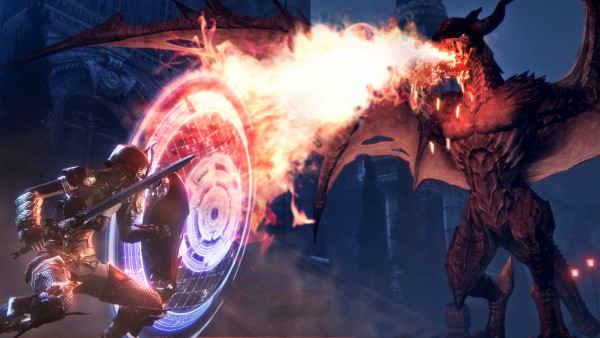 Need a mount? Challenge Accepted: A knight takes on a dragon in order to tame it and take to the skies with the other players.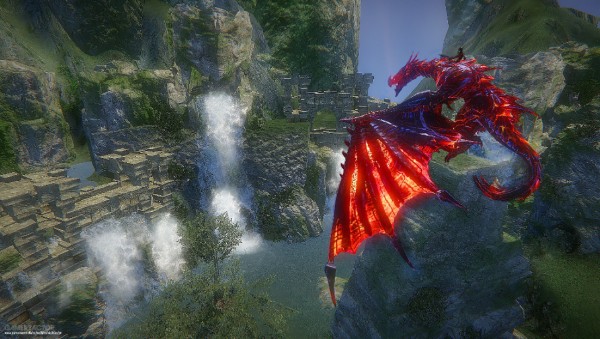 Mounts in the Riders of Icarus: Oh I'm just taking my dragon out for a walk.
Image Gallery