Top 11 Games Like Tera (Games Better Than Tera In Their Own Way): Page 2 of 11
Updated: 06 Jun 2019 2:08 pm
The Valkyrie: Known as the most powerful warriors.
10. AION Online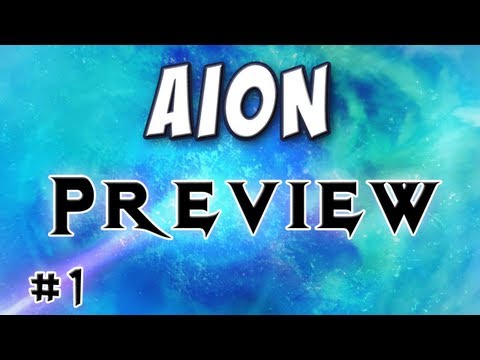 AION Online Gameplay
AION Online is a point and click MMORPG that takes part in a world called Ateria. You must decide between two factions found in the world of Ateria called the Asmodians and Elyos. Aion online lets you take to the skies and battle with monsters or other players in their unique aerial combat system.
This game will get you hooked on getting stronger as the quests get harder and longer to finish, thus giving you that feeling of accomplishment when you finish something. The game takes you on an adventure in a huge open world with lots and lots of regions to explore with no problem (No plane tickets needed here!).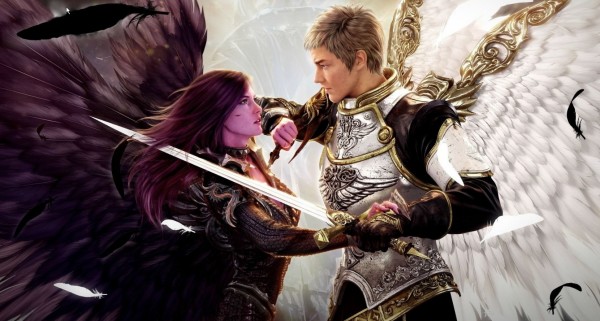 Good and Evil? Not really: No matter what side you choose, you fight for the survival of your race! Asmodians (Picture Left) Elyos (Picture Right)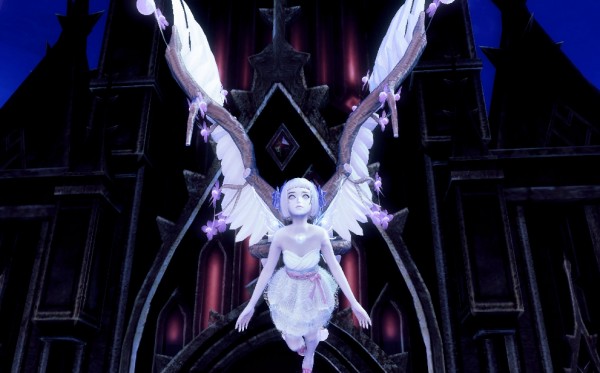 Angel Complex: Whenever wings are involved, angels are always there.
Image Gallery