Top 11 Games Like Tera (Games Better Than Tera In Their Own Way): Page 9 of 11
Updated: 06 Jun 2019 2:08 pm
The Valkyrie: Known as the most powerful warriors.
3. Final Fantasy XIV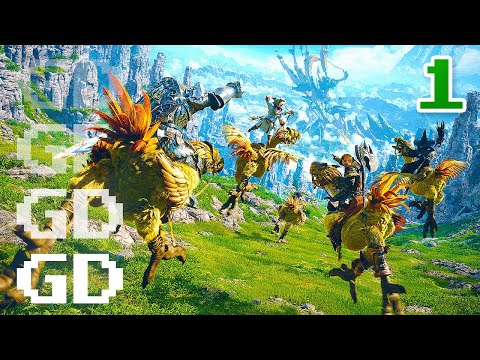 Final Fantasy XIV Gameplay
Often times we play games and want to reach the end game and see what it could offer us. For players who actually enjoy lore together with game progression will love this game! The Final Fantasy world of course is one that many of us have wanted to explore ourselves.
The Final Fantasy world offers players a wide range of classes to choose from. We all know the classic swordsmen, archers, and mages; however, we don't often get to see classes like blacksmiths, chefs, and armor crafters. Well in the world of Final Fantasy, you can still be a part of the community even as those classes alone.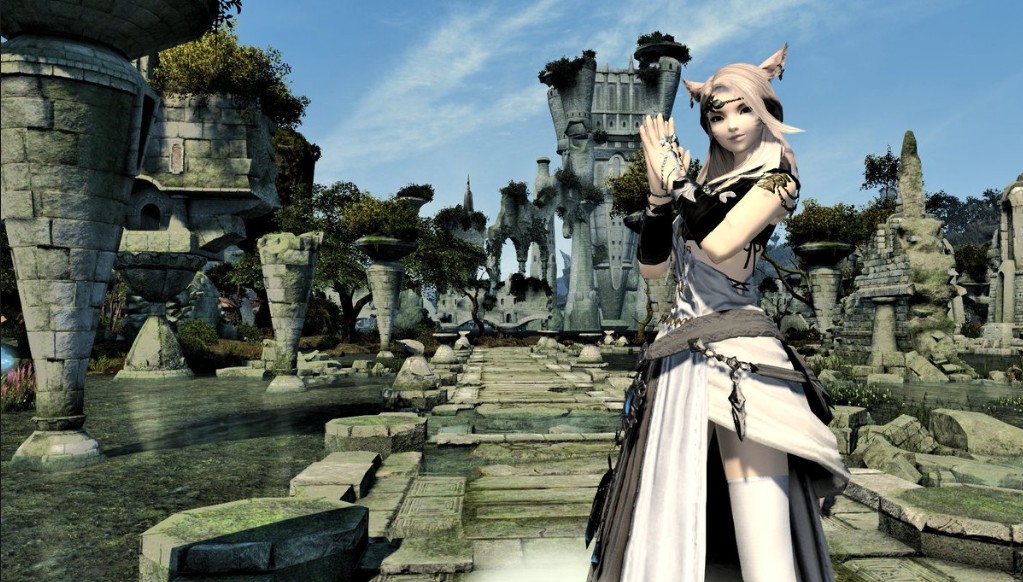 Beauty of Ruins: We all have seen those places where we find old ruins in most games. We just have to admit that seeing these types of things actually make us feel like real adventurers.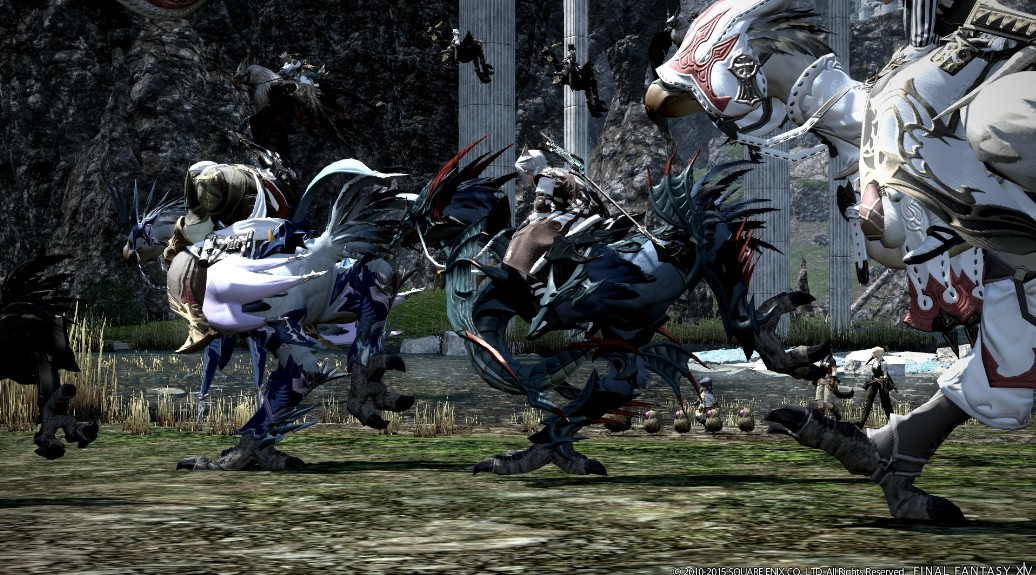 One word, CHOCOBO!!! : The iconic Chocobo of the Final Fantasy games has always been the fans favourite creatures in the entire game.
Image Gallery