Top 11 Games Like Tera (Games Better Than Tera In Their Own Way): Page 10 of 11
Updated: 06 Jun 2019 2:08 pm
The Valkyrie: Known as the most powerful warriors.
2. Black Desert Online Remastered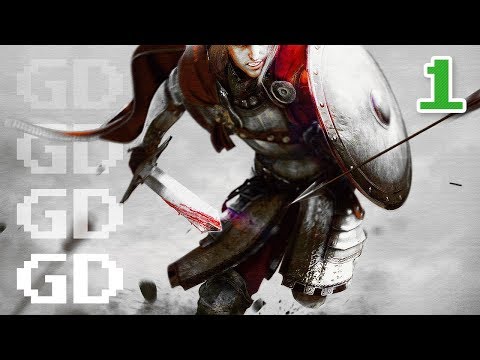 Black Desert Online Gameplay
Do you enjoy action MMORPGs? Are you one of those people that always need to have the best graphics in game? Well Black Desert Online REMASTERED will be able to fulfil both those needs. The classic game from 2010 has now been remastered with an insane improvement graphically! You will definitely get hooked by the smooth graphics and gameplay.
The game offers players 13 different classes from 8 different races. The game will keep you going with the unlimited amount of quests to complete. The PvP of this game will also get you grinding to improve your gear and skills on controlling your character.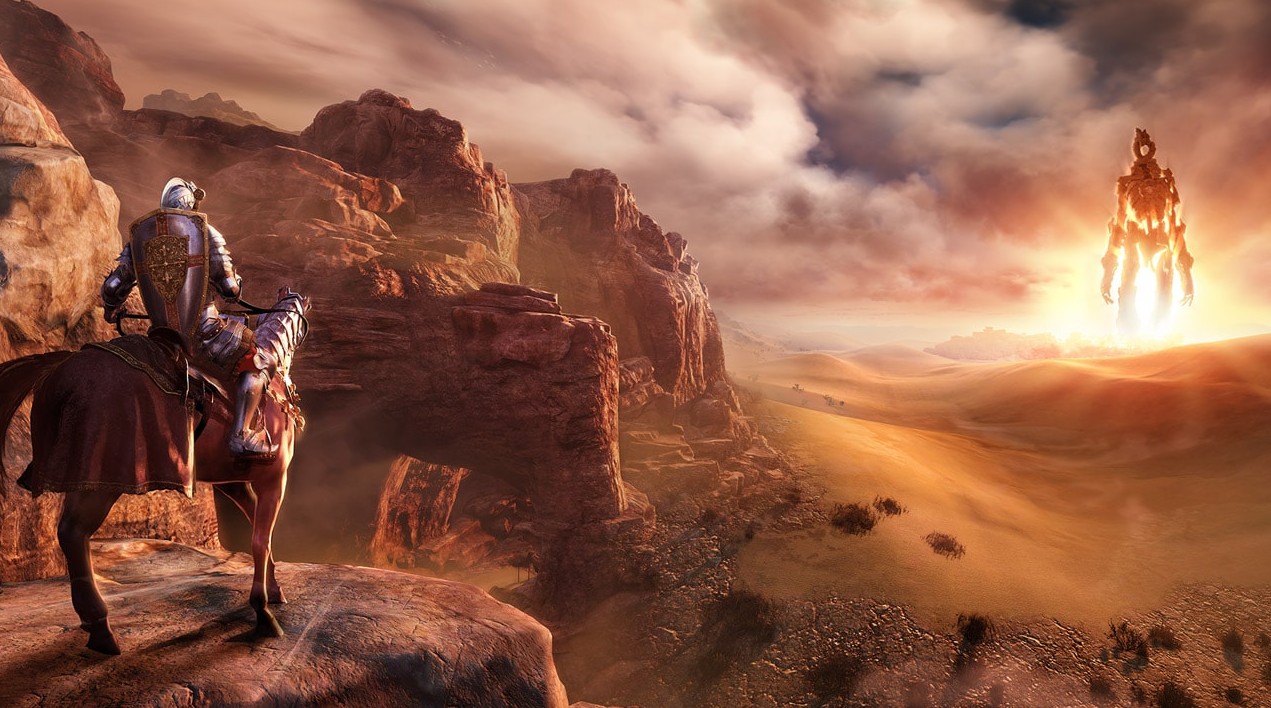 Hmm, really?: I look big in this angle, but I wonder how I'll look when I need to stand next to that thing.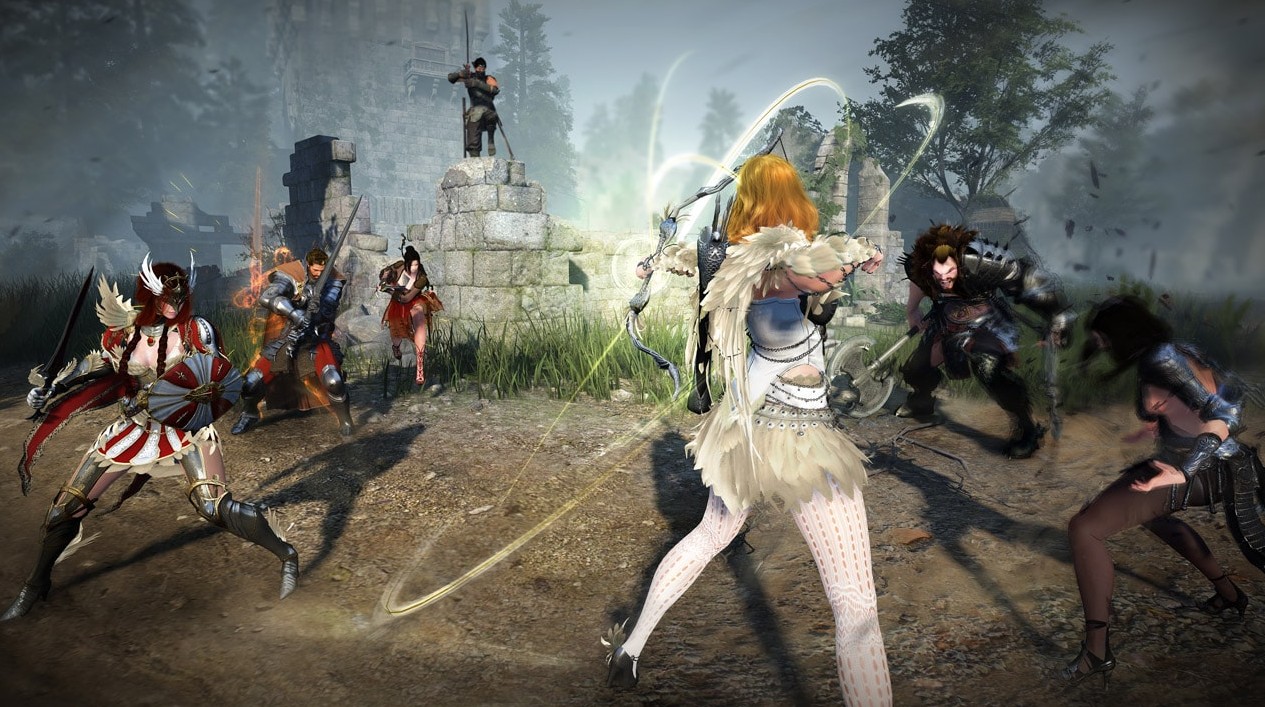 CHAAAAARGE!!: Player versus player moments like this will get you high in combat. Just don't be a coward like that guy on the wall.
Image Gallery