[Top 5] Fortnite Best Vehicles
Updated: 21 Jan 2022 12:18 am
Vehicles, Fortnite
Are you wondering what the best vehicles of Fortnite are? Well, discover some of the best vehicles that you can use in Fortnite here in this article.
Throughout 11 seasons, there have been nine cars. They range in utility from handy to entirely meta-breaking (looking at you, BRUTE). Here is our list of the top and worst Fortnite cars. This ranking is not about the fastest cars but balance and enjoyment. If you disagree, post your list below!
5. The ATK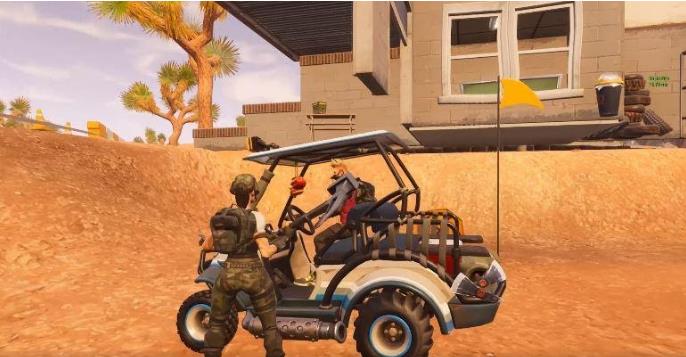 The ATK, Fortnite
Many players will like the ATK, even if it isn't my favorite. It was a well-balanced vehicle that required some expertise to manage. The golf cart could fit a whole squad and was helpful in rotations. It would be a great addition to Fortnite Chapter 2. 
Where to Find the ATK:
Snobby Shores 
Paradise Palms 
Racetrack near Paradise Palms
4. The Quad Crasher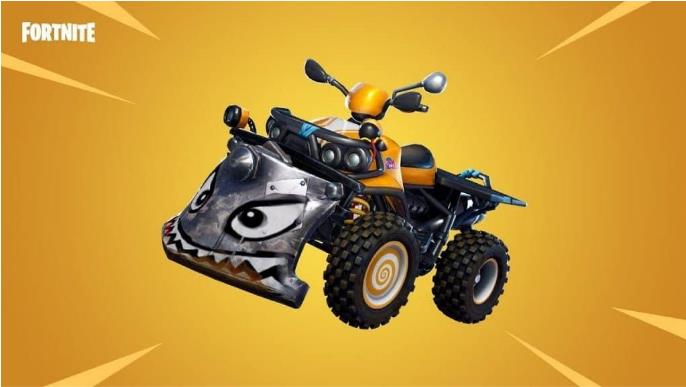 The Quad Crasher, Fortnite
My favorite is the Quad Crasher. It was one of the game's top vehicles after players learned to fly it. If you were consistent enough, you could reach every zone on the map. Is this Fortnite's most balanced vehicle? Doubtful. It only seats two players and could fly, making it excessively powerful. Still, I miss this beast.
Where to Find the Quad Crasher:
Campsides 
Garages
Gas Station West of Logjam Lumberyard.
3. The Drift Board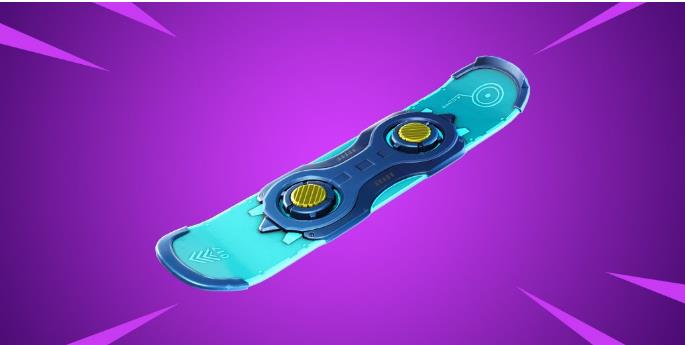 The Drift Board, Fortnite
The Drift board is a trickshotter's best buddy. These hoverboards have great movement and clips. Epic contributed one of the more ambitious elements, and they truly delivered. Nobody said Driftboards was overpowering. They were solely used for mobility while not doing high-flying stunts.
Where to Find the Drift board:
Loot Lake
Polar Peak
on red supply drops in the Driftin' LTM
2. The Boat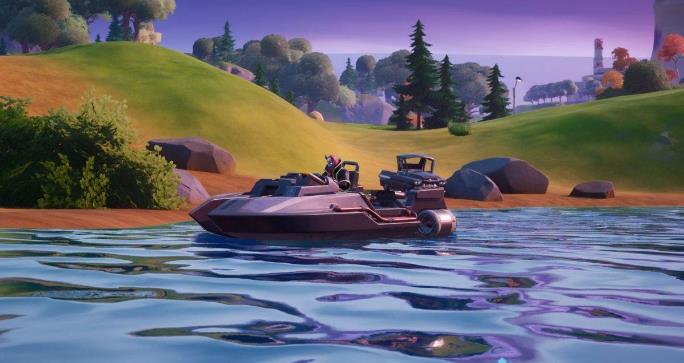 The Boat, Fortnite
The Boat is one of Epic's most well-balanced vehicles. It's a rotating item initially. The rockets inflict very little damage to players, and standing on the back invites a shot. Despite this, the Boats are mediocre. However, they aren't delicious on land and may be easily confused. Boats are fantastic for the game, but they don't do anything.
Where to Find the Boat:
Dirty Docks
Lazy Lake Island
Pleasant Park
1. The X-4 Stormwing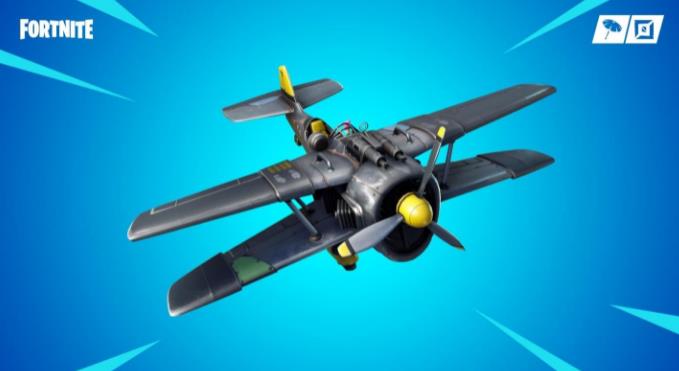 The X-4 Stormwing, Fortnite
They were one of the more contentious Fortnite ads. They were powerful when Epic initially launched them but was later nerfed. The nerf helped, but they were still a threat in competitive Fortnite. It may work in a different situation. We did not have weapons, or a boost feature that fired it past walls would make the X-4 Stormwing more balanced.
Where to Find X-4 Stormwing:
Catty Corner
Steamy Stacks
Weeping Woods
You may also be interested in: