Why Fortnite Is So Popular: 10 Reasons Players Love It
Updated: 04 Feb 2023 8:33 pm
We all love Fortnite! Lets see why.
Fortnite is still kicking and you know it, baby.
Fortnite was released as an early access game, still in the works, on the 21st of July in 2017. In a small matter of time, the game blew up on a scale no one could fathom.
The game reached popularity in the gaming and streaming world to such an extent that even huge rappers were playing it that had never gamed before. Players like Ninja and Tfue that were considered the best players in the game at the start boosted Fortnite's viewership.
When Ninja streamed with Drake, the stream broke a record by holding an insane amount of 628k concurrent viewers. This alone showed how huge the player and viewer base had grown.
This sudden popularity is still holding great considering it's been nearly six years of Fortnite. I'll list the top 10 reasons behind this continued success of the game and I'm sure you'll agree as well.
10. Animated cartoon-like graphics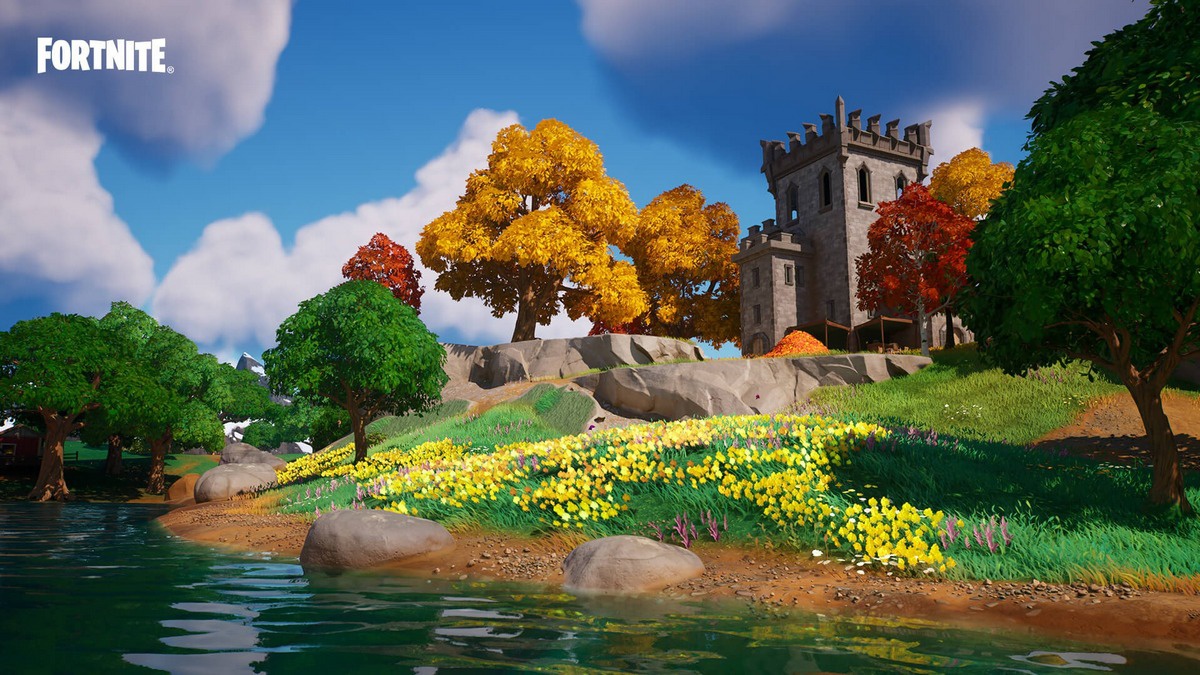 visual display
Fortnite immediately caught the eye of the younglings on its release thanks to the cartoonish graphics. The bright color of the game and its lively look were very welcoming for players of all ages. People got on to just chill and got hooked on the game. Hence the initial boost in popularity.
9. Storyline with new seasons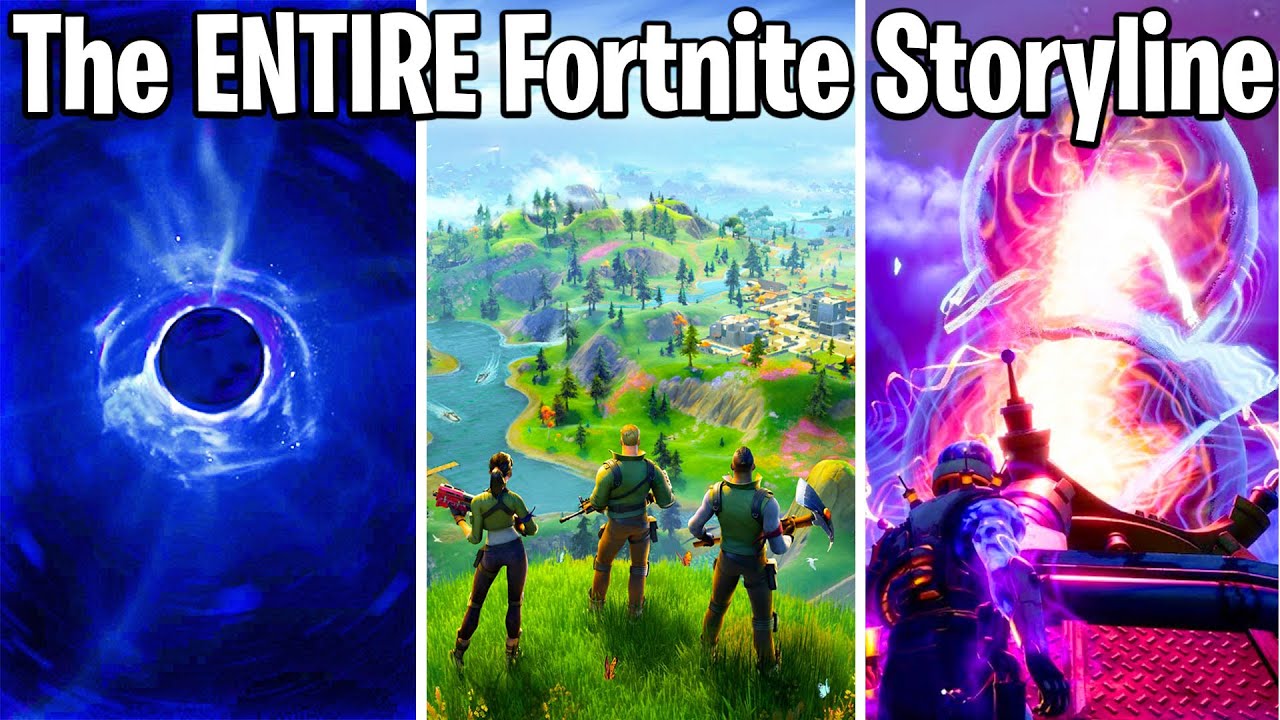 visual display
Fortnite was not just another battle royale with no purpose except wins and games. Fortnite had a storyline to it which continued to expand and uncover with each season, update, and chapter.
The unraveling of the Fortnite lore was exceptional. In my experience, Kevin the cube was the first main concept that started the storyline properly. It displayed a snowball effect ever since with the zero point and the events lining up.
8. Cosmetic items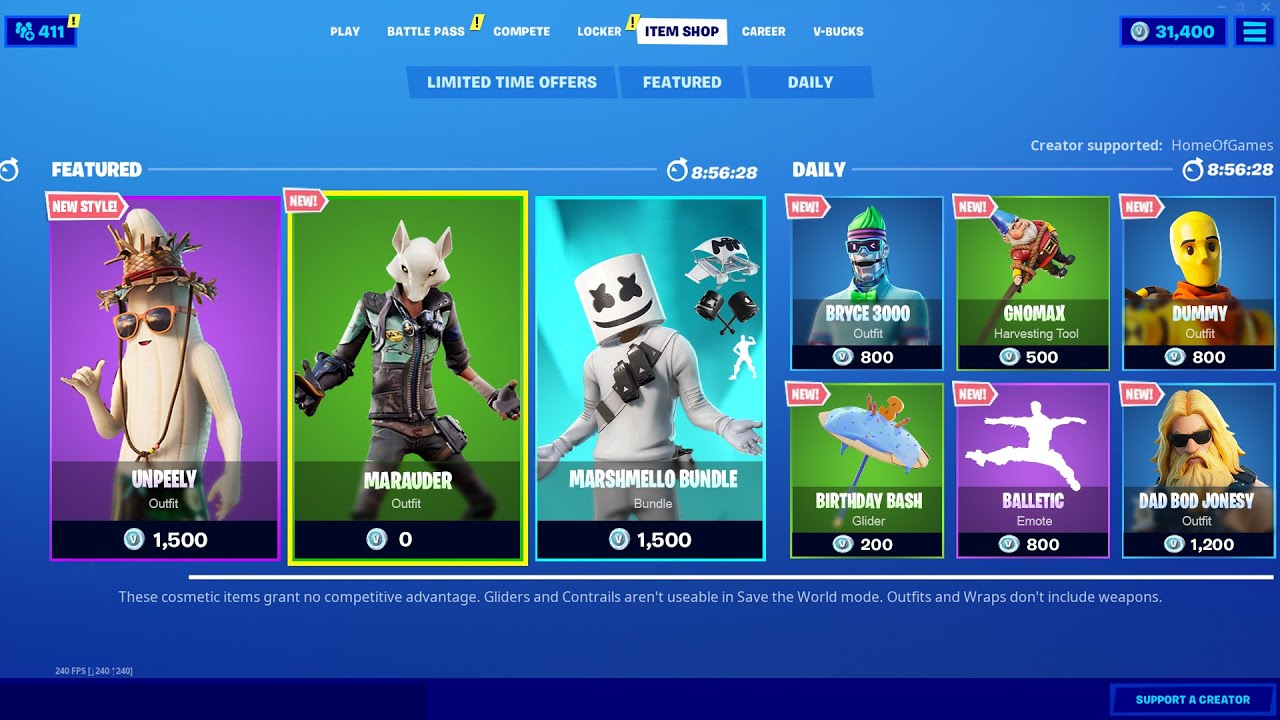 visual display
Cosmetic items could be argued to be a huge factor in Fortnite's success too. The emotes along with the skins Fortnite introduced were never seen before and immediately got attention.
Gamers never imagined watching a skin do the worm or the hype dance in a video game. The default dance of Fortnite rolled out many memes and the memer community jumped on the train.
Fortnite capitalized on cosmetics and executed the emotes and cosmetics brilliantly. They continue to add cool new skins of heroes and anime characters in big collaborations, with pop songs. Some time ago when everyone saw Master Chief do BTS' dance, the community lost it, hence the craze continues.
7. Various mini-games in creative mode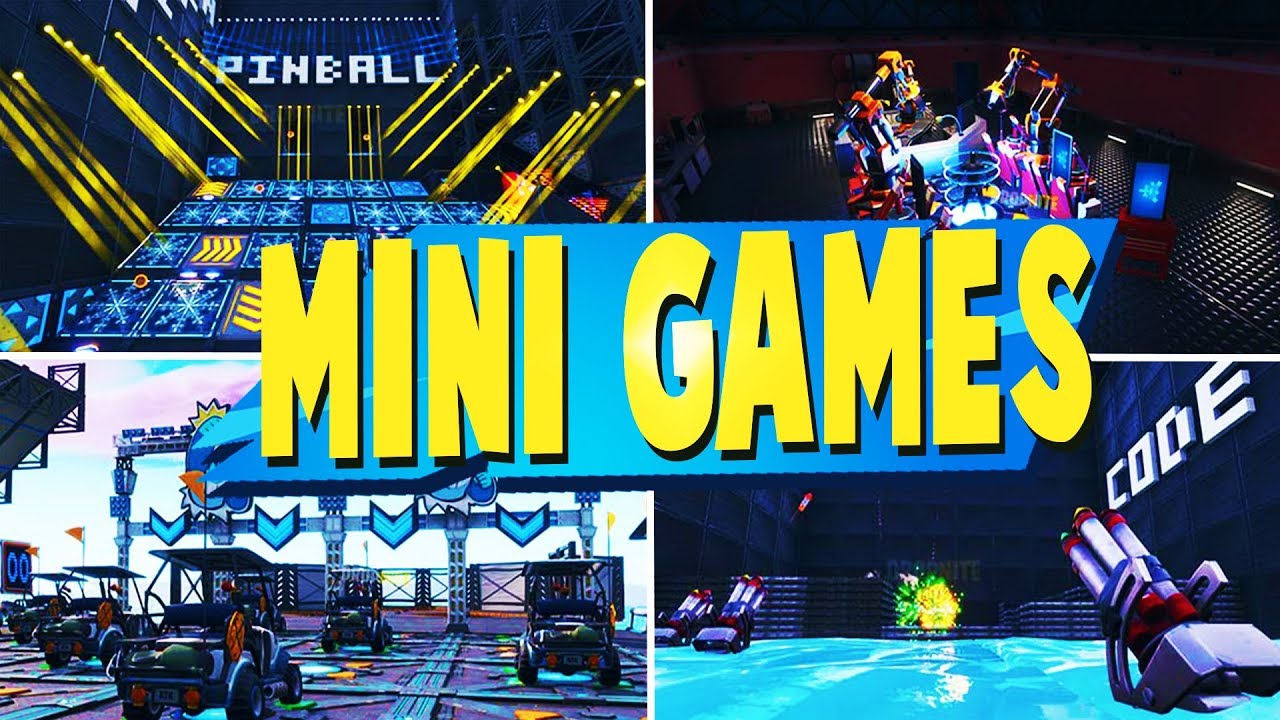 visual display
Fortnite got so much hype when it released the initial playground mode and everyone got their friends on the game to 1v1 each other. It also allowed players to practice and this attracted loads of new players.
This mode was further developed into creative, which was most probably the best thing Fortnite has done until now for the game. Creative mode brought with it freedom for players to build, and design whatever maps and game modes they want.
Many game designers jumped on to test their skills and to this day, new mini maps and games continue to come out which makes Fortnite popular, and not only because of its battle royale.
6. Building Editing mechanic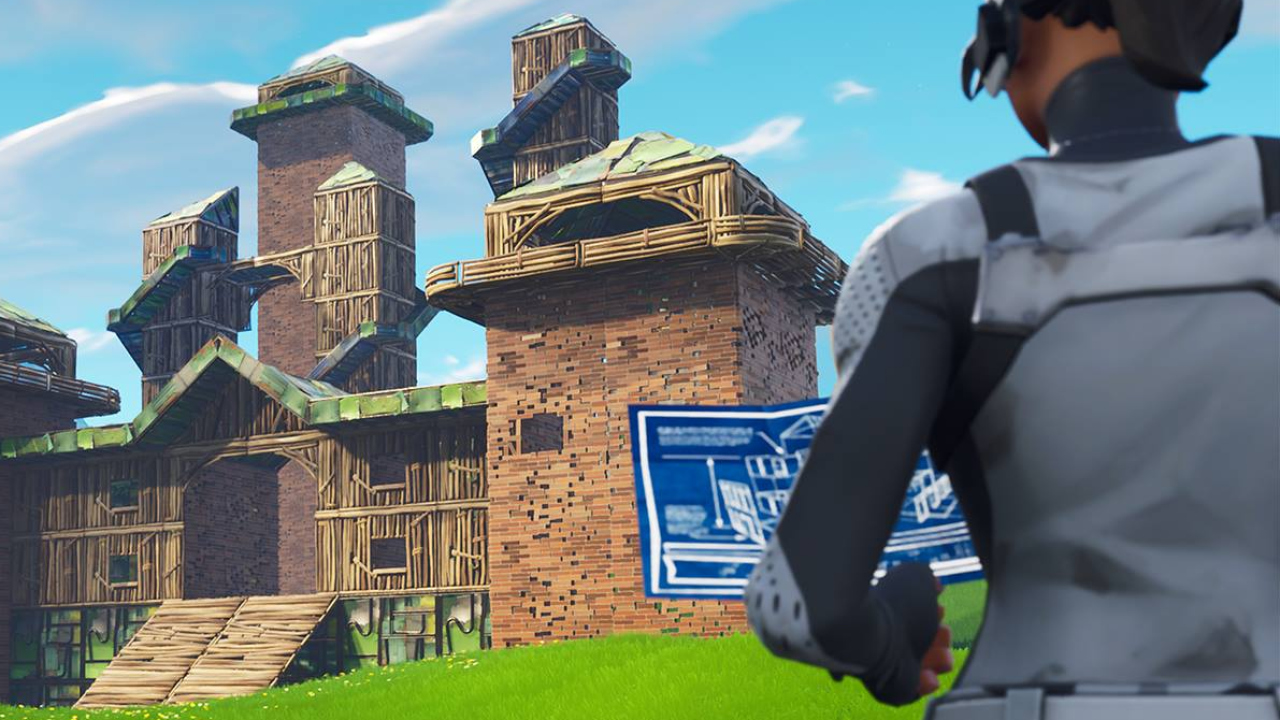 visual display
The building editing mechanic was something so unique in battle royale and shooters in general, it immediately stood out. The building is what got Fortnite its initial popularity.
As players got better and started getting creative with builds and ramp rushes, everyone was in awe of the possibilities. Fortnite still stands out due to its build mechanics and it continues to flourish.
5. Constant updates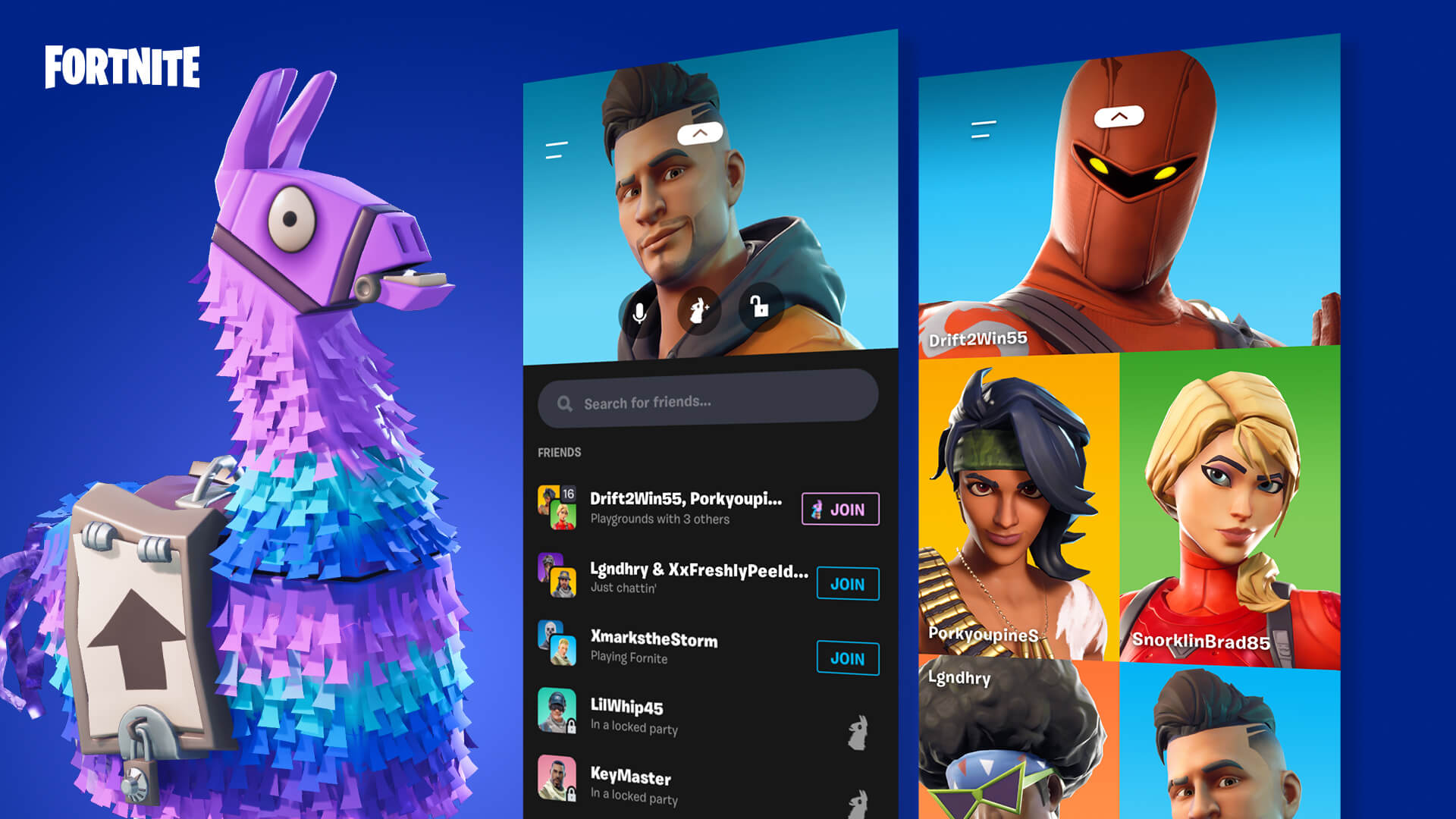 visual display
The reason for Fortnite's continued success and popularity with the sixth year coming up for the game is updates. As simple as it sounds, it is very important.
Fortnite devs have been pouring their hearts out since the beginning and providing constant updates with maps, guns, and item changes. This keeps the game fresh and everyone loves being able to play their old favorite game in a new light.
4. Cross-Platform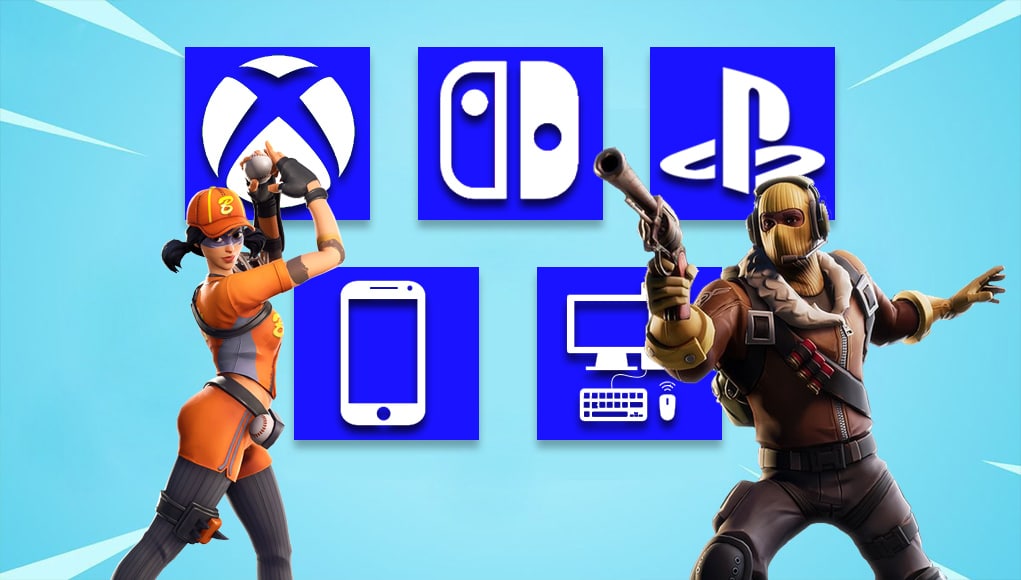 visual display
Fortnite went across the charts with its cross-platform ability. When there were hardly any games with cross-platform availability, Fortnite stepped in.
Fortnite not only allowed different consoles and PC to play together but also allowed mobile players to play together too. This was huge since not everyone can afford a console but have decent phones. This meant they could play with their friends too. This made Fortnite very popular.
3. Anyone can compete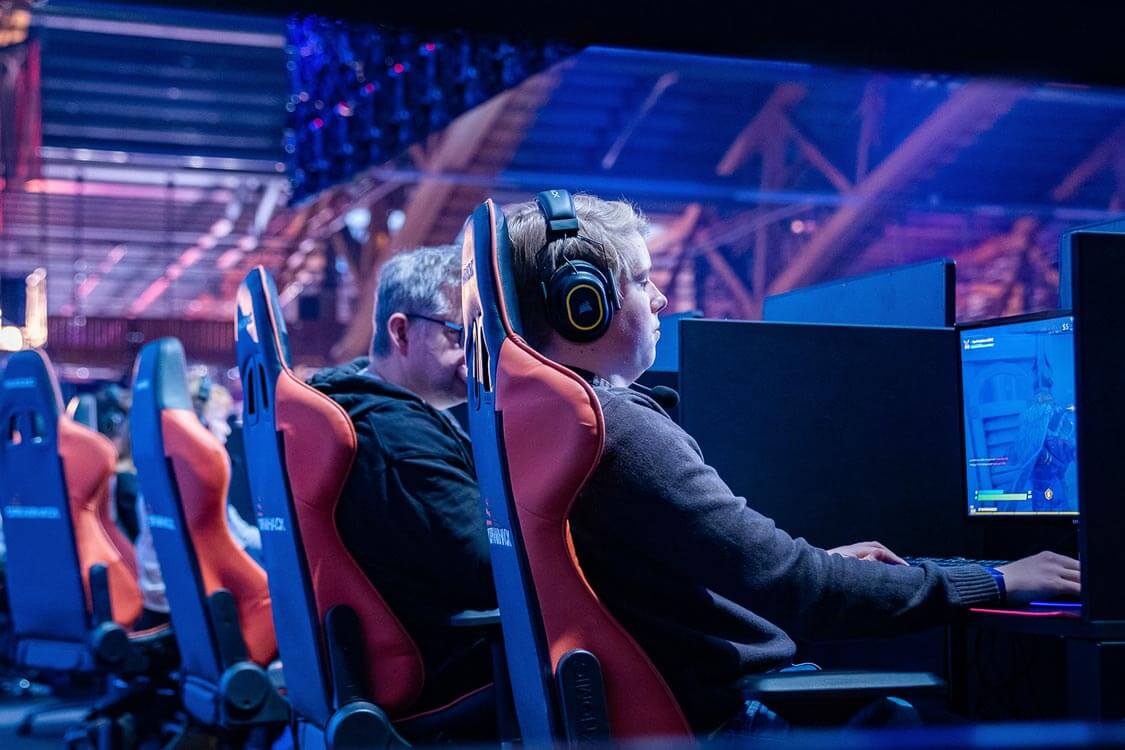 visual display
This was the most amazing aspect of Fortnite in its competitive area. Previously in E-sports titles like Dota and CSGO, only specific players on the best teams could compete in tournaments. Fortnite thrashed this mentality with its way of E-sports.
Fortnite allocated $100 Million to its E-sports and this was divided between weekly tournaments and the World Cup. Anyone could participate in the tournaments from anywhere in the world, something not seen in games before. The World Cup was also purely based on skill and anyone could qualify if they were good enough.
This made players pursue Fortnite competitively due to the enormous amounts of cash prizes and hence continues to be popular.
2. Huge prize pools
visual display
As I mentioned above too, the prize pools in Fortnite are too good to pass. The game offers multiple weekly cash cups, seasonal FNCS, and many other special cups with a very handsome amount of cash prizes.
The World Cup for example had a winning prize of $3 Million which decreased as we went down in the top 10. Every player who played in the World Cup was guaranteed to win $50K at least. How crazy is that? Many games barely have that amount as a total prize pool.
This helped Fortnite gain loads of traction. People still grind this game to this day to have a chance at earning some good money from the game.
1. Free battle royale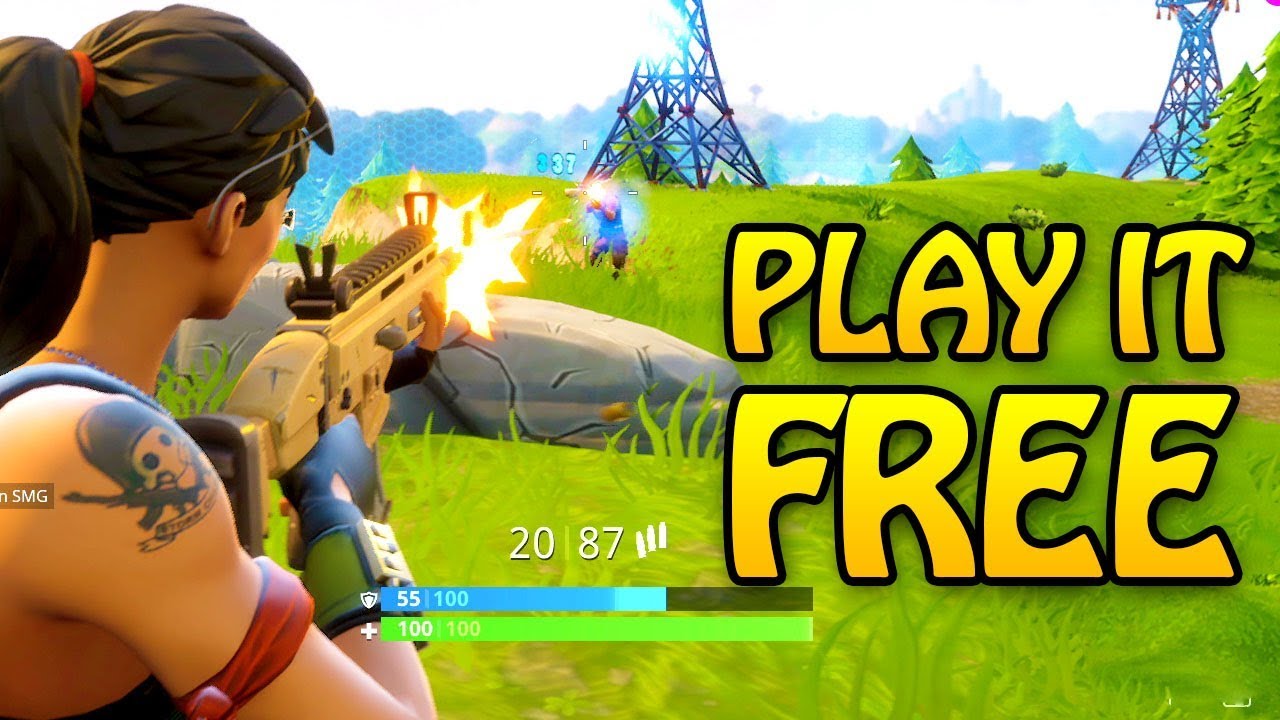 visual display
As always it boils down to this, the game is absolutely free to download and play. In the era Fortnite was released Pubg was the biggest battle royale and that game was not free. When people saw a free battle royale release, everyone jumped on the opportunity just to enjoy the genre.
The game continues to be free and hence is the first choice of people who can't afford games and want to play. I also initially got into the game because it was free and I could try it, the rest is history.
You may also be interested in:
Image Gallery