[Top 3] Fortnite Best Building Settings That Give You an Advantage
Updated: 16 Dec 2021 5:05 pm
The Legendary Squad
Discover some of the best building settings of Fortnite in this article. These settings will help you shock your enemy and get an easy kill.
Building is a way of life in Fortnite. Key binds such as WASD for moving, Ctrl for crouching, and Ctrl for crouching compete for gaming keyboard space alongside almost half a dozen commands for building a life-saving shelter or securing a kill from the top of a murder tower. In order to appease the gods of victory royale, Fortnite's community tells new players to focus on building better rather than anything else. The problem is that finding the ideal key binds for each individual player is difficult.
As a result, we've compiled a list of input methods we think you would find useful, as well as some methods used by professionals like Tfue. In order to maintain your hands in the most natural position possible for quickly switching to construction mode, our examples show you how to keep your WASD and mouse buttons close to the PC gamer's home position: left on WASD & right on mouse buttons.
Some General Tips about Fortnite Building Settings
You may prevent embarrassing equipment blunders in construction frenzy by unbinding the mouse scroll wheel from both weapon and crafting slots. Teaching your fingers to slam into specific slot keys rather than dealing with a finicky scroll wheel is significantly more effective. For those who prefer to keep their consumables in the final two slots of your inventory, we've included a list of key binds that may be used instead.
Key binds that aren't specified here will be assigned to their default values, but we encourage you to explore and build on our suggestions to create a layout that's uniquely yours; after all, personalization is one of the best parts of PC gaming. As of this writing, using a solo no-fill queue to enter the Playground is a good way to practice your keystrokes in peace. Turn on 'Always Run' in the settings by releasing the Left Shift key.
Fortnite Pro Builders Building Settings
As a result, professional Fortnite players place a high value on the game's construction controls while setting up their key binds. One place to go when you're seeking for a more particular key bind is to some of the greatest players that are paid to play. You should keep in mind that these players are some of the most talented in the world, so don't be frustrated if the key binds don't work for you. If you're willing to put in the time and effort, you too may become a Fortnite god. 
3. Tfue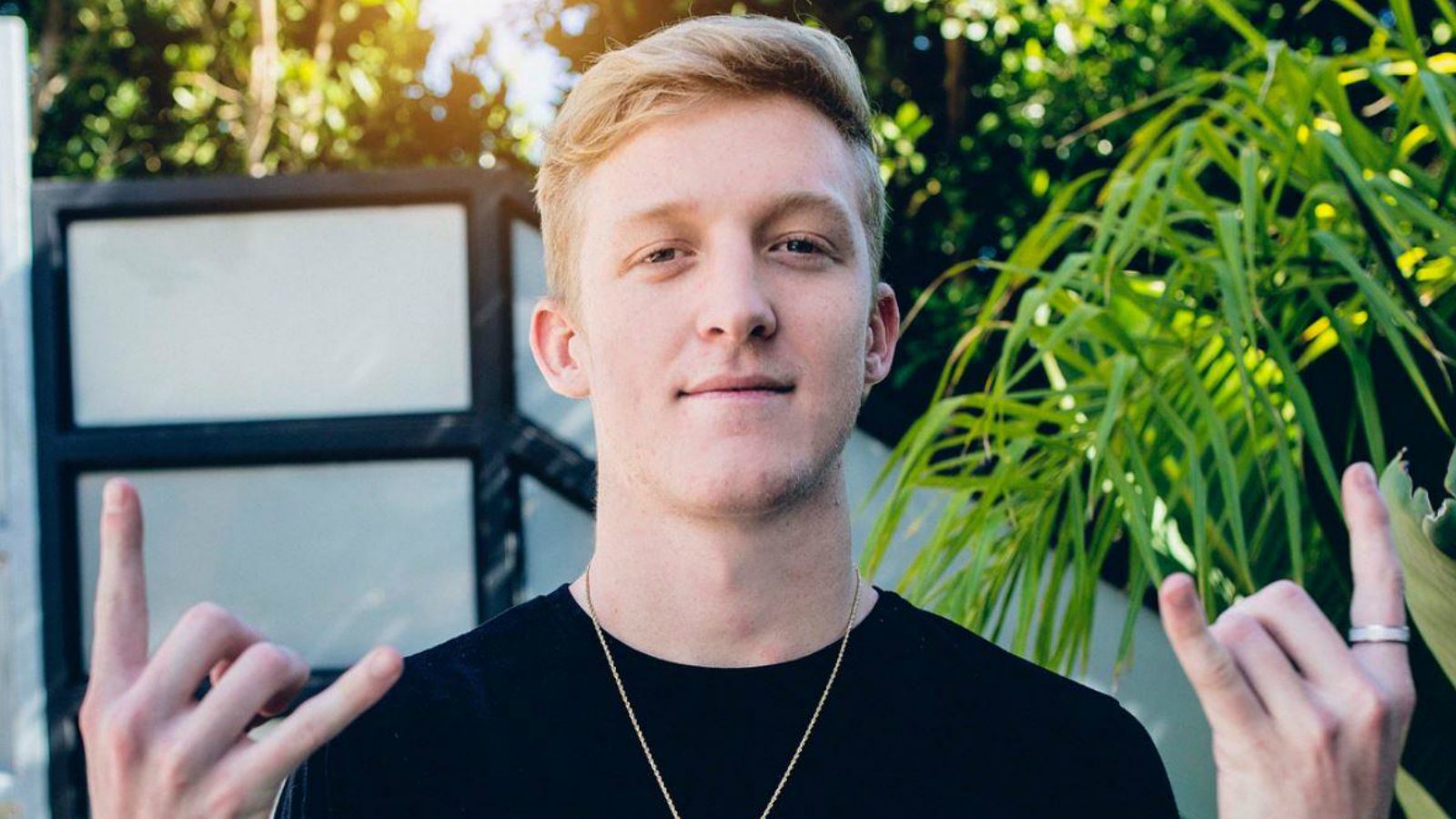 Tfue, Fortnite Player
Faze Clan professional Turner "Tfue" Tenney is widely regarded as one of the greatest and most popular players in the industry. To make construction a breeze, Tfue's key binds keep the most important building keys near WASD.
KeyBinds:
Harvesting Tool: 1
Weapon Slot 1: 2
Weapon Slot 2: 3
Weapon Slot 3: 4
Weapon Slot 4: 5
Weapon Slot 5: 6
Wall: C
Floor: E
Stairs: Q
Roof: Mouse Button 5
Trap: Mouse Button 4
Building Edit: V
2. Myth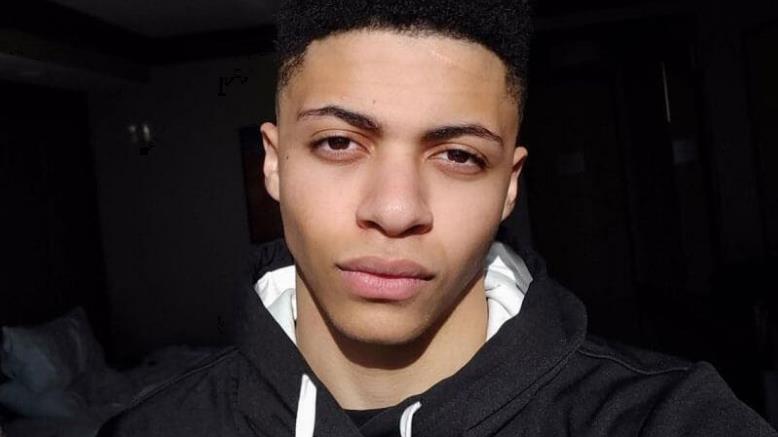 Myth, Fortnite Player
Ali ``Myth" Kabbani, a member of Team SoloMid, is a professional player and an all-star builder. Even before joining TSM, Myth was one of Fortnite's most well-known players thanks to his impressive construction prowess. If you want to build a tower in a matter of seconds, you might want to check out his unconventional key binds.
KeyBinds:
Harvesting Tool: 1
Weapon Slot 1: 2
Weapon Slot 2: 3
Weapon Slot 3: 4
Weapon Slot 4: Mouse Wheel up
Weapon Slot 5: Mouse Wheel Down
Wall: Q
Floor: Mouse 5
Stairs: C
Roof: E
Trap: F5
Building Edit: F
1. Cloak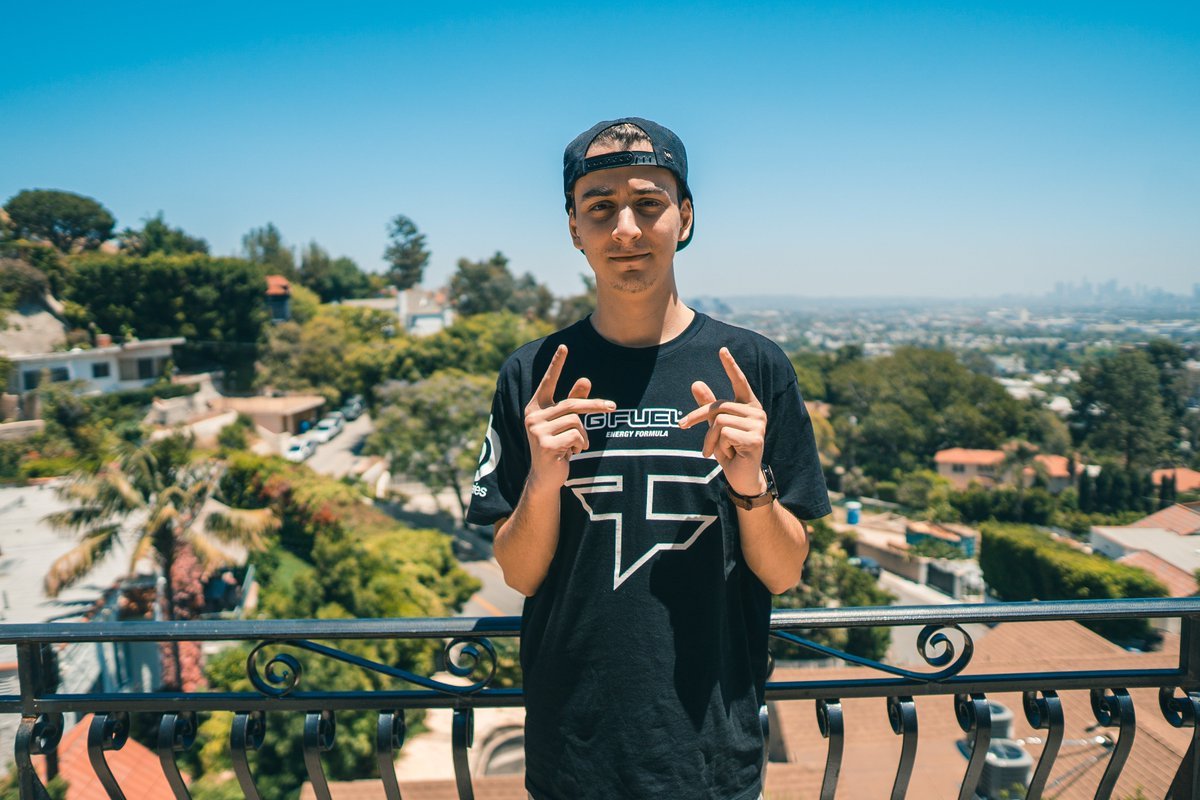 Cloak, Fortnite Player
Faze player Dennis "Cloak" Lepore, Tfue's Duo partner, also has comparable construction bindings, albeit he uses his mouse a bit more than Tfue does. It appears that mastering this skill necessitates excellent hand-eye coordination, which necessitates a fair deal of coordination between the two hands.
KeyBinds:
Harvesting Tool: 1
Weapon Slot 1: 2
Weapon Slot 2: 3
Weapon Slot 3: 4
Weapon Slot 4: Mouse Wheel up
Weapon Slot 5: Mouse Wheel Down
Wall:  Mouse 4
Floor: F
Stairs: Mouse 5
Roof:  V
Trap: F5
Building Edit: G
You May Also be Interested In: