15 Best PC Horror Games Ever Made: Page 8 of 15
Updated: 12 Sep 2016 10:35 pm
These horror games will scare you beyond your wildest dreams.
8) Outlast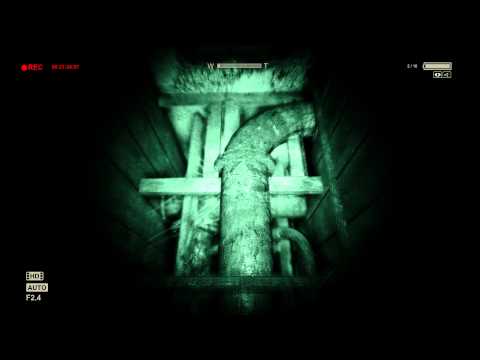 Outlast recounts the story of a freelance journalist as he braves the shadowy interiors of an abandoned mental hospital overrun by insane patients hellbent on homicide. 
Danger is everywhere in this game and, instead of coming from monsters or ghosts or the undead, they come from a deeply unsettling force — that of fellow people, just those whose minds have been corrupted beyond humanity. 
In this mental asylum, you are hunted by the Variants, scientifically modified patients whose presence in the hospital speaks of mystery. 
It is up to you to solve that mystery and find out the truth — or die trying.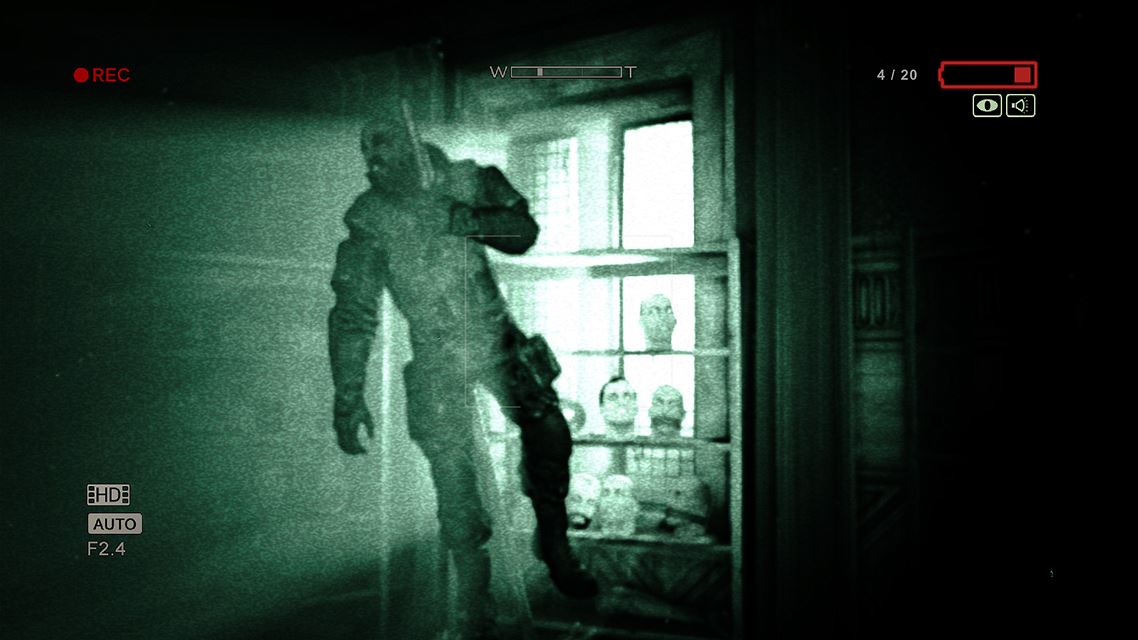 Found footage.
Image Gallery