15 Best PC Horror Games Ever Made: Page 6 of 15
Updated: 12 Sep 2016 10:35 pm
These horror games will scare you beyond your wildest dreams.
10) Corpse Party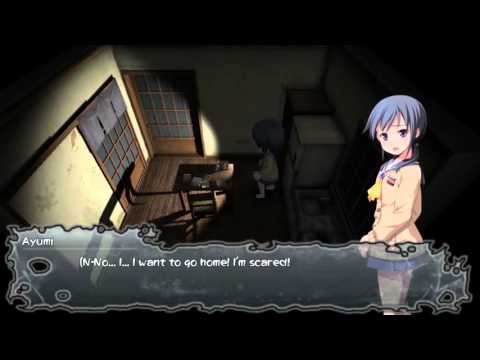 Another Japanese entry on this list, Corpse Party is an RPGMaker game that has accrued a large cult following over the years. 
The well-written narrative is told through the various perspectives of a group of high school students who have become trapped in a derelict elementary school, haunted by the terrifying ghosts of gored children who wish to torture them and capture their souls. 
While the gameplay may be dated, and the anime art style may not be your cup of tea, Corpse Party's intense story will shock you with how sick and disgusting it is willing to become. What more could a horror gamer ask for?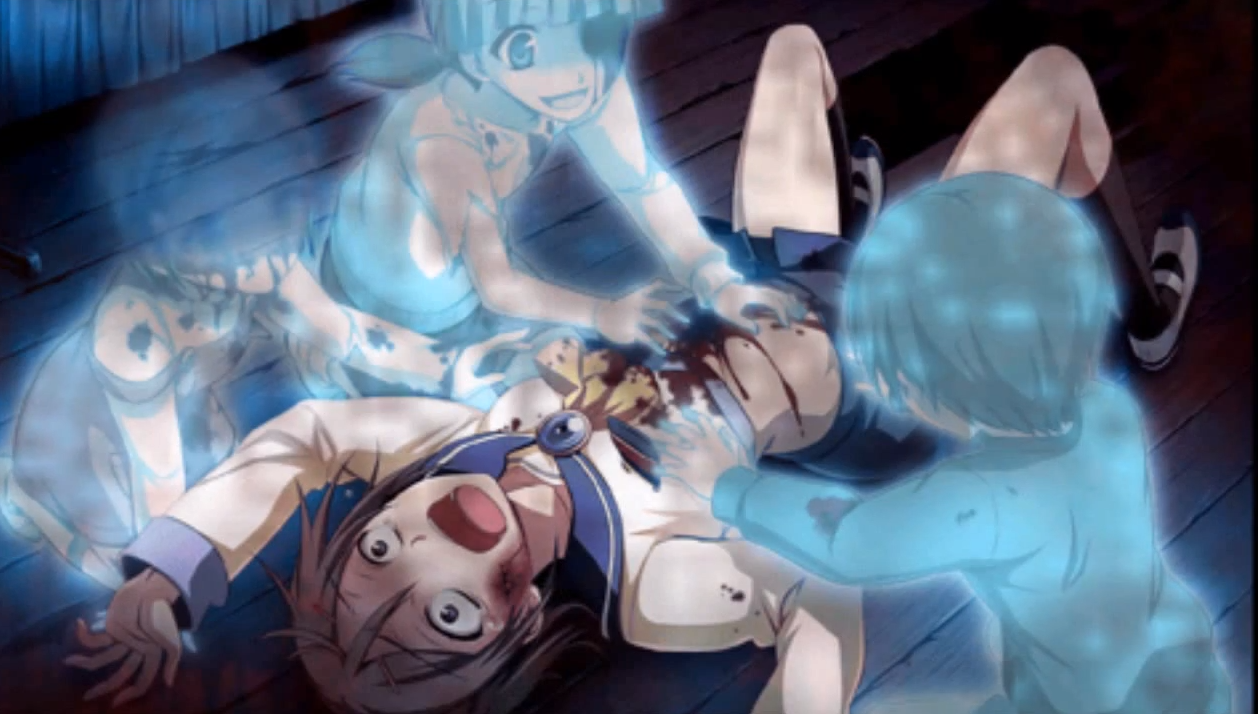 Many ghosts haunt these halls.
Image Gallery