15 Best PC Horror Games Ever Made: Page 4 of 15
Updated: 12 Sep 2016 10:35 pm
These horror games will scare you beyond your wildest dreams.
12) The Evil Within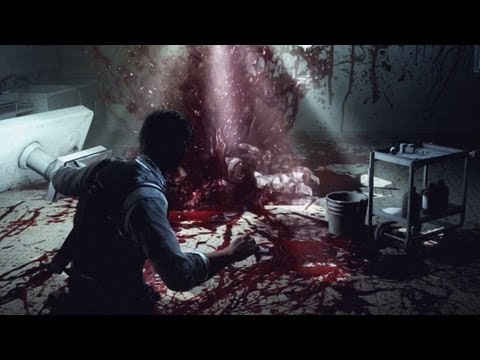 The Evil Within, a Japanese-produced game, is a third-person shooter that blends together psychological horror with thrilling action. You play as a hardboiled detective who is pulled into a nightmare world during an investigation-gone-wrong, and must fight tooth and nail to find your way out. 
While its launch suffered from some technical issues and criticized design choices, the game was met with worldwide critical applause. And for good reason. 
There is blood and gore aplenty in this horror adventure as you cut your way through fierce hordes of terrifying creatures, whose designs brought chills down the spines of many and will surely be remembered by the game's fans.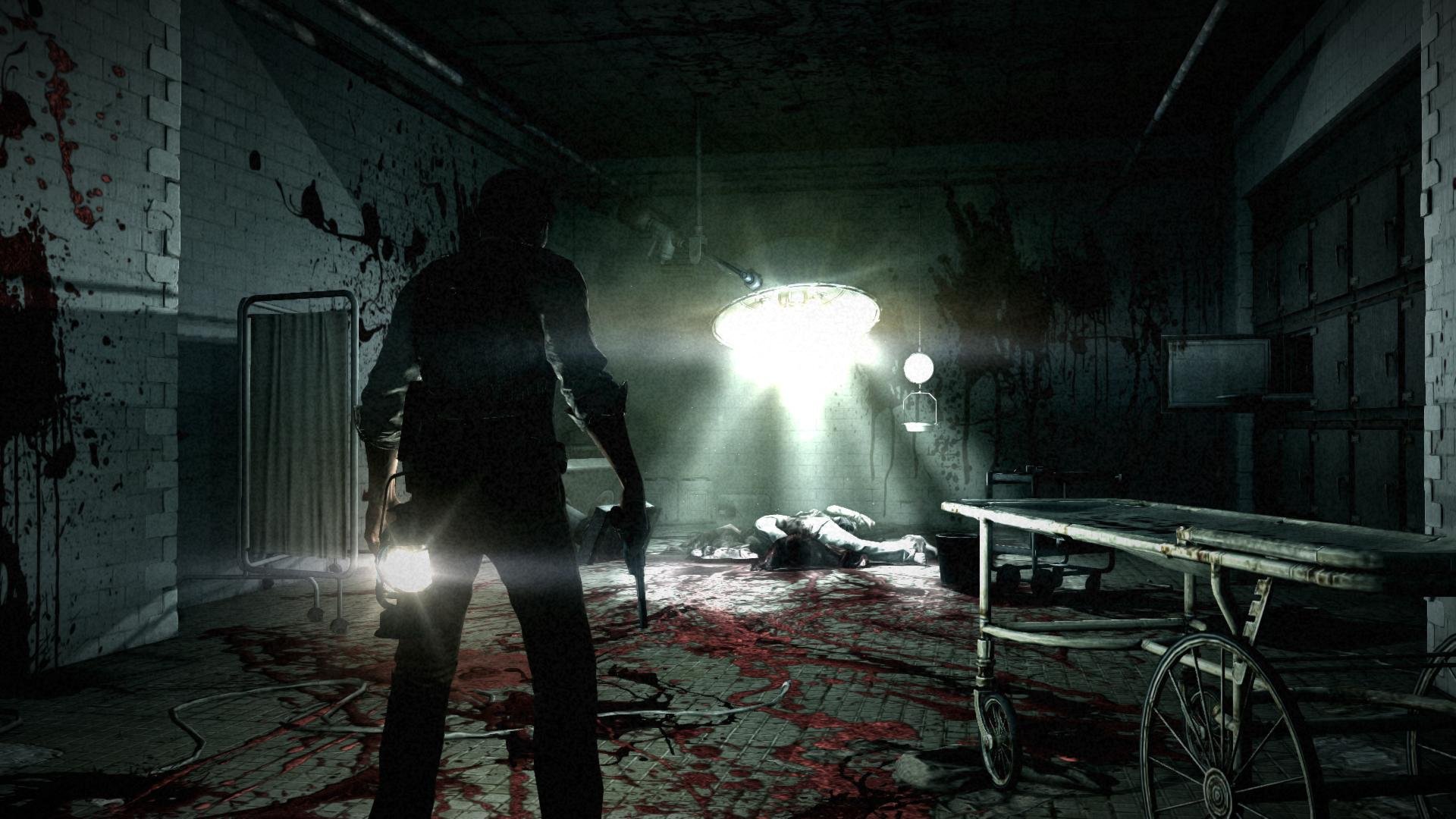 Blood and gore aplenty.
Image Gallery