15 Best PC Horror Games Ever Made: Page 7 of 15
Updated: 12 Sep 2016 10:35 pm
These horror games will scare you beyond your wildest dreams.
9) F.E.A.R.
A first person shooter, F.E.A.R. is at its core an action-packed journey into madness peppered with intense shootouts and disturbing encounters with the supernatural. 
Through the eyes of the Point Man, a special forces operative you play as during the course of the game, you lead your team of soldiers against dangers both human and undead as you hunt for the psychic supervillain Paxton Fettel. 
Heavily inspired by Japanese horror, the scares of the game revolve around making you question your mental state. They get under your skin, psychologically. 
Despite your superhuman skills, body armor, and impressive loadout of high-tech weaponry, F.E.A.R. will still make you feel completely vulnerable — an impressive feat indeed.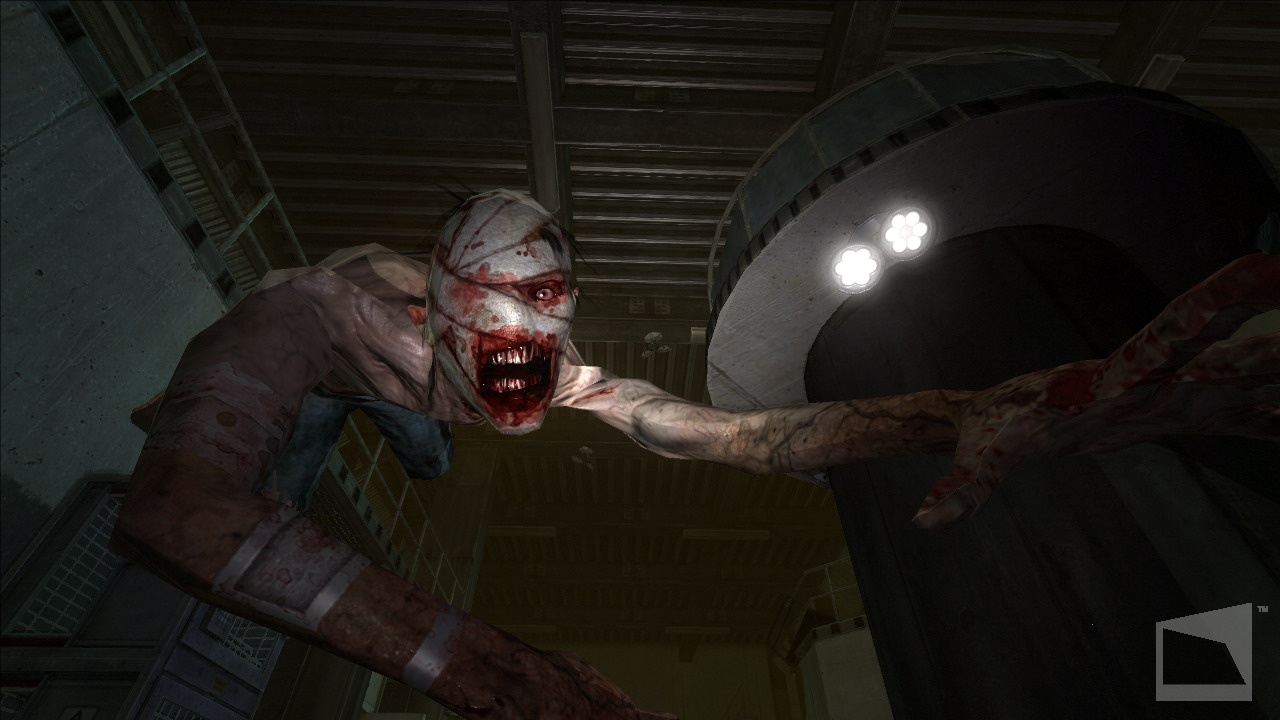 Enemy activity.
Image Gallery