15 Best PC Horror Games Ever Made: Page 10 of 15
Updated: 12 Sep 2016 10:35 pm
These horror games will scare you beyond your wildest dreams.
6) Doom 3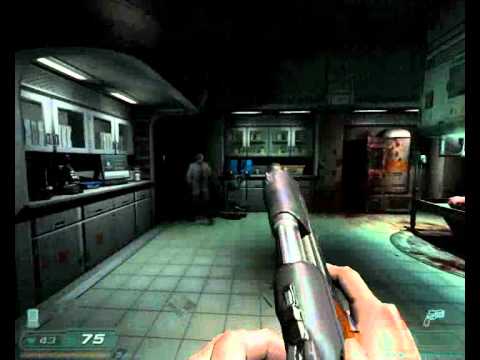 The second first person shooter on this list is the third iteration of one of the most beloved series in gaming history: Doom 3. In this adrenaline-fueled crusade, you play as a marine as he is thrown into the depths of human-colonized Mars as it is invaded by demons from hell. 
While Doom has always been known for its gruesome monsters and liberal use of blood and gore since the first title came out in the 90's, it is Doom 3 that truly crafted that gameplay to focus on the survival horror aspect most. 
Hallways are dark, bloodstains run thick, and it is up to you — a lone space marine — to take on the legions of hell.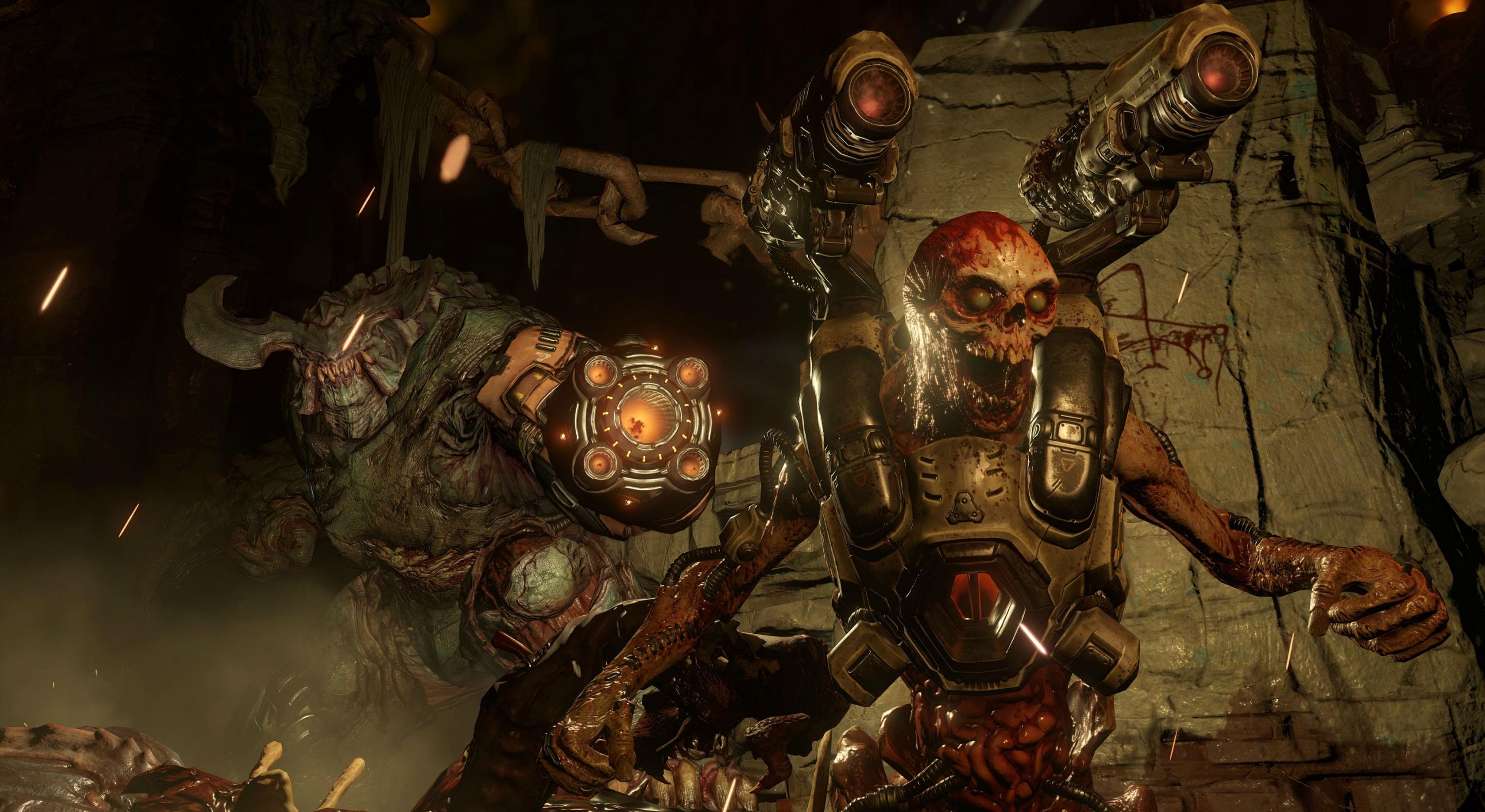 It's your own personal hell.
Image Gallery