15 Best PC Horror Games Ever Made: Page 5 of 15
Updated: 12 Sep 2016 10:35 pm
These horror games will scare you beyond your wildest dreams.
11) Lone Survivor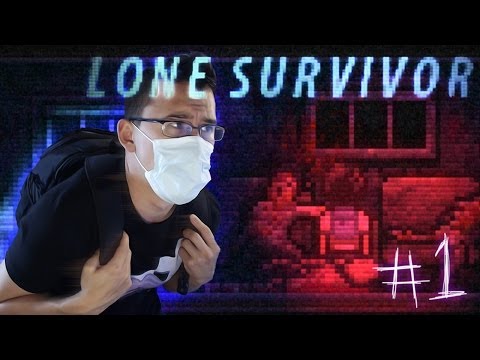 Don't let the retro pixel art fool you: Lone Survivor is no nostalgia trip. Rather, this indie title is a creative addition to the survival horror genre. 
In the world of this game, a worldwide infection has transformed the human race into a horde of bloodthirsty mutants, and you are — you guessed it — the lone survivor. The game takes full advantage of this theme of utter isolation.
Your nameless main character's mental state begins unstable. It only becomes more and more fractured as time goes on. So while you are balancing the need to scavenge for food and supplies, you must constantly make sure to deter your descent into insanity. 
Will you keep your cool in Lone Survivor, or is madness in store?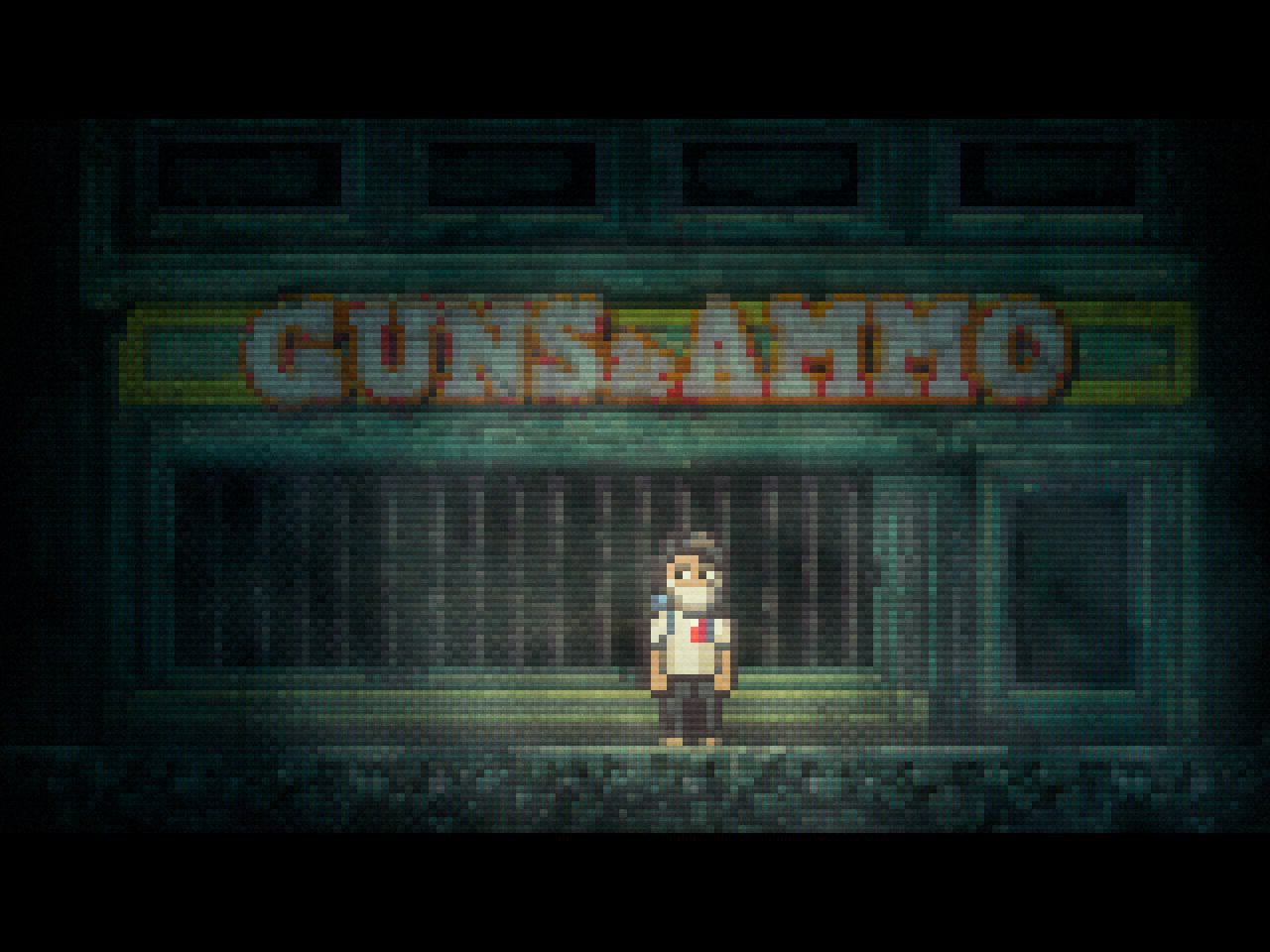 How does it feel to be alone?
Image Gallery