15 Best Multiplayer Horror Games You Should Play with Your Buddies (Scary Multiplayer Games): Page 9 of 15
Updated: 09 Mar 2020 7:07 pm
Your friends have got your back...or do they?
7. We Were Here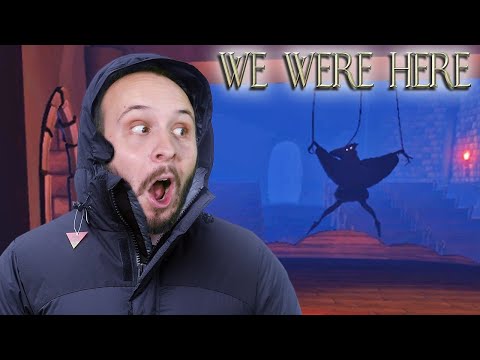 We Were Here Gameplay
After seeking shelter in an abandoned castle, you and your friend must work together to solve puzzles and escape. The only form of communication is your walkie-talkies. Solve the puzzles and find a way out before whatever lurks finds you.
The first game of a series of co-op puzzle adventures
Optional virtual reality support
A different game experience for both players involved
Available on Steam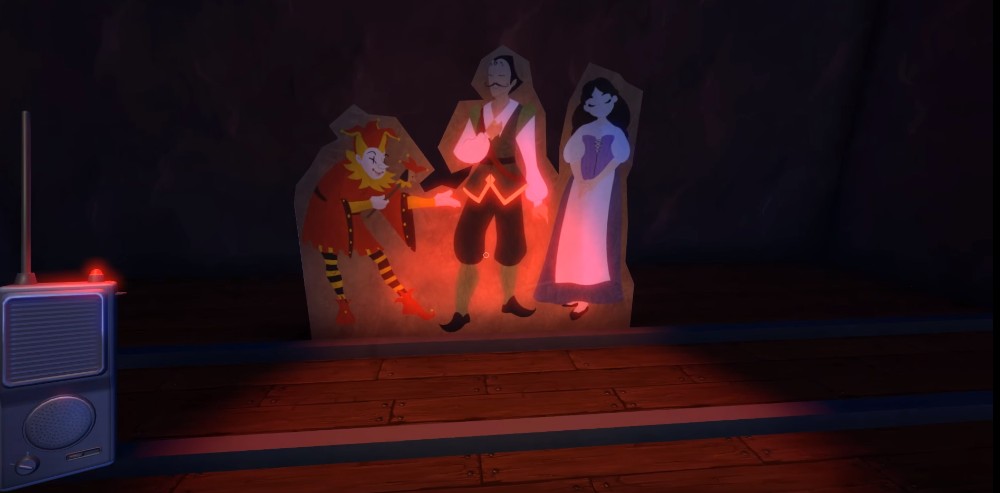 Solve puzzles to find your way out of the castle, with death lurking in every room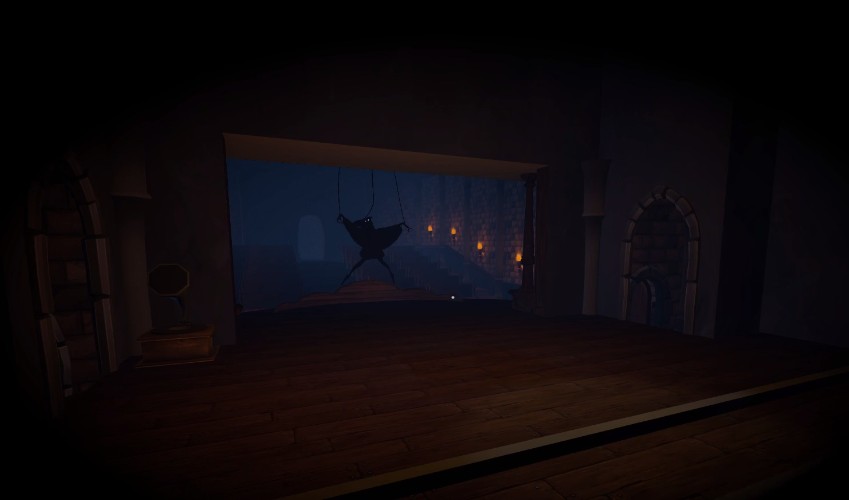 Hurry to stop the performance of the marionette before it's over
Image Gallery