11 Awesome Multiplayer Games Coming Out in 2016
Updated: 15 Apr 2016 8:34 am
Let the fun begin.
11. Tom Clancy's: The Division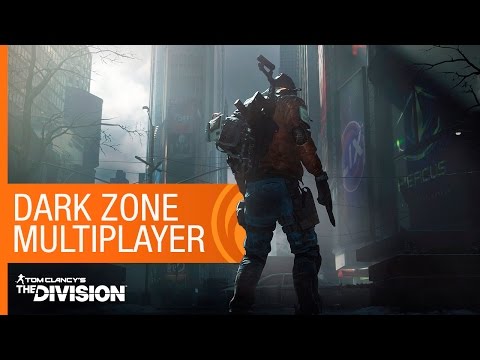 Multiplayer Reveal Trailer
In a time of crisis, the Strategic Homeland Division, or "The Division" for short can be called upon to contain threats to the citizens of the United States. When a pandemic on Black Friday causes the government to collapse, the world begins to fall apart. The Division steps in to bring order before it's too late.
In The Division, you play as a member of the SHD, sent in response to the crisis that has collapsed the government. In third-person perspective you will explore the open world and work with a team to restore order to city and find the source of the viral pandemic.
Similar to other third-person games you will be able to hold three weapons and explosives to fight the enemy. You will be able to take cover behind objects during fights for shielding and use those objects to your advantage as well.
The game is also an RPG and as you level you will gain experience points that you can use to customize your character, level up weapons, upgrade your backpack, and learn skills and talents to help you become stronger. Certain active talents can be earned through the completion of missions.
Overall, the game looks like it will be a lot of fun. I personally have never played a Tom Clancy game, but this one has made me curious. The game is set to release on March 8, 2016.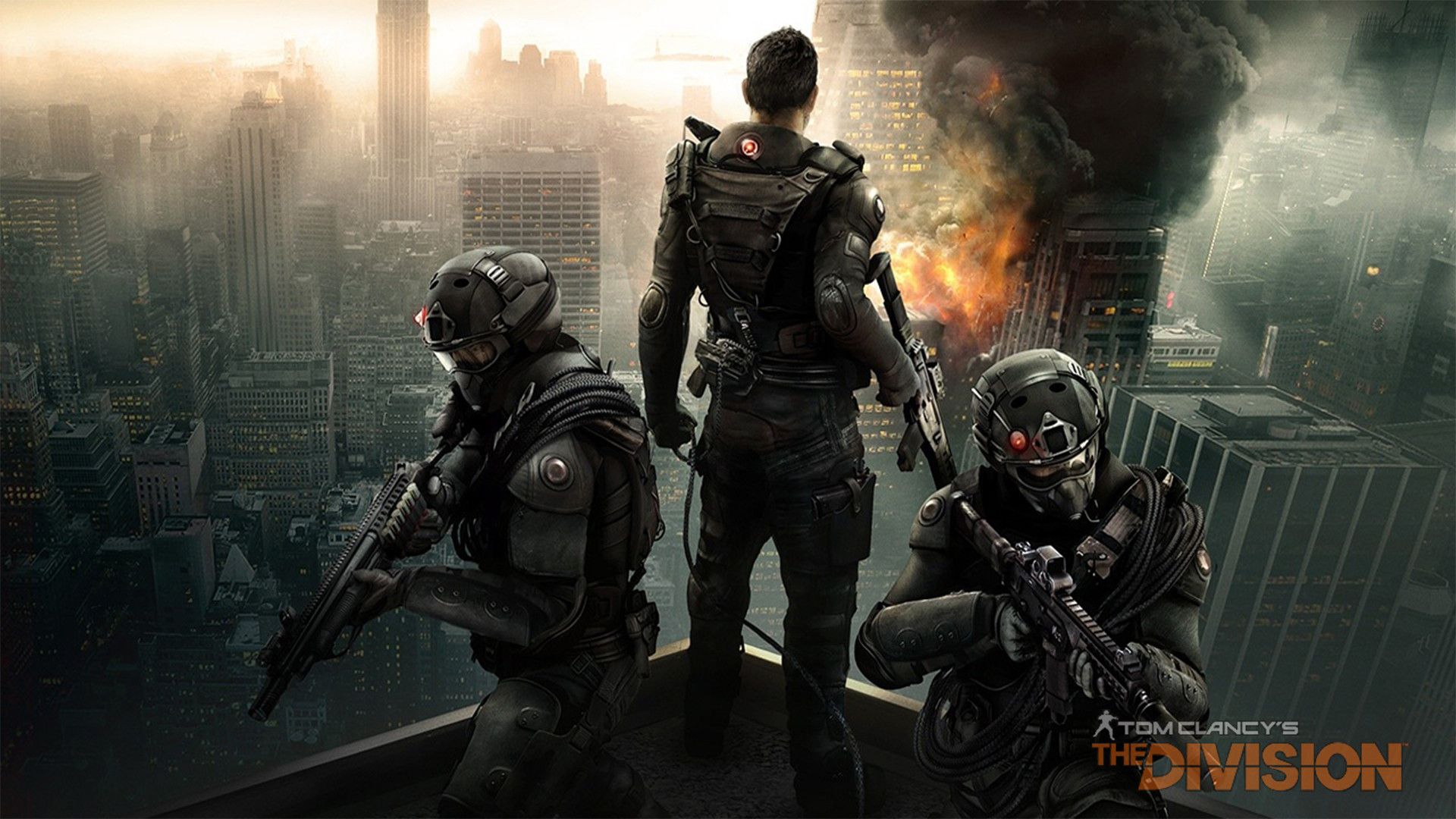 The city needs saving.
Image Gallery