Top 10 James Wan Movies, From Worst To First
Updated: 20 Nov 2017 2:26 pm
Photo courtesy of James Wan
The Best And The Worst James Wan Movies
James Wan is one of those directors that is capable of both greatness and mediocrity.  He is the driving force behind two of the 21st centuries most successful horror franchises, but also the creative mind behind the unbearably bad Dead Silence.  That's why this is one of those rare top ten lists that span the polar ends of the ten-point rating system. 
To be fair, no one in their right mind would write off John Carpenter for that god-awful blip in his filmography Ghosts of Mars.  Although he may not have consistency, Wan is still one of those names in horror (and increasingly film in general) that generates a lot of excitement. 
Now on to the list. 
10. Dead Silence, 2007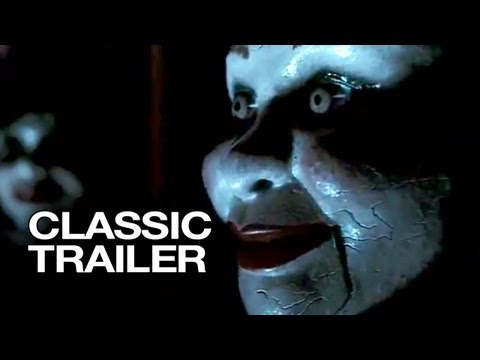 Dead Silence cinematic trailer
Wan's role: Director and story
There are some horror films that are so bad they're funny.  Okay, there are a lot of horror films that are so bad they're funny, but for some of us horror junkies that's a redeeming quality.  If a horror movie isn't shit-your-pants scary, it should at least be fun. 
Dead Silence is just bad.  It's the kind of movie that gives horror a bad rap—a jumble of genre tropes and clichés that are so offensively ineffective they're boring.  It is one of the loudest movies you could fall asleep to.
Dead Silence is about a ventriloquist who haunts the living through her creepy dolls because she was once shamed by an audience member for being a crappy ventriloquist.  For some reason, she only kills those who scream when they see her M.O. by cutting out their tongue.  Hence the title, I guess.
1/10