Top 13 Movie Directors in 2017 and their Best Movies
Updated: 24 Mar 2017 12:40 am
Lights, Camera, ACTION!
These 13 Masterminds Are Legends at Captivating Audiences Worldwide
We all love movies and it's always fun to talk about our favorite movies. Sometimes we even make huge lists where we cover favorite and least favorite movies, but what about the people who actually worked hard to make those movies? Shouldn't movie directors get a mention in one of these lists? Yes, they should and we will be doing just that today. Here is our list of our 13 favorite Movie Directors in 2017 along with their best works.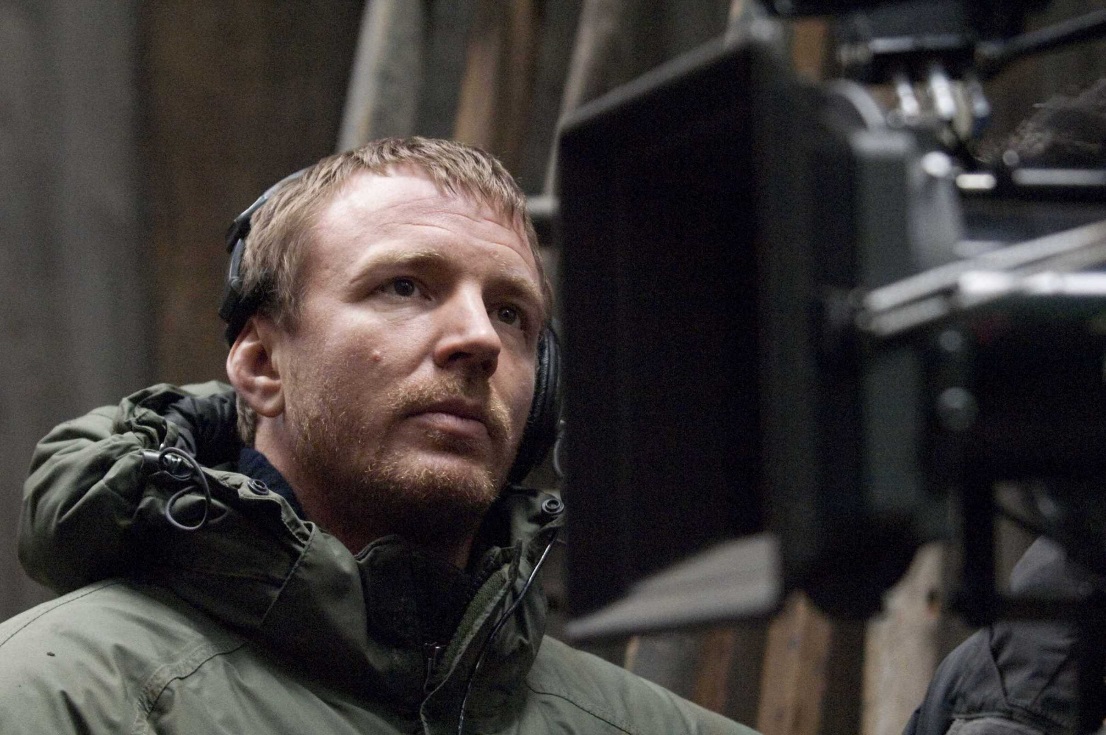 After Watching Butch Cassidy and the Sundance Kid When He Was Younger, He Knew That He Wanted to Make Movies One Day
This ambitious film director from the UK starter his career as a runner after dropping out of school in order to pursue his dream. His early works included directing musical promotions and ads.
It wasn't until his first short 20 minute long movie The Hard Case (which is also the prequel to one of his best works Lock, Stock and Two Smoking Barrels). After The Hard Case was turned down by several Film studios, Richie finally caught a break, made the movie, and set himself up as one of the hottest rising Movie Directors of the generation.
Since then, Guy Ritchie has made some incredible works such as the before mentioned Lock, Stock and Two Smoking Barrels, two Sherlock Holmes movies, Snatch and is currently working on King Arthur: Legend of the Sword.  It's safe to assume that this bright director has an eye for history as well as mystery. His current net worth is about 150 million dollars. Did we mention that at one point he was even married to Madonna?
King Arthur: Legend of the Sword Trailer
Sherlock Holmes: A Game of Shadows Trailer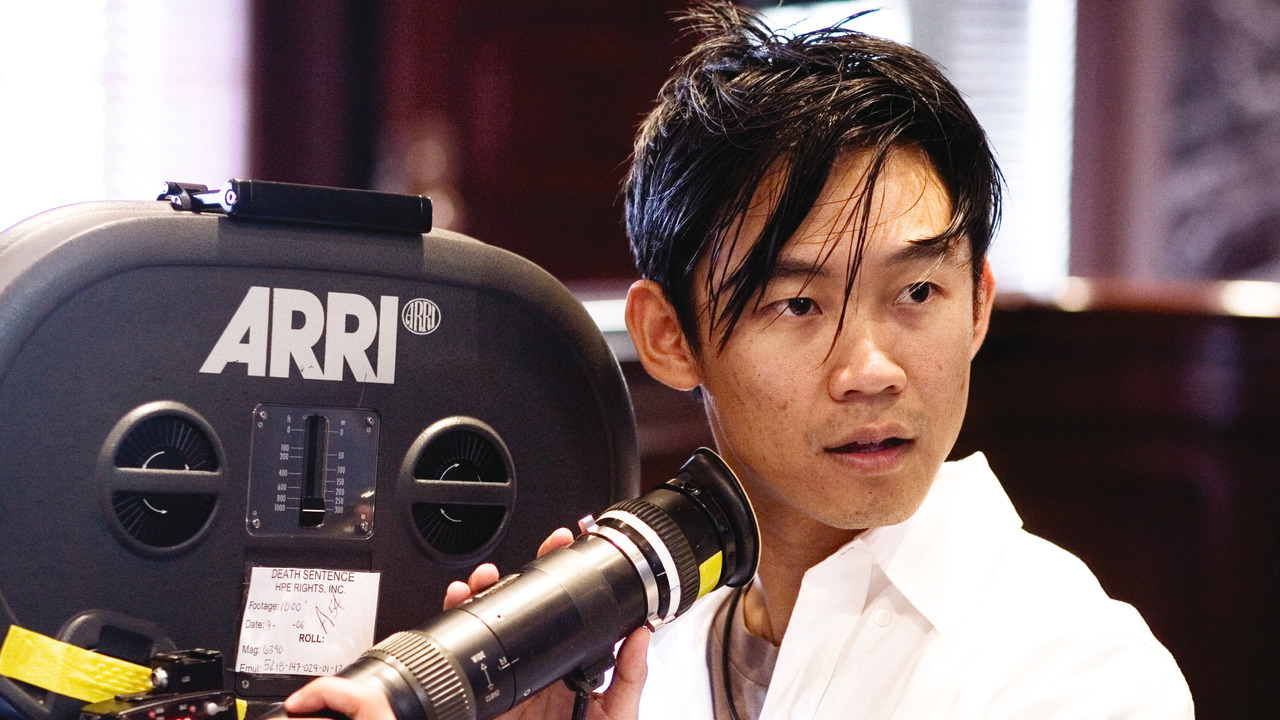 He May Not Look Scary But His Movies Have Scary Written All Over Them
If you are a fan of horror movies, chances are you've heard of this deviant genius. James Wan has always been fascinated by horror stories and movies and desperately wanted to bring his ideas to the big screen. Before 2003 him and Leigh Whannell started piling together different horror scenarios and were discussing how to create a movie around them.
With almost no budget in 2004 they made Saw. Despite its small budget Saw grossed over 100 dollars in profit, which ultimately made James Wan a celebrity movie director overnight. After Saw and its many sequels, James Wan has also produces fantastic horror movies such as Furious 7, Insidious and his latest hit The Conjuring.
His current net worth is about 50 million dollars. If you are in a mood to be scared then seek out some movies that this guy touched and you will have nightmares for days.
Saw Trailer
The Conjuring 2 Trailer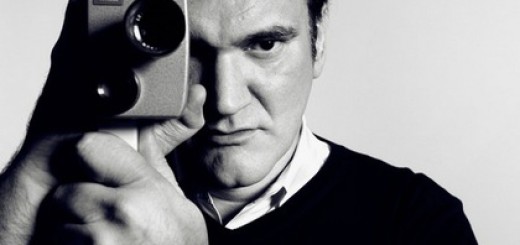 The Only Person Who Can Make Eating a Cheeseburger Look Exciting
Whenever you see this director's name on a movie, you know you will be in for a ride. His movies are weird, exciting, creative and most importantly unlike any other movies we've ever seen. He is able to shock and yet excite us at the same time. Some of the scenes from his movies make for some original yet terrifying stories.
After his first successful film in 1992 Reservoir Dogs that made him an immediate success, Tarantino was far from satisfied. While Pulp Fiction may have just cemented his fame for all eternity, he still continues to produces fantastic films such as: Sin City, Inglorious Bastards, Django Unchained, The Hateful Eight and many other great films.
Quentin Tarantino's current net worth is around 100 million dollars. For some really exciting, weird and over-the-top movies that you will probably remember until you die, check out this man's works.
Pulp Fiction Trailer
The Hateful Eight Trailer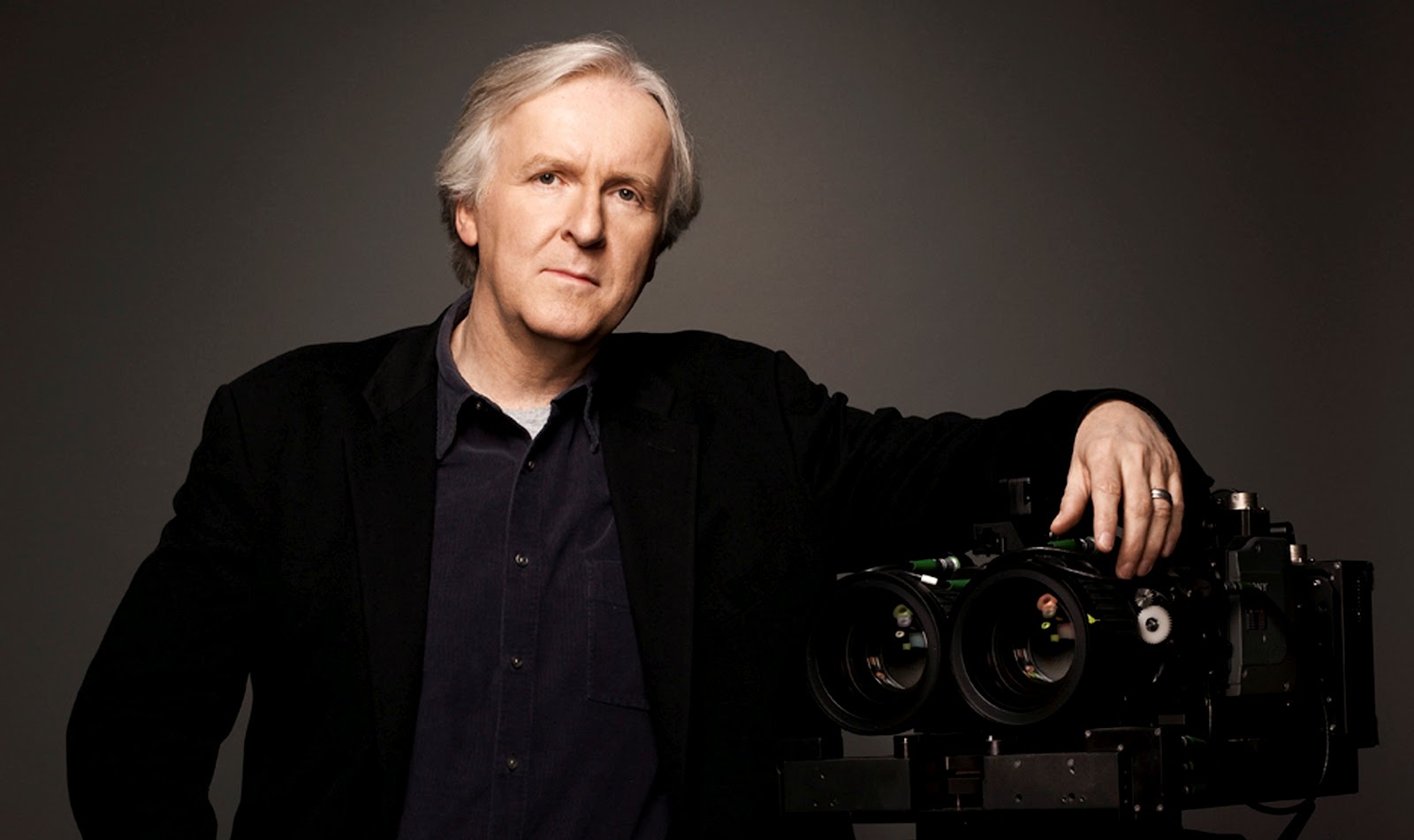 When James Cameron Decides to Make a Movie Not Even the Sky Is the Limit
It's really surprising to know that James Cameron had a really rough start as a film director. After dropping out of collage he became a truck driver and worked on several film sets where people didn't care much about his passion for movies.
In all that those tough years he never gave up his passion for writing and in 1984 his first instant hit was released "The Terminator".
Ever since then James Cameron has been competing with himself trying to make a better or at least a more expensive movie. He got involved with the Alien franchise and directed the sequel Aliens as well as the more successful sequel to Terminator titled "Terminator 2: The Judgment Day". You may have also heard about a famous romantic film called "Titanic" that only cost 200 million dollars to make.
In 2009 he directed Avatar which at the time (2009) was one of the most expensive film ever made (237 million dollars). James Cameron's current net worth is a whopping 700 million dollars. If you are looking for gorgeous movies that will make your jaw drop, James Cameron is a very safe choice.
James Cameron's Avatar Trailer 
Terminator 2: Judgement Day Trailer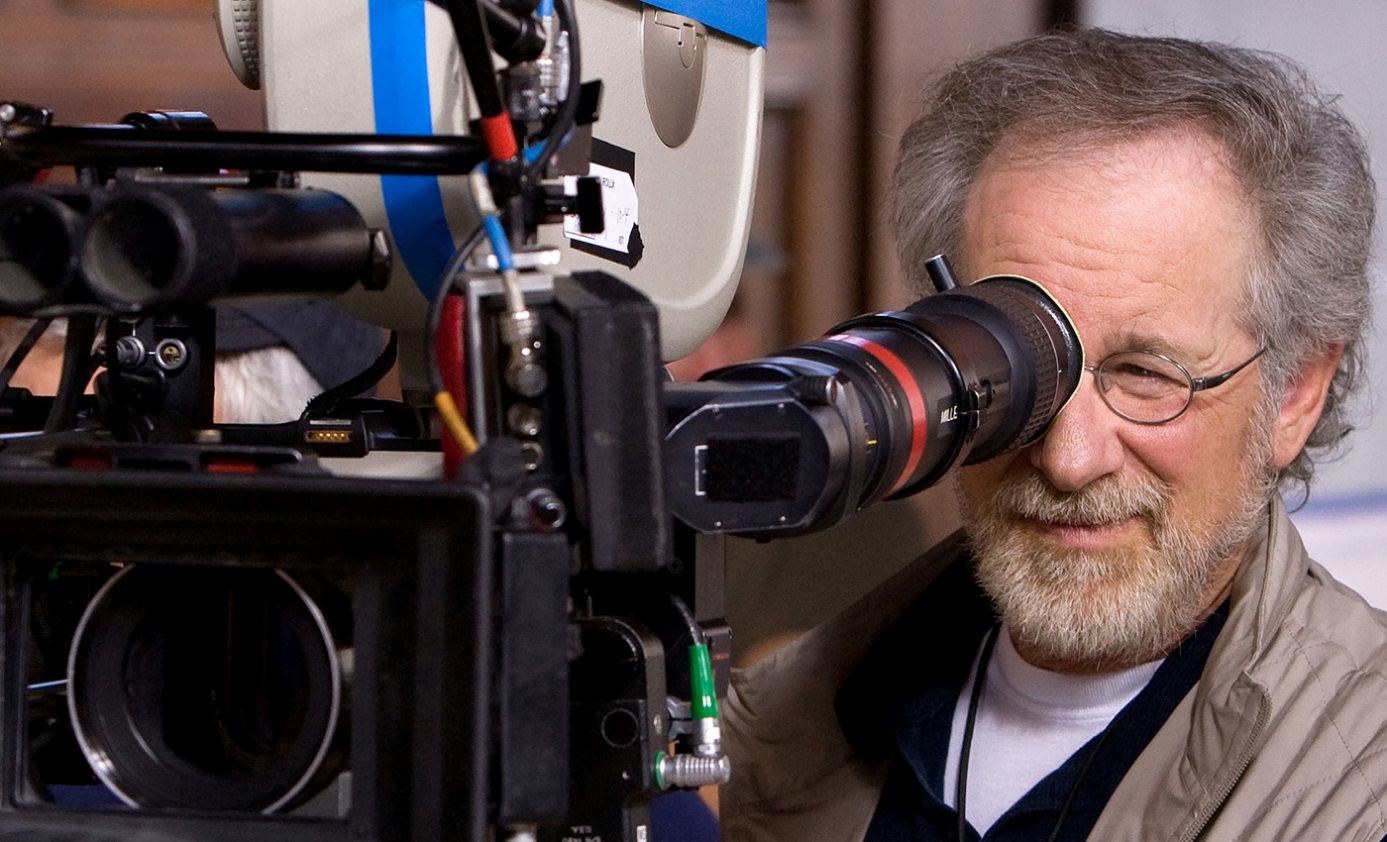 Father to Some of the Most Beloved Films of All Time
If this man's name doesn't ring a bell, then you have a lot of movies that you need to watch. When his movies are on, you know you are in for a magical, adventurous and an unforgettable ride that you will want to re-experience one day again with your children. He is responsible for some of the greatest film franchises of all time, too many to count in fact, so we are only going to name a few.
In 1993 he made us remember why we loved Dinosaurs so much with Jurassic Park. The theme to all the Indiana Jones movies will forever be stuck in our heads as well as their exciting yet light-hearted stories. Saving Private Ryan, Bridge of Spies, Back to the Future, E.T.… again too many movies to even count, but all of them made of gold.
His current net worth stands at about 3.7 Billion dollars and it's funny to mention that his Salary is around 150 Million dollars.
If you want to see some of Steven Spielberg's movies, you will have quite a list to choose from and most of his movies are incredibly good.
Jurassic Park Trailer
Saving Private Ryan Trailer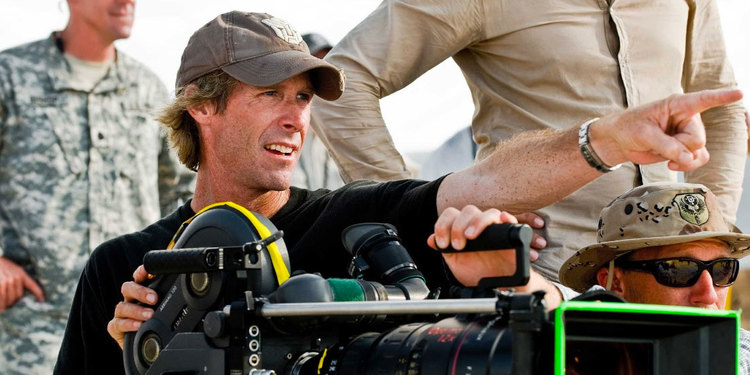 See That Spot Over There. That's Where We Are Going to Make an Explosion.
There's a popular meme on the Internet that Michael Bay's movies are nothing but watching explosions for two or more hours. For those of us who have actually watched some of his movies (at least before the Transformers Movie Franchise) will know that his movies can be some really enjoyable experiences.
Believe it or not, Michael Bay started his career as a music video director and commercial director and he made some really good ones too. The success he gained made him try movie directing and he never looked back since.
Today he is most famous for reviving the Transformers series (with 5 movies currently made and 2 more in development). He is also responsible for some really good War Movies like 13 Hours: The Secret Soldiers of Benghazi and movies with ambiguous-morality such as Pain and Gain.
Michael Bay's current net worth is around 430 Million dollars. For some action, giant robots and… (Sigh)… explosions, check out Michael Bay's movies.
Transformers Trailer 
13 Hours: The Secret Soldiers of Benghazi Trailer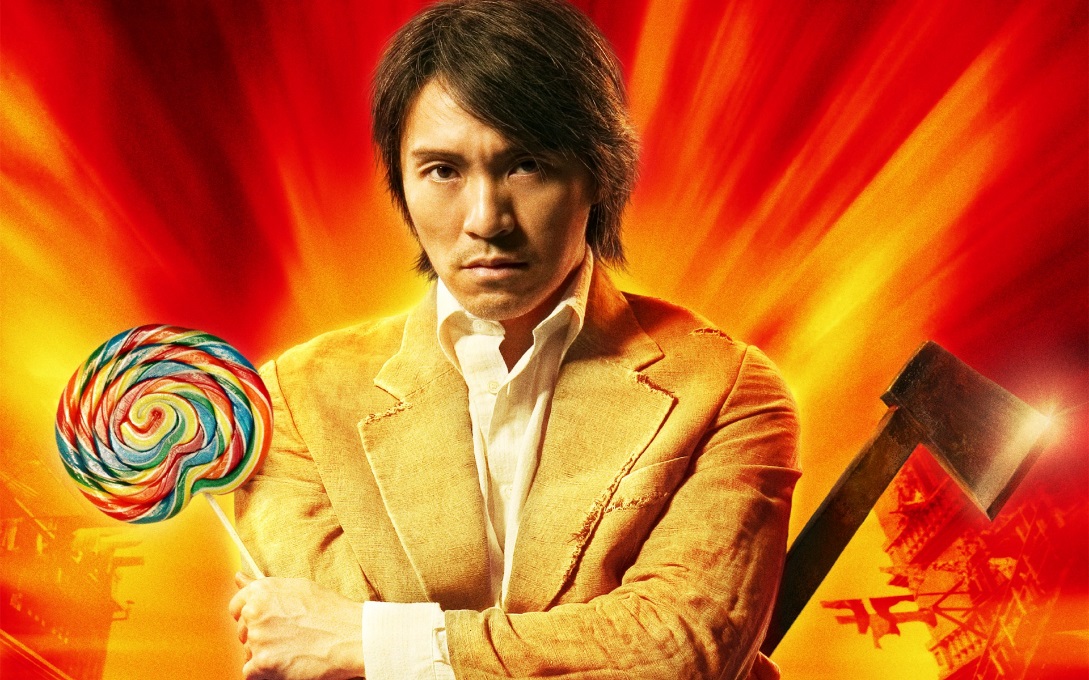 From a Very Funny Actor to a Very Funny Movie Director
Stephen Chow may not be a household name yet but he is slowly but surely climbing higher and higher as one of the funniest and most creative movie actor and director. Stephen Chow has always been a Bruce Lee fan and this inspire him to pursue his own acting careen.
His first famous role was in a children's TV show called Space Shuttle 430 after which he slowly started rising to success. Unlike Bruce Lee, Stephen Chow always had a soft spot for comedy. His movies have always been very light hearted and family friendly. In the late nineties he started directing his own movies.
This didn't stop him from acting as he more than frequently appears as the main character in his movies. His first success that got worldwide attention was Shaolin Soccer released in 2001. Since then he has made some really great comedies such as Kung Fu Hustle and Journey to the West.
Stephen Chow's current net worth sits at an estimated 70 million dollars. If you are in the mood for some action packed comedy movies, check out some of Stephen Chow's babies.
Shaolin Soccer Trailer 
Journey to the West Trailer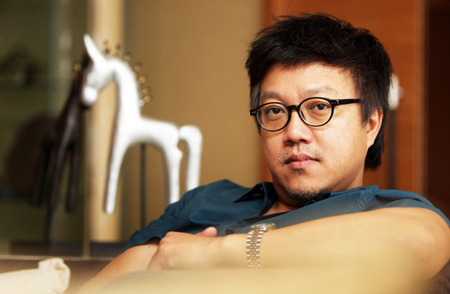 Every Single Film He Made Became a Commercial Hit
Speaking of directors from the east; Choi Dong-hoon who has just recently started making movies is slowly making a name for himself. After working as an assistant-director for a couple of years, Choi Dong-hoon finally gathered enough resources and money to release his first film in 2004 The Big Swindle.
His movies focus mostly on new takes on the criminalistics genre and they are certainly getting a lot of attention lately. So far, this director has only made 5 movies but ALL of them have been very successful and each one brings more audience to the theater than the last. Other than the above mentioned The Big Swindle, he also made the following: The Thieves, Tazza: The High Rollers, Assassination and Woochi. A true star on the rise.
If you are in the mood for some unique law-breaking films, check out some of his movies.
The Thieves Trailer 
Tazza: The High Rollers Trailer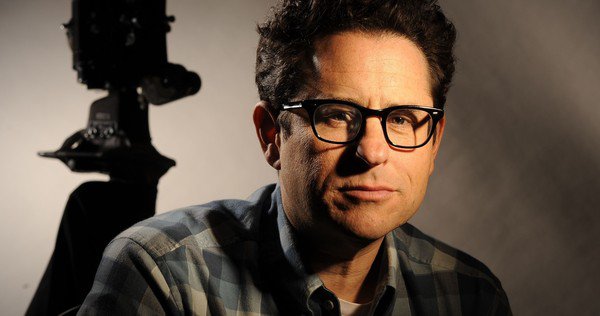 When a Series Needs a Makeover You Can Call This Guy.
J.J. Abrams always seems like a director who can do just about anything. Ever since he first started making movies and TV series he has been making hit after hit.
However, it wasn't until recent years that he has been making a name for himself as a series reviver. When others stop he continues and he continues really well. Do you remember the hit movie that was Mission Impossible, J.J. Abrams continued the series with some satisfying sequels.
J.J. Abrams has also been given the very hard task of looking after the Star Trek series. Without a doubt, his biggest success yet has to be part 7 of the Star Wars saga, Star Wars: The Force Awakens.
His current net worth is around 120 million dollars. If you are looking forward to new movies and TV series, it's going to be really hard to avoid J.J. Abrams' works. 
Star Wars: The Force Awakens Trailer 
Mission Impossible 3 Trailer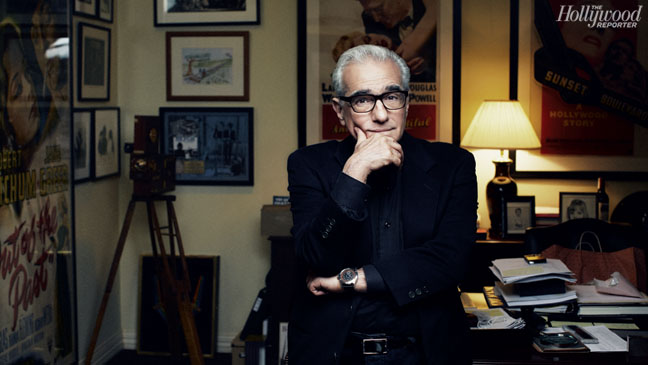 People of All Generations Have Their Own Versions of Why Martin Scorsese's Movies Are Great
Here's a film director that does everything by the book. Martin Scorsese is one of the few film directors on this list who actually attended and finished film school. Ever since he was a young boy he has been obsessed with movies and dreamed of making them one day. 
Even though he is over 70 years old, he is still making phenomenal movies. As a young boy, he grew up in New York, Little Italy, which seems to be the source of his inspiration for making movies. Many of his greatest hit movies focus on lives of criminals and con artists. Some of his greatest hits include The Goodfellas , The Departed and one of his latest hit that simply blew everyone's mind: The Wolf of Wall Street.
Love or hate his movies, they are made with so much love, care and an astonishing attention to detail that you can't help but respect the man. His current net worth is about 70 million dollars. For some great timeless classics that will make you look at the world from a different point of view, check out this man's films.
The Wolf of Wall Street Trailer 
The Departed Trailer

A Person Who Made Some of Our Favorite Comic Books into Movies
If you are looking for someone who can bring your comic book heroes on to the big screen Zack Snyder is your guy. For the last couple of years Zack Snyder along with his studio "Cruel and Unusual Films" films is responsible for bringing some of our favorite DC heroes to the big screen.
His career really kicked off when he released Dawn of the Dead in 2004 and the movie 300 in 2007. Since then, Dc has been almost exclusively hiring him and his team to put their heroes on the big-screen. If you have been looking for the person responsible for Man of Steel, Batman vs. Superman or Watchmen, this is your guy.
His current net worth is around 22 million. If you love Batman, Superman or even Aquaman chances are you will like Zack Snyder's movies.
Batman vs. Superman: Dawn of Justice Trailer 
Justice League Trailer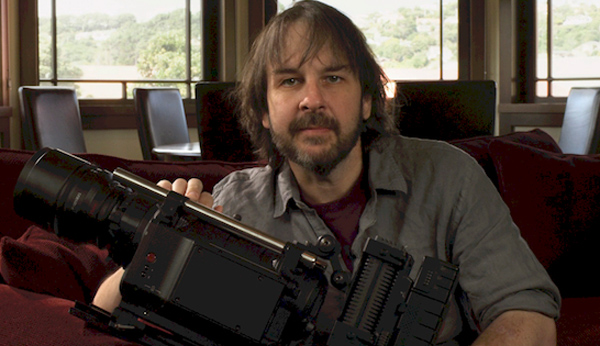 The Man Who Made the Lord of the Rings movies.
When Peter Jackson was younger he really enjoyed taking pictures. That was until a friend of his parents bought him a video camera and basically set Peter's course to become one of the best and most beloved film directors of all time. Even as an inexperienced movie-making enthusiast, he was able to creative amazing special effects for very little cost and this soon became his trademark.
Now we can sit here and talk about his early short movies but we all know what he is best known for. The Lord of the Rings Trilogy has never looked better on the big screen after Peter Jackson turned it into an unforgettable masterpiece that we know today. After he finished filming Lord of the Rings, he went backwards and retold the story of Hobbit, making it into a trilogy as well. It's also nice to note that his version of King Kong received some very favorable criticism.
Peter Jackson's current net worth is a whopping 450 million dollars. For all your epic fantasy cravings, watch some of Peter Jackson's movies.
Lord of the Rings: Fellowship of the Ring 
The Hobbit Trailer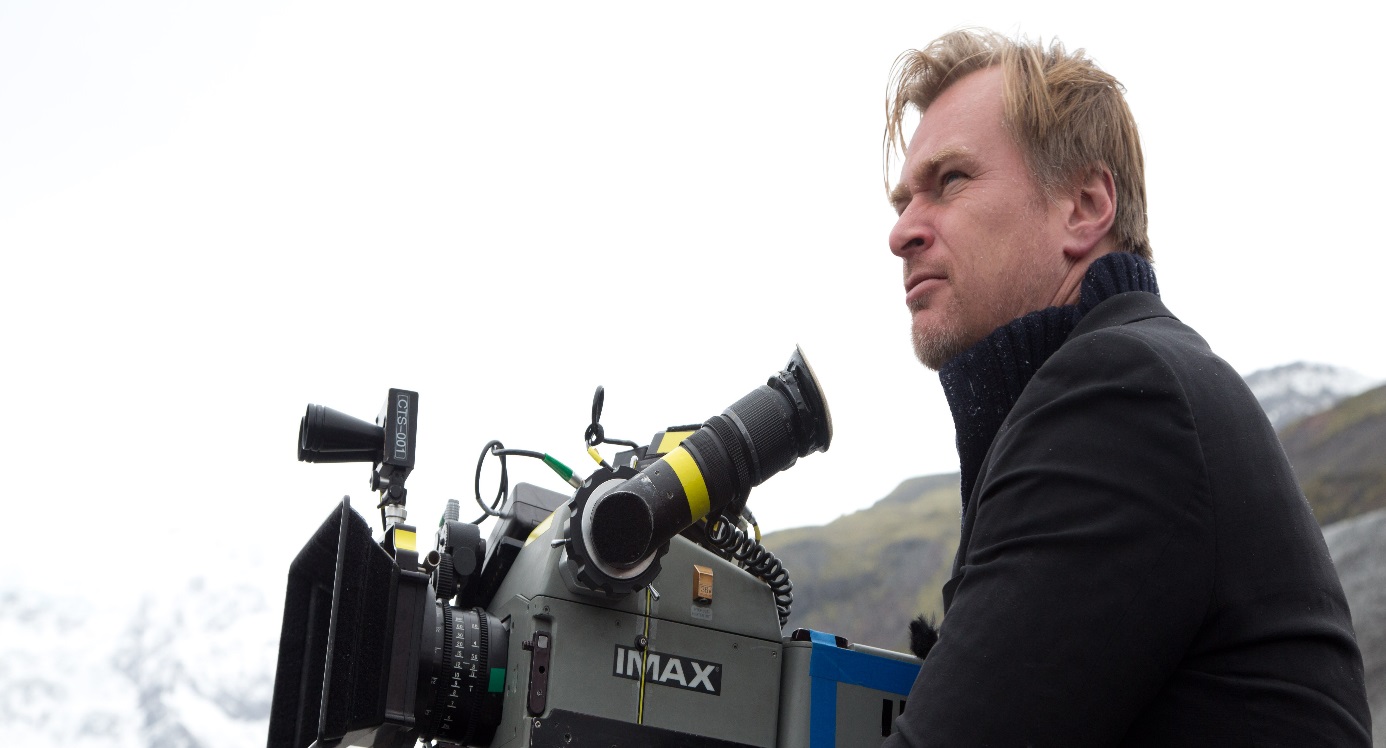 He Used to Make Movies with His Father When He Was Seven Unaware That One Day He Will Be Called to Revive the Dark Knight
Last but certainly not least, we have Christopher Nolan, yup, the same person we used as our title picture. Why did we choose Christopher Nolan? If someone asked us what our hopes for future movies are, we would probably say: "We want more movies like Christopher Nolan's movies".
So what makes his movies great? It's the level of passion he puts into them, the non-linear storytelling we are so used to and, naturally, the amount of effort that he puts into his films. We can talk about Nolan's early works but our best examples are his sci-fi movies and his revival of Batman. Movies like Inception, Interstellar and The Prestige became a popular topic for discussion after they had been shown in the theaters.
We have never even imagined that Batman villains could be so fleshed out and full of personality before we saw his Batman Movies. Christopher Nolan's current net worth is around 180 million dollars and with his upcoming movies, that number is probably going to get much higher.
For truly great and unforgettable characters and stories you will be discussing with your friends, give Christopher Nolan's movies a chance.
Interstellar Trailer 
Batman Begins Trailer
And that's our list of our picks for the Top 13 Movie Directors in 2017. We hope you have enjoyed reading our list and we hope that we helped you pick the next movie you might want to watch. Whether you are in the mood for action, sci-fi, horror or comedy, these guys have you covered.
For more lists like this one check out these links:
15 Best War Movies Worth Watching in 2017
15 Must Watch Action Movies in 2017
Image Gallery