10 Best Deer Hunting Games for PC: Page 8 of 10
Updated: 28 Jun 2015 7:00 pm
3. Deer Hunt Legends
On the face of it I think it's fair to say that Deer Hunt Legends does not come across all that special. It gives you a rifle, a screen full of animals and tells you to go nuts and bag as many headshots as you can.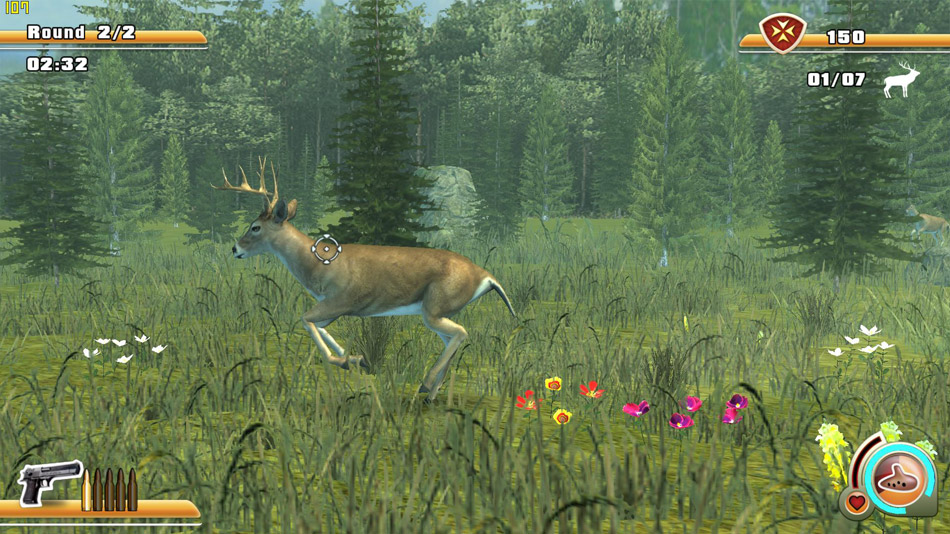 It comes across as another arcade style shooter that's fun but at times quite repetitive. Well trust me you can take that initial assumption and rip it up into a thousand tiny little pieces because Deer Hunt Legends gives you vast areas all over the globe to use as your own personal hunting grounds. You get to travel the world and take down some of the biggest and baddest prey in existence.
You start out your career taking down deer and cute little birdies, but by the end of your career you'll be travelling back eons just so you can take down a terrifying roaring T-Rex that is just baying for your blood.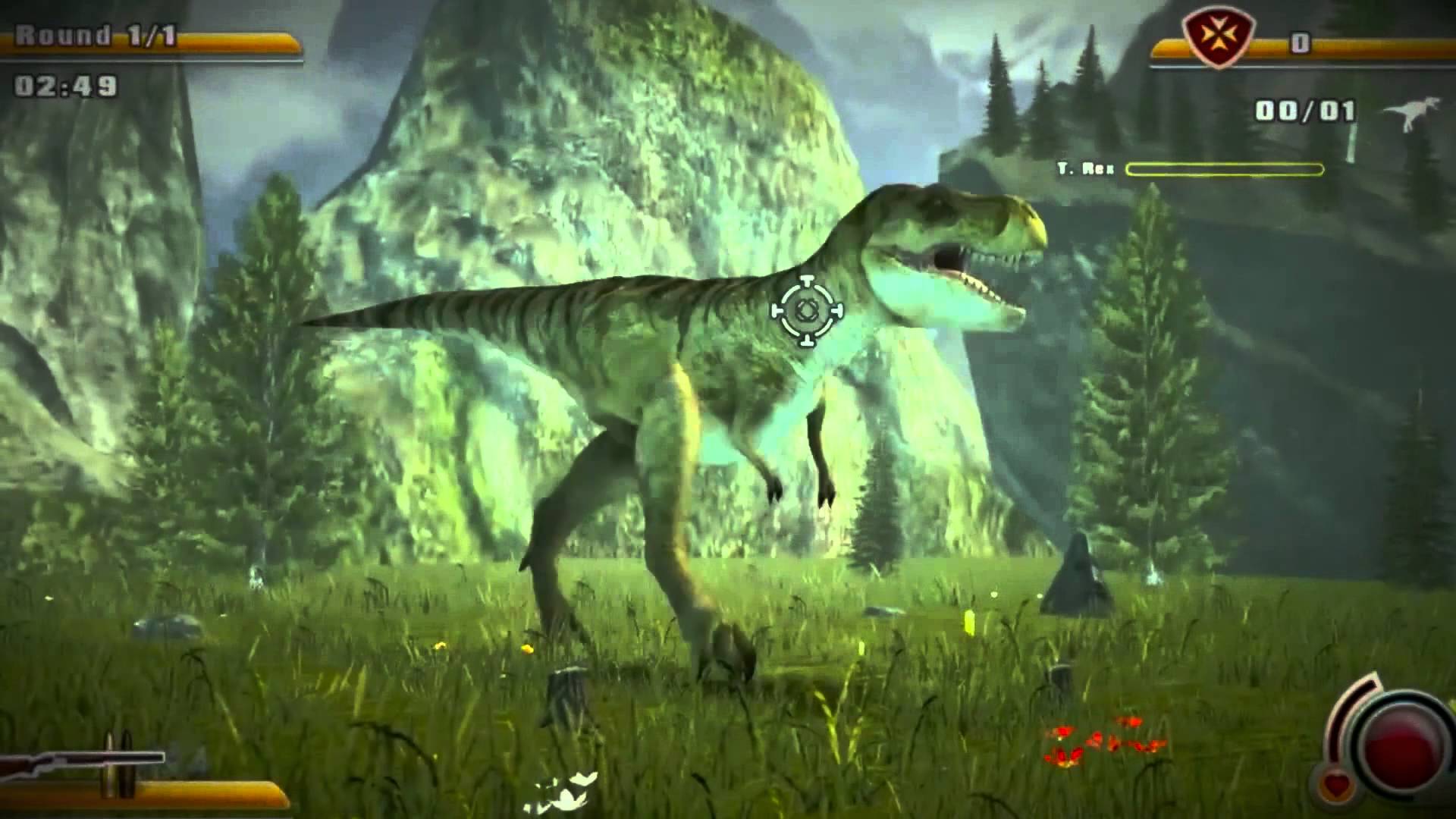 I got a big head and little arms
Quite frankly this game feels incredibly ridiculous to play, probably more so than any other game on this list, and as you can tell from the T-Rex segment the level of authenticity and realism is somewhat low in Deer Hunt Legends.
That being said though it is a greatly enjoyable game with some good shooting mechanics and enough depth and interest to its locations and prey to keep even the keenest arcade shooting aficionado happy and content for hours.
Image Gallery