10 Best Deer Hunting Games for PC: Page 3 of 10
Updated: 28 Jun 2015 7:00 pm
8. World of Hunting
Like the previous two games on this list this is an online browser based hunting game that lacks depth when compared to most of the other games on this top ten list. That being said though this is once again a perfect choice for players who are just looking for a quick and enjoyable hunting experience.
The gameplay is quick and fast and the weapons are well balanced and varied, adding a small element of strategy to what would otherwise be a straightforward shooter . The variety of prey is not massive but those animals that are included are well presented in a slick and visually impressive manner.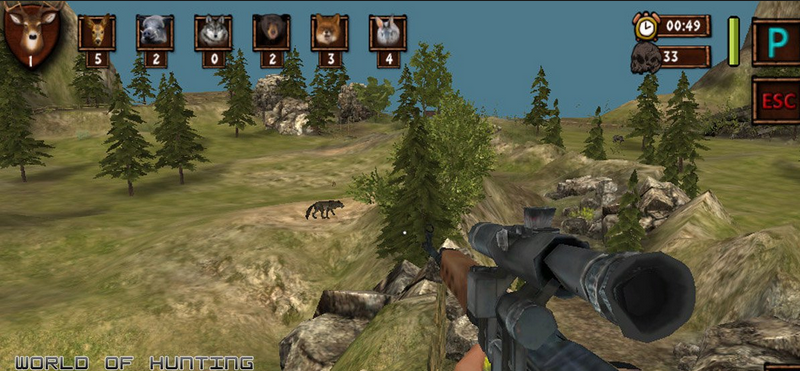 Boom headshot
This is not a game that is going to take up many hours of your time and it's not going to be a go to gaming experience for people that really love their hunting. That being said though it's the perfect browser based hunting experience for those who enjoy shooting deer in the face for five minutes just to waste a little bit of time.
Image Gallery