10 Best Deer Hunting Games for PC: Page 4 of 10
Updated: 28 Jun 2015 7:00 pm
7. Deer Hunter 2014
Deer Hunter is another game aimed squarely at the casual gamer who's looking for a quick hunting experience without having to create complex plans to stalk and take down the prey. There's no need to wait for a long time to get the perfect shot in Deer Hunter 2014.
While the gameplay is simple the game does offer the player more depth with an impressive selection of customization options that you don't get in similar games. You can take your favourite sniper rifle and change out a bunch of parts on it, from additional scopes to silencers to the likes of larger magazines. It's a nice touch that's a little depth and basic RPG elements to the game.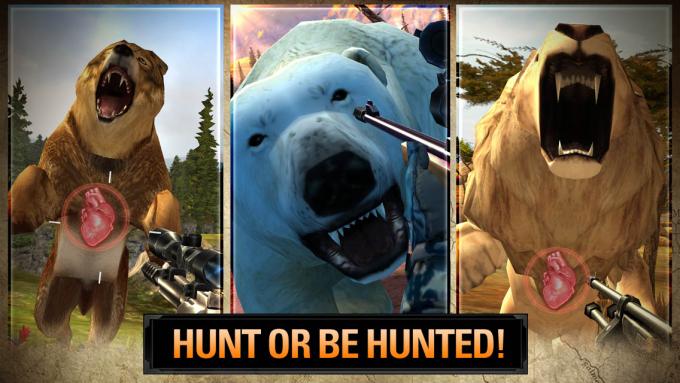 Always aim for the heart
What really feels great about Deer Hunter 2014 though is the ability to target specific organs on the animals. You can take down a deer with a nice clean shot through the heart or if you are of a more sadistic persuasion you can aim for the lungs and give it a brutal death. It's a fun concept that's implemented into the shooting mechanics well and feels wonderfully natural rather than a simple gimmick.
Image Gallery