10 Best Deer Hunting Games for PC: Page 7 of 10
Updated: 28 Jun 2015 7:00 pm
4. The Hunter 2012
Unlike the previous games on our list The Hunter 2012 is designed far more for those hunting fans who actually want to have a simulation experience rather than a straight up action shooter that has a ridiculous voice overs congratulating you on shooting a peeing deer.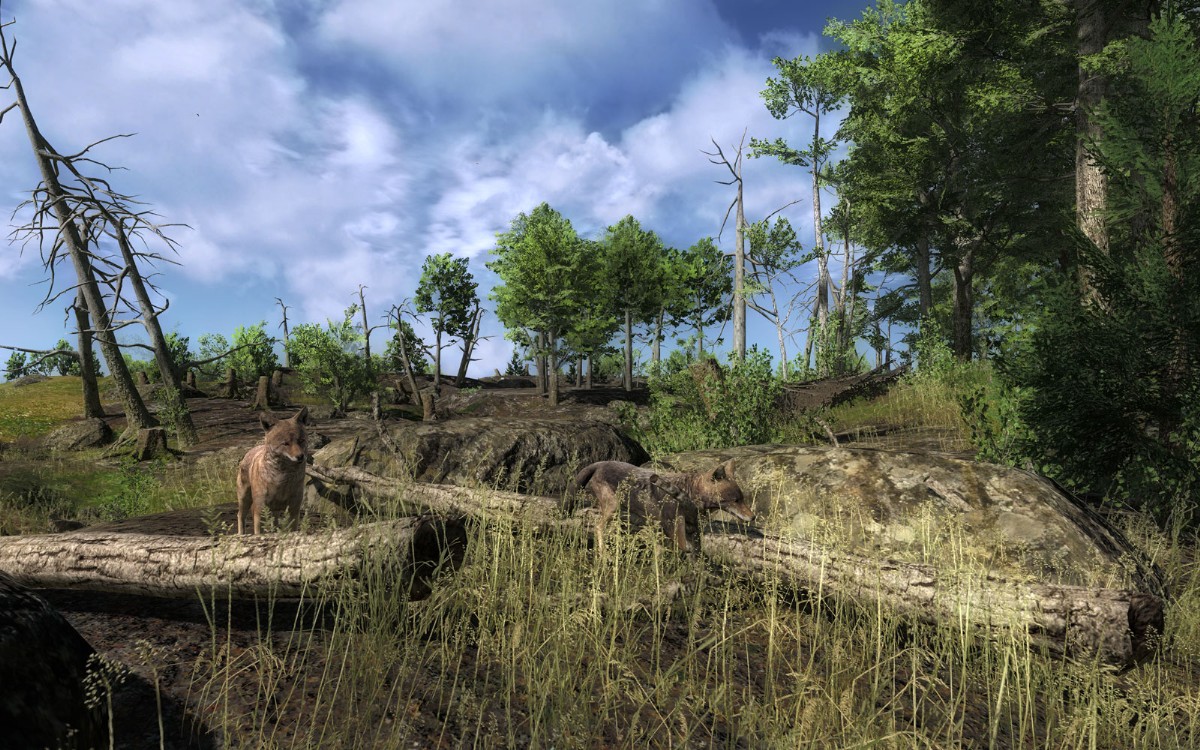 So pretty
The Hunter boasts a wide variety of different deer to shoot and kill alongside a few other types of animals, including boar and even pheasants.
The Hunter is easily the most visually stunning game on our list so far and its list of available hunting grounds is also thoroughly impressive. Yet what sets it apart from other deer hunting games is the need for strategic planning and forward thinking.
Here the prey are far more difficult to find and more difficult to bring down. You won't just aimlessly shoot at the Mule Deer until its dead, if you do that you'll miss and the deer will scarper before you can line up your sights once again. Instead you'll need to plan your approach to the best vantage point and then you'll take a quick moment to check your shot and pull the trigger. And if you've done everything right and if you're lucky you'll be having a venison steak for dinner.
Image Gallery