[Top 5] Rainbow 6 Siege Best Smoke Loadouts
Updated: 04 Dec 2022 4:18 am
The best counter terrorist unit in the world has a walking biochemical weapon? That's actually badass.
The meta for countering a rush plant with smoke grenades and Montagne on narrow spaces. This 2-speed 2-armor area denier operator comes in with a variety of weapons and attachment choices for players to choose from in accordance to their playstyle. As for what's in the canister. It's best we just focus on his loadouts.
5. FMG-9 with 1.5x Scope and Suppressor + SMG-11 with Holographic, Flash Hider, Vertical Grip, and Laser + Barbed Wire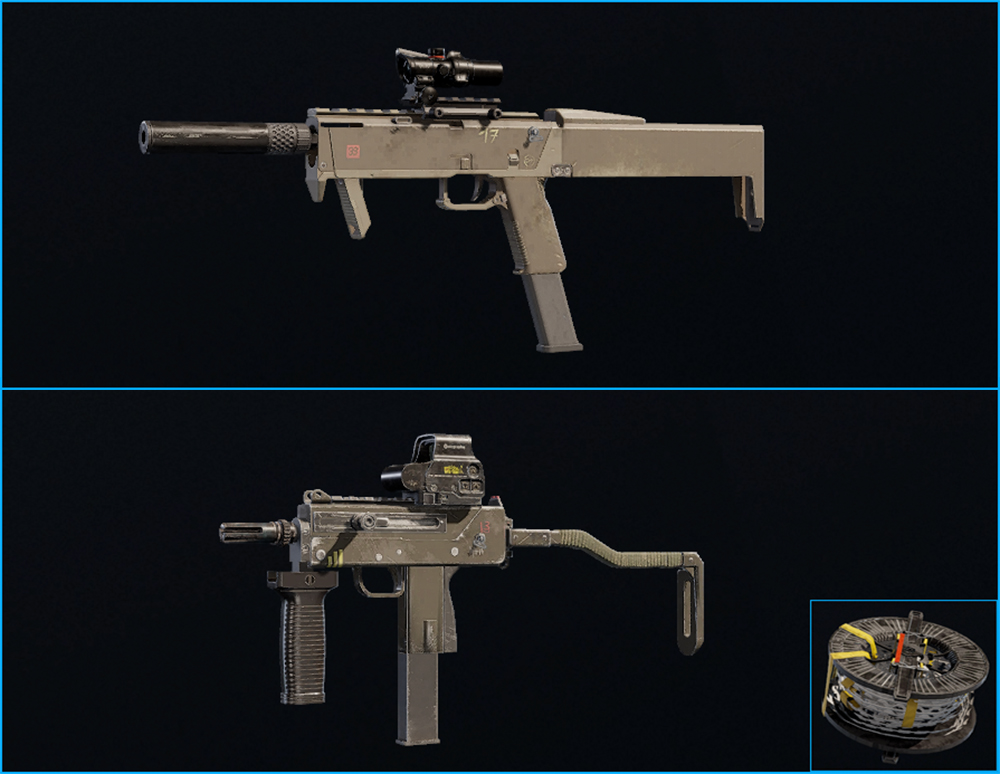 Be a ghost behind the smoke
With the reduced damage penalty from the suppressor, the FMG-9 does 28 damage. While that may not look like a lot, the inherent low recoil of the gun which only goes on a straight vertical pattern and its high fire rate more than make up for it. Not to mention the benefits of the suppressor.
With a suppressor, you'll be able to shoot at enemies without them instantly knowing where the shots are coming from. Especially when you're in a hard to be seen angle, or when you're behind your own smoke. Because your gas grenade isn't just for denying area and damaging your enemies. Sometimes it can be used as an effective cover as well.
Excels in:
Close to medium range
Stealth
4. M590A1 + SMG-11 with Holographic, Extended Barrel, Vertical Grip, and Laser + Barbed Wire

The secondary is the primary
You'll have to do a lot of recoil control on this one, because the SMG-11 kicks a lot and you may have to hold on to dear life, but if you're able to handle it, this will be an excellent loadout and you will excel in any range. With the extended barrel on the SMG-11 you can do some effective flick shorts and short bursts from long range, and when you're expecting a close-range encounter, you can switch to your shotgun where you'll have close range superiority.
The barbed wires are generally the best secondary gadget for Smoke because it effectively slows down enemies when they walk over it or when they destroy it. And that distraction and delay caused by the barbed wires will be perfect for your gas grenade and shotgun.
Excels in:
3. M590A1 with Laser + SMG-11 with Holographic, Flash Hider, Vertical Grip, and Laser + Barbed Wire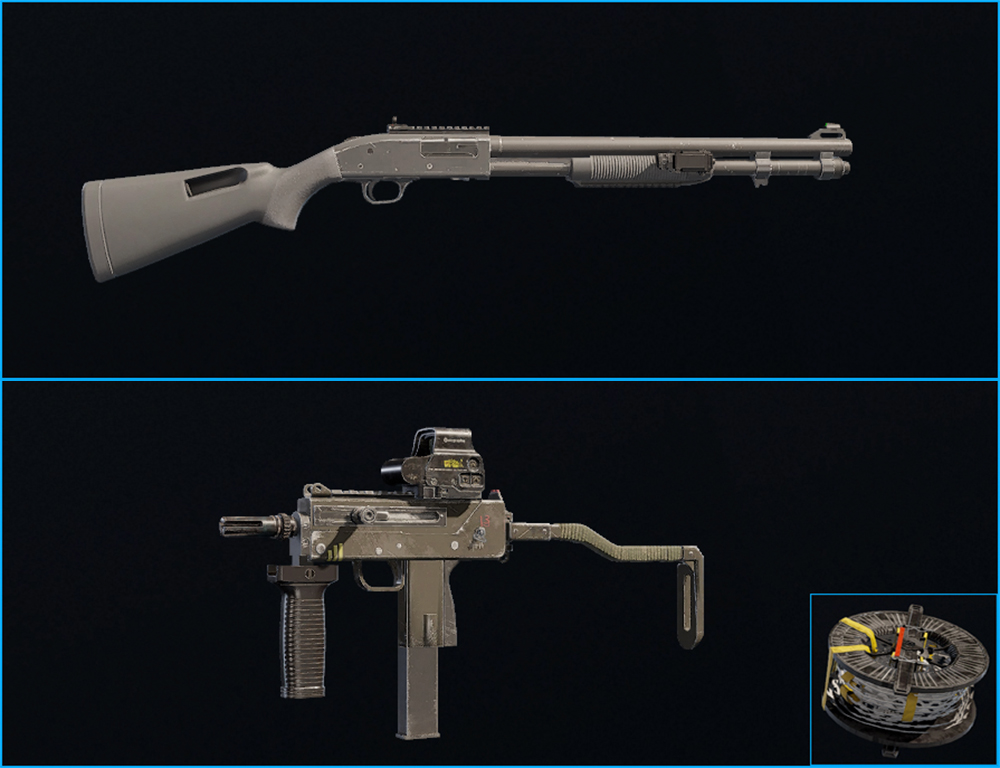 Less range but better recoil
When it comes to holding down the SMG-11's strong kick, the flash hider is the best. It greatly lowers vertical recoil and the recoil of the first few shorts. Perfect for a gun like the SMG-11 which has a straight vertical recoil and very high fire-rate. With this attachment set up, it's best to aim for kills with short burst firing and flick shots. The SMG-11 with a flash hider will shave away an opponent's HP very fast at close to medium range.
With the very fast fire-rate of the SMG-11 and 16 bullets per magazine, it's a guarantee that there will be many times that you'll need to reload during encounters. That's when you'll switch to your shotgun equipped with a laser for tightening its pellet spread.
Excels in:
2. FMG-9 with 1.5x Scope and Flash Hider + P226 MK 25 with Suppressor + Barbed Wire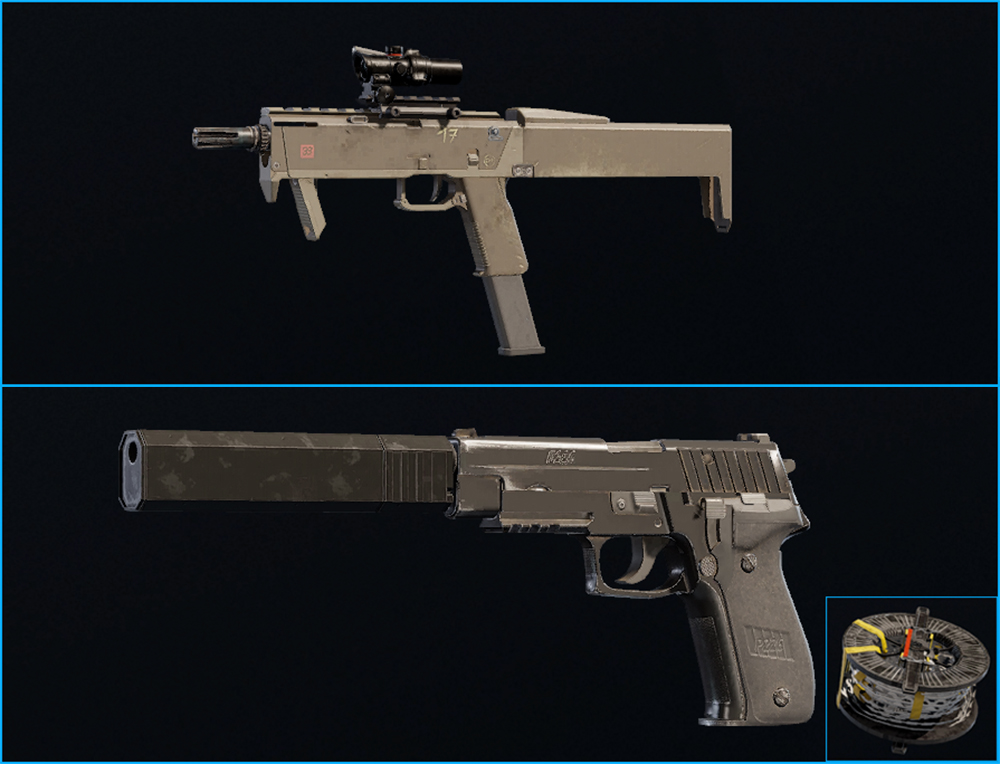 For adventurous Smoke users
While Smoke is generally used for anchoring, and it is safer to use him as such, Siege's gameplay is very fluid, and there are many instances where a roaming Smoke is more effective at harassing enemies than an anchoring Smoke. With this loadout, you'll be using the suppressed handgun for shooting at attacker drones and claymores to prevent enemies from being alerted to your presence.
Place the barbed wires on strategic places and harass your encumbered enemies by throwing gas grenades at them from angles they're least expecting.
Excels in:
Close to medium range
Roaming
1. FMG-9 with 1.5x Scope and Flash Hider + SMG-11 with Holographic, Flash Hider, Vertical Grip, and Laser + Barbed Wire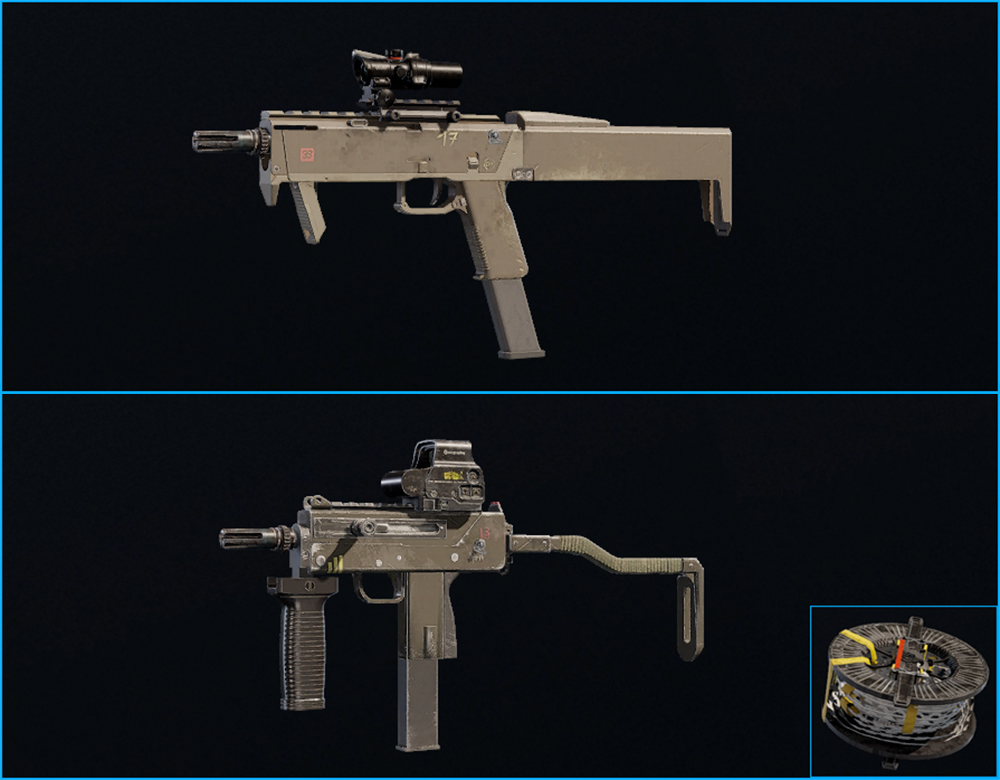 Balance is deadly
The most balanced Smoke loadout. With this and your gas grenade, you'll be able to keep strafing at your enemies, preventing them from pushing. And with the FMG-9 equipped with a flash hider, it'll be harder for your enemies to see where the shots are coming from, especially behind your smoke. It also hides the muzzle flash for your screen as well, allowing you to see your targets more clearly when shooting.
And when your FMG-9 needs reloading during an encounter, you can finish your enemies off with the SMG-11 equipped with the best attachments for recoil control.
Excels in:
Attention operator, please be advised. There is a new directive from Six. Read up on these related articles, and prepare for deployment:
You May Also Be Interested In: