10 Games Like Granny (Games Better Than Granny In Their Own Way) : Page 6 of 10
Updated: 04 Jun 2019 6:24 pm
Granny sneaks up quietly behind you when she's about to kill you. There is no sound made when she approaches you so it's always a surprise and sometimes confusing when she gets you.
5) Emily Wants To Play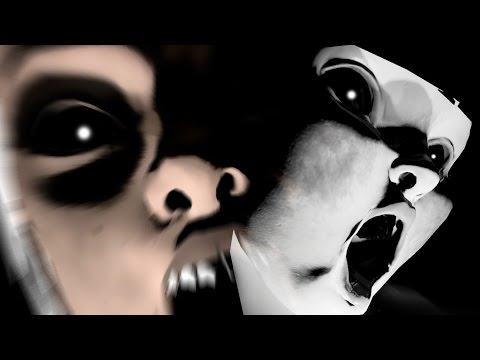 "Emily Wants to Play" gameplay
You are let into a house to drop off pizza and look around to see that the house is mostly empty except for sporadic boxes. It looks as if someone was either moving or leaving in a hurry. As you walk around the house you come across three dolls. Beginning at 12:00 am these dolls will come alive at different times and "play" with you and have to figure out how to play with them to survive the hour. Sometimes some or all the dolls will come alive at the same time. You must play with and evade the dolls and live from 11:00 pm to 6:00 am when you'll be let out of the house.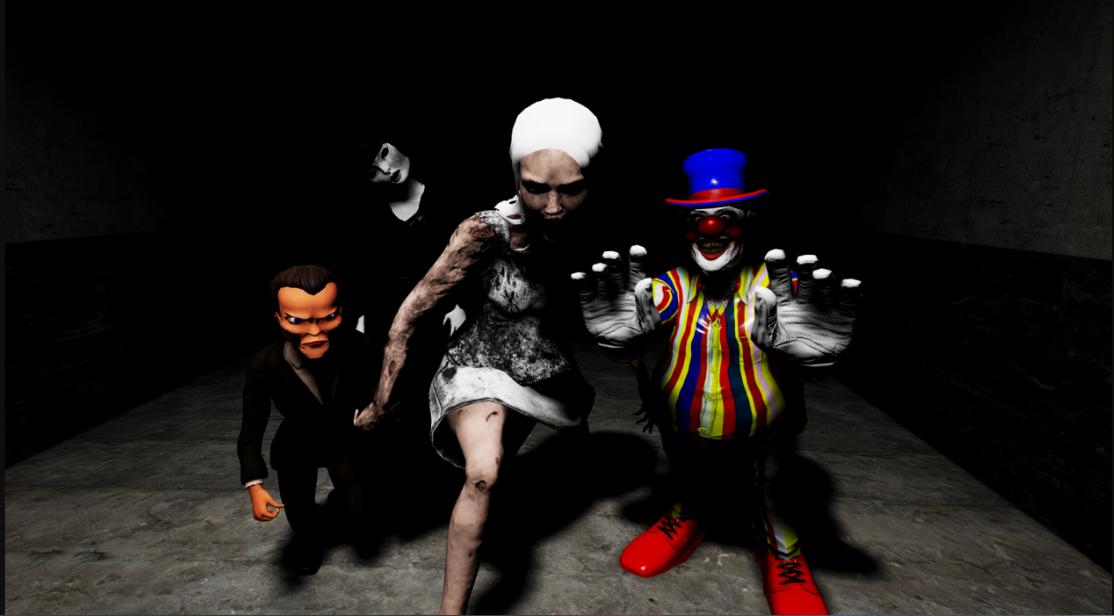 Kiki (top left) is a porcelain doll whose game is "peek-a-boo"; Chester (bottom left) is a ventriloquist dummy whose game is "tag"; Mr. Tatters (bottom right) plays the game "Red light, Green Light"; Emily (center) a young girl who died unexpectedly and owns the dolls. Her game is "Hide and Seek".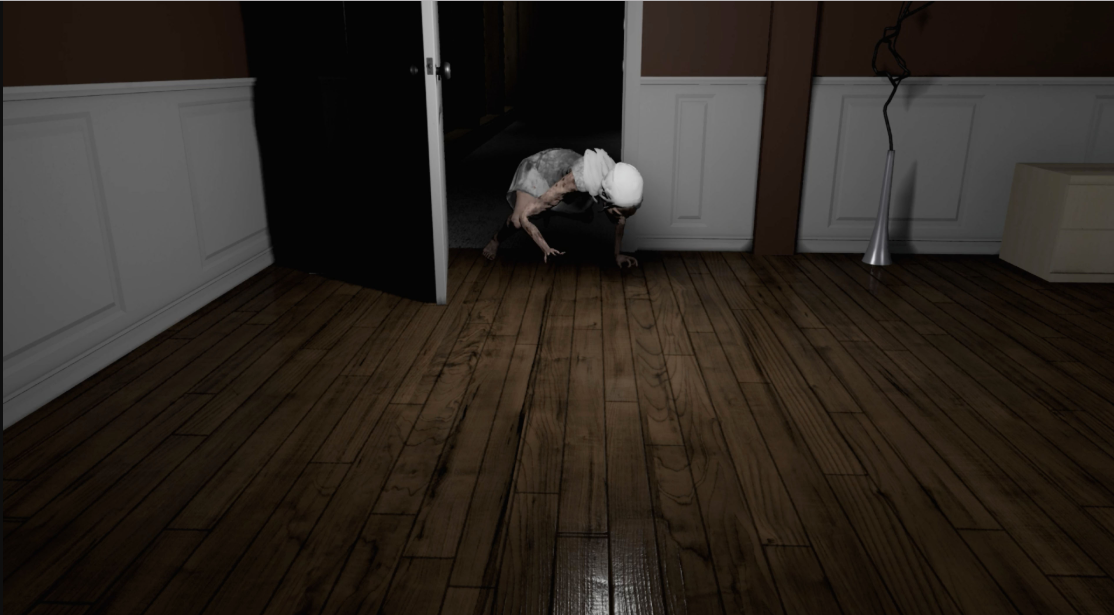 Emily runs around on all fours like an animal which only adds to the creepiness of the game. Even when it isn't her time to play she can sometimes pop up and kill you if a mistake is made.
Image Gallery