[Top 10] CSGO Players That Moved To Valorant
Updated: 20 Aug 2021 1:08 pm
Ah, the ultimate crossover!
Valorant. The CS:GO wannabe is actually becoming a serious thing with all its funny visuals and easy gameplay. Ah, a perfect retirement home. Well, in honor of this new game growing in popularity and attracting the attention of millions, let's look at some of the ex-CS:GO players building a career around this. 
These are the CS:GO outcasts, be it old, retired ex-CS:GO pros or unrecognized talents. Either way, these are the best of this kind.
10. Jamppi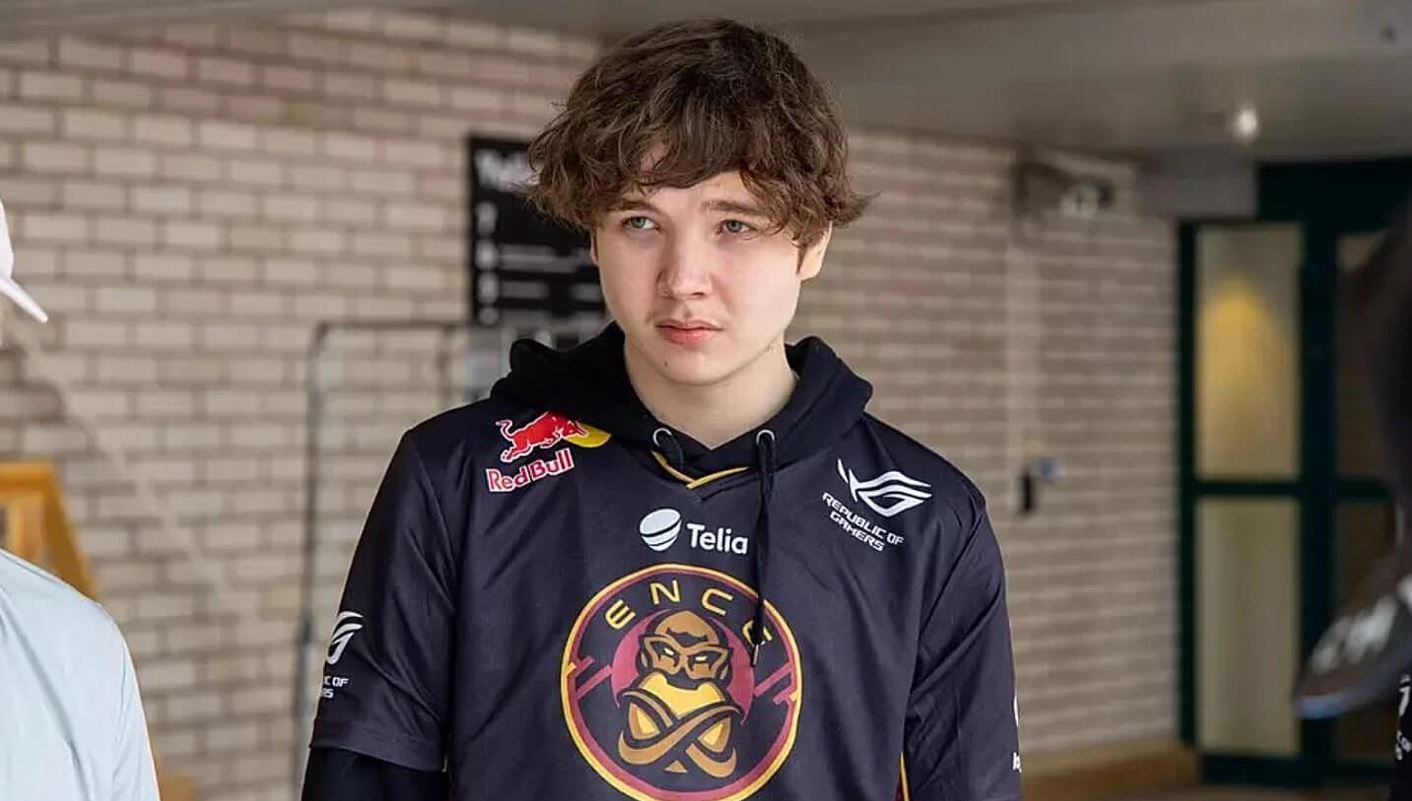 The framed one ):
Elias "Jamppi" Olkkonen was an exceptional AWPer with a sad CS:GO story. After dominating the CS:GO Tier 2 scenes, he found himself in Dota 2 masters OG's squad. Soon he moved to ENCE and that's where disaster struck. One of his many accounts got VAC-banned. It was his friend who thought it was a great idea to casually cheat using a pro's account. Nevertheless, he was permabanned from Majors. Despite never having cheated, he found himself on ENCE's bench. Naturally, all the other major teams in the CS:GO scene turned their heads away from the talented youngster.
At the mere age of 19, Jamppi retired from CS:GO and joined Team Liquid on their Valorant squad. He has teamed up with the one-tap god of CS:GO, ScreaM, and is doing wonders with the team. He and ScreaM have catapulted Team Liquid to international glory and being only 20 years old right now, Jamppi definitely has no plans to stop. His ban was indeed removed but having found a stable home in Valorant, he chose to stick with it and keep CS:GO away from his sights, for now.
9. TenZ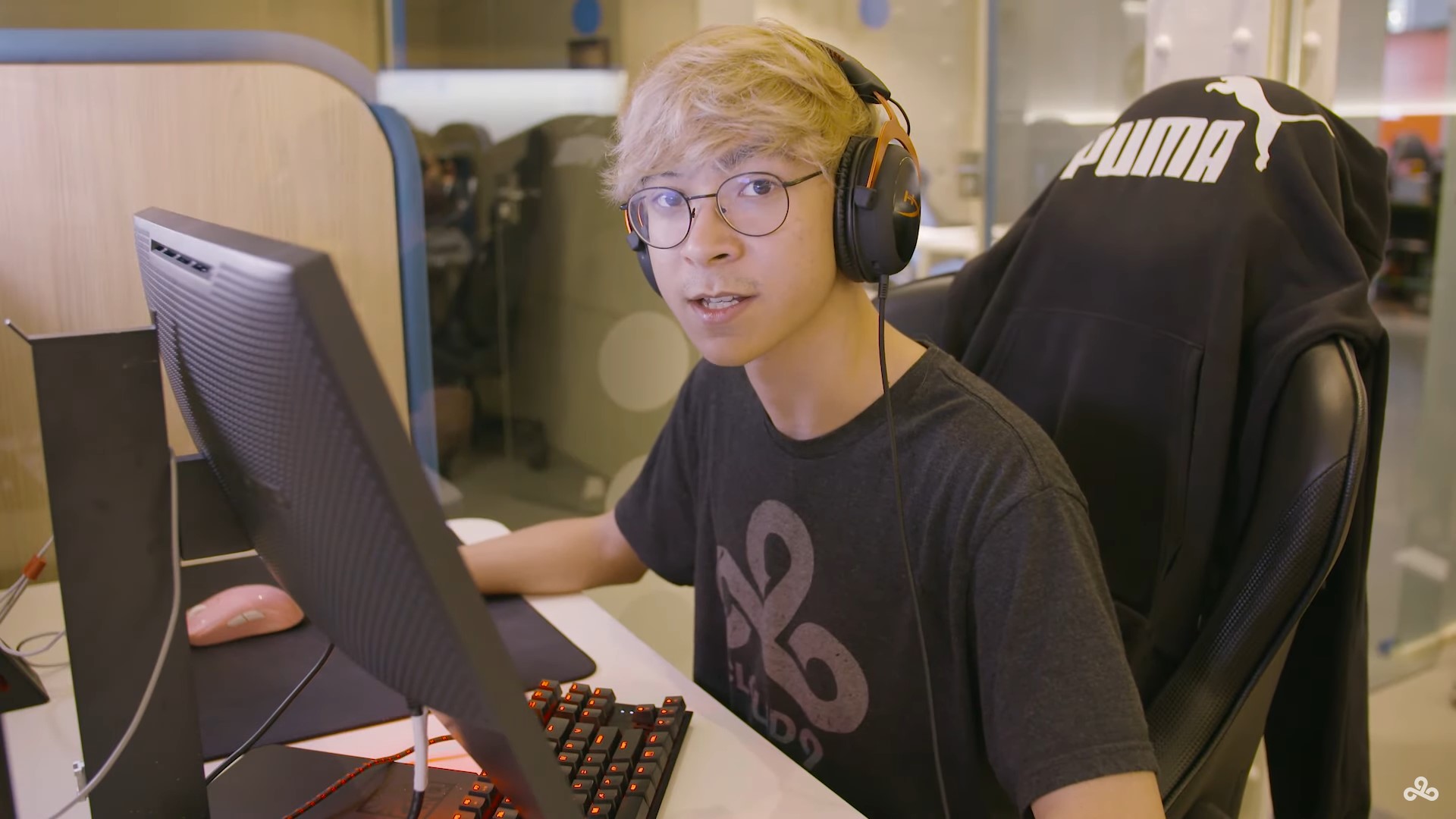 The talented, but poorly matched outcast.
Tyson "TenZ" Ngo grind-ed his way into the top echelons of NA CS:GO. He joined Cloud9 but after the team failed to meet the expectations of the C9 higher-ups, the team was dismantled and the parts, the players, were either sold off or benched. Amidst this chaos, TenZ, thanks to his incredible aim, found himself as a part of C9 as a streamer. He soon became the foundation of C9's Valorant team. 
Unfortunately, the team was a failure for most parts and the only good thing about it was TenZ's individual highlights. What came to light, and stayed and shined in it bright, was the undeniable potential this 20-year-old had. After stepping down from competing in early 2021, he was called back in action via a loan to Sentinels. His incredible performances have catapulted the team to the top of the NA leatherboard.  
8. mixwell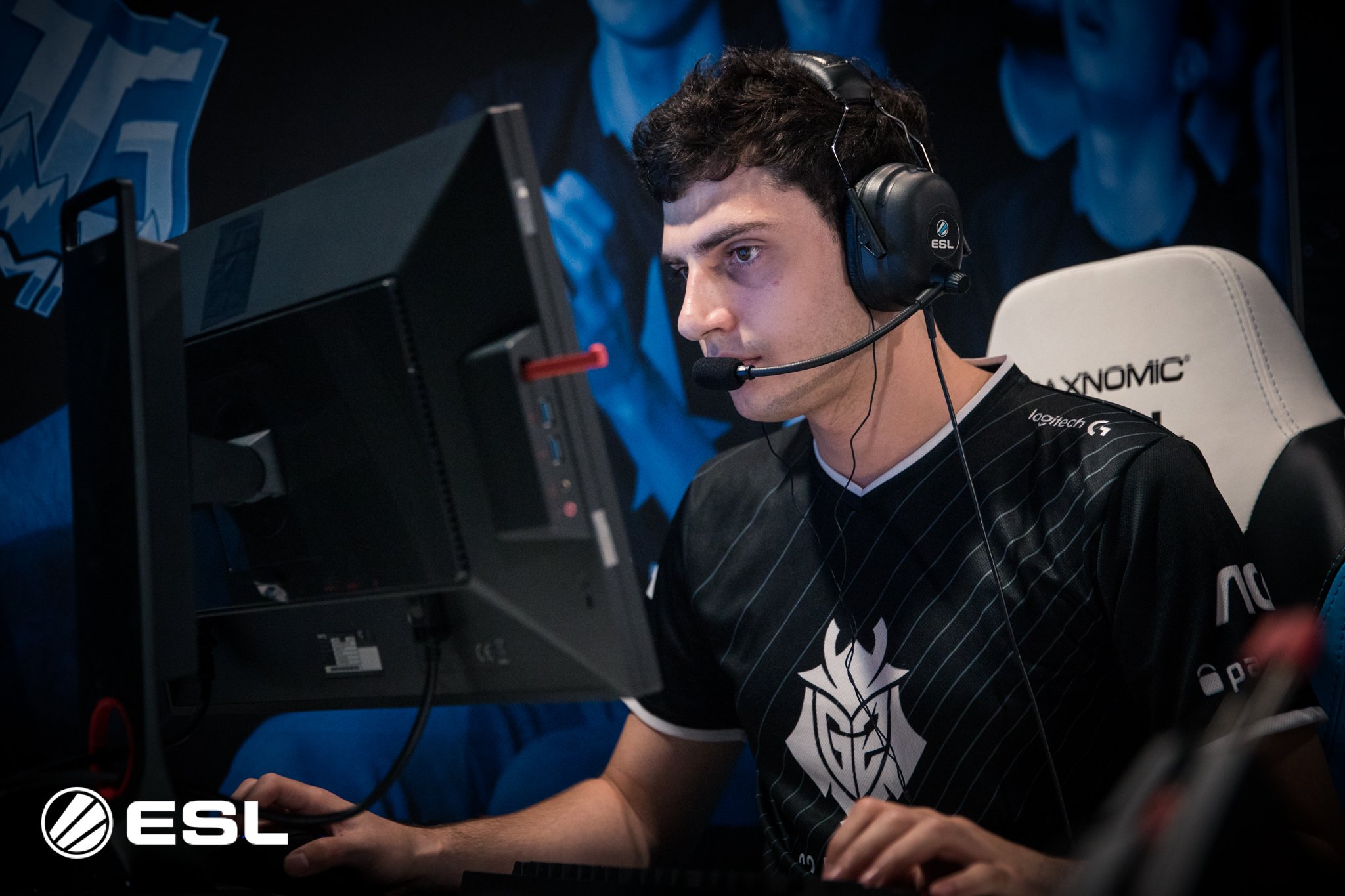 Another talented AWPer who failed to click at the right time.
Oscar "mixwell" Cañellas Colocho is another nearly-flopped talent. It was more on CS:GO to have failed him, but his unquestionable talent has found a safe and happy home in G2's Valorant squad. After being in the CS:GO scene ever since the game's birth, mixwell realized he didn't really mix well in the scene and left for Valorant. While he plied his trade on the CS:GO server, particularly in OpTic Gaming, his AWP was feared and his team was one of the finest. Regardless, he found himself in a team that was underqualified to have him. But in his new home, he has finally resonated and the results speak for themselves.
7. gob b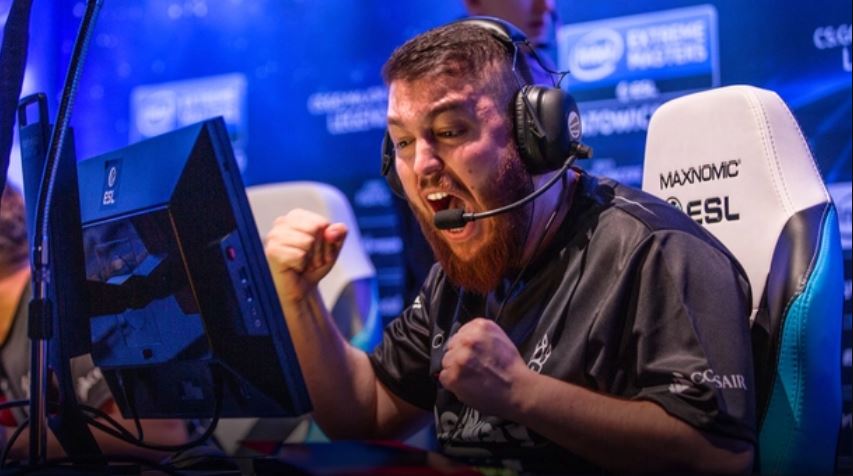 The loyalist. Across platforms.
Fatih "gob b" Dayik is a 33-year-old retired German who used to fire guns. No. That… just sounds wrong. Alright. gob b is a retired CS:GO professional who now plays Valorant. He has been a part of BIG for a long time. First, as a CS:GO pro. Then he upped himself to a managerial role. Then he became the coach of the BIG Academy. Finally, in July 2020, he joined BIG's Valorant squad. He hasn't played a lot of tournaments yet but he definitely has won some notable ones like VALORANT Legend Series 3 Final and VALORANT Legend Series 4 Final.
6. Skadoodle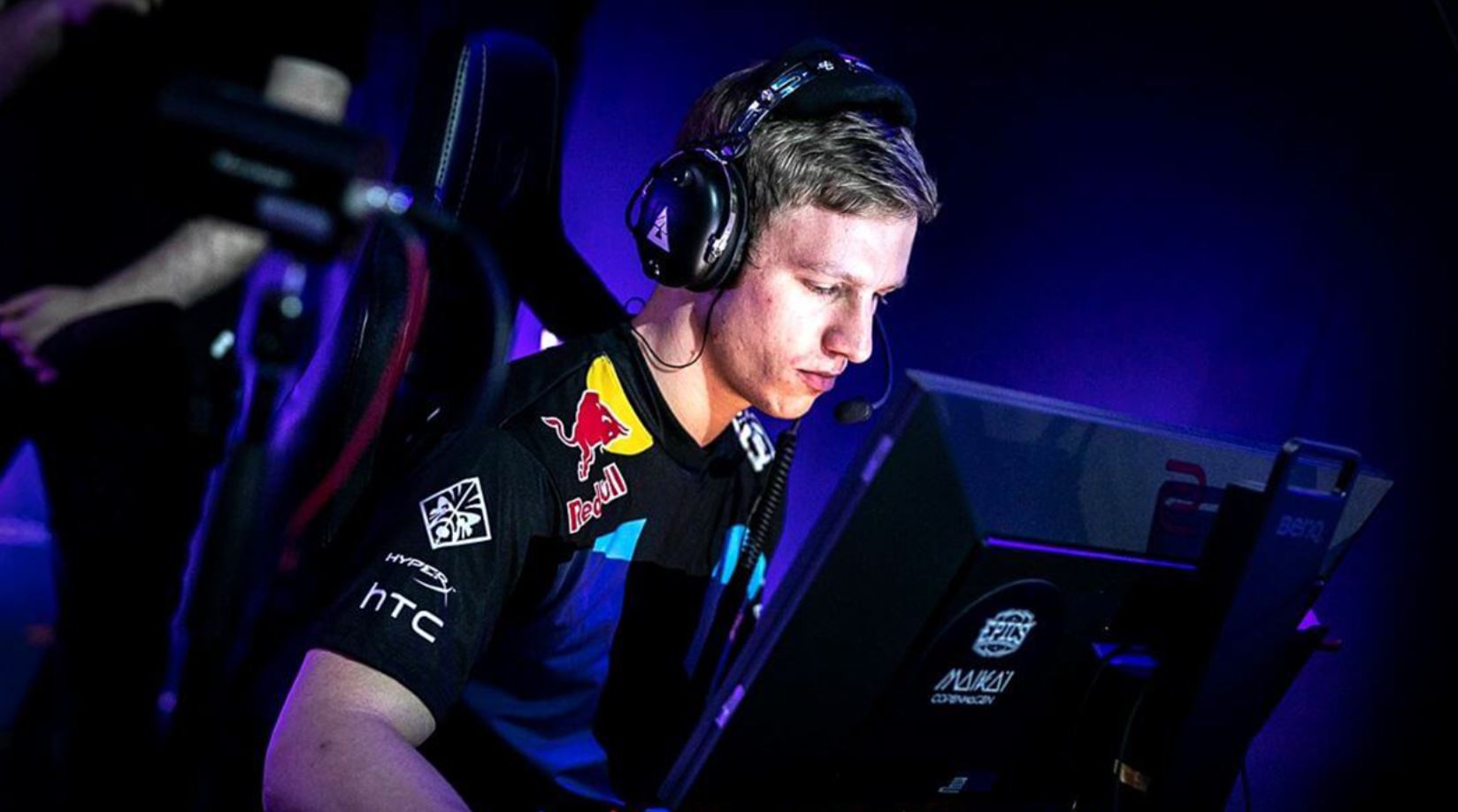 The one who faded after the one big tournament win.
Tyler "Skadoodle" Latham is one of the most successful CS:GO players to have migrated to Valorant. Alongside autimatic, he won the Boston Major back in 2018 with Cloud9. After serving for C9 for over 3 years, the talented AWPer soon faded out of relevancy after the Major win. After a short stint as a full-time-streamer, he decided to join T1's Valorant team a year ago and he still plays there.
5. autimatic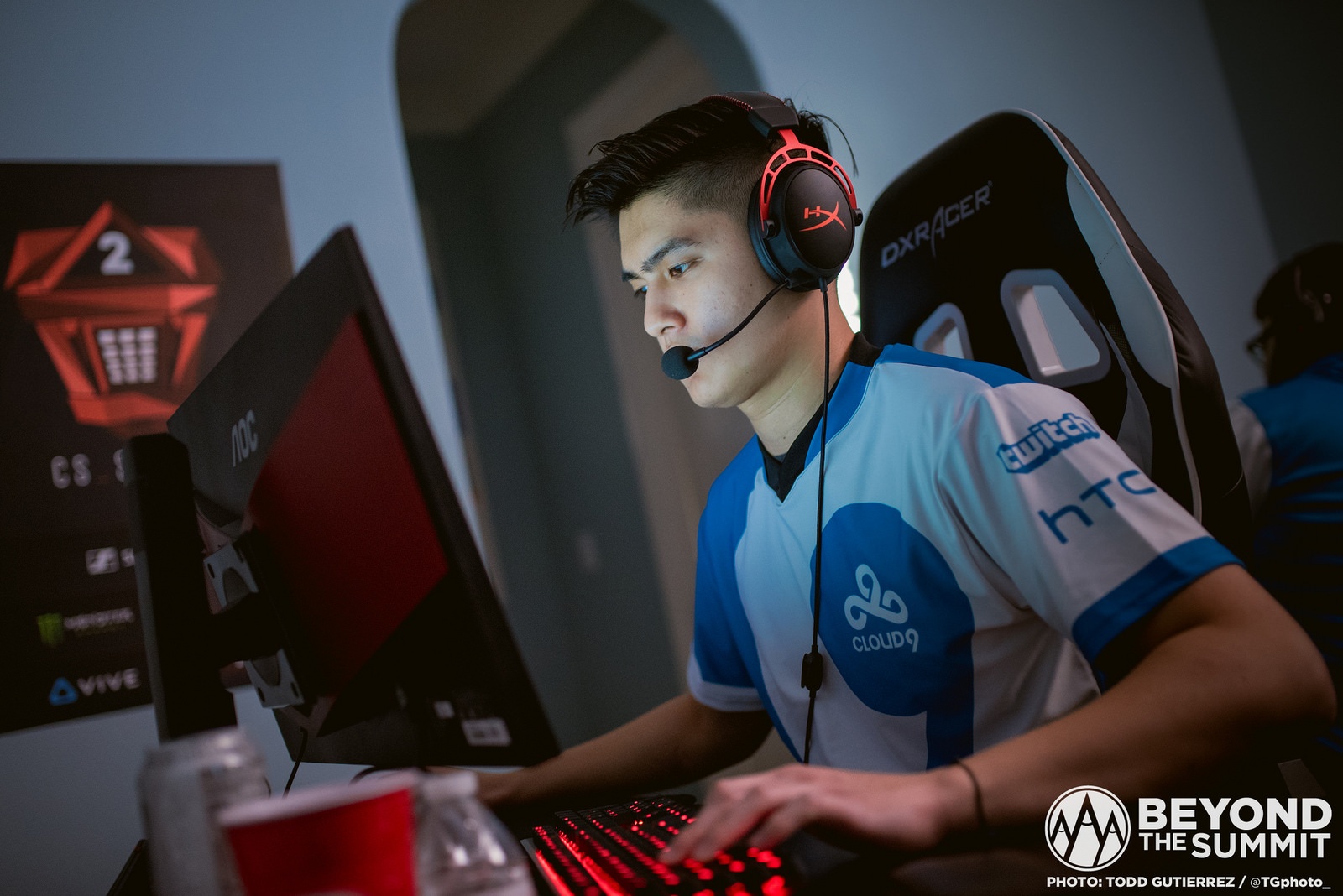 The veteran winner who brought glory upon the doomed, ignored region.
Timothy "autimatic" Ta is a former CS:GO professional who played in a myriad of great teams like Team SoloMid (predecessor of Astralis), Gen.G Esports, compLexity, and most importantly, Cloud9. C9 is where the entry fragger won a Major, alongside the aforementioned Skadoodle. Except that he remained relevant and alive after winning their region's first-ever (and the only ever) Major. He stayed in C9 till the end of 2019, after which he joined Gen.G Esports. He stayed there until he retired from CS:GO in February this year when T1 bought him out of his contract to play for their Valorant team.
The 24-year-old rifler now serves alongside his former CS:GO teammate Skadoodle in T1 and there are no trophies for guessing who suggested autimatic to T1.
4. nitr0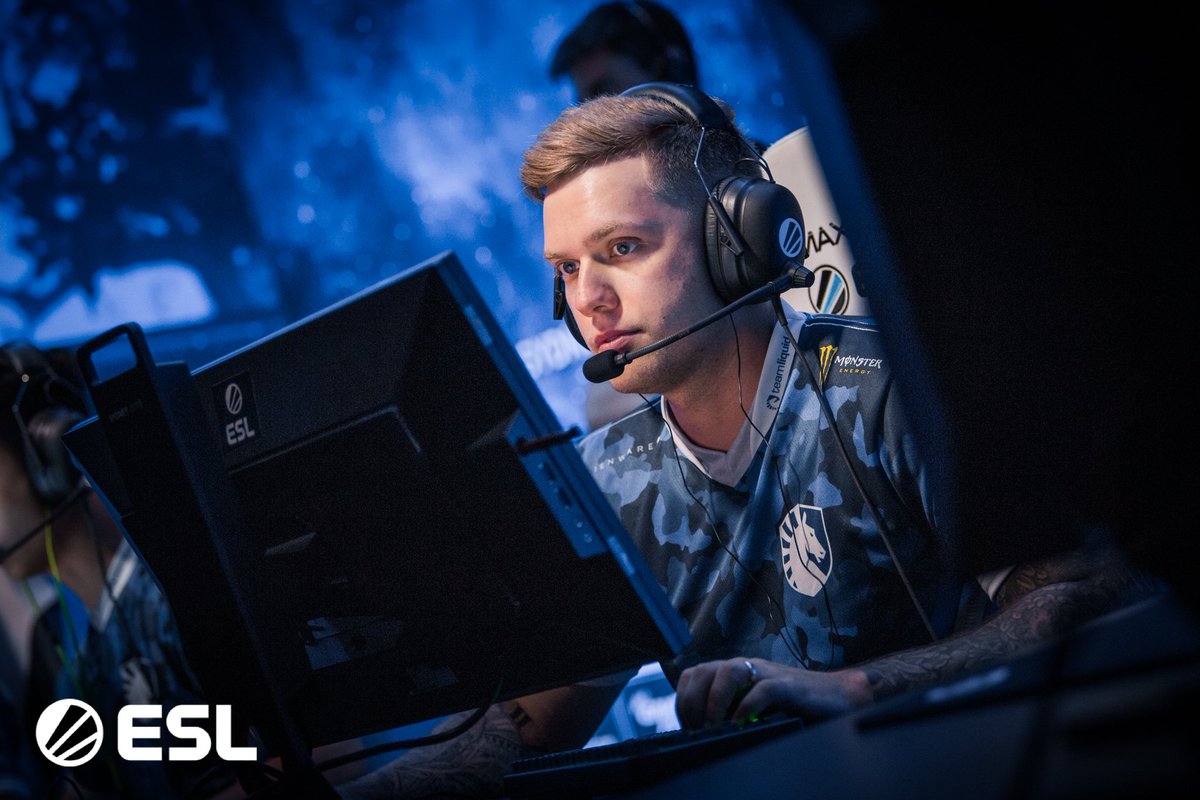 The unluckiest brainer who randomly switched games.
The focal point of Team Liquid until his sudden departure, Nick "nitr0" Cannella was the rifler and the IGL for Team Liquid. He had been through it all. From witnessing the Hiko-s1mple days in 2016 to Liquid's dominant performances in 2019, this man had seen it all. Being at the helm of one of the best CS:GO rosters in the world, it is not enough to say that him suddenly stepping down shook the CS:GO world. Much like Skadoodle and autimatic, nitr0 reunited with Hiko in the 100 Thieves' Valorant squad.
Both of these former CS:GO stars have returned back to the winning ways in 100T and both of them chase that one major tournament – the one whose Counter-Strike counterpart remained oh so elusive.
3. Happy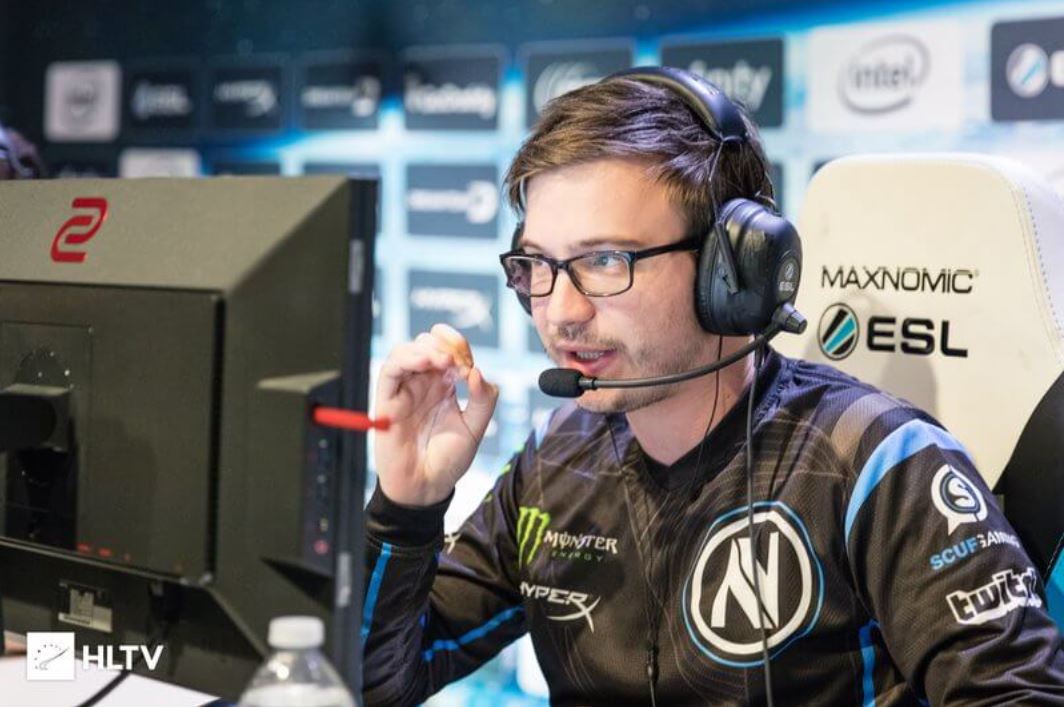 The happy one. Since he was highly successful. So he was… happy.
Vincent "Happy" Cervoni Schopenhauer may not be the best former CS:GO pro to have switched to Valorant, but this man is definitely the most successful of them to have done so. In five consecutive Major appearances, Happy reached the finals of three (!) and reached the semis of two. What's more astonishing is the fact that he did it unlike Astralis' did it. He did it with different teams! He has won two Majors. One with LDLC and another with EnVyUs.
Not winning a Major does not mean a player is unsuccessful, for there are legends aplenty to tick this box, but doing it multiple times is a definite sign of true success. In 2020, the 29-year-old Happy decided to bring this success to Valorant. He currently plays for Excel Gaming.
2. Hiko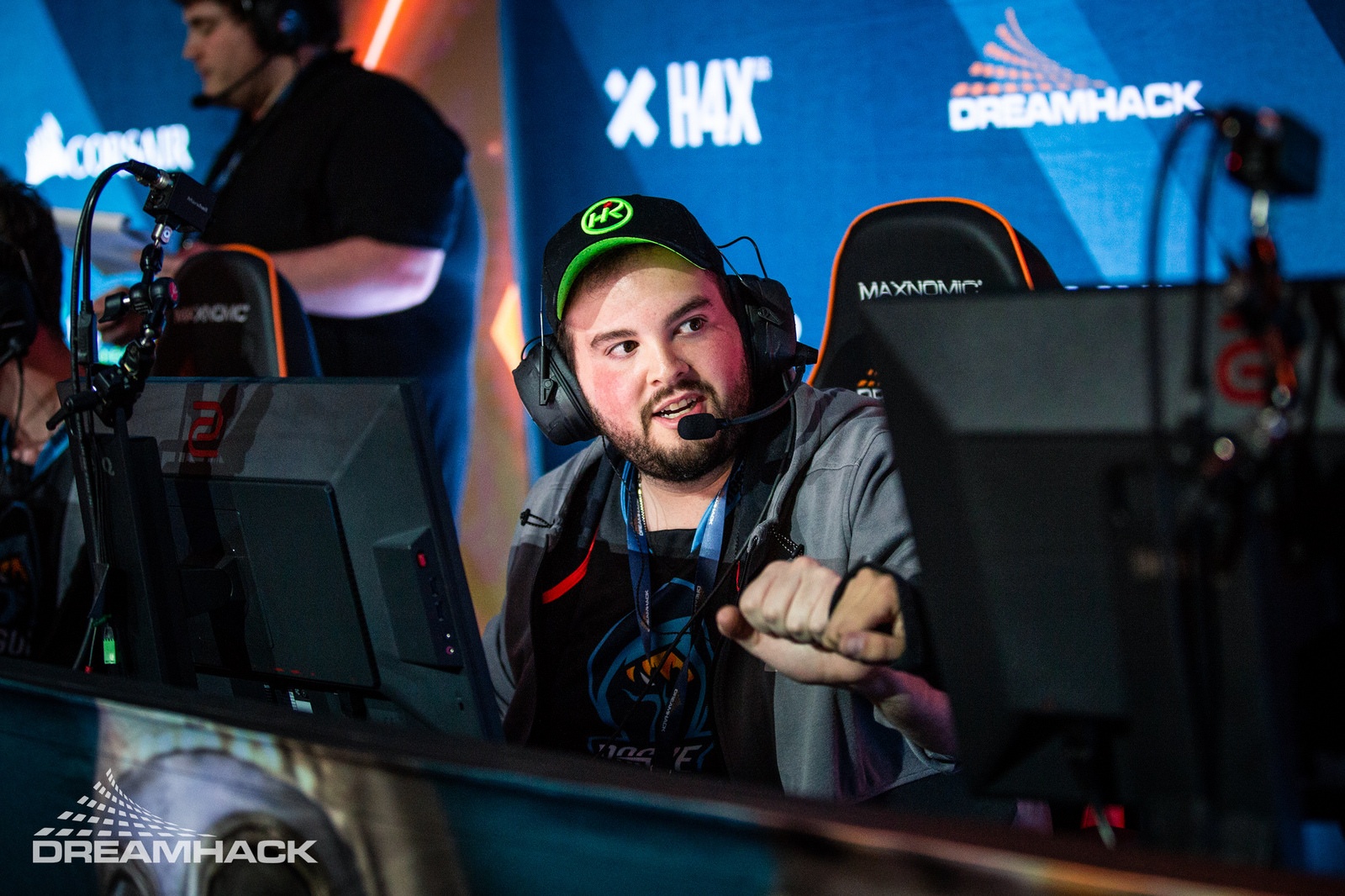 Another unlucky and fairly unsuccessful player from the NA region. There's a… pattern, isn't there?
No unlucky player is better than Hiko in CS:GO. Some other Liquid folks probably. Anyway. Spencer "Hiko" Martin is one of the best CS:GO players to have come from the so-called-doomed NA region. And despite being a legend, he never got to win major tournaments or be in a stable squad. Outside of the server, one of his greatest 'achievements' is the discovery and refinement of the real CS:GO GOAT – s1mple. After a career married to disappointment and whilst facing a dark road of uncertainty and instability post-CS:GO, he discovered and built upon his one true love – streaming. What followed is an otherworldly coincident rise of Valorant while Hiko's CS:GO dreams faded to death.
In Valorant, and in 100Theives, he has finally found a chance to redeem himself and break free from the shackles of failure and sadness. He could do at 100T what he failed to do at a myriad of teams in CS:GO – Cloud9, IBUYPOWER, compLexity, and most importantly, Liquid. And after three major tournament wins, he has not disappointed the world.
1. ScreaM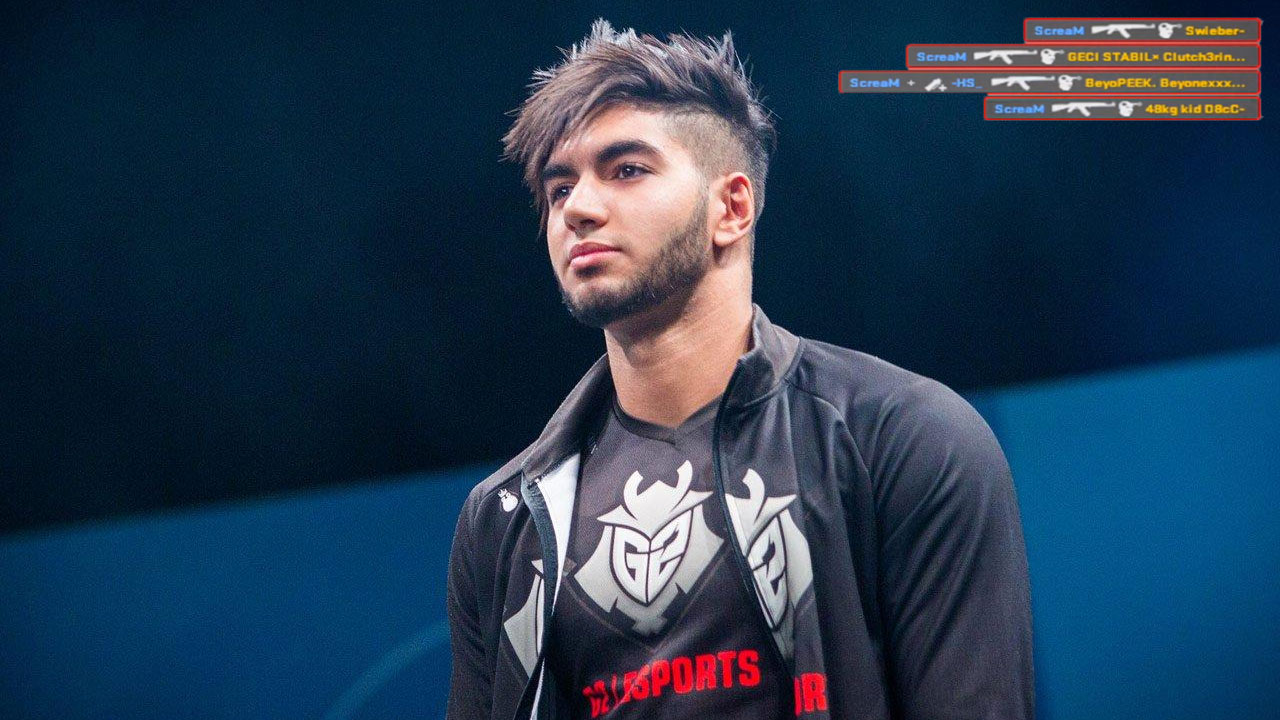 God.
Ah. The God. Adil "ScreaM" Benrlitom is… the OG HS God. The headshot machine has mastered the art of one-tapping and making enemies… scream. He is without a doubt the greatest CS:GO player to have switched to Valorant. As strongly as one would want his story to be sweet, it's not. Though born in Belgium, you might as well just treat him as French. After being picked up by VeryGames, ScreaM and co. managed to become one of the first teams that actually competed with the then-dominant NiP and defeat them on various occasions. But as fate would have it, he constantly found himself in either subpar teams or, you know, casually have players all around you be banned for cheating or match-fixing. ScreaM never had to indulge in either of those despicable acts, but teammates being banned left, right and center, meant that he had to skip quite a few Majors. Unfortunately, those missed Majors coincided with his prime.
After one point, ScreaM himself became kind of a problem. The over-reliance on one-taps meant his sprays (and the rest of the game aspects) didn't quite reach the mark. By the time he worked on his sprays and upped many important aspects of his game and truly became more of a team player, it was too late. He found himself out of sight of all great teams as they homed tactics and intense strats as their go-to mechanism for trophies.
Streaming could have been his retirement plan.
But. He broke the rods and tore the curtains by entering Valorant. Teaming up with Team Liquid, he has revitalized himself and alongside fellow CS:GO outcast, Jamppi, he is setting the Valorant world on fire. Only time can tell how much this man has in his tank, and I am not the one to miss the rebirth of a true legend.
You may also be interested in:
Image Gallery