[Top 10] CSGO Best AWP Players In The World Right Now
Updated: 31 Dec 2022 5:00 pm
The Reaction-Time + Flick Masters!
So I was learning telepathy from this old man that lives in my neighbor's basement playing CS:GO, and I heard you wished to know who the best CS:GO AWPers have been in 2021 so far. I can't deny such an exciting request and here I am, with the list of who's been the topmost cream on the cake that is CS:GO.
(It could be more like a mold-infested bread as a snack for caterpillars but I like to pretend it's a cake :)  )
Anyway, let's dive right into it.
10. syrsoN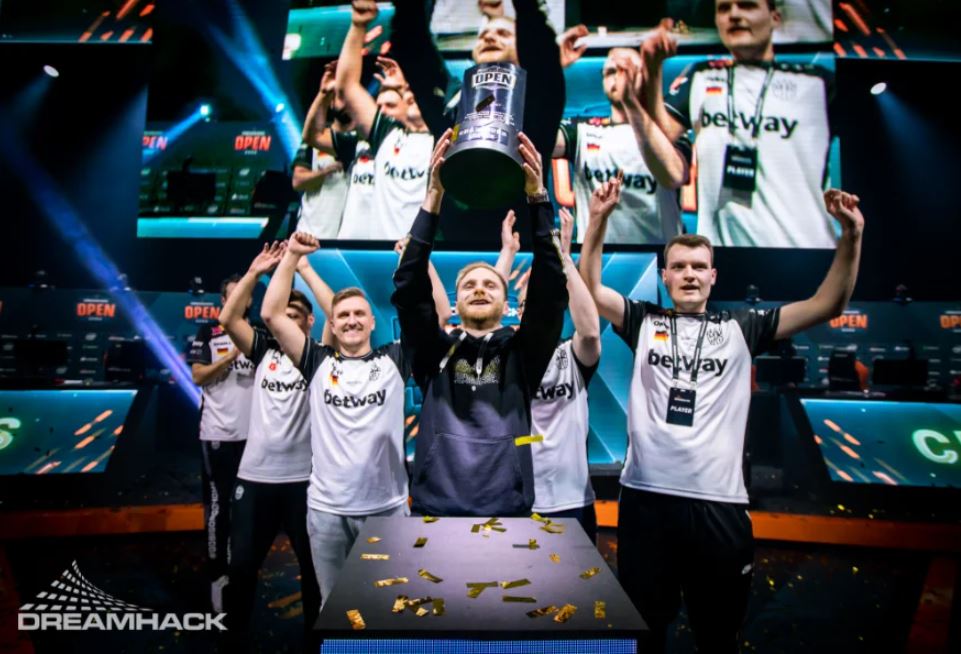 the master AWPer in syrsoN 
Florian "syrsoN" Rische is a 25-year-old AWPer for BIG. His story is rather amusing. He was exceptional at Counter-Strike as a kid but soon lost interest and stopped playing. His mouth fell wide open when he discovered that there are people who play the game professionally. He right away decided that being a CS Pro is going to be his career choice for bread. He started working hard at improving and it didn't take long for him to be noticed. As fate would have it, he has grinded and crawled his way into the highest echelons of Counter-Strike, finding himself in the company of some of the most elite and gifted humans the world had witnessed.
Major Tournament Achievements (Recent):
Funspark ULTI 2021 – 1st ($300,000)
9. broky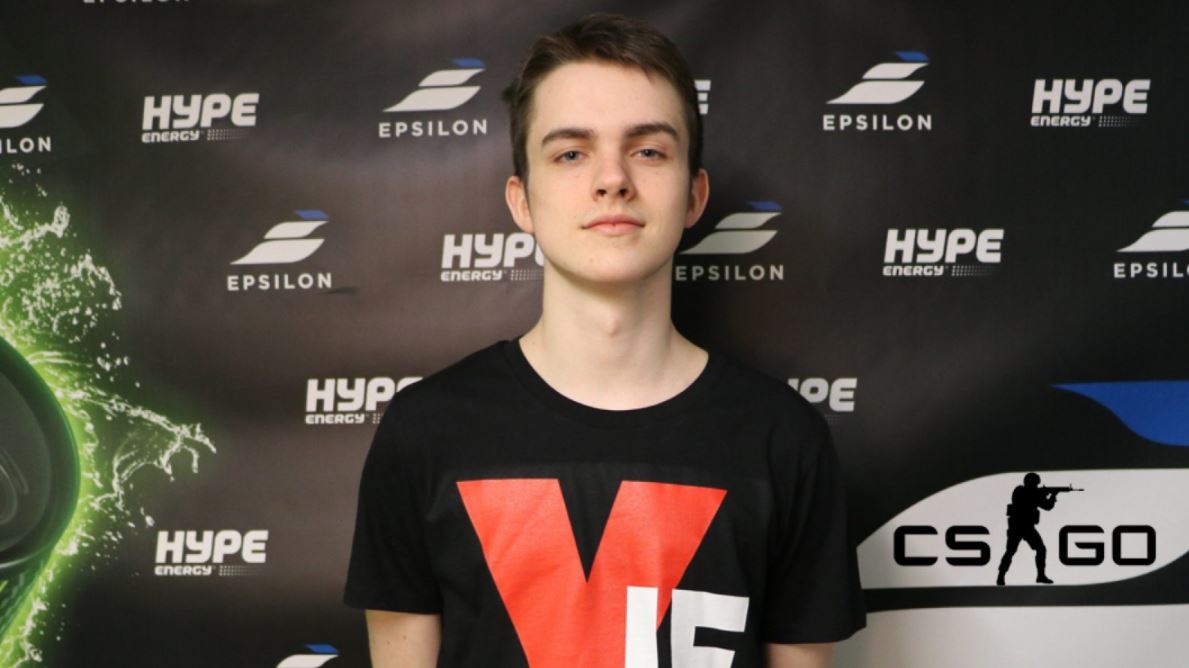 The young boy in the veteran clan.
At just 20, Helvijs "broky" Saukants, a Latvian, has become the AWPer for FaZe Clan. Despite their historic slump in the online era where they fell out of the top 35, broky has stayed strong individually. The young player has a very high ceiling and he proved anyone who thought otherwise, wrong, with his performances in the recent LAN event, IEM Cologne 2021. FaZe came in through the playins and reached the semis by defeating the likes of Vitality, Heroic, and the then-world-number-1, Gambit. His 1.14 in the last month speaks for itself. He is one of the players-of-tomorrow to watch out for.
Major Tournament Achievements (Recent):
IEM XV – New York Online: Europe – 1st ($140,000) 
8. arT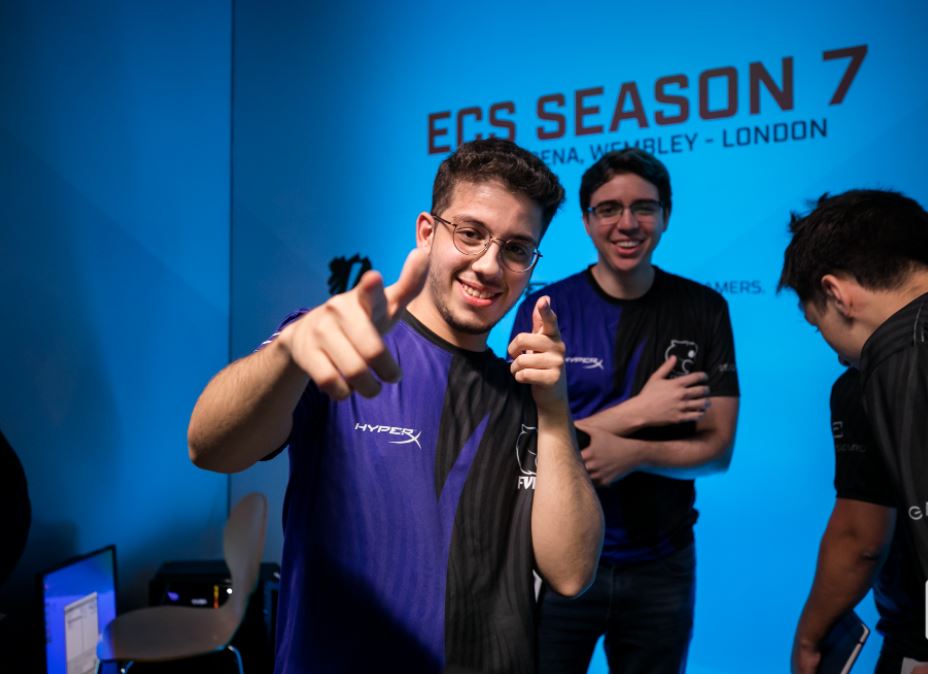 The aggressive genius of arT.
Andrei "arT" Piovezan is a 25-year-old AWPer for FURIA. His name suits perfectly his playstyle, for his aggressiveness, irrespective of the opponent, is a form of art. Though, his recent performances have slumped, his overall influence is huge and he remains a key figure in the FURIA camp with a 1.04 rating overall and an astonishing 1.25 Impact – the highest on FURIA.
Major Tournament Achievements (Recent):
Elisa Invitational Summer 2021 – 1st ($100,000)
7. cadiaN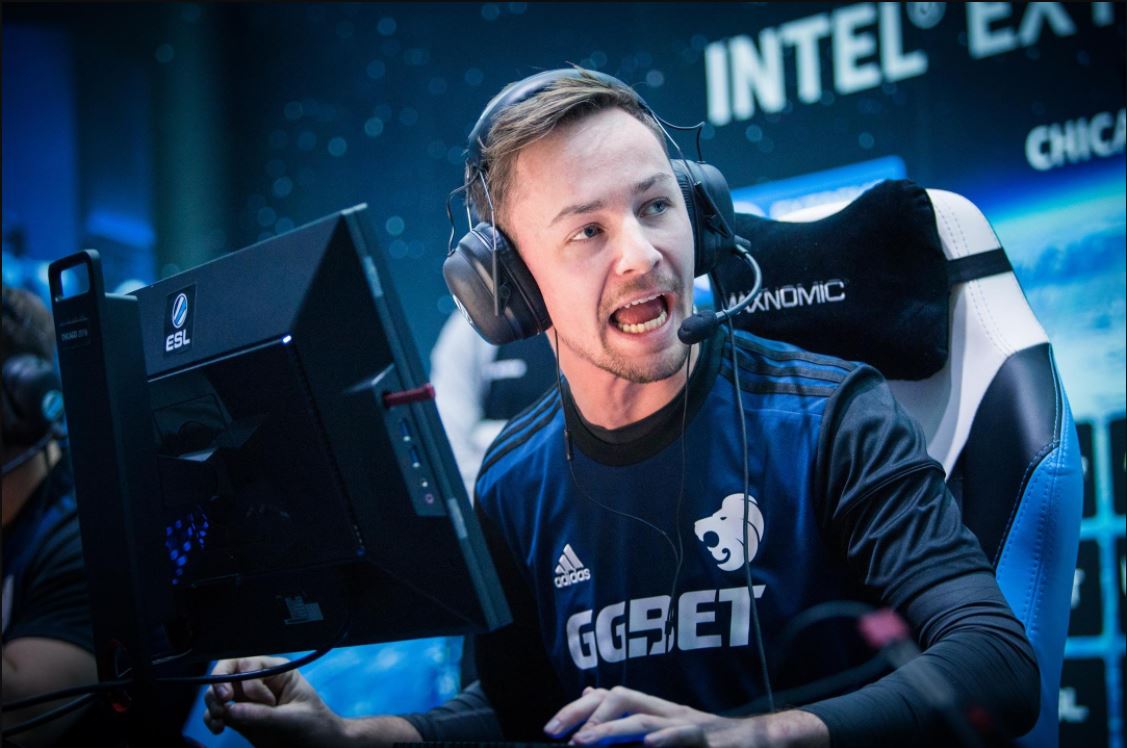 The guy who climbed it twice.
Casper "cadiaN" Møller is a 26-year-old AWPer and IGL for Heroic. He's had a rather interesting career trajectory. After rising through the ranks with multiple teams, he started to wane very early in his career. All the way up from mousesports, he started getting demoted bit by bit through various Danish player-shuffles. Soon he found himself jobless and he became an analyst instead. Though he never got to stay in most teams for more than two months before, now he found himself in a mid-level team as he found a job again. He climbed the CS ladder all over again and finally ended up as Heroic's heroic AWPer and IGL.
He's performed well so far and led Heroic to some heroic victories. He has an overall rating of 1.13 in 2021 with an extremely good Deaths Per Round which is as low as 0.6. 
Major Tournament Achievements (Recent):
ESL Pro League Season 13 – 1st ($750,000)
6. Jame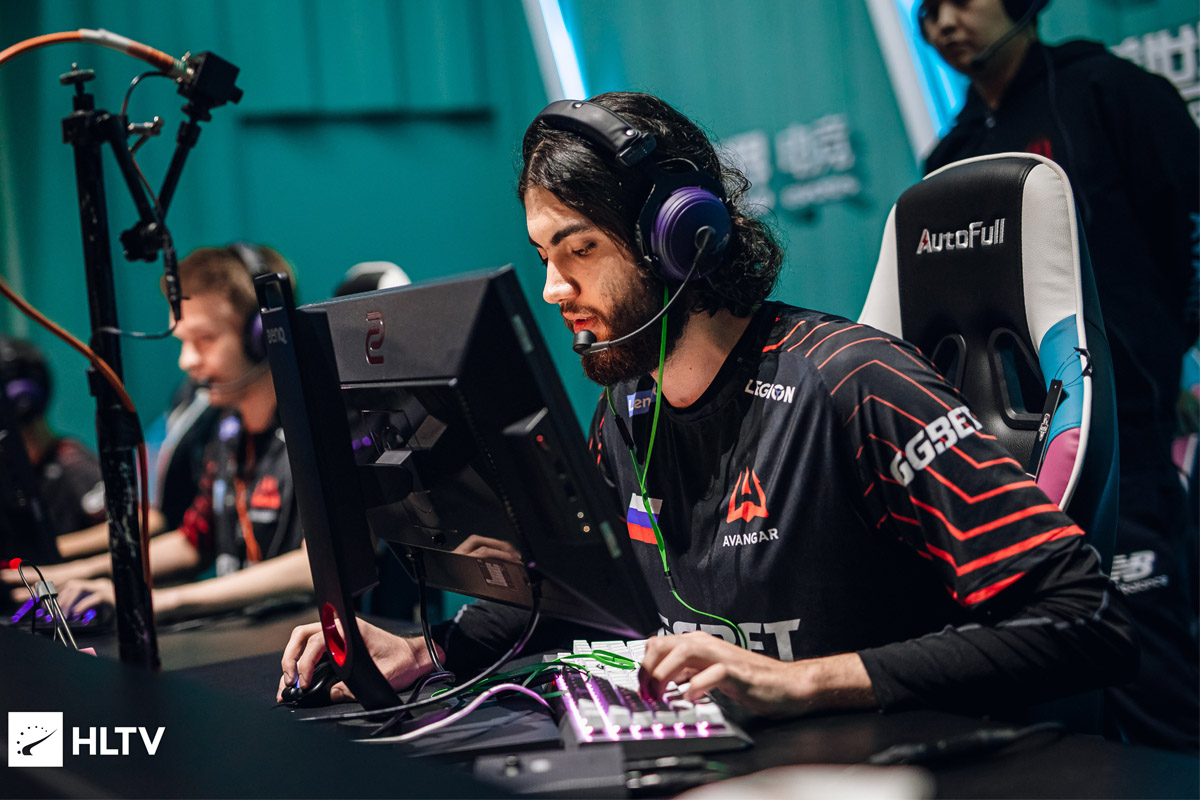 The long-haired genius of Jame.
Dzhami "Jame" Ali is a Russian AWPer who has helped Virtus Pro punch way above their weight. Not only is he a great AWPer, but he is the IGL for VP too. A great one at that. Before becoming VP, this squad was known as Avangar whom Jame famously rose through the tournament stages all the way to the Major final. Very few match his Deaths Per Round of 0.54 and with a rating of 1.19 in 2021, he hasn't given many a chance to write him off the books of the best players in the world right now.
Major Tournament Achievements (Recent):
cs_summit 7 – 1st ($$200,000)
5.  degster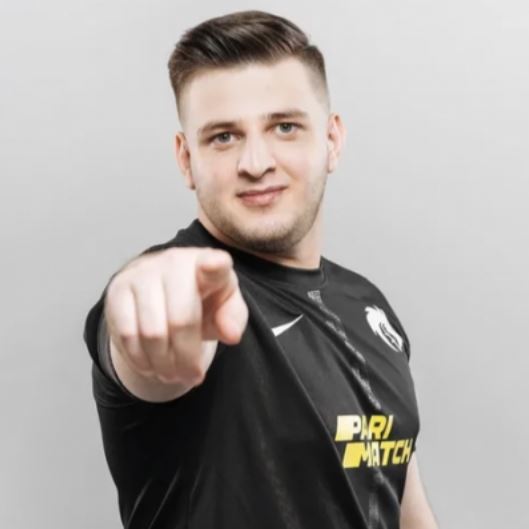 Degster. Enough Said.
Abdul "degster" Gasanov, the Russian AWPer for Team Spirit, has teamed up with mir for great individual and collective performances. With a rating of 1.19 and an extremely good Deaths Per Round, it has been quite a task to kill this man this season. Add to that his 0.76 kills per round and the fact that he's only 19, you get one hell of a star-of-tomorrow in your hands!
Major Tournament Achievements (Recent):
DreamHack Open January 2021: Europe – 1st ($70,000)
4. dev1ce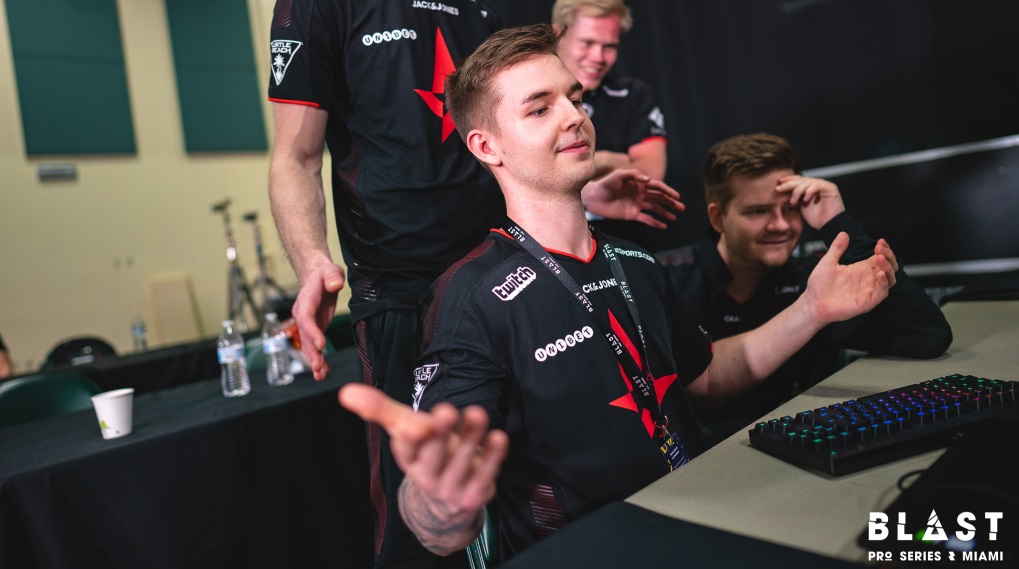 The master of them all.
The figure of myths, the legendary Danish, Nicolai Reetz was at the forefront in the most dominant run the Counter-Strike scene had ever seen. Astralis had powered through the years and won 4 out of 6 majors. Thanks to all their strats but dev1ce's individual brilliance was something to be blindly relied on when the going got tough. His vast trophy cabinet and personal riches are untouched by any non-Astralis player.
Yet, he's moved on from that era. He plies his trade for NIP now and even after this major change, he maintains an astonishing rating of 1.14. More importantly, he's significantly risen the levels of his teammates with his majestic presence.
Major Tournament Achievements (Recent):
IEM Season XV - Global Challenge – 1st ($500,000)
3. zywOo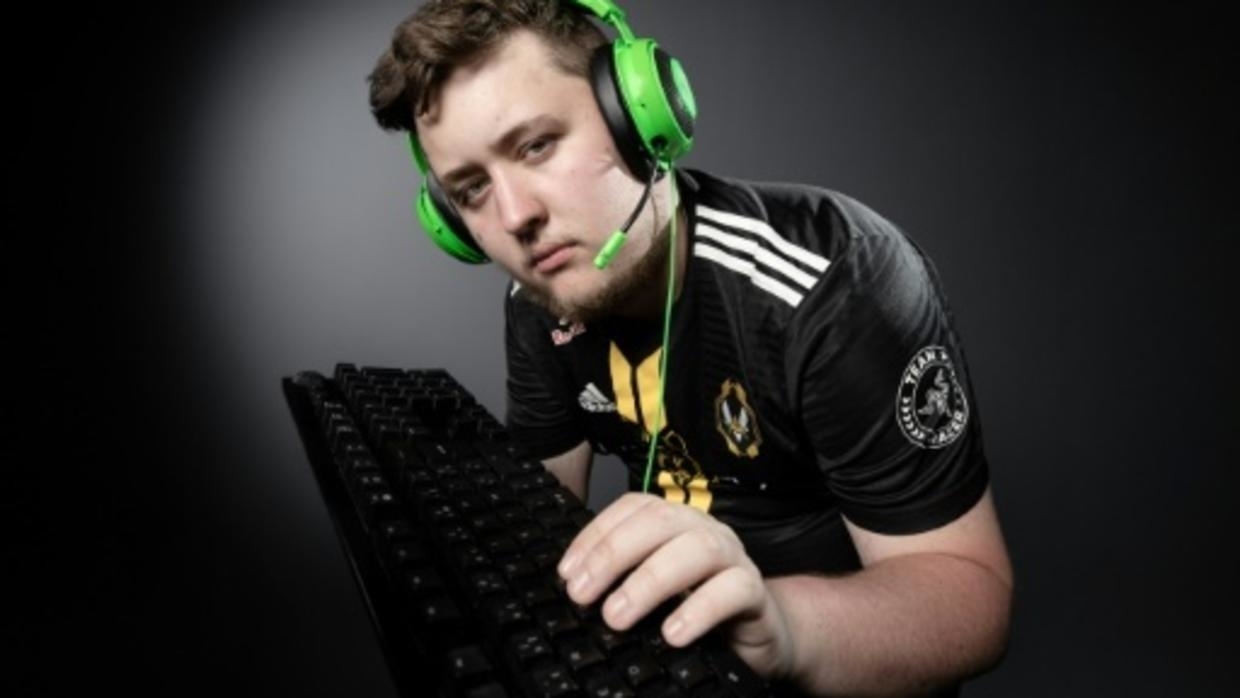 The chosen one.
The French prodigy, Mathieu "zywOo" Herbaut, has had the world at his feet for quite a few years. His sudden emergence on the scene and a direct reach for the #1 spot, beating the ever-consistent s1mple to it, has catapulted him to extreme heights of fame. His team's slump in form has put a temporary blemish on him, but truth be told, zywOo is the reason Vitality is still in the top 10. With a 1.24 rating in 2021, he remains one of the best players in the world.
Major Tournament Achievements (Recent):
BLAST Premier: Fall 2020 – 1st ($425,000)
2. sh1ro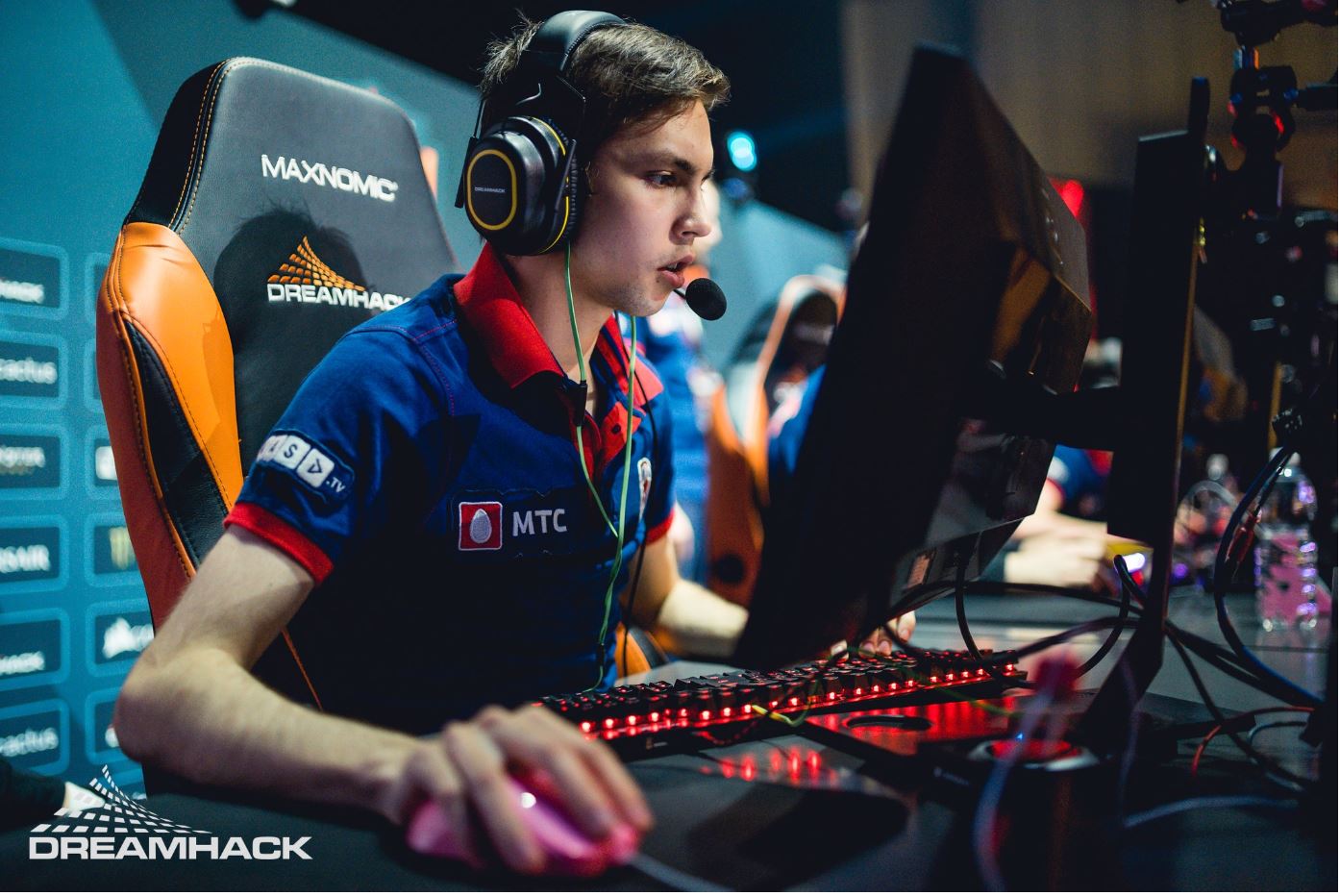 The explosive youngster of Gambit
The 20-year-old Russian, Dmitry "sh1ro" Sokolov, has climbed from a no-one status to one-of-the-best-in-the-fields status in 2021. Sh1ro's explosive gameplay mirrors Gambit's explosive emergence on the scene. His unstoppable rise with Gambit in the online era was barely slowed down in Cologne as they showed real promise to go deep or heck, just win it.
Donning a ridiculous opening kill ratio of 2.19 and average rating of 1.24, this young AWPer seems to have no intentions to slow down. Literally. Because he has the best Deaths Per Round number in the top tier CS:GO scene right now: 0.51.
Major Tournament Achievements (Recent):
BLAST Premier: Spring Finals 2021 – 1st ($425,000)
1. s1mple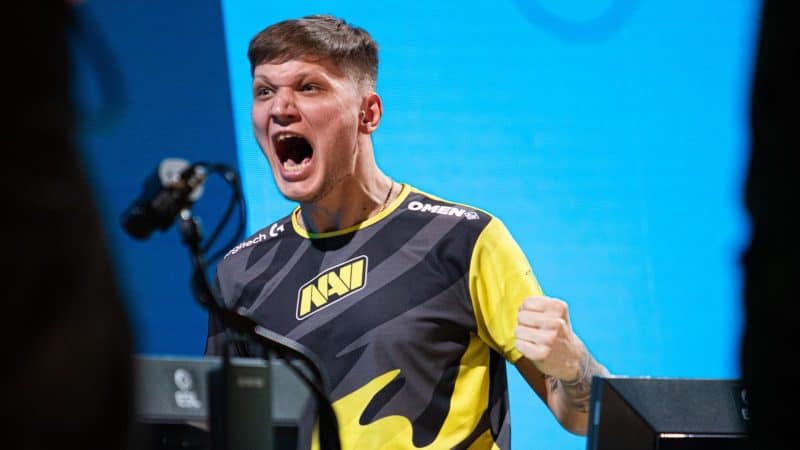 "1 in his name, number 1 in the game"
Hailed as the purest GOAT by many, Oleksandr "s1mple" Kostyliev is a Ukrainian AWPer for Natus Vincere. When he's in the mood to trigger his CS:GO wrath, there are no matching forces to stop him. The be-all-end-all can be all he wants to be – AWPer, Rifler, heck, even just a pistol – and decide to end all that comes his way. With consistency that has been jaw-dropping for over half a decade, he has always found a way to drop a jaw while he plays for that 16th round.
With NaVi finding new-born power and stability with the emergence of b1t, s1mple finds himself and his team on the cusp of eternal greatness, with the Major around the corner. After putting one of the greatest individual performances in the cathedral of CS:GO – Cologne 2021 – he has powered through all the odds to replace the misplaced crown that he lost to zywOo in 2020.
Oh, did I mention? He has a 1.35 average rating in 2021. A number that would be anyone's career highlight is the average for this smurf – smurfing against the Top 10 teams in the world.   
Major Tournament Achievements (Recent):
IEM XVI Cologne 2021 – 1st ($1,000,000)
You may also be interested in:
Image Gallery