World of Tanks Celebrates Remembrance Day
Updated: 10 Nov 2021 4:03 am
Lest we forget...
World of Tanks has announced its celebration of Remembrance Day on 11 November 2021, with a variety of awards available as part of the celebration.
World of Tanks celebrates Remembrance Day every year. For 2021 players can earn tank wars points by completing missions for discounted British and American tech tree tanks and can also earn amazing stage rewards.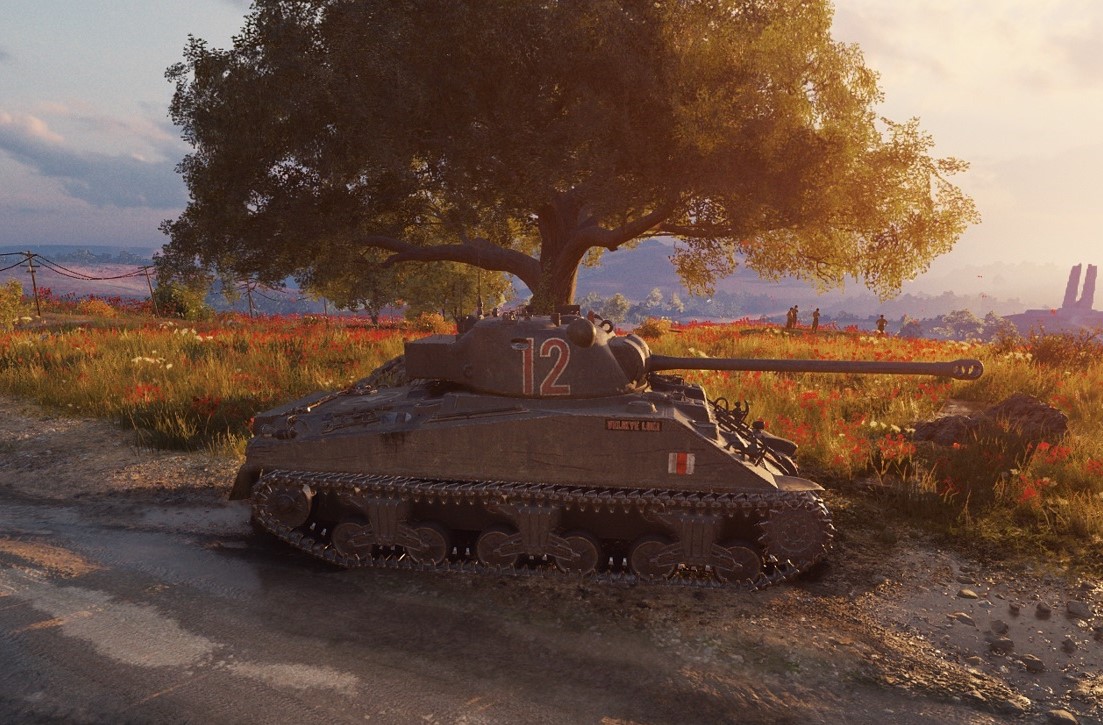 Tank among a field of poppies. Image by World of Tanks.
Remembrance Day was originally known as Armistice Day and was first observed across the British Commonwealth in 1919 to commemorate the armistice that ended the first world war on Monday 11 November 1918.
Some fun facts about Remembrance Day… It was originally observed on the Monday of the week in November in which 11 November fell until a bill got passed in the House of Commons for it to be celebrated on 11 November every year.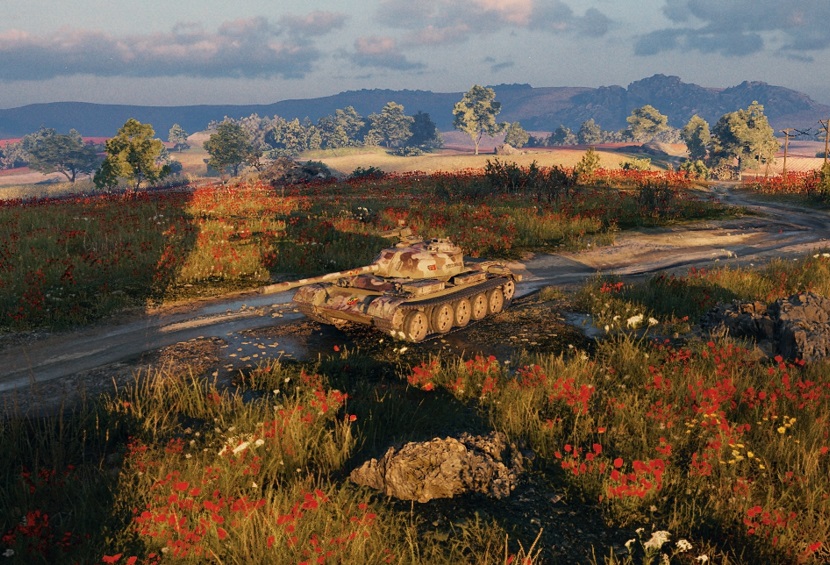 Another tank amongst the poppies. Image by World of Tanks.
The poppy is taken as a symbol of Remembrance Day as poppies are the flowers that grew on the battlefields of World War 1 after the war ended.
Every year, Canadians take a moment of silence on Remembrance Day to honor the men and women who served, and who continue to serve Canada in times of peace and war.
World of Tanks observes Remembrance Day every year to celebrate the end of World War 1 and remember the sacrifices of the men and women who fought to bring us the peace we have today and to keep the world a free place.