World of Tanks Digs Deeper Into the History of the Cromwell B Tank
Updated: 17 Nov 2021 9:55 pm
Time to get up close and personal.
World of Tanks is taking a closer look at the history of the British Cromwell B tank.
At 5:48 PM, on Tuesday, 16 November 2021, World of Tanks posted a tweet announcing a look at the history of the Cromwell B tank, stating that "The Cromwell tanks were the first vehicles in service of the British Army that combined high speed with reasonable armor. An excellent combination for reconnaissance work in the field."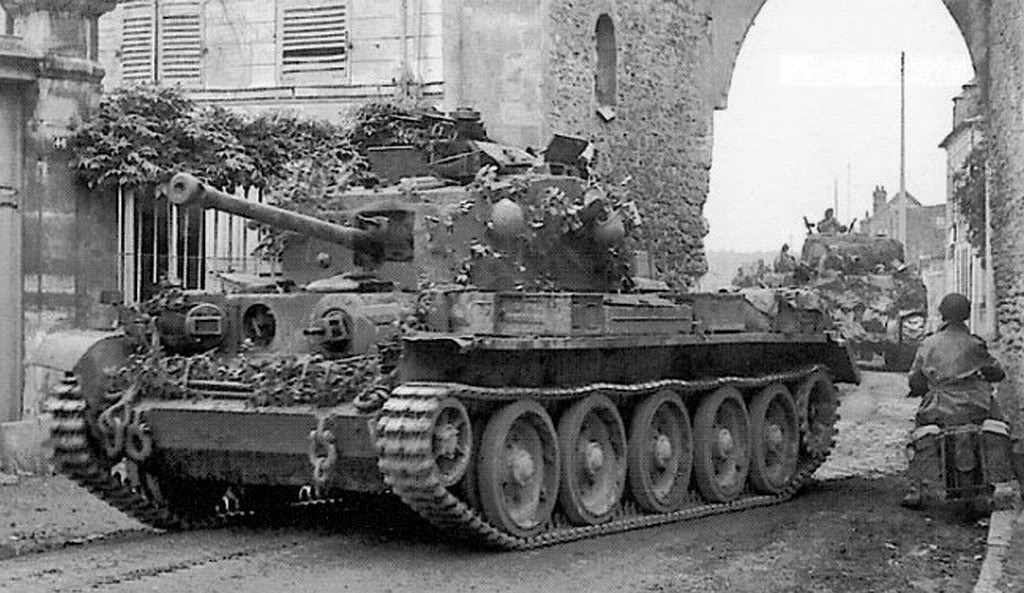 Cromwell B tank in real life. Image by World War II Wiki.
The Cromwell B tanks first saw action at the Battle of Normandy, with the Desert Rats of North Africa being the first to receive any Cromwell Bs. The Cromwell B's formed the famous British 7th armored division.
The Cromwell B tanks saw action in both France and Germany. The Cromwell tanks that survived all the way to Berlin earned a place in the Victory Parade on 7 September 1945.
In World of Tanks, the Cromwell B can reach a top speed of 64 km/h and make an ideal close-range tank. Speed is essential, as the un-upgraded main gun is not ideal for long-range combat, with a mediocre performance at range.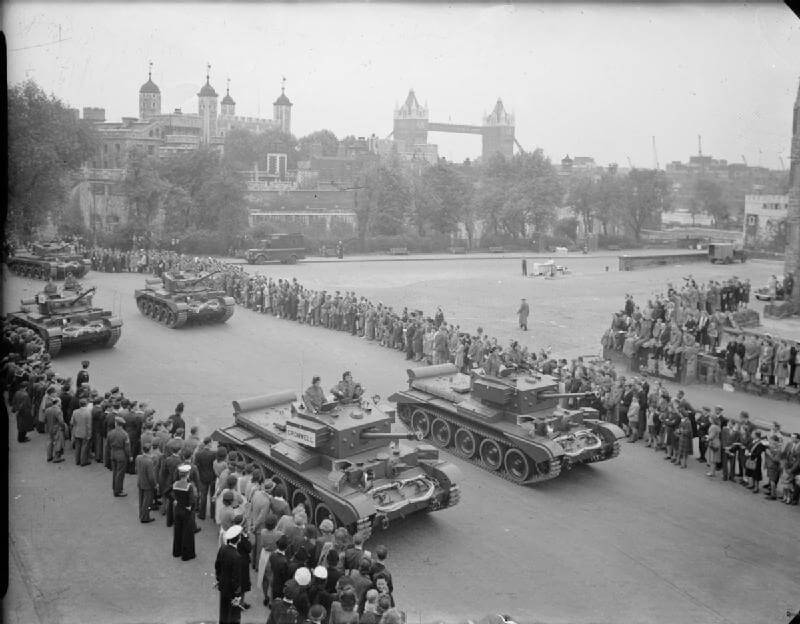 Cromwell Tanks at the London Victory Parade 6 September 1946. Image by World of Tanks.
The high speed, however, makes the Cromwell a great tank for ramming and getting close to enemy tanks rapidly for a close-range tank blast.
In World of Tanks, the Cromwell B does up to 175 damage per shot and has 875 hit point survivability. Furthermore, it is powered by a 650 HP engine that gives it a max speed of 64 km/h. It has a 75mm Mk. V main gun with 64 rounds of ammo.
Full specifications and details of its history are available on the official World of Tanks website.