Top 15 Hack and Slash Games to Play in 2017 and Beyond: Page 10 of 15
Updated: 27 Jun 2018 3:36 am
Nothing beats stylish action gameplay and old school hack and slash fun.
6. Devil May Cry 4 : Special Edition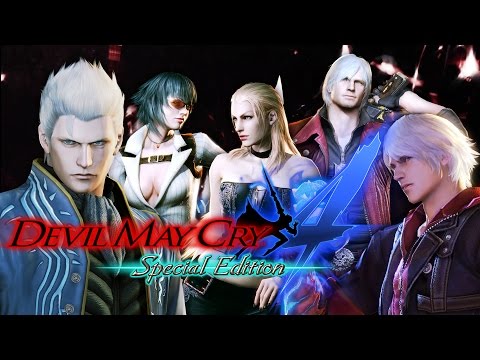 Devil May Cry 4 is the fourth installment in the DMC series developed by Capcom. The story revolves around a new character Nero, a teenager with demonic abilities and the main character Dante, who is investigating a demonic cult, The Order. The players control both Nero and Dante throughout the story, the special edition unlocks new playable characters Vergil, Trish and Lady.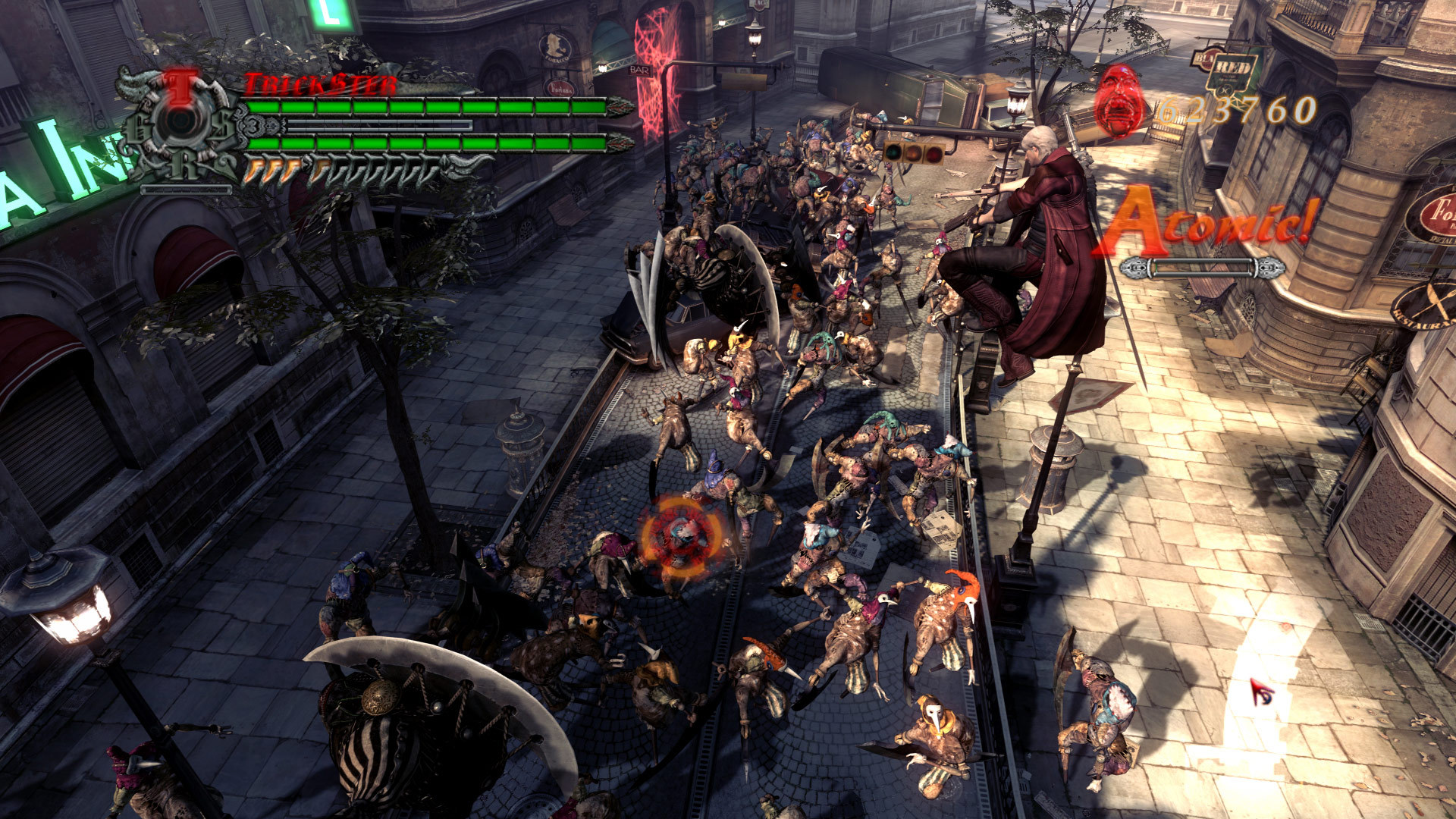 Just look at the pool of ememies and imagine the fun of hacking and slashing through them.
Both Nero and Dante carry a variety of weapons in their arsenal including swords, guns and other projectile weapons. The players are required to fight hordes of enemies through several levels called "missions" and also solve various environmental puzzles while gathering items.
I am on fire tonight!
The Devil May Cry games are known for their brutal difficulty levels, the difficulty of level in this game ranges from easy, which as the name suggests is very easy, to Hell and Hell mode, in which you die from a single hit while the enemies are much stronger and do not die easily. The combat system in this game is one of the best hack and slash combat systems with a variety of weapons, rich movesets, crazy combos, mid-combo weapon switching and cool style ranks.
Image Gallery