Top 11 Games Like Path of Exile (Games Better Than PoE In Their Own Way)
Updated: 23 May 2020 7:36 pm
Get ready to hack and slash demons and monsters in these games like PoE.
What Are The Best Games Like Path of Exile?
Dark dungeons, lonely caves, mystical beast hiding in every corner, nothing comes to mind faster than the action role-playing Path of Exile.
Your mission, survive the deadly continent of Wraeclast. With its six available classes, dynamic abilities Path of Exile is a worthy game.
Still, players may want more classes, abilities or a new story. Here are the Top 11 Games Like Path of Exile.
11. Lost Ark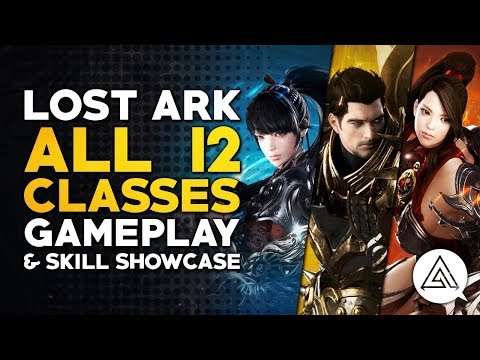 Lost Ark Gameplay
You won't be finding the Ark of the Covenant on this journey. Your mission is clear. You will be fighting back a demon invasion from destroying the world.
Lost Ark is a massive multiplayer online role-playing game. With plenty of character classes and dynamic adapting camera angles. You and millions around the world can save the day.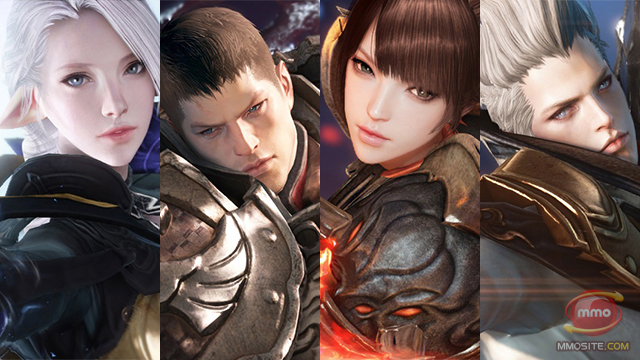 I Chose You: Lost Ark gives you beautiful characters to chose from.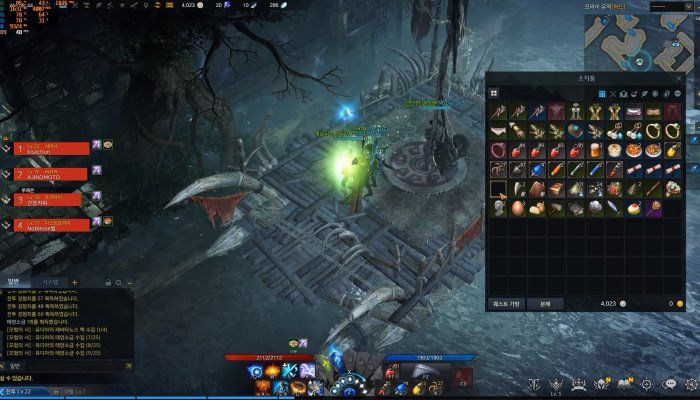 Lost Ark: Fight back against the demon horde your abilities.
Image Gallery