The 15 Best Sword Fighting Games to Play Right Now on PC
Updated: 20 Aug 2019 3:15 am
The ultimate timeless weapon: the sword.
How many of these sword fighting games have you played?
Sure, guns are great. But over the centuries, one of the most widely used weapons has gone mostly unchanged: the sword. Whether you're wanting to hack and chop your way through a crowd, or show off your finesse with a blade against your mortal foe, there'll definitely be a game for you this year!
15. Mordhau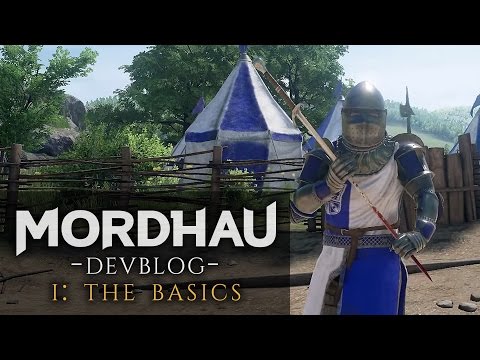 What happens when your neck meets my sword?
The first game on our list, Mordhau is an upcoming multiplayer skill-based hack and slash, produced by an indie dev team. While still in early Alpha, it's a very promising game and has already garnered a steady following.
With its name originating from an adaptive style of German swordplay, Mordhau throws you into the thick of medieval bloodsport. In duels to the death against one or more enemy players, the outcomes of the fights are determined entirely by the skill of the duelist.
Mordhau is unique in that it's the first melee-based combat game to offer the player absolute control over every aspect of the game: from movement, every step, every swing, which enables players to fluidly string together movements, to complete customization of weapons and armor.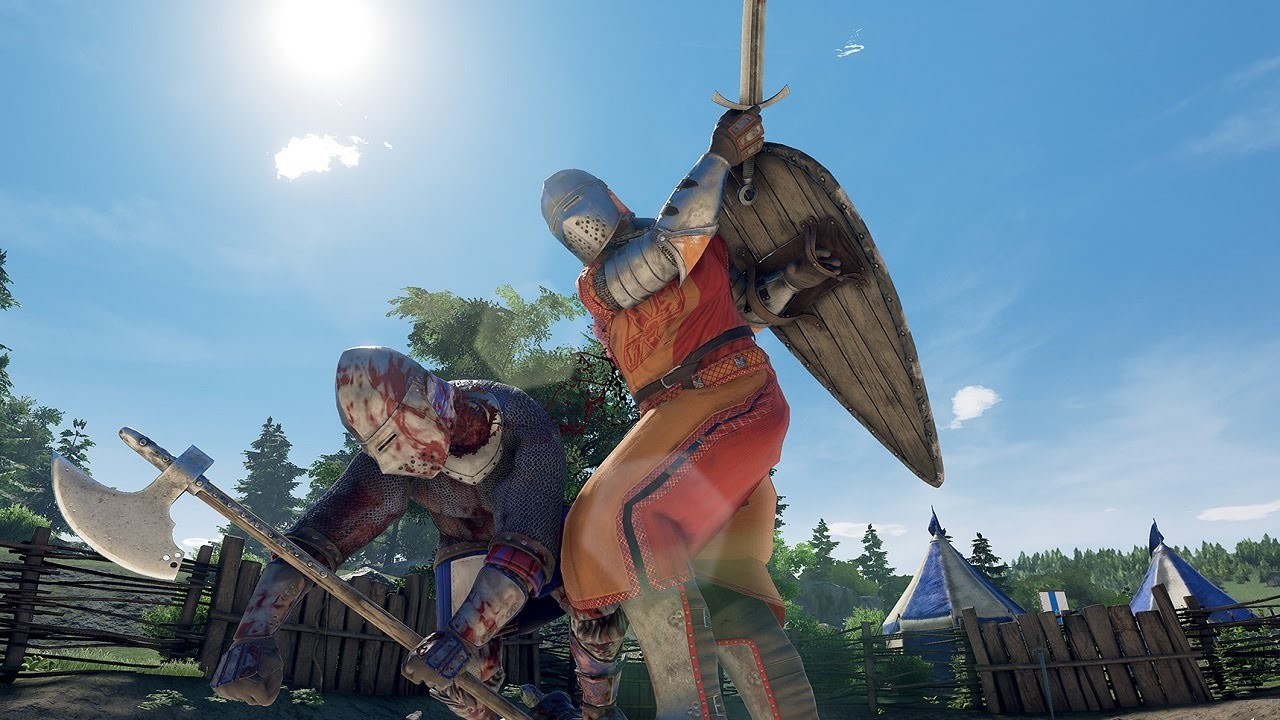 Mordhau features realistic combat and reactions – a slash to the neck will result in decapitation.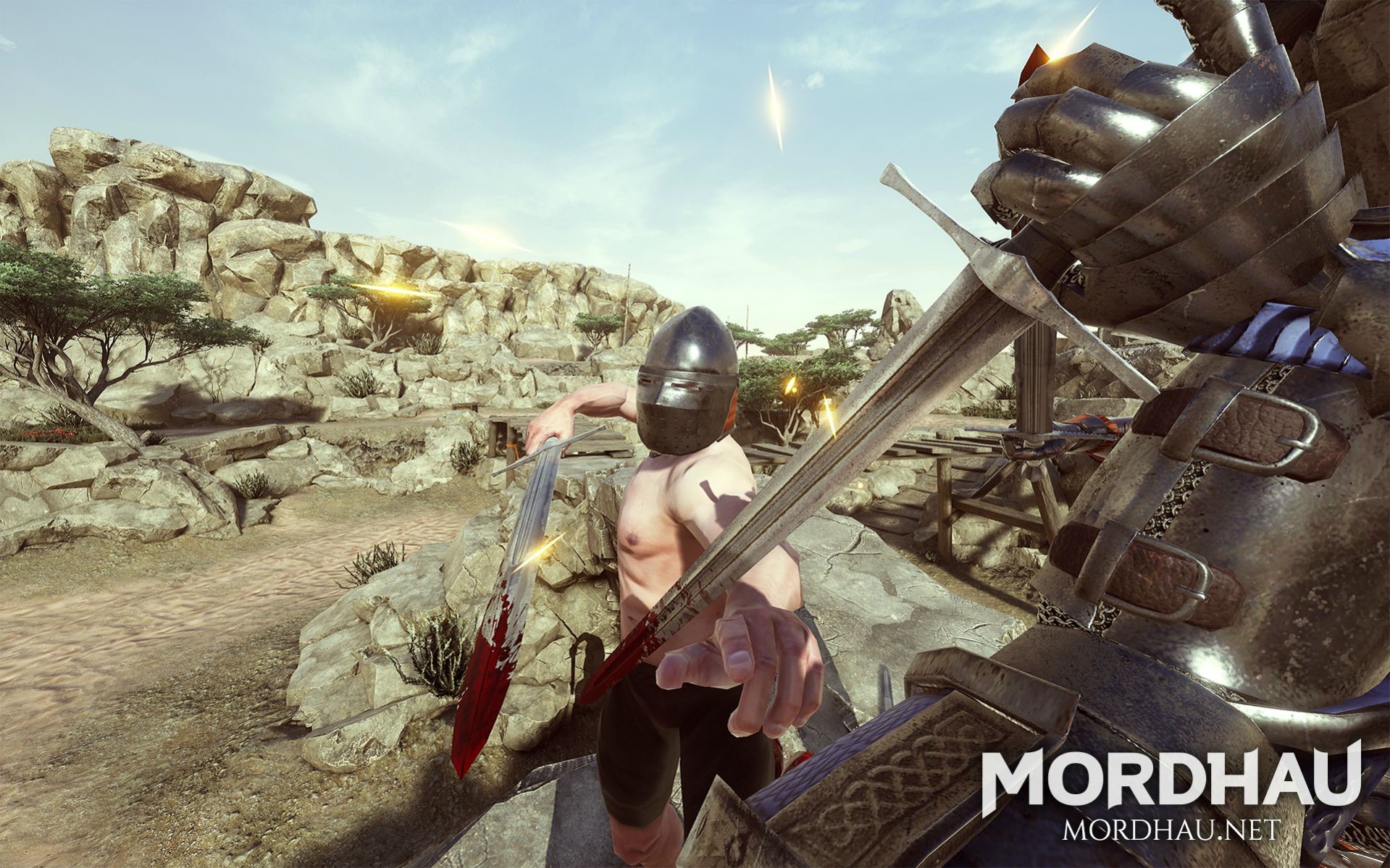 A wide variety of armor and weapons enable different styles of combat.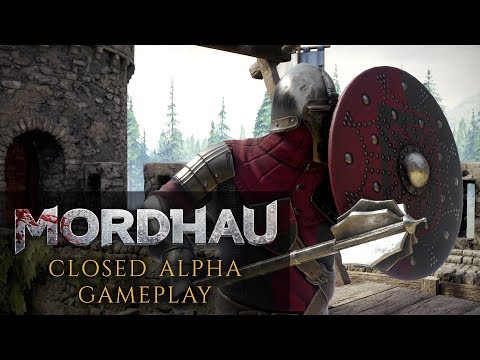 Mordhau closed alpha gameplay