Top 12 Games Like Hellblade: Senua's Sacrifice (Games Better Than Hellblade in Their Own Way)
Updated: 17 Jan 2019 11:52 pm
A dark story of vengeance set in the Viking era - what could be better?
What are the best games like Hellblade Senua's Sacrifice?
So you've already played Hellblade and you're not quite ready to move on completely. Maybe there's something in the revenge story, the well-crafted mythology, the visions of hell and demons or the tough combo-based combat. Whatever it is you need, here are twelve games that take some of those elements and handle them in their own way.
12. Sekiro: Shadows Die Twice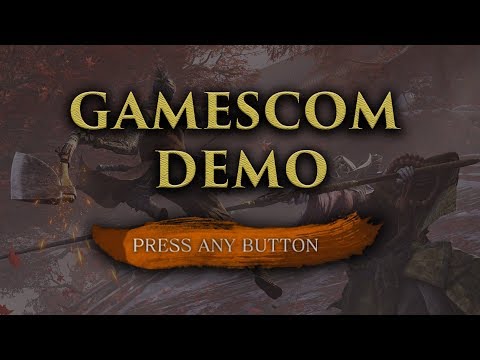 Sekiro: Shadows Die Twice gameplay
Sengoku Japan - a desperate time full of death and destruction. You play the one-armed wolf, a man who has returned from the edge with a purpose. The young lord you are bound to protect has been captured and it's up to you to find him and win back your honor, no matter the cost. Enemies swarm you but you must push on, even in the face of death.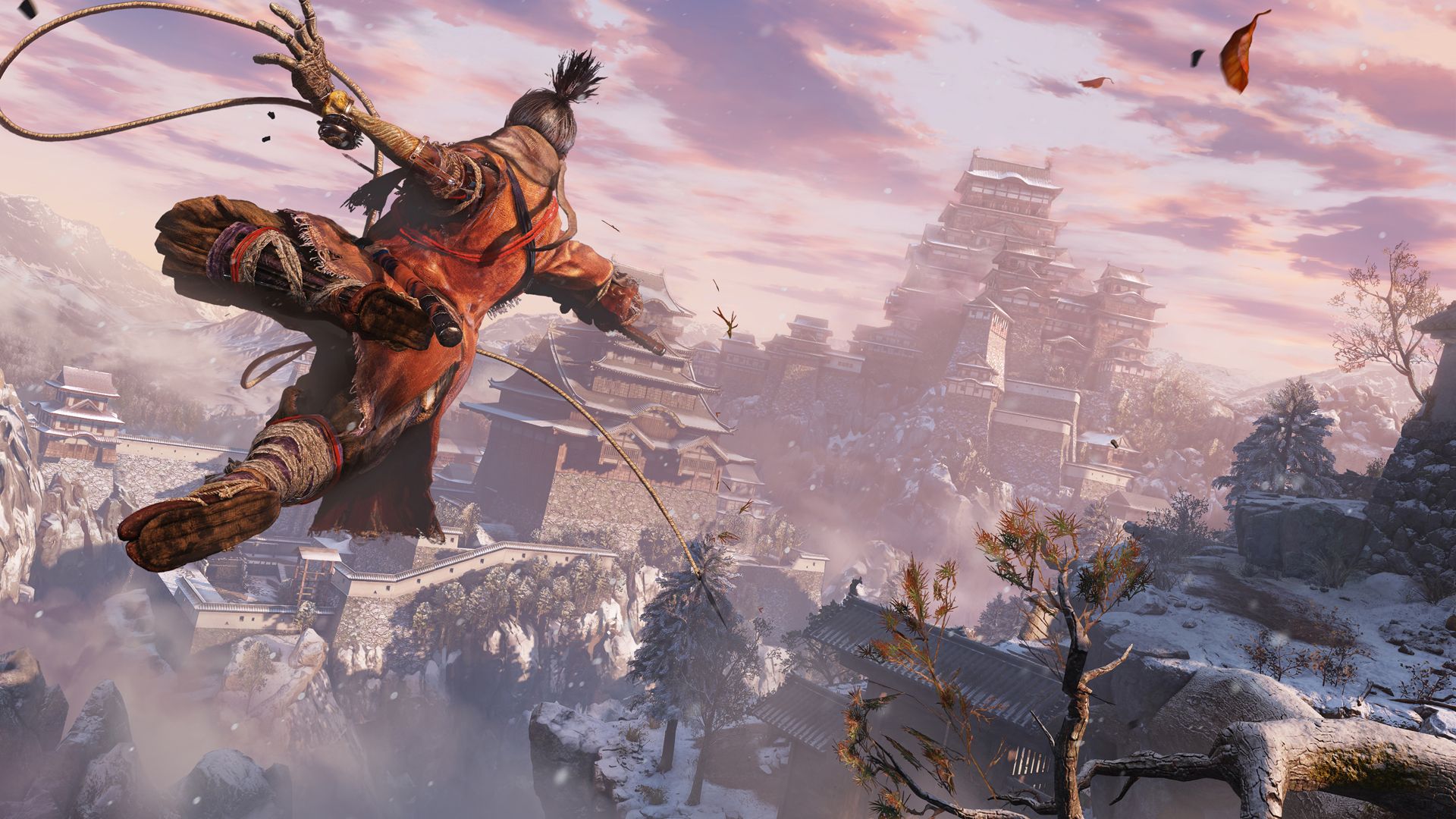 Soaring over Sengoku Japan: use vertical travel to enhance your stealth strategies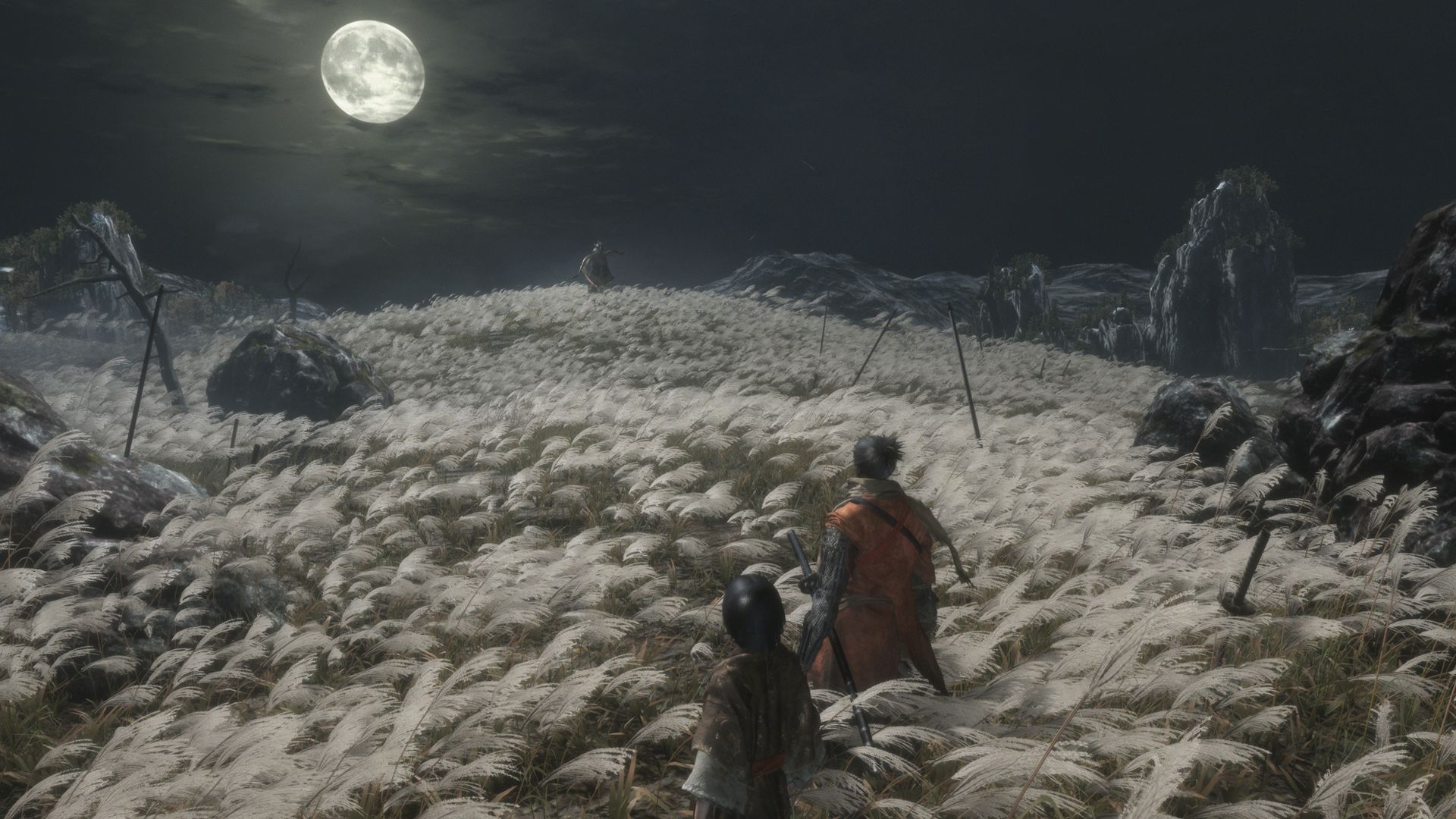 Like a dream: explore new locations to unlock more characters and quests
Image Gallery