Top 10 Games Like Diablo - If You Like Diablo, You'll Love These
Updated: 10 Jul 2015 8:41 am
The graphics in Path of Exile is pretty amazing
Not Getting Enough From Diablo? Satiate Your Thirst For Adventure With These 10 Games
.
When I first played Diablo I was... just wow. As a kid in school I knew I should not be playing this game but there was something that got me glued to the screen. Even now as an adult, the game still has that appeal. Diablo and its two sequels are classics. It does everything right for a Action RPG game. Any fan of Diablo will appreciate this list. Just in case your Diablo CD broke in two here a few good alternatives to give you a quick fix.
10. Nox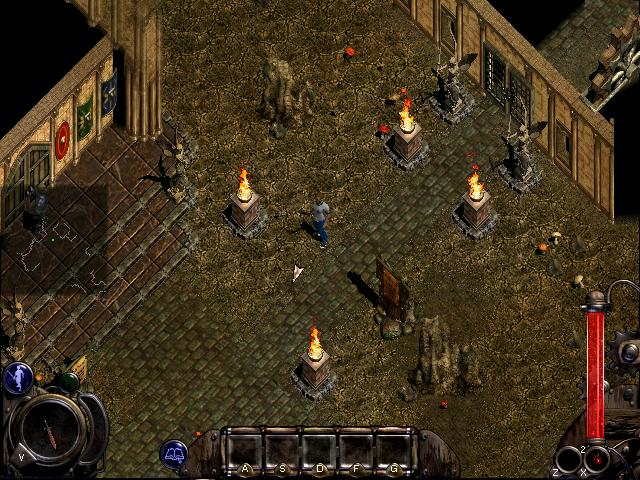 I Think I am Lost
First up on this list is Nox. An action RPG (Role Playing Game) developed by Westwood Studios. You Play as Jack, a Boy who was transported from earth to a parallel Medieval Style universe. As Jack, you must fight the sorceress Hecubah and Her army of Necromancers to go back home.
The game sounds simple enough, but this game has something that a few other titles lack. Depending on the class you choose, the story changes. If you beat the game with the different classes, you will see completely different stories for each class. It's these little changes that make this game fun and that is why it starts off the list.
Image Gallery