Top 15 eSports Teams in the World: Page 14 of 15
Updated: 19 Oct 2015 7:28 pm
The best of the best!
2. Evil Geniuses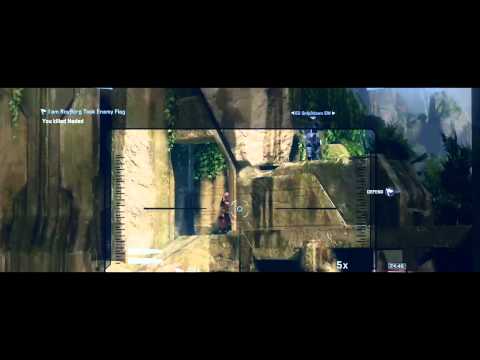 Based in San Francisco, California, Evil Geniuses (EG) is one of the oldest eSports organizations in the world, having been founded by Alexander Garfield in 1999. Then, it was a Canadian Counter-Strike team. It would also become highly regarded as having one of the greatest Quake clans in the final years of the 90s.
EG obtained a Dota team in 2008 and started competing in StarCraft: Brood War competitions in 2009. In 2010, it would expand to form a StarCraft II division, and even enter the fighting game scene with the addition of Justin Wong, Ricki Ortiz, and others in its roster.
Now, EG is among the biggest eSports organizations in North America, and has the best Dota 2 team in the Americas.
EG has been keeping its teams busy, competing in over 470 events, spread across a variety of games ranging from Halo to Warcraft III. All the effort hasn't gone to waste. For years, EG has been taking first place in a number of major tournaments, such as the AVerMedia Dota 2 Cup in 2012, BigPoint Battle in 2013, World eSports Championships (in China) and StarLadder Season 10 in 2014, and Dota 2 Asia Championships 2015 and The International 2015. To date, the organization has amassed a fortune amounting to more than $11 million.
UNiVeRsE, ppd, Fear, and SumaiL number among its top players.
Games Evil Geniuses competes in:
Call of Duty
Counter-Strike
Dota 2
Fighting games
FPS Duel
Halo
League of Legends
StarCraft II
Warcraft III
World of Warcraft