The 30 Best Free MMORPGs Worth Playing in 2017: Page 23 of 30
Updated: 28 Apr 2017 1:34 am
Enter an online world of wonder and mystery.
23) Drakensang Online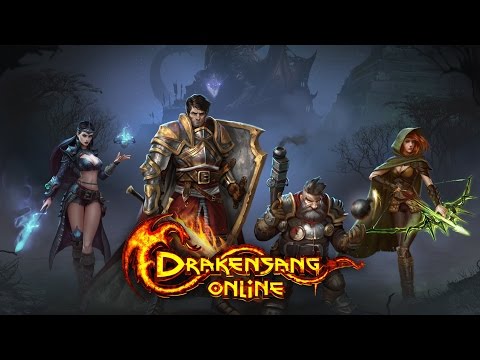 Set in medieval Europe, this browser based mmorpg Drakensang Online makes a splash in the free game market. An evil overlord named Balor has started taking over Dracania, and everyone must greet the call to arms. It's up to you and your friends to save Dracania from certain doom.
There are four classes to choose from (Spellweaver, Dragonknight, Ranger, and dwarf called Steam Mechanicus), and four character slots open. With these newly found characters you will explore the open world of Duria, which encompasses eleven regions. As you travel you will find treasure chests ready to crack open, vicious monsters drooling at the thought of you as dinner, and challenging missions.
The game is great for a browser formatted game, especially if you like putting money into it to help advanced. However, you do not have to spend money as everything you can buy is available in game. You can farm arenas, and dungeons to unlock special rewards and skills. There are so many updates to Drakensang Online that it's hard to get bored with end game content.
Download and play Drakensang Online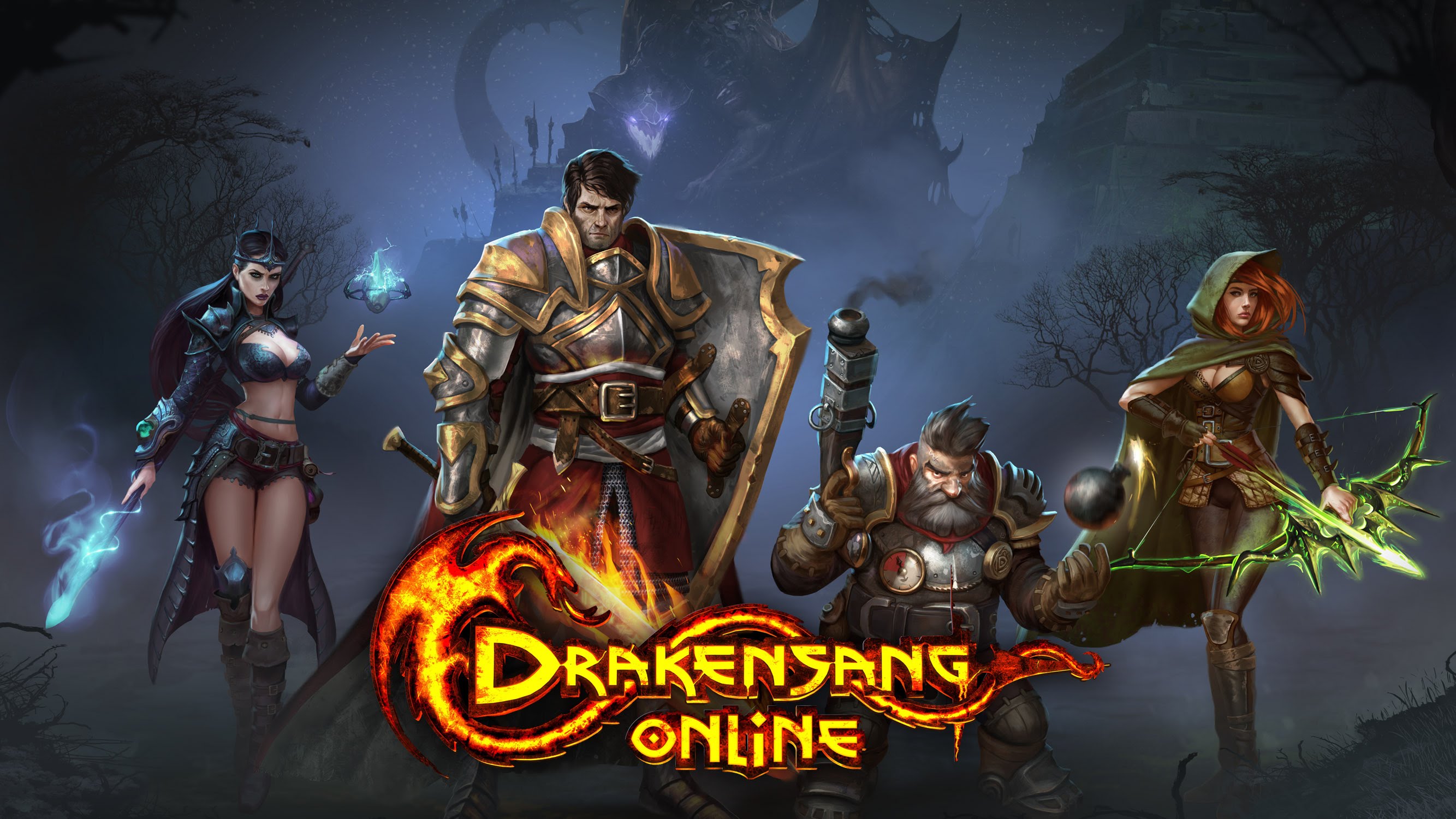 Play one of the four classes. Whether you want to be stealthy, or brutally strong- Drakensang Online has your playstyle.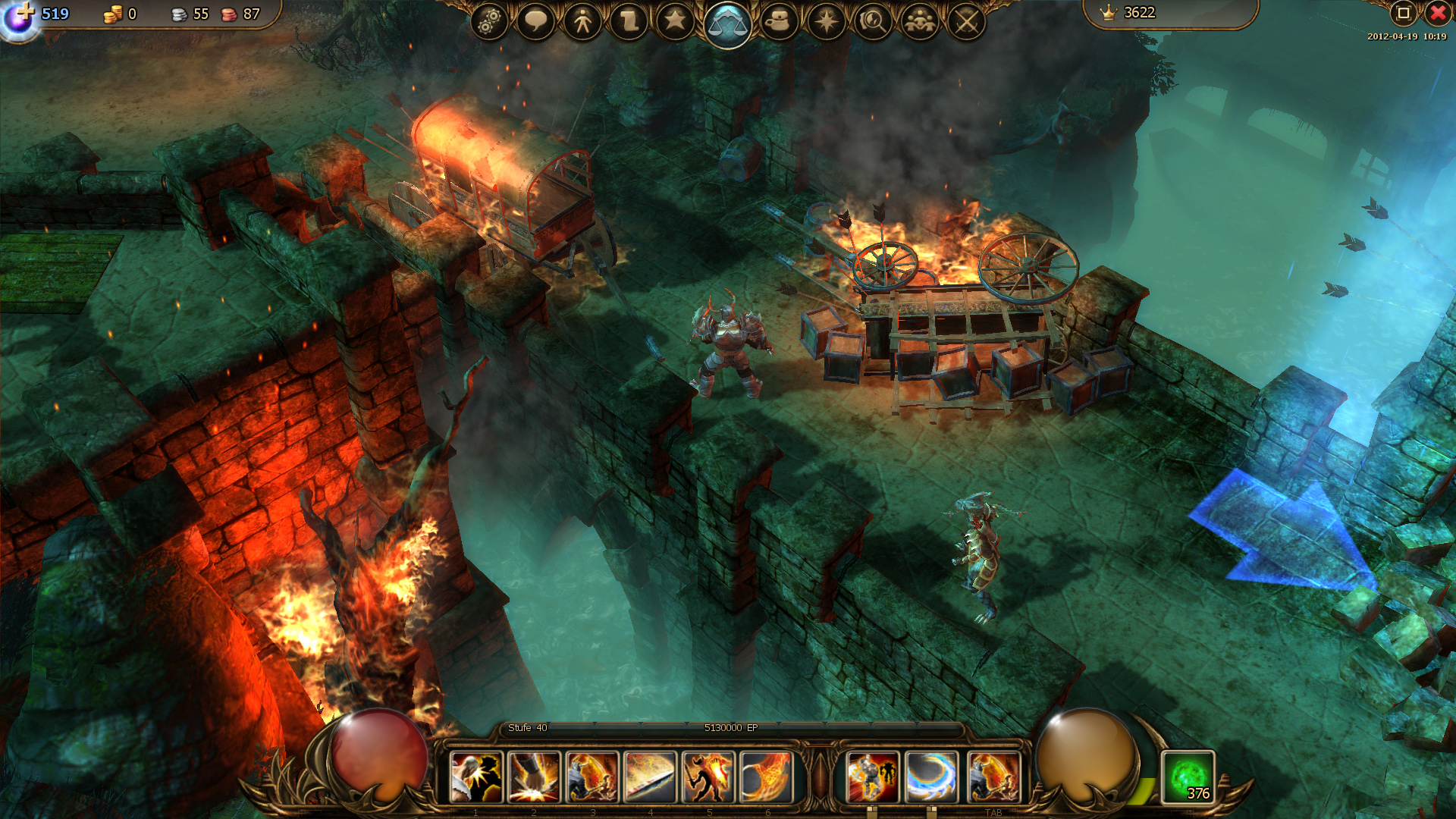 If it reminds you of Diablo, you wouldn't be far off. This is just a free version of the same type of genre.
Image Gallery