Apex Legends Has Teased the Season 11 Map With Some Bone-Chilling Footage…
Updated: 25 Oct 2021 3:39 am
Escape... but is it really?
Apex Legends has released 2 clips taken on the Season 11 Map. It would appear that the getaway in paradise on a tropical island is not as safe and happy as advertised…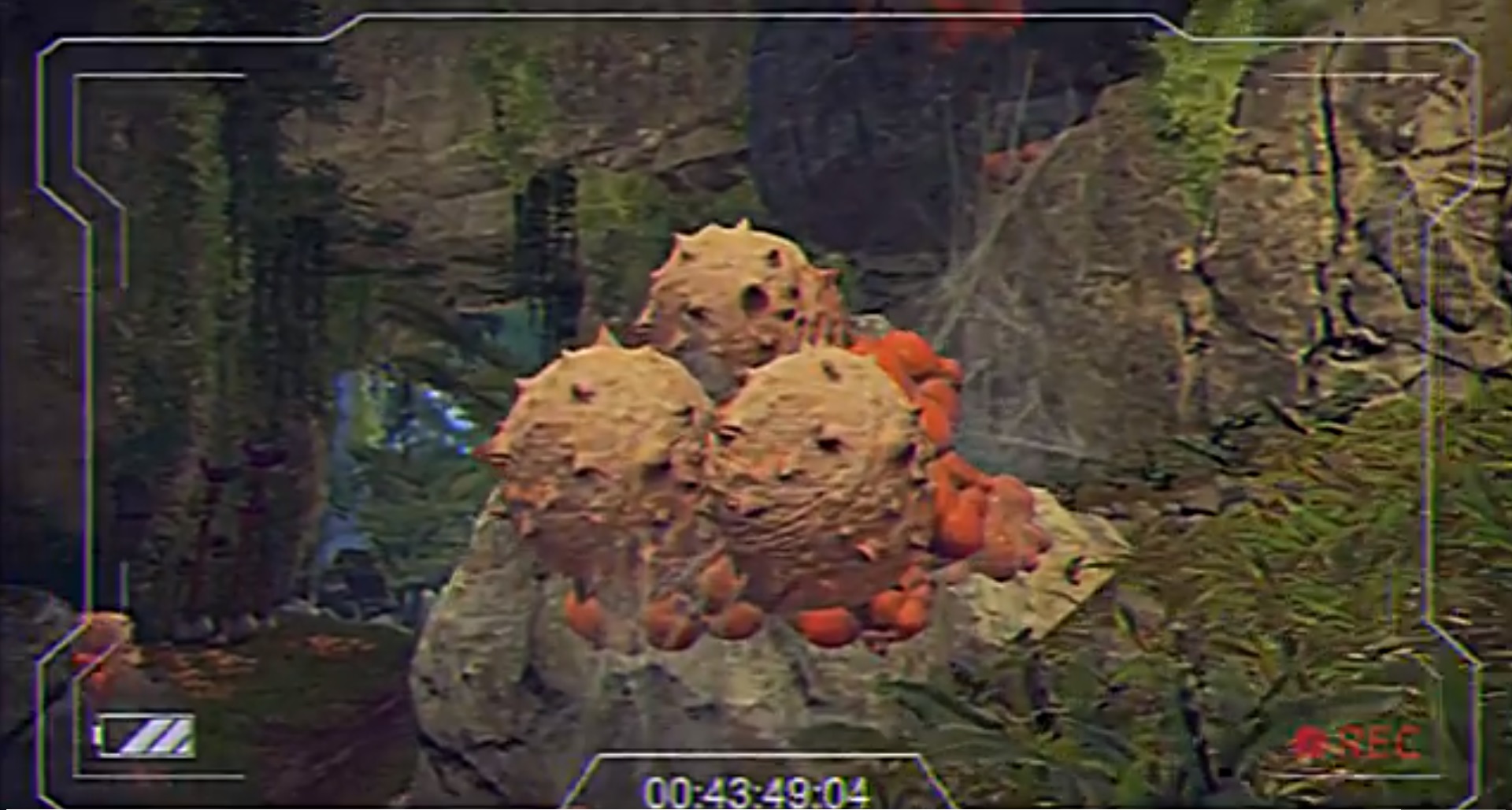 Spider eggs. Image by Apex Legends.
The first teaser was released on October 23 at 9:43 PM EST. It starts with footage of bright pink bulb-like plants, cutting to shots of giant roots growing between canyon walls and into the sky. The shot shows a flowing river, with lots of lush green plants and small waterfalls.
At this point, the footage cuts to a shot of orange-brown, fungus-like clusters. The cluster closest to the camera suddenly bursts open, releasing a horde of massive black spiders, at which point the camera feed goes blank…
A second clip was released on 24 October 2021, at 6:08 PM EST. The clip shows footage of what appears to be an overgrown research or military camp, with abandoned vehicles and storage crates.
The video feed shows massive spiders charging at the person holding the camera, who turns around and starts moving rapidly up a dirt road.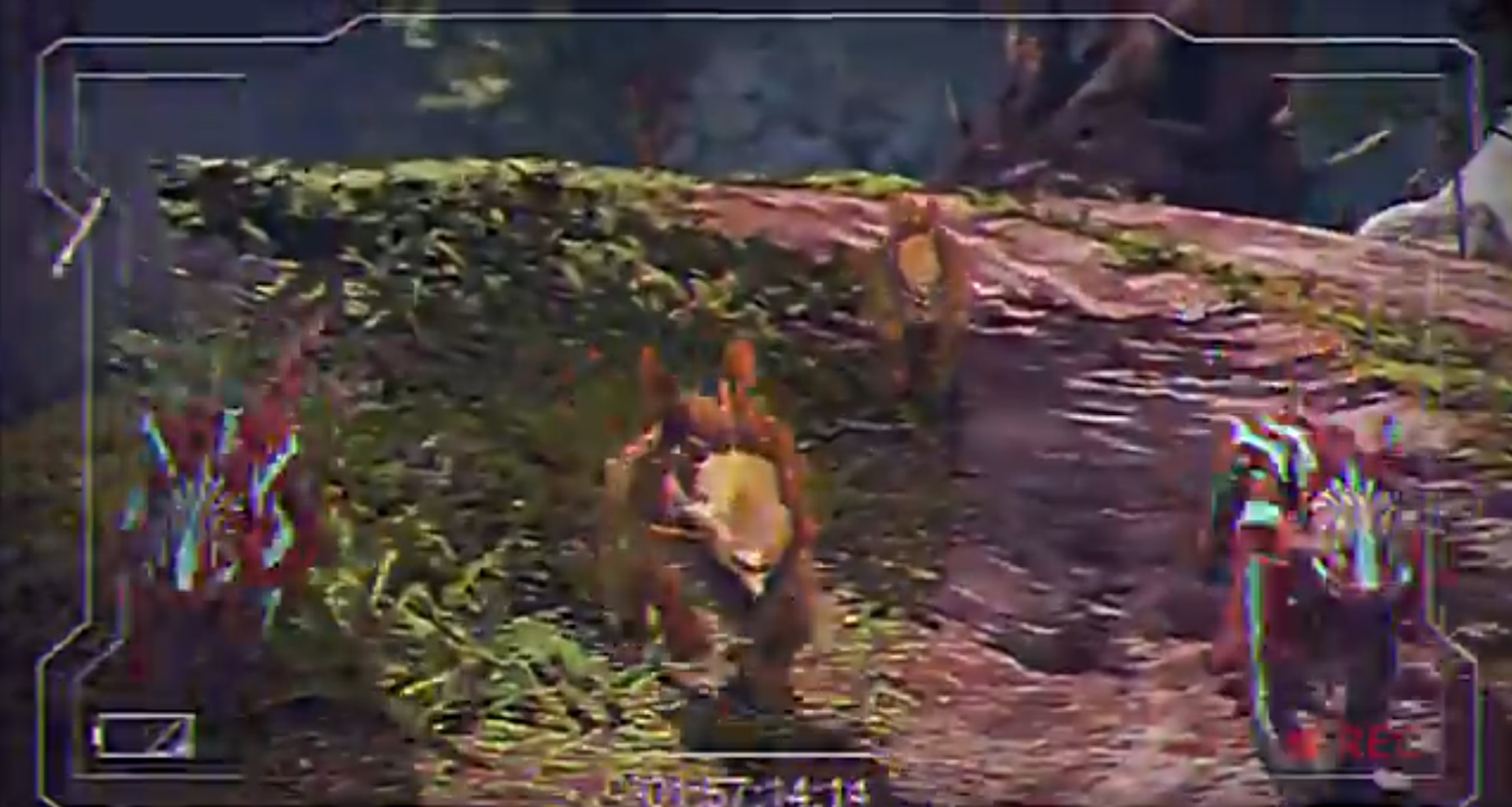 Charging Prowlers. Image by Apex Legends.
The camera spots a baby prowler on the side of the road when the camera starts shaking violently as the camera person starts running as fast as they can up the road towards a group of buildings.
As the person runs they turn to look behind them, catching a group of fully grown prowlers chasing after them, just before the camera falls and the feed once again goes blank.
It would appear that the Season 11 map is haunted by prowlers, giant spiders, and who knows what else… Better watch your step when you land on the island…
On a side note, Apex Legends is releasing a gameplay trailer for Season 11: Escape, which is premiering on YouTube at 5:00 PM EST on 25 October 2021.