13 Great Multiplayer Games to Try in 2015 and 2016: Page 6 of 13
Updated: 02 Nov 2015 10:01 pm
Because sometimes, you just want to share the joys of gaming with others!
8. Street Fighter V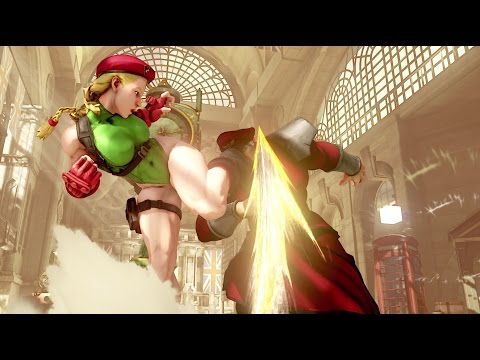 Fighting games can count themselves among the industry's great multiplayer games. And when it comes to this particular genre, one title rules all: Street Fighter.
Street Fighter V looks like it'll be one of 2016's best fighters. The roster is a mixture of old and the new, with mainstays like Ryu, Chun Li, and Cammy trading blows with exciting newcomers like Laura, Rashid, and Necalli. We're also ecstatic that long-neglected characters like Karin, Birdie, and Rainbow Mika are finally getting the attention they deserve!
Capcom is upending the status quo by revising classic characters, giving them new moves, techniques, and ways to get around those annoying fireballs. New mechanics such as the V-Trigger and V-Skill also provide the game with a deeper, more technical side, ensuring a Street Fighter experience unlike any you'd had before.
2016 can't come soon enough for fighting game fans!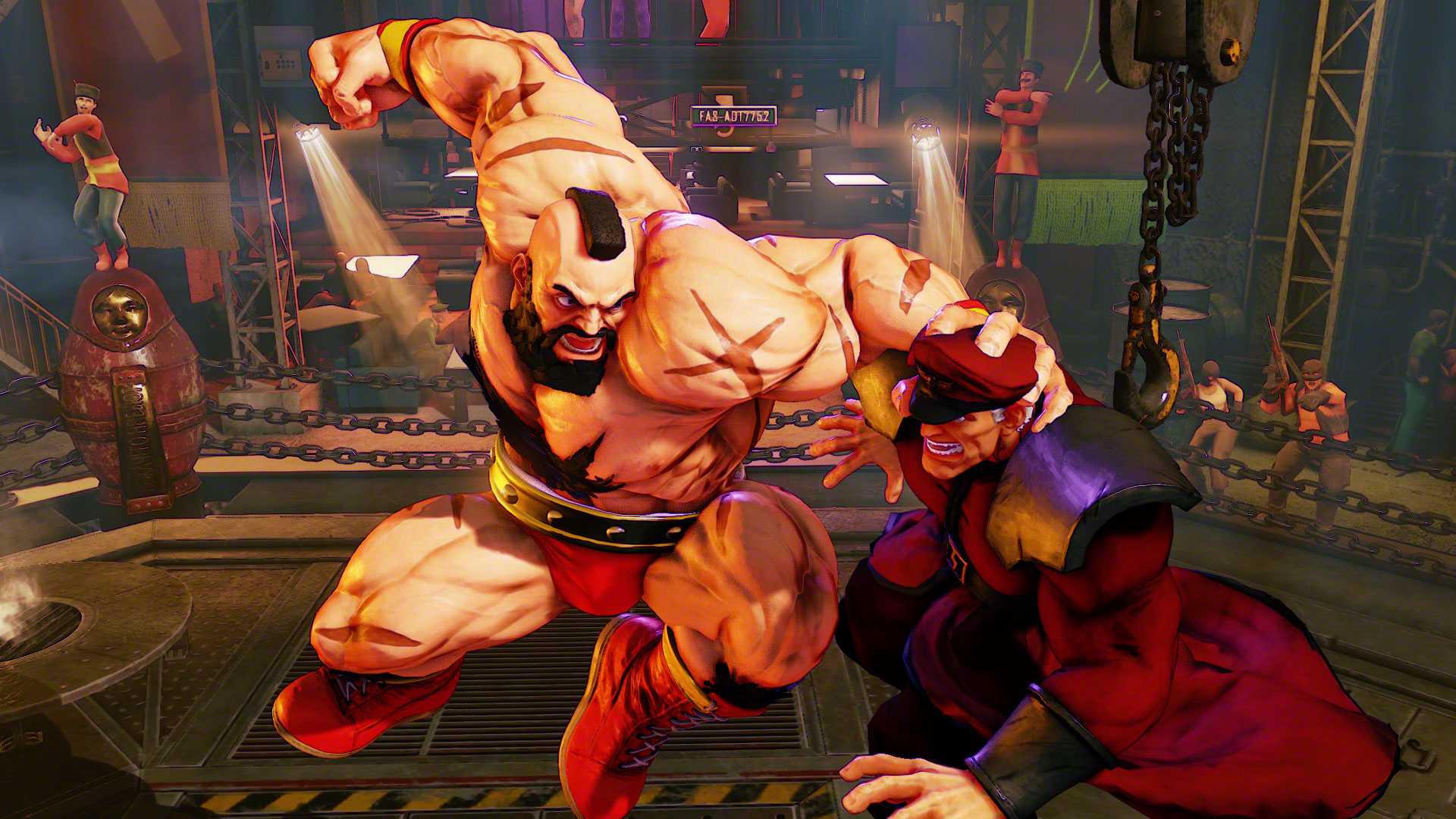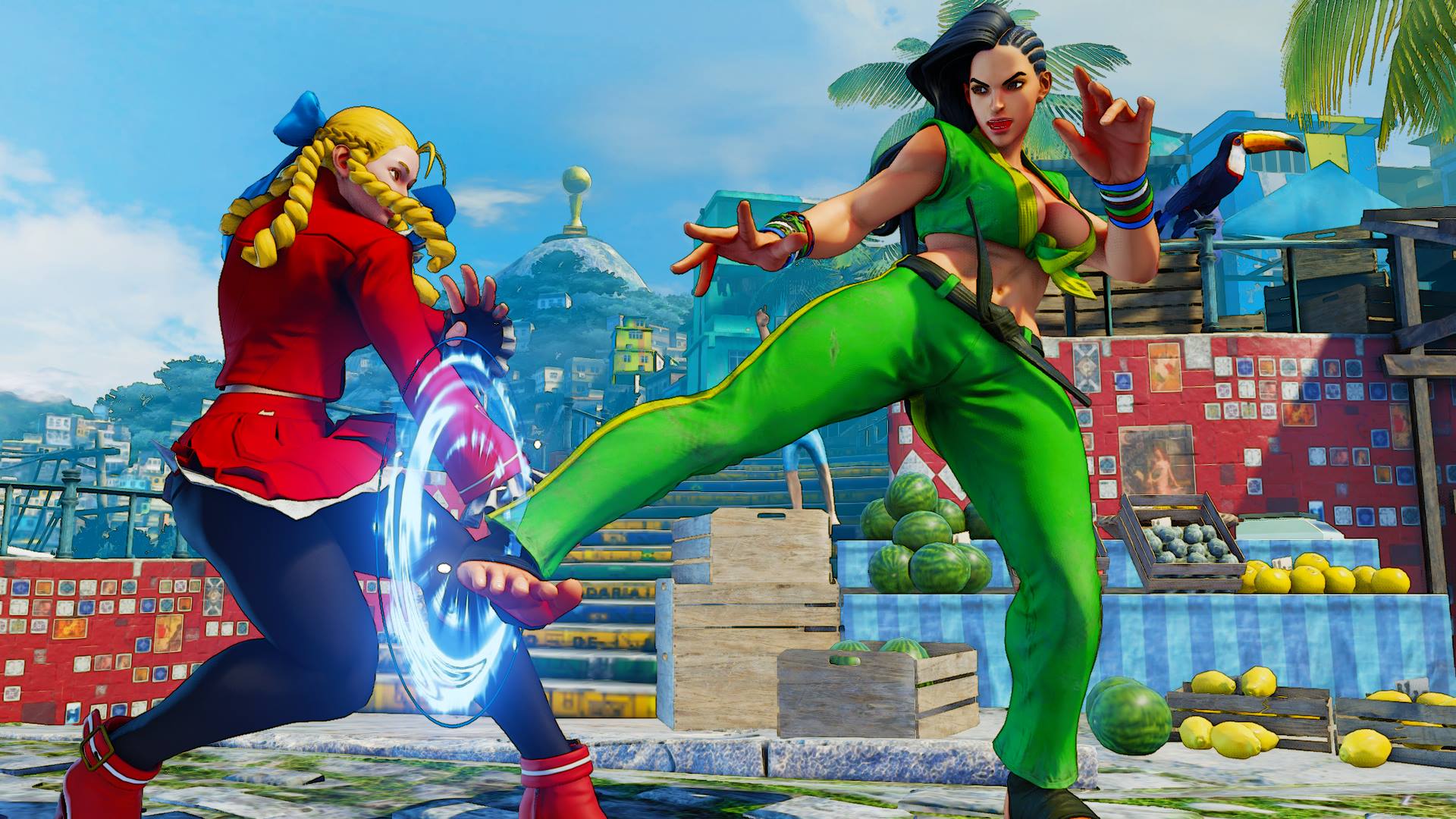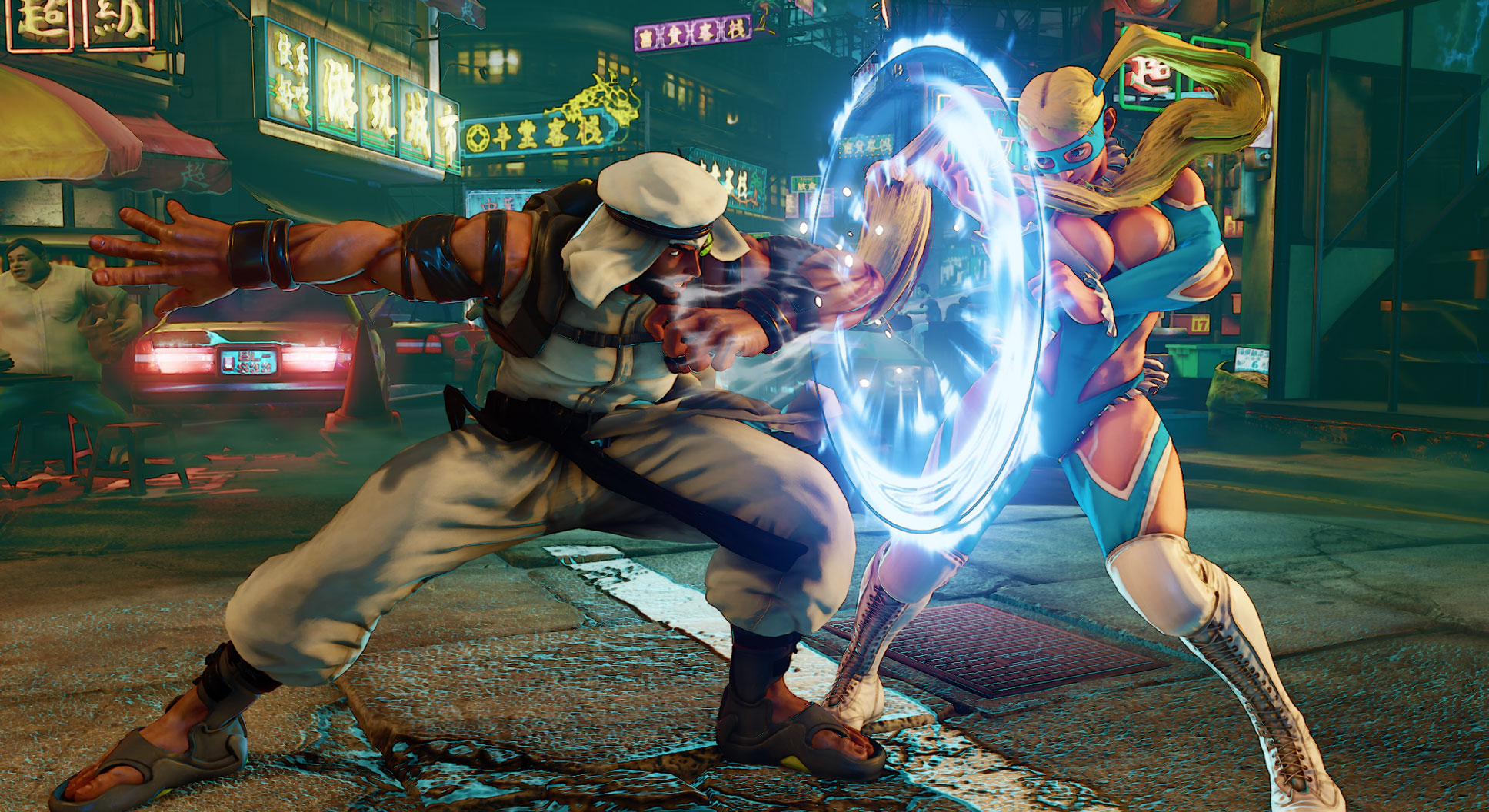 Image Gallery