11 Best Open World Zombie Games to Play in 2017 (PC): Page 6 of 11
Updated: 07 Feb 2017 7:23 pm
6. H1Z1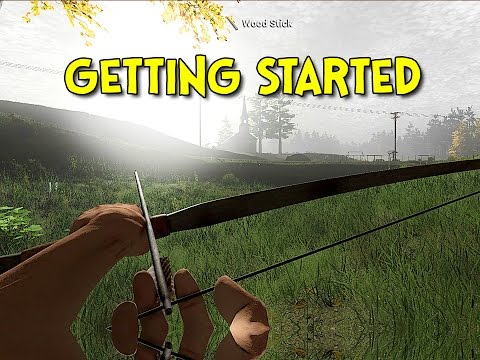 There are zombies everywhere, and survivors desperately clinging to life hidden all over. How you interact with either of them is up to you.
Build bases, join factions and club together with others, or go it alone and become the lone wolf; whichever you choose, you'll have to watch your back. Both Living and Undead are smart, and you'll need your wits about you to survive in this new, unforgiving world.
Time of day, seasons and location will all affect how your world works, and the strategies you'll have to use to get by. Craft and scavenge your way to a higher standard of living before inevitably losing it all. Watch life and death happen all around you and try not to get caught up in the cycle. Good luck: you'll need it.
Image Gallery