11 Best Open World Zombie Games to Play in 2017 (PC): Page 4 of 11
Updated: 07 Feb 2017 7:23 pm
8. Subterrain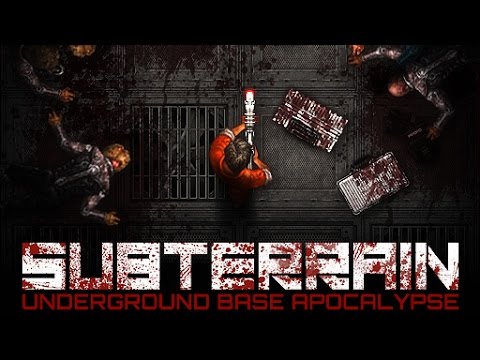 You're a scientist living in a subterranean colony on Mars in 2050, and you've just been arrested for murder. We all know how that feels. Unfortunately, something seems to have gone awry with your Alzheimer's research. So now there are mutated monsters everywhere, trying to kill you and destroy the colony's power core.
With evolving mobs that get worse the longer you're fighting them, a defend-or-die objective and limited time to achieve your mission, this is quite possibly one of the most realistic closed-community infection simulations around.
Manage your most basic needs and interact with your environment as you fight to survive, and help the colony as a whole do the same. Also featuring customizable weapons, non-linear story and an awesome underground structure on Mars to explore, it could also be one of the most fun. But we'll leave the ultimate decision up to you.
Image Gallery