Top 10 MMORPGs with the Best Graphics: Page 5 of 10
Updated: 20 Dec 2018 10:03 am
10 MMORPGs that amaze us all with their beautiful graphics.
6. Final Fantasy XIV
Final Fantasy XIV Gameplay
Seriously, where would we be without the Final Fantasy franchise?
I'm sure we'd all be in some dark place right now, begging for some game developer to create a role-playing game with compelling stories, three-dimensional characters, and graphics that never cease to amaze. Thankfully, Square Enix has consistently given us all three throughout the years. In an adventuresome endeavor into the world of online games, Square Enix and Sony Entertainment has brought the Final Fantasy franchise from a single player, story-driven experience into a game where you can choose to rely on others for help. It seems hard to image that FF XIV  was released back in 2010, but it somehow still manages to keep its own against newer MMORPGs. Graphics-wise, the game is completely stunning. But what else could we expect from Square Enix besides perfection?
Don't let the fact that this game is older stop you from giving it a try. You're sure to be amazed.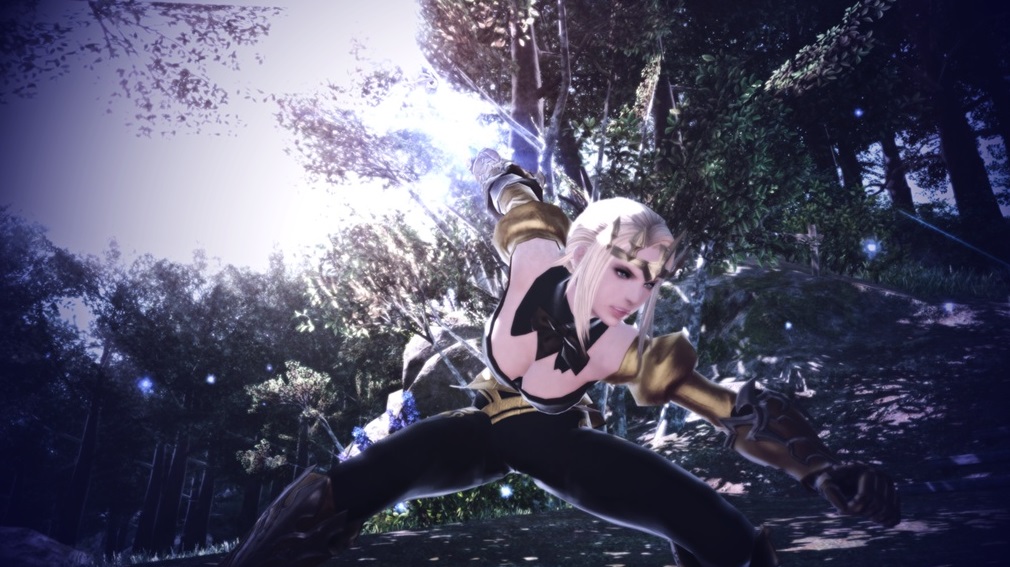 Final Fantasy is able to combine fascinating characters with a brilliant story. Create your own path!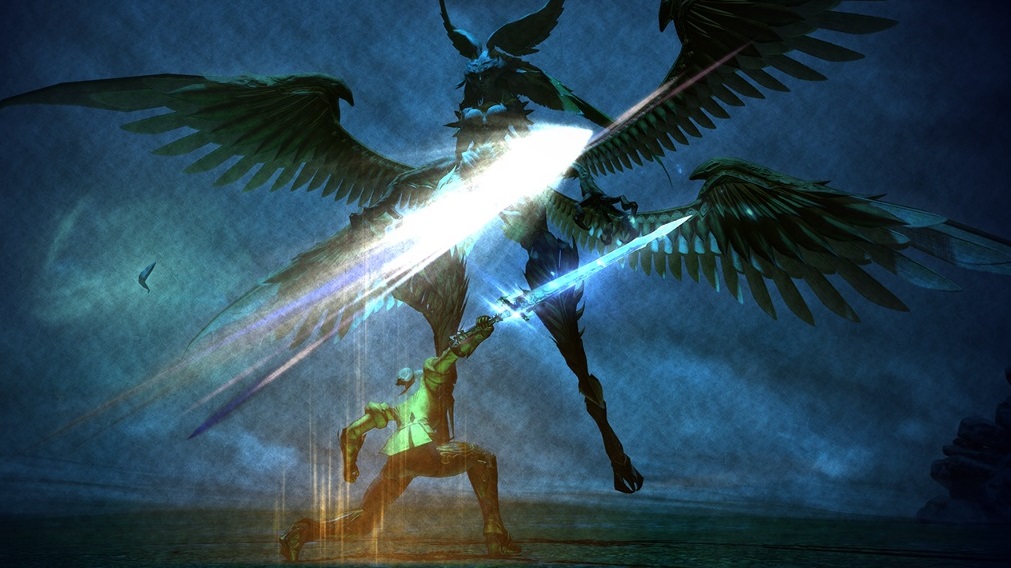 Battles are fierce in the world of Final Fantasy. Fight alone or bring along friends!